Saturday November 20, 2021
Specs for Farmax R1 12.4-36 135 A8
36
12.4-36
135 A8
12
TT
W11
325
1465
694
4545
3.5
40
2180
12.8
12.8
27.3
178.9
51
25
4800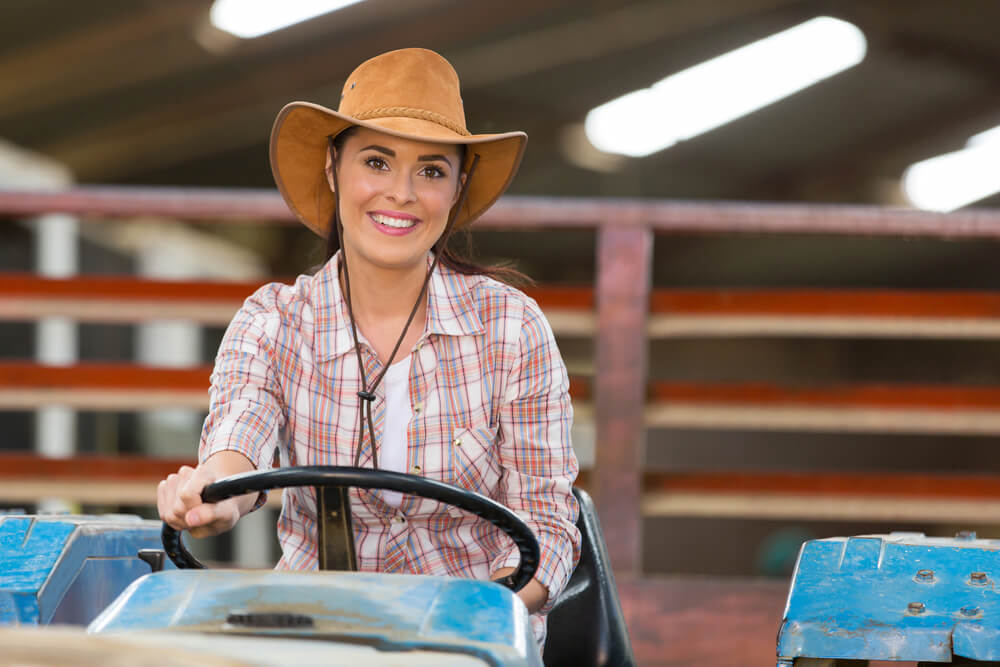 Sunday November 21, 2021
Family farms
A Big Thanks to America's Farmers on Thanksgiving Day!
For this upcoming Thanksgiving, let's serve a big helping of gratitude to American farming  families! Americans enjoy a food supply that is abundant, affordable and among the world's safest, thanks in large part to the efficiency and productivity of America's farm and ranch families. Here are some statistics to consider: Two million farms dot America's rural landscape. […]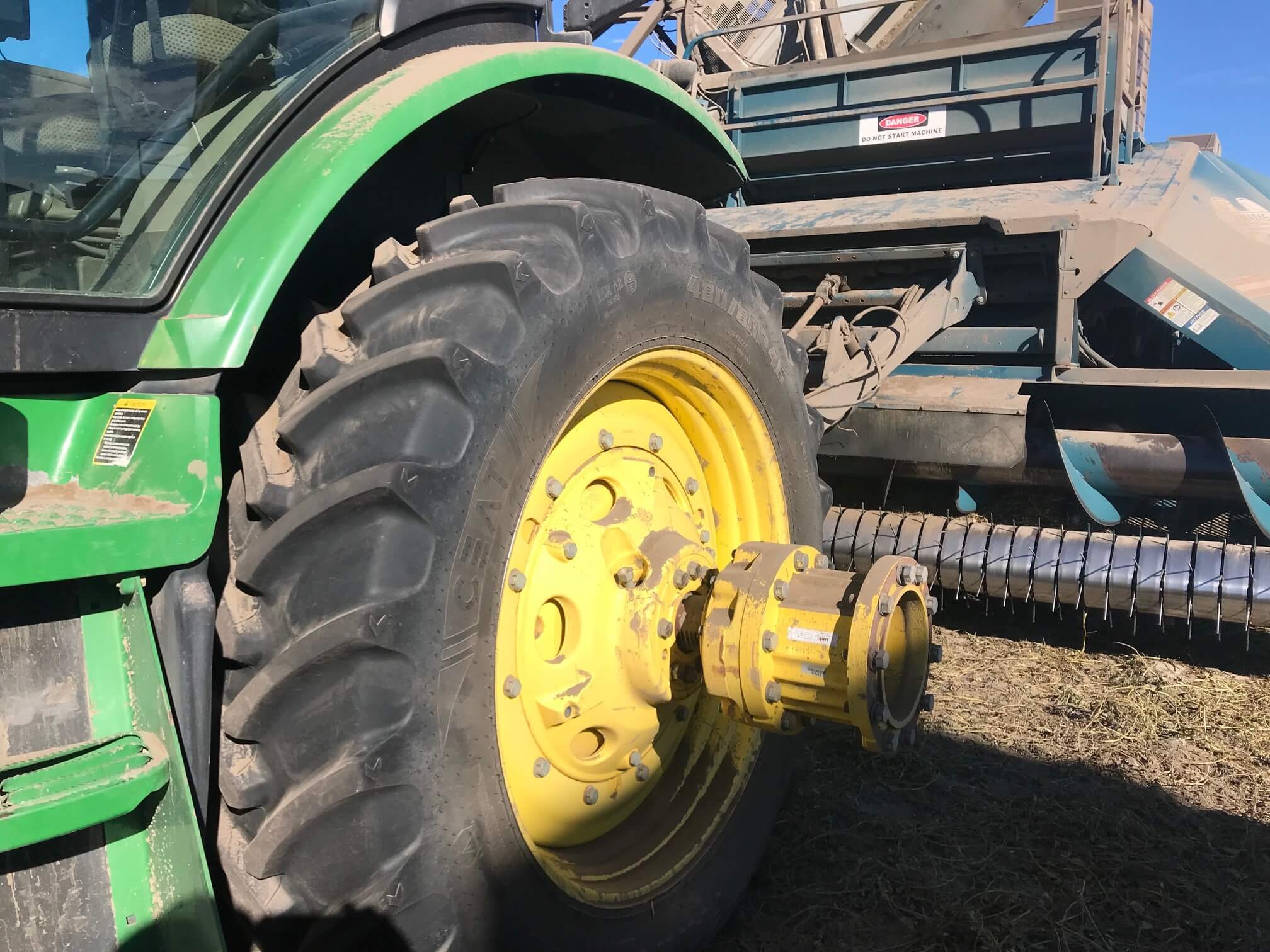 Wednesday November 17, 2021
Customer testimonials
FARMAX R80 Provides Roadability at Massive Peanut Farm
The John Deere tractors at Big Creek Farms in southeastern Georgia spend a lot of time on the road – a necessity when you are farming peanuts on 6,000 acres in a 60-mile square area. When farm owner Justin Studstill heard about the roadability of CEAT FARMAX Ag tires from his local tire dealer, he […]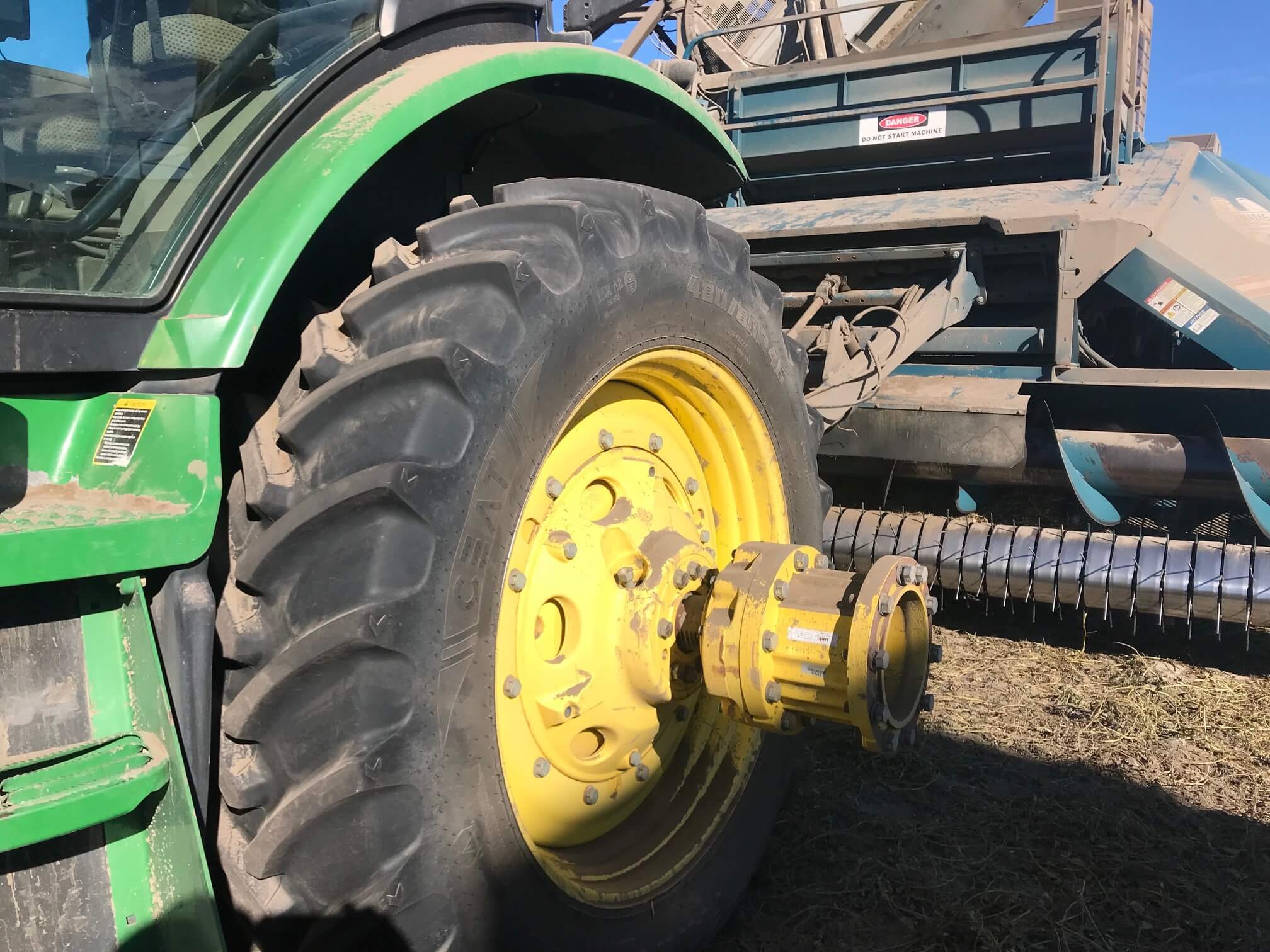 Friday October 29, 2021
Customer testimonials
Talkin' Peanuts Here!
Who doesn't love peanuts? Well most of us do anyway! Representatives of CEAT Specialty Tires got a special treat recently with a visit to Big Creek Farms, a very large peanut farming operation located in Lakeland, GA, a few miles from Valdosta in the southeastern corner of the state. Farm owner Justin Studstill, who purchased […]