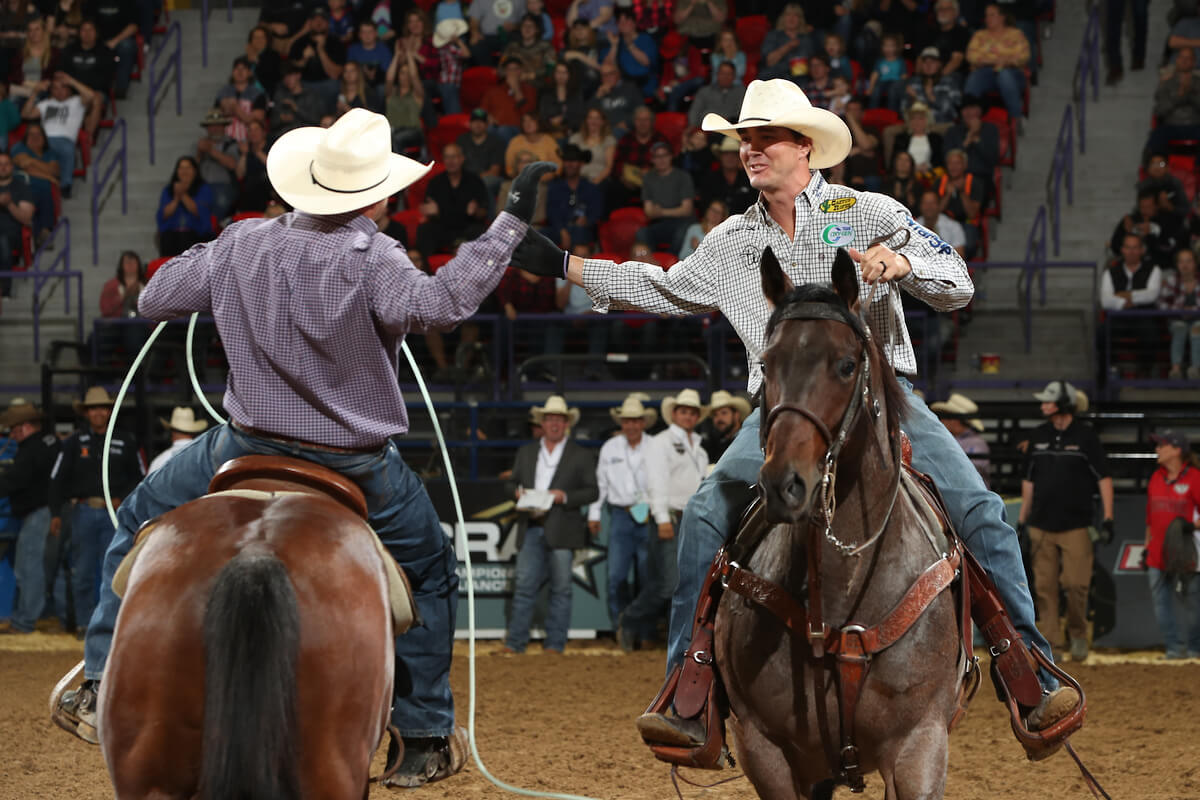 Monday July 26, 2021
Rodeo sponsorships
CEAT Asks the Fans – Who's Your Favorite Rodeo Competitor?
They are some of the most loyal fans anywhere. That's rodeo!
CEAT Specialty Tires has launched a Fan Vote Contest on Facebook focusing on athletes competing in the WCRA (World Champions Rodeo Alliance). The tire company, which entered the North American market five years ago, is the official Ag tire sponsor of the WCRA (wcrarodeo.com), a professional sport and entertainment entity that produces major rodeo events across America. The sponsorship is for three years.
The contest runs through Nov. 30, 2021. The competitor with the most fan votes will receive $1,000 from CEAT and 2nd place competitor gets $500. In addition, monthly random drawings are being held for the voters with a $100 winner each month.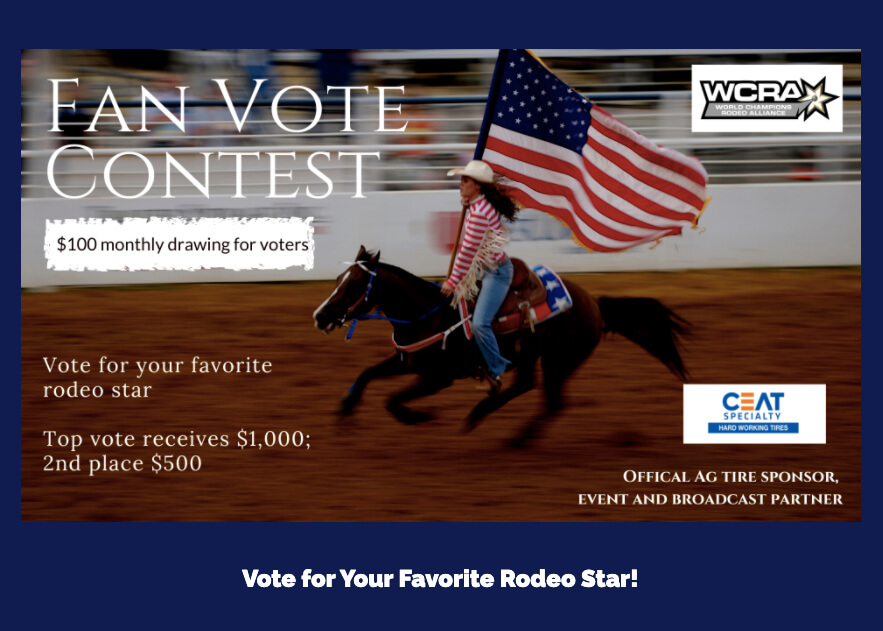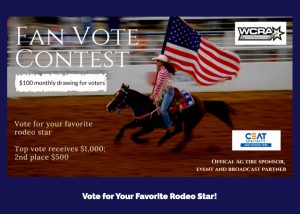 CEAT is also sponsoring:
WRWC (Women's Rodeo World Championship), a first-of-its-kind event open to any female athlete in the world competing in breakaway roping, barrel racing and team roping. This year's competition, organized by the WCRA and PBR (Professional Bull Riders), will be held Nov. 1-6 in Las Vegas in conjunction with the PBR World Finals.
The National High School Rodeo Association, the world's largest youth western equine association founded in 1949.
The INFR, an organization devoted to enhancing and keeping Indian professional rodeo alive.
"Rodeo is such a natural fit for CEAT," said Amit Tolani, Chief Executive- CEAT Specialty. "A large percentage of rodeo fans are farmers and ranchers. We were also drawn to the competitors themselves- young men and women who compete in rodeo at all levels."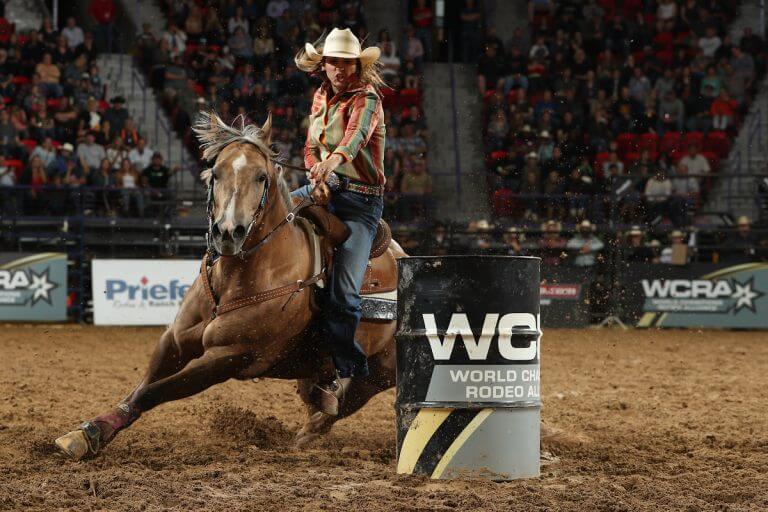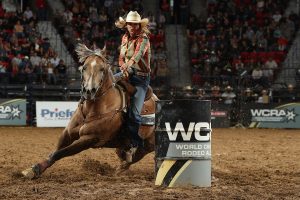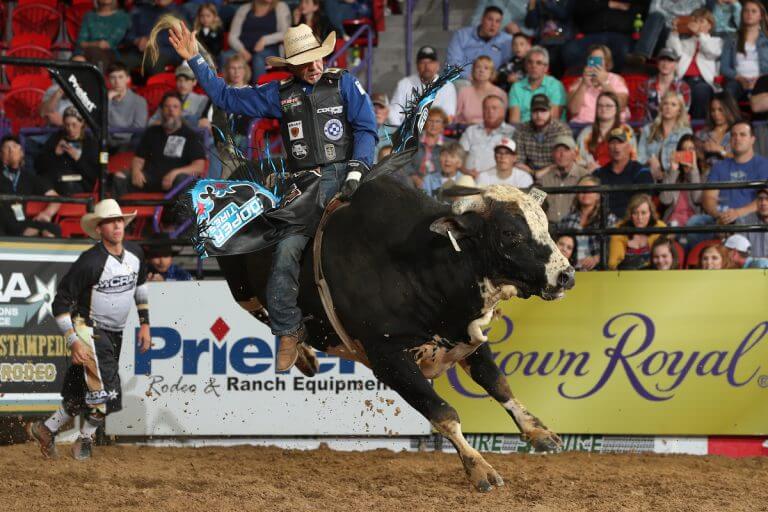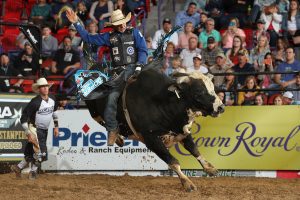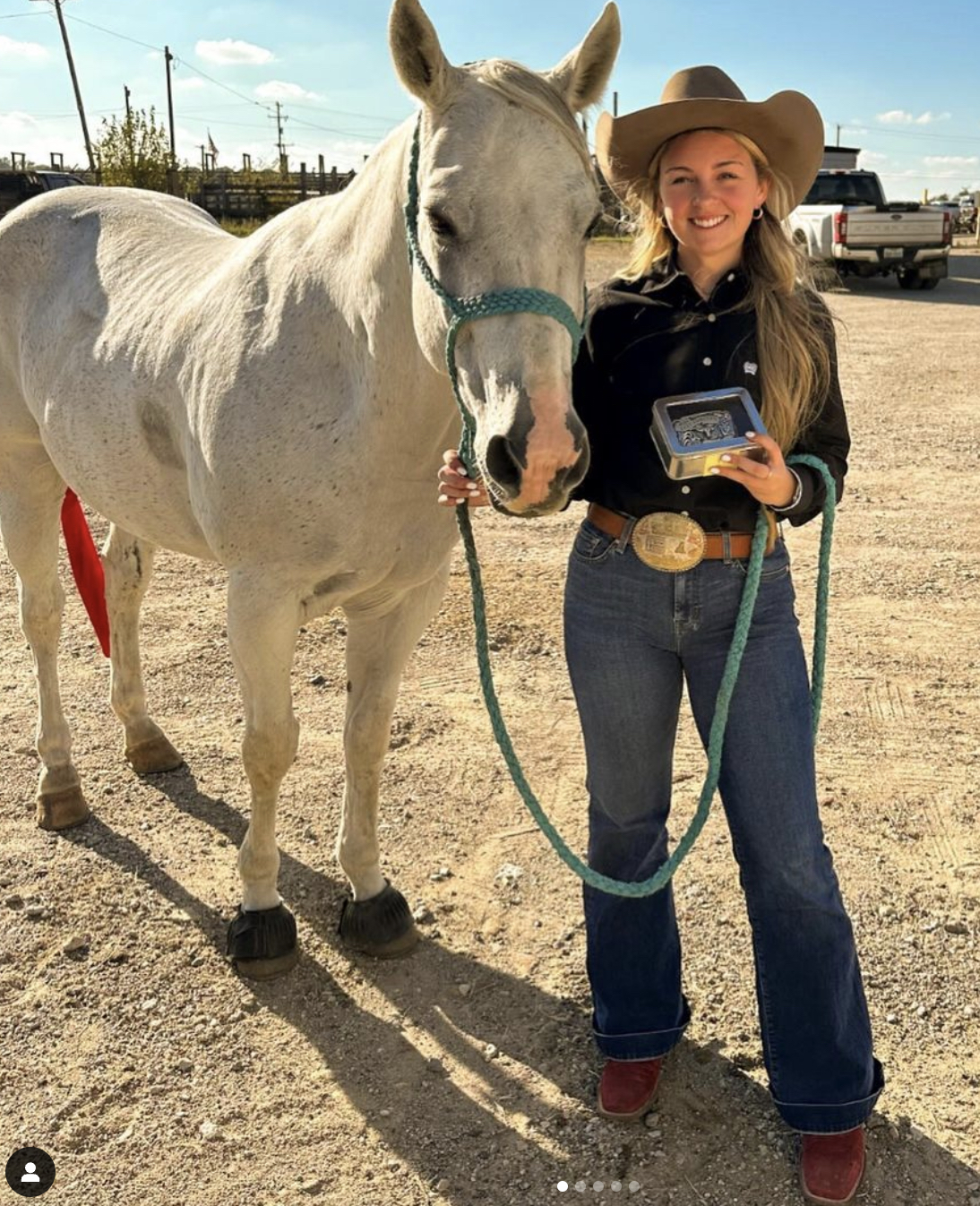 Thursday November 16, 2023
Rodeo sponsorships
CEAT Sponsored Youth Rodeo Series Delivers Thrilling Action
The nation's top youth rodeo competitors are putting on a show! In Fort Worth's Cowtown Coliseum recently, 12 youth rodeo athletes from around the country were crowned champions at the $55,000 WCRA CEAT Division Youth (DY) Showcase. Each champion took home a minimum of $2,000. CEAT Specialty Tires has been supporting rodeo for four years […]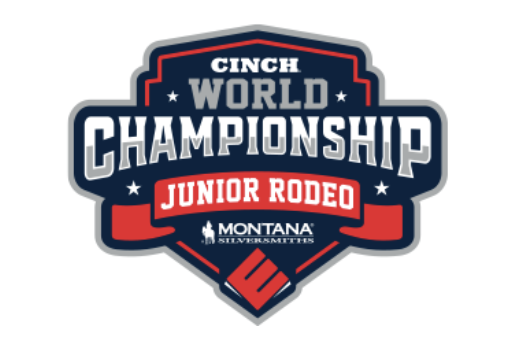 Tuesday August 22, 2023
Rodeo sponsorships
CEAT Specialty Increases Youth Rodeo Support with WCRA
WCRA (World Champions Rodeo Alliance) will enter the 2023 Division Youth Series with a new title partner for the organization's Division Youth Showcases events through a partnership with CEAT Specialty. The 2023-24 WCRA Division Youth (DY) Series will feature CEAT Specialty WCRA Division Youth Showcase events in Guthrie, Oklahoma, Fort Worth, Texas, and Mill Spring, […]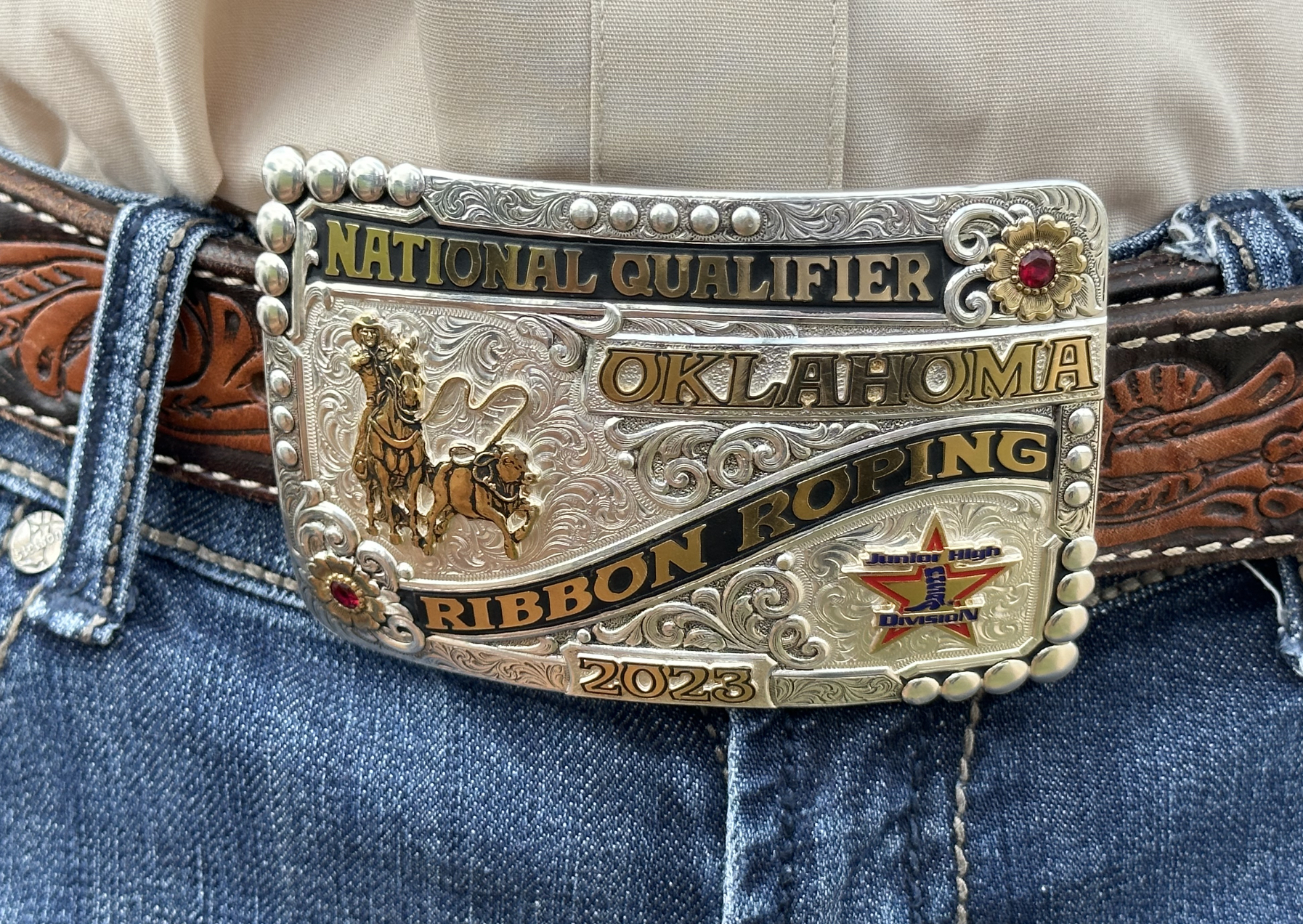 Monday July 10, 2023
Rodeo sponsorships
CEAT Specialty Tires Increases Support of Rodeo in 2023
By CEAT intern Hannah Loethen CEAT Specialty Tires is increasing its support of rodeo, marking the company's fourth year of sponsoring rodeo organizations and events across America. The sponsorships include brand exposure on TV and social media, as well as at high-profile rodeo competitions. The company, which markets a comprehensive line of radial and bias […]