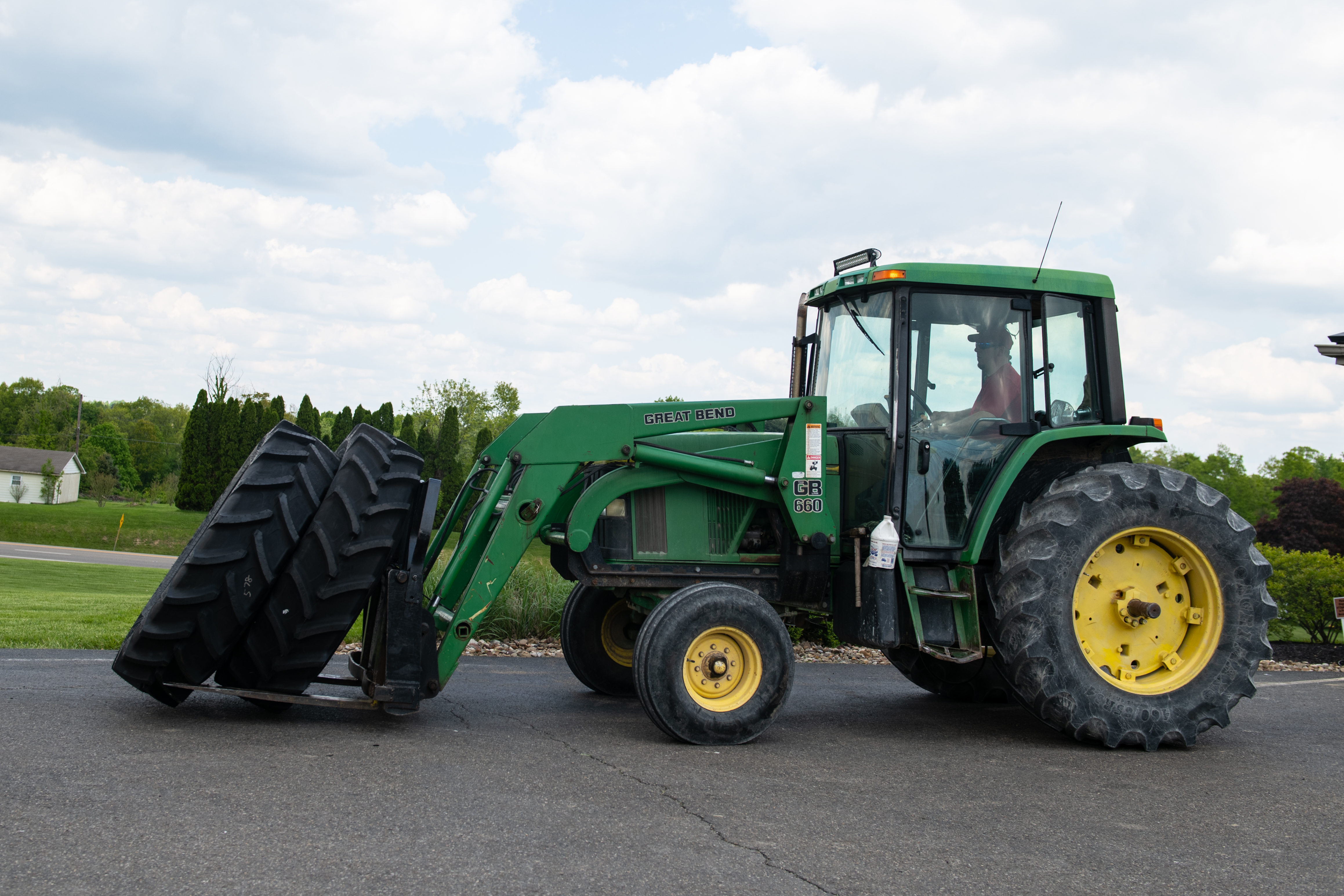 Wednesday May 25, 2022
Tire advice
Three Keys for Farmers to Find a Good Tire Dealer
With tire costs a significant portion of a farm operating budget and downtime a major deterrent to operating efficiency, developing a relationship with a good tire dealer is paramount for farmers and ranchers.
Here's three key things to look for in your tire dealer:
Knowledge
One key attribute is knowledge. The dealer must be knowledgeable about the farm tires he and his team sells . . . how they
perform in certain applications and how they deliver on key attributes such as tread wear and roadability.
This may seem like a no brainer but some dealers carry mostly passenger and/or medium/heavy truck tires, along with a limited supply of Ag tires. You should do business with a dealer who specializes in Ag tires . . . who hires people with Ag tire expertise and trains his staff on the latest Ag tire technologies. CEAT Specialty Tires works closely with its distributors and dealers to educate them on the latest technologies so they can better advise their farmer customers.
Customer Service
Successful Ag tire dealers are always off the charts on customer service. They treat their farmer customers almost like family. You can usually get a pretty good sense of how a dealer treats his sales and service staff by their tone, attentiveness, word-of-mouth and so on.
A very tangible customer service assessment is when you have a tire failure in the field. A good tire dealer will move mountains to get a service truck to your location as quickly as possible because down time is a killer for farmers.
Also, when a tire manufacturer's warranty comes into play, does the tire dealer work closely with the manufacturer to handle the situation?
Your Profits or Their Profits?
Tire dealers, like all businesses of course, need to make decent profits to stay in business. But do they have your farm's viability at heart when they make recommendations. Do they provide you an honest assessment of your tire needs?
For instance, If the tractor is just doing jobs in the yard, it may not need as much tread depth and technical sophistication as one pulling heavy implements in the field. But if good tread depth is needed for the job, the dealer won't let you go into the field with one arm tied behind his back.
Can the deer antler in the sidewall be repaired or have there been so many punctures that you are better off with a new tire? This also gets into overall expertise and experience. A good tire dealer will check the overall condition of the punctured tire to assess its potential for failure. A repair is much less expensive than a new tire but will that repaired tire fail when you need it the most – again, no one wants down time in the field!
You need a tire dealer who takes the time to understand your operation and makes recommendations that are in your best interest – a real partner! We at CEAT Specialty Tires take a similar approach in determining the dealers that represent our brand. The tire dealer is our connection to farmers and ranchers and is absolutely critical to the ongoing success of our company and the end users of our products.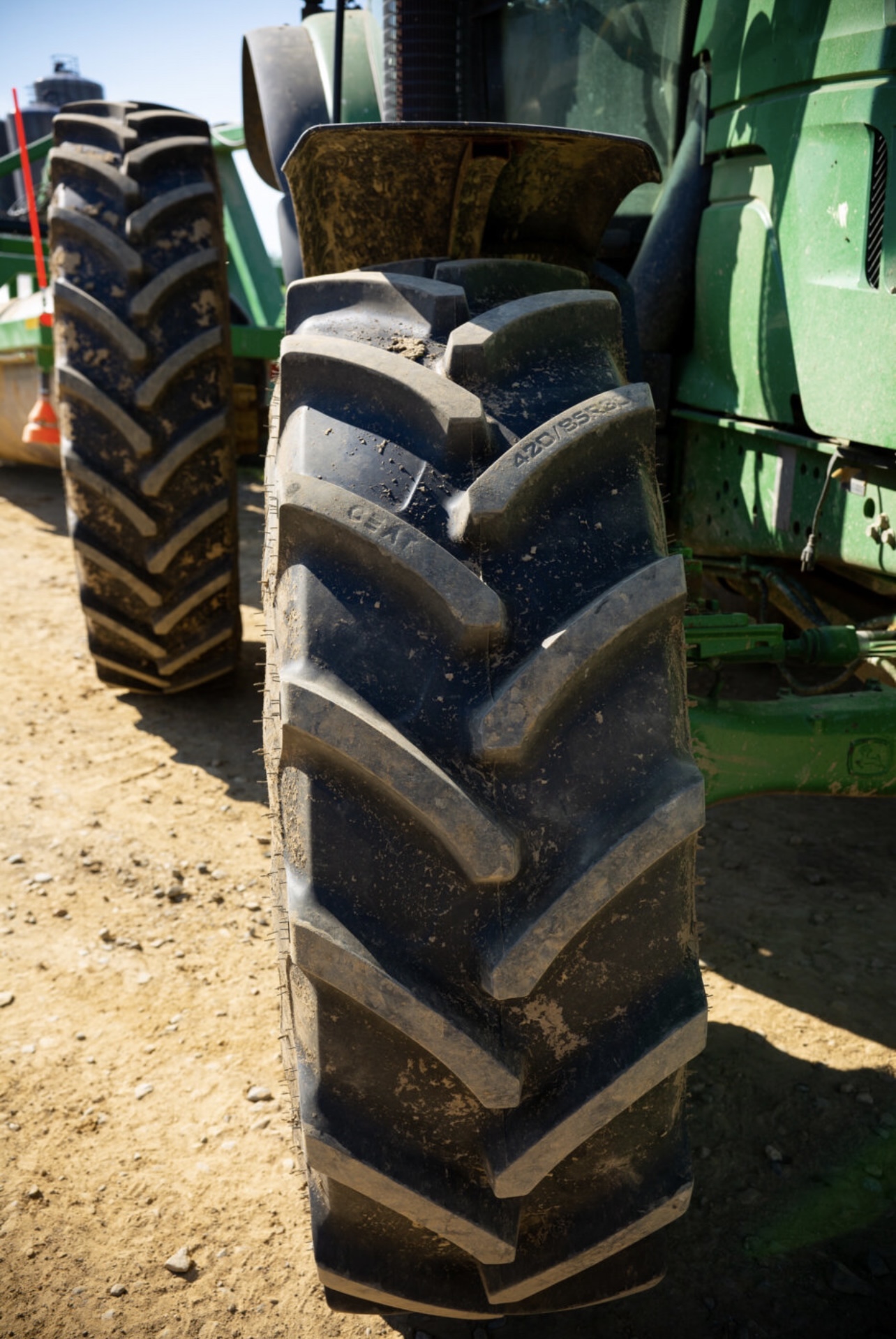 Monday February 27, 2023
Tire advice
Tips for an Effective Preventative Farm Tire Replacement Program
When is a good time to replace your farm tires? Hopefully before you have a tire failure in the field or on the road! The first part of a preventative replacement tire program is: Complete and thorough assessment of all of the tires in your fleet. Ideally, this should be done when fall harvest is […]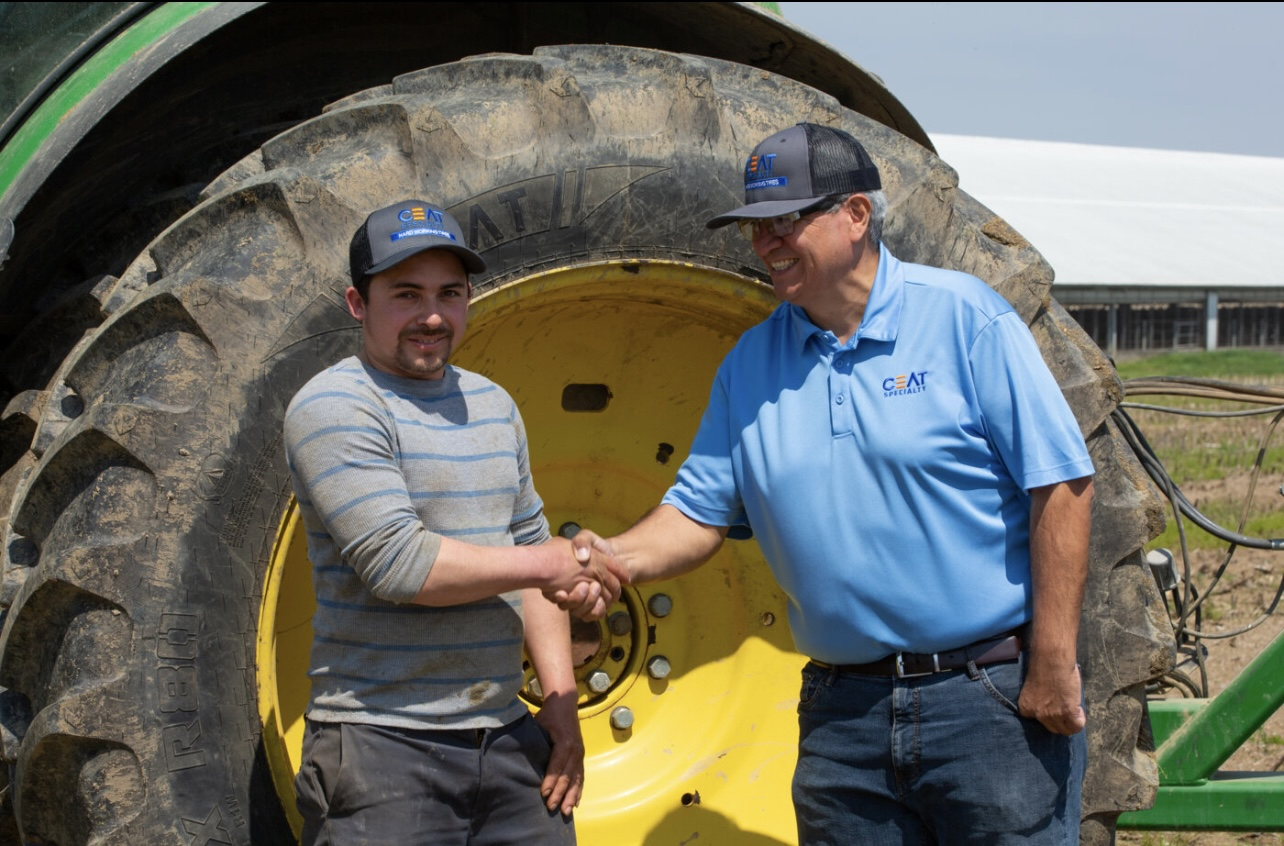 Friday February 24, 2023
Tire advice
5 Reasons Why You Should Choose CEAT Specialty Tires for Your Farming Equipment
More and more North American farmers and ranchers are learning that CEAT is the right choice for their Ag tire needs. Here's five reasons why: Word-of-Mouth – What are farmers and tire dealers saying about specific Ag tire brands? After all this time, there is still no better barometer for evaluating a product or company. […]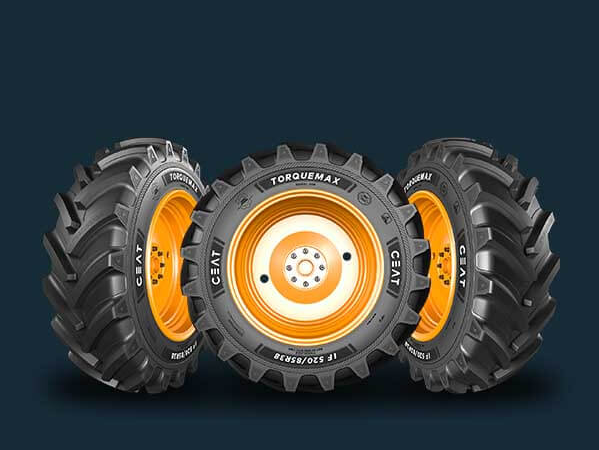 Sunday February 19, 2023
Tire advice
Why Radial Tires are Better for Your Tractor
Both bias-ply and radial tires have their place on the farm and ranch. Radial tires provide many important benefits, such as less soil compaction and more traction, but bias tires have a role in the right applications. We will explain why radial tires are better for your tractor in most cases, but first definitions: Bias […]