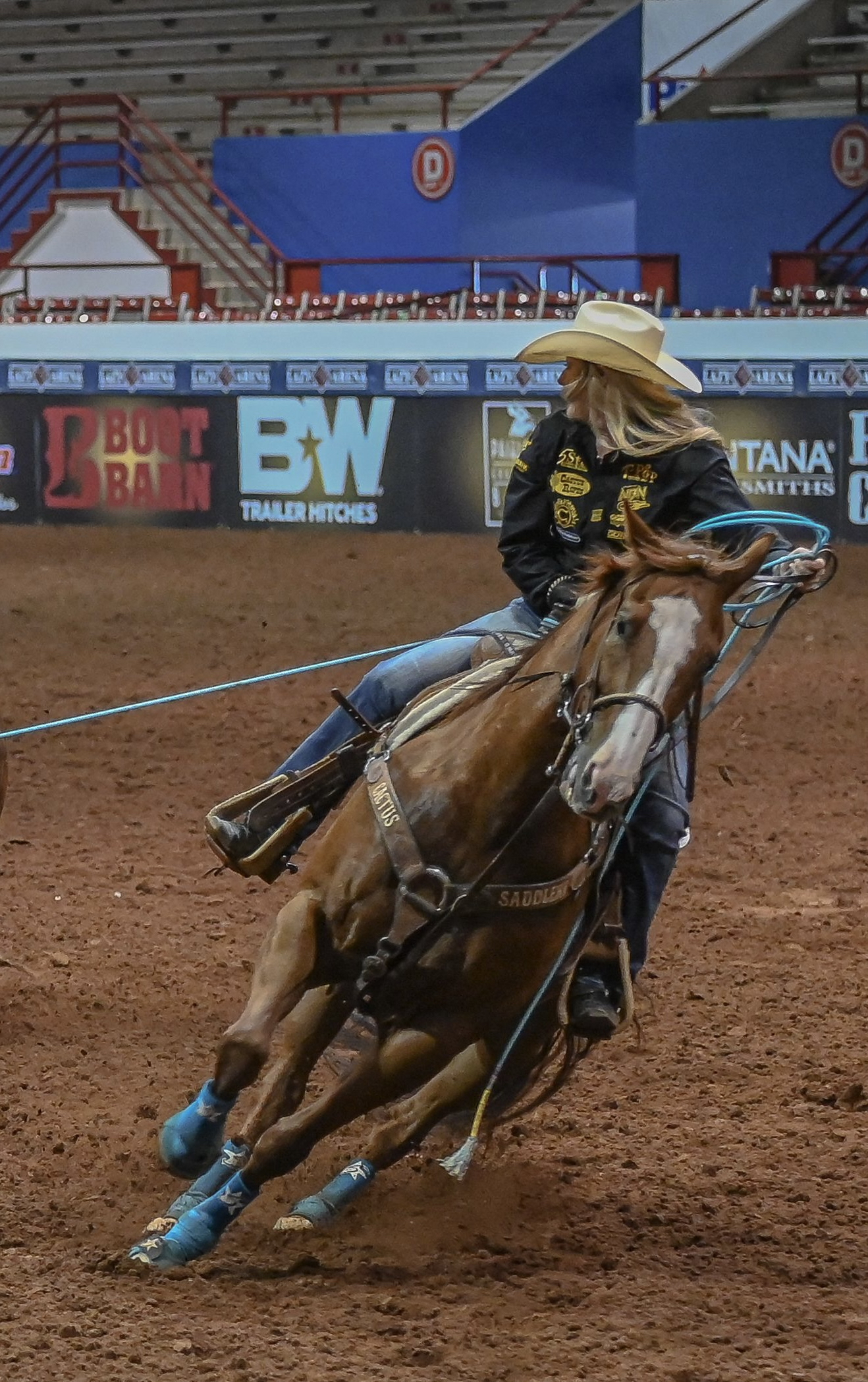 Sunday December 05, 2021
Rodeo sponsorships
Rodeo Fan Favorite Contest Ends Soon!
An exciting WCRA season is wrapping up on Dec. 15-18 with the Cowtown Christmas Championship Rodeo in Fort Worth, as is the CEAT Fan Favorite online contest.
Top voter getter will receive a $1,000 cash prize, and second place finisher gets $500. All voters will be entered into a random
drawing for $100.
At the present, breakaway roper JJ Hampton is in first place, and breakaway roper Hope Thompson is in second.
In July, CEAT announced a three-year partnership with the World Champions Rodeo Alliance (WCRA), wherein CEAT was designated the "Official Ag Tire Sponsor and Exclusive Category Event and Broadcast Partner."
With this sponsorship, CEAT hopes to connect with the farmers and ranchers that comprise the backbone of the rodeo community and help them make better decisions when it comes to their tire needs.
"I come from a farming family, so I know that equipment buying decisions including tires, are not taken lightly," said Ryan Loethen, president of CEAT Specialty Tires. "The wrong decision on tires can really set you back, and on the flip side, having the right tires for the equipment and operating conditions can significantly contribute to profitability."
Loethen continued, "We definitely want to contribute to the profitability of ranchers by offering them high quality tires at affordable prices."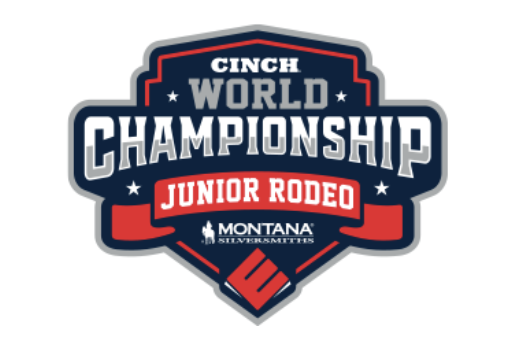 Tuesday August 22, 2023
Rodeo sponsorships
CEAT Specialty Increases Youth Rodeo Support with WCRA
WCRA (World Champions Rodeo Alliance) will enter the 2023 Division Youth Series with a new title partner for the organization's Division Youth Showcases events through a partnership with CEAT Specialty. The 2023-24 WCRA Division Youth (DY) Series will feature CEAT Specialty WCRA Division Youth Showcase events in Guthrie, Oklahoma, Fort Worth, Texas, and Mill Spring, […]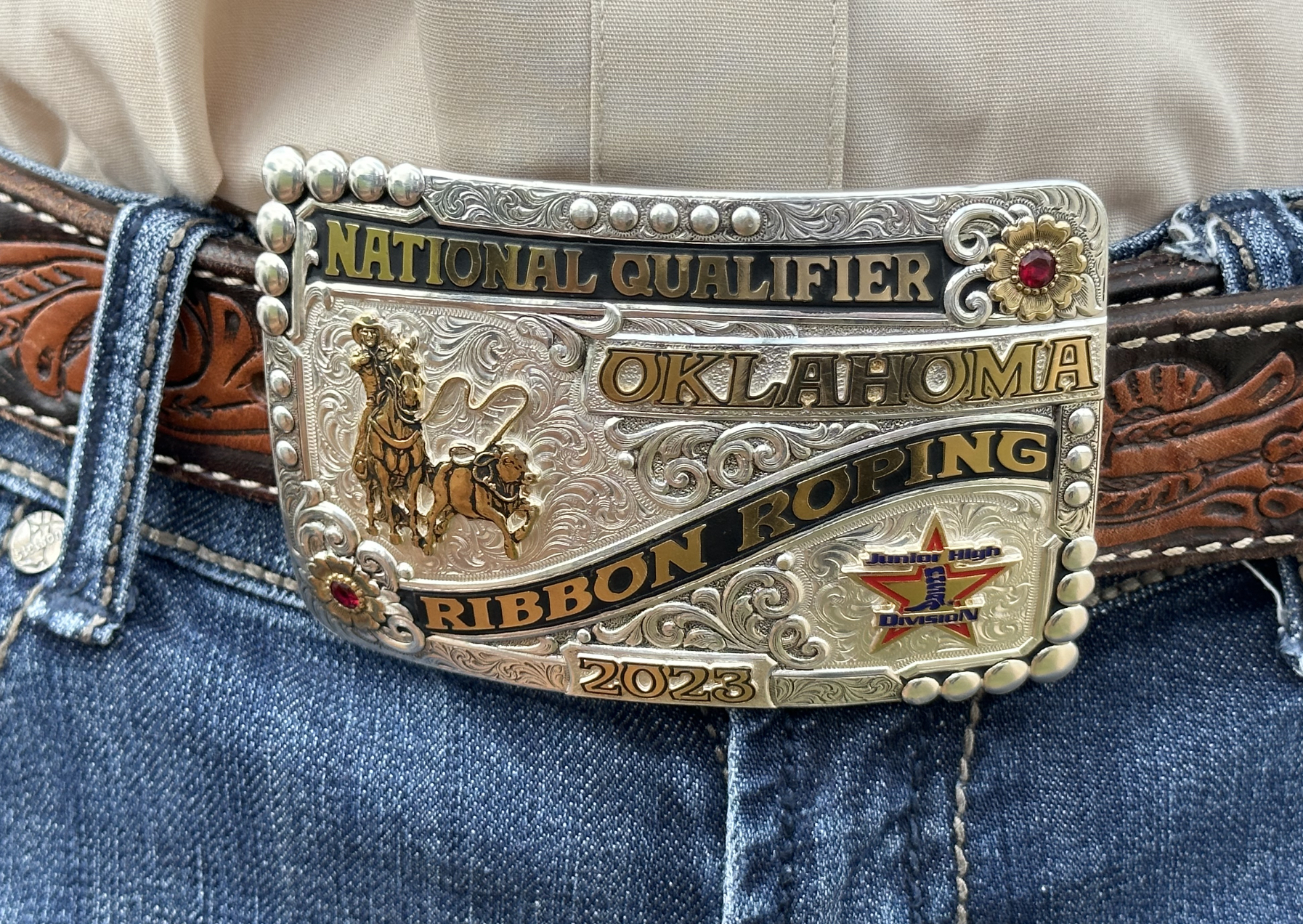 Monday July 10, 2023
Rodeo sponsorships
CEAT Specialty Tires Increases Support of Rodeo in 2023
By CEAT intern Hannah Loethen CEAT Specialty Tires is increasing its support of rodeo, marking the company's fourth year of sponsoring rodeo organizations and events across America. The sponsorships include brand exposure on TV and social media, as well as at high-profile rodeo competitions. The company, which markets a comprehensive line of radial and bias […]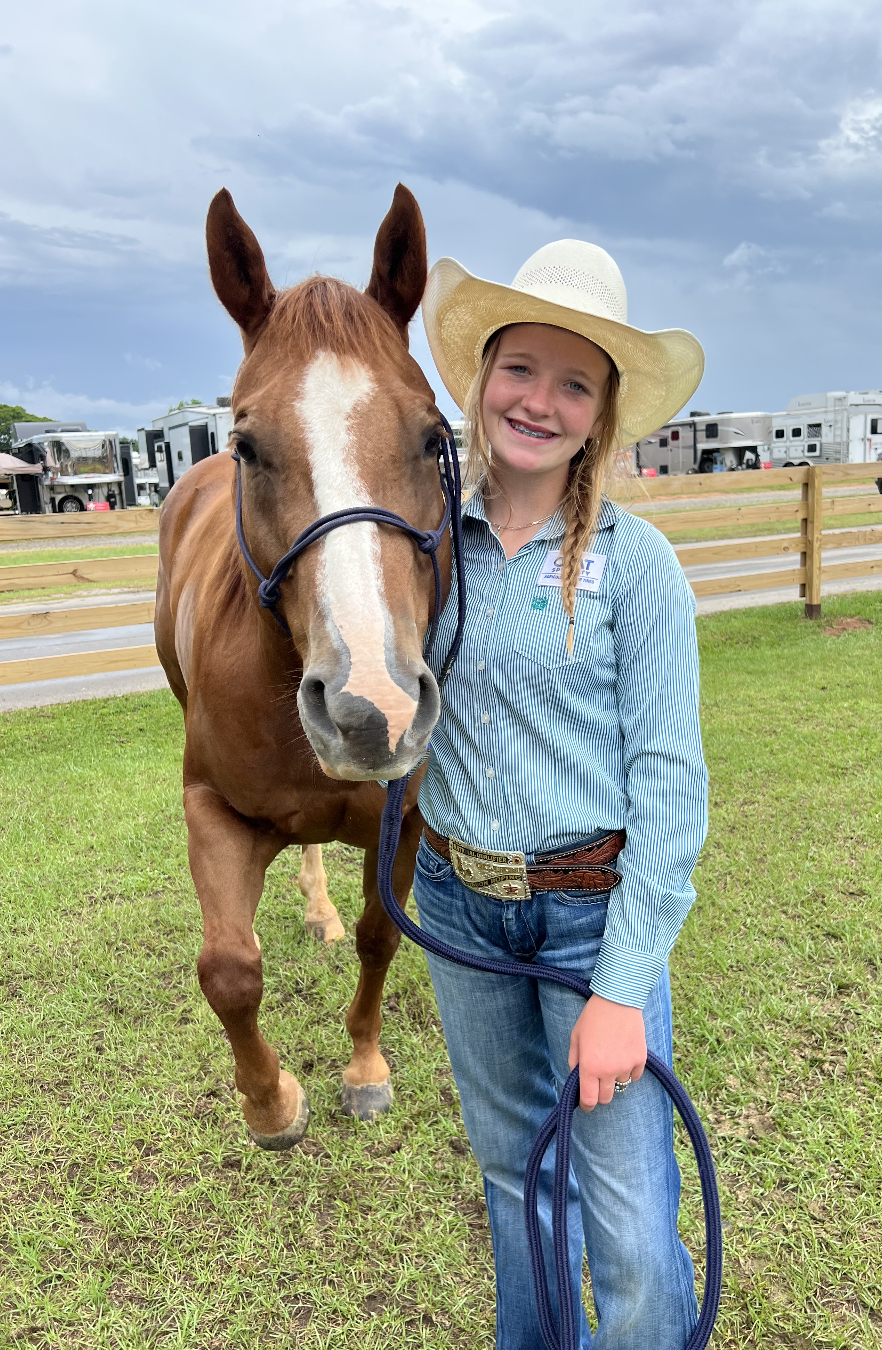 Friday June 30, 2023
Rodeo sponsorships
CEAT-Sponsored Chaney Sellers Earns 6th Place in National Rodeo Competition
By CEAT intern Hannah Loethen The rodeo world is full of tough and talented athletes who spend countless hours perfecting their craft. The best of the best competed recently in the National Junior High Finals Rodeo in Perry, GA, and CEAT-sponsored Chaney Sellers performed exceptionally well – an impressive 6th place finish in Ribbon Roping. […]