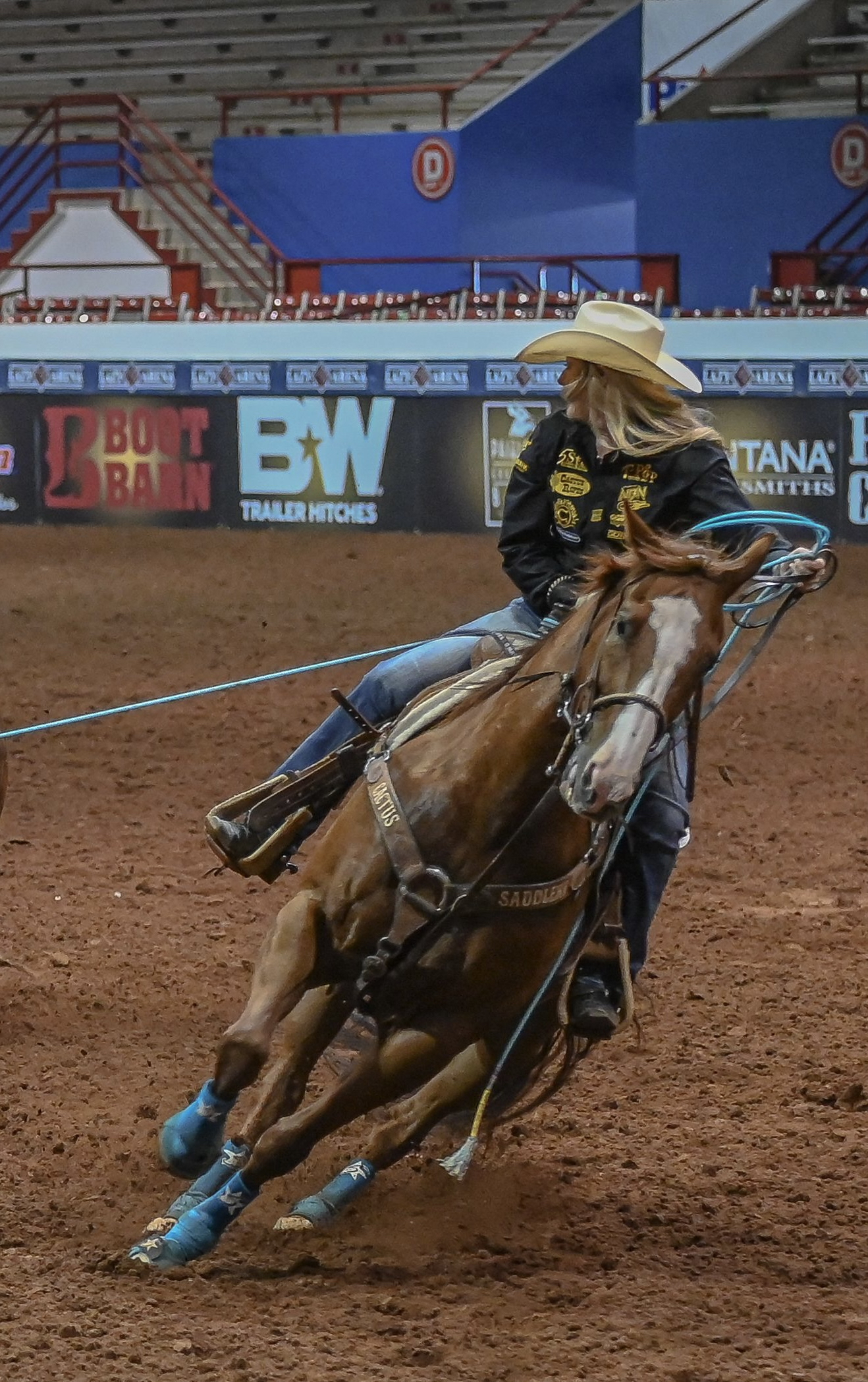 Sunday December 05, 2021
Rodeo sponsorships
Rodeo Fan Favorite Contest Ends Soon!
An exciting WCRA season is wrapping up on Dec. 15-18 with the Cowtown Christmas Championship Rodeo in Fort Worth, as is the CEAT Fan Favorite online contest.
If you haven't voted yet for your favorite rodeo star, click here now to cast your vote. It is FREE and EASY!
Top voter getter will receive a $1,000 cash prize, and second place finisher gets $500. All voters will be entered into a random
drawing for $100.
At the present, breakaway roper JJ Hampton is in first place, and breakaway roper Hope Thompson is in second.
In July, CEAT announced a three-year partnership with the World Champions Rodeo Alliance (WCRA), wherein CEAT was designated the "Official Ag Tire Sponsor and Exclusive Category Event and Broadcast Partner."
With this sponsorship, CEAT hopes to connect with the farmers and ranchers that comprise the backbone of the rodeo community and help them make better decisions when it comes to their tire needs.
"I come from a farming family, so I know that equipment buying decisions including tires, are not taken lightly," said Ryan Loethen, president of CEAT Specialty Tires. "The wrong decision on tires can really set you back, and on the flip side, having the right tires for the equipment and operating conditions can significantly contribute to profitability."
Loethen continued, "We definitely want to contribute to the profitability of ranchers by offering them high quality tires at affordable prices."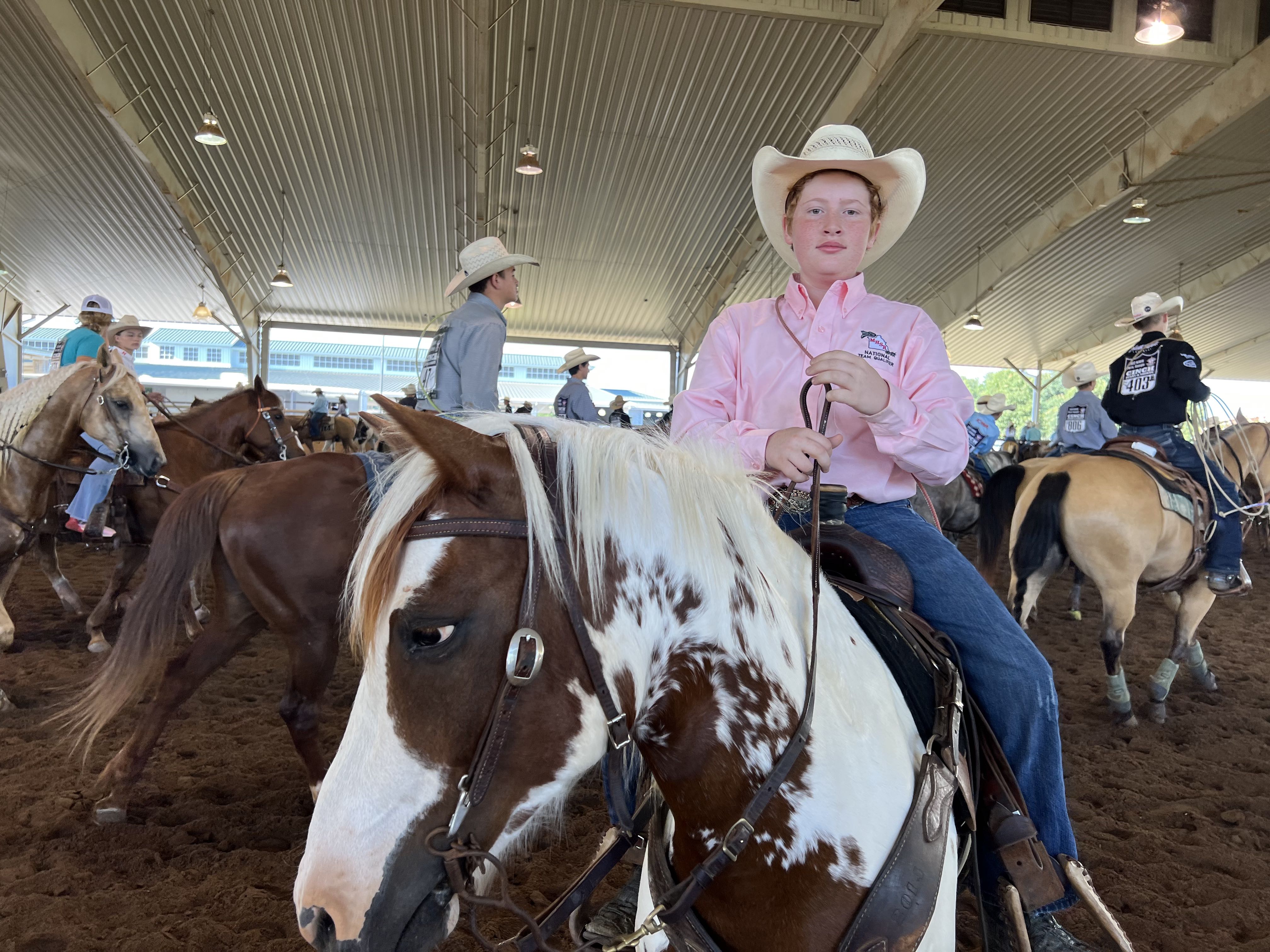 Monday July 18, 2022
Rodeo sponsorships
CEAT Sponsoring Junior Rodeo Competitor Tyler Acree
Guest blog post by CEAT intern Hannah Loethen At the early age of three, Tyler Acree was strapped on a pony and rode for hours. "I would ride until I fell asleep on the pony, and I would never ride without my sippy cup," Tyler recalled. Today, Tyler and his pony Rocket are turning heads […]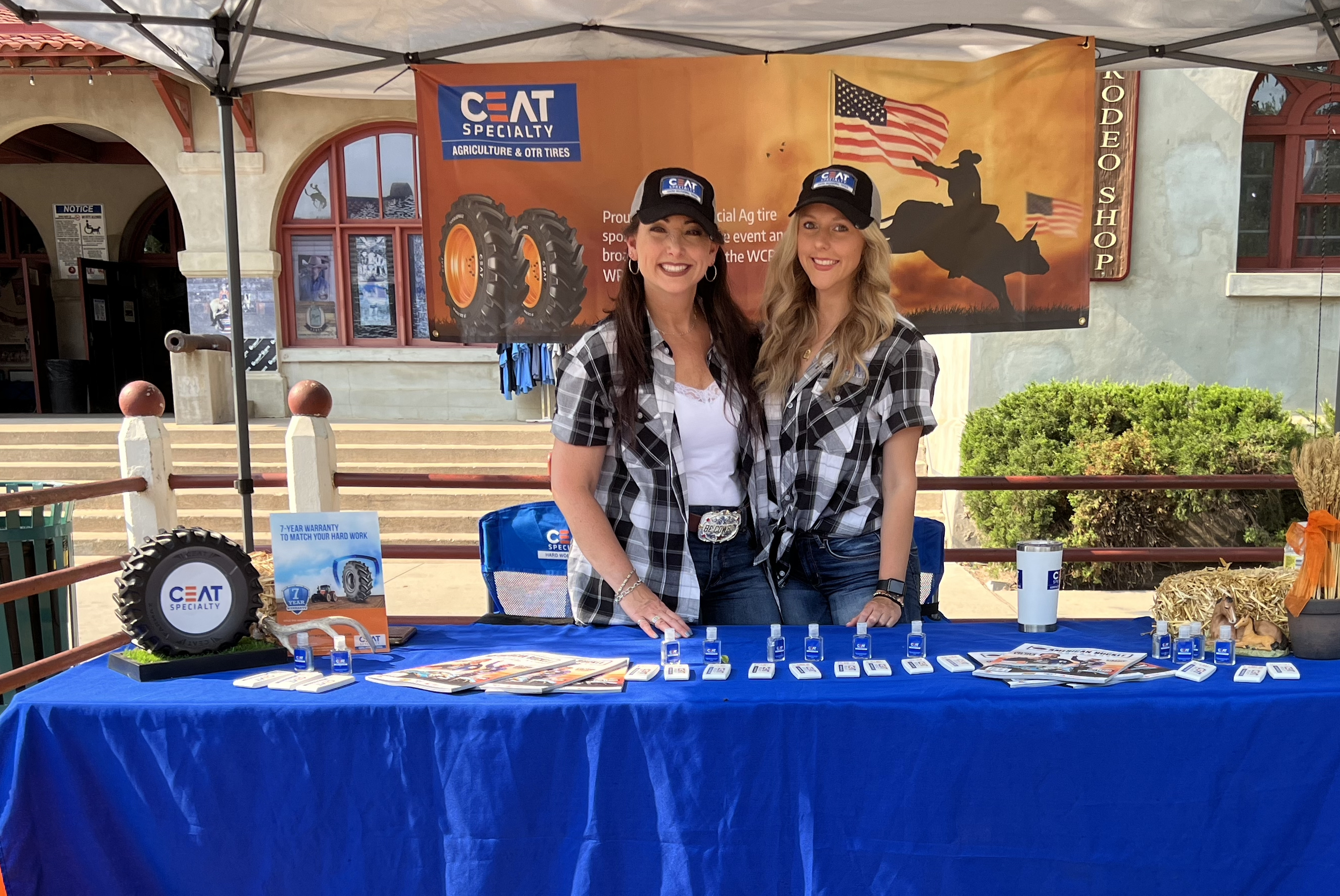 Tuesday May 31, 2022
Rodeo sponsorships
My First Rodeo!
Guest blog post by Hannah Loethen, intern with CEAT Specialty Tires We've all heard of the saying "this ain't my first rodeo," but I actually did experience my first rodeo recently. I was in Fort Worth, Texas, at the Women's Rodeo World Championship which was sponsored by CEAT Specialty Tires. I was in awe watching […]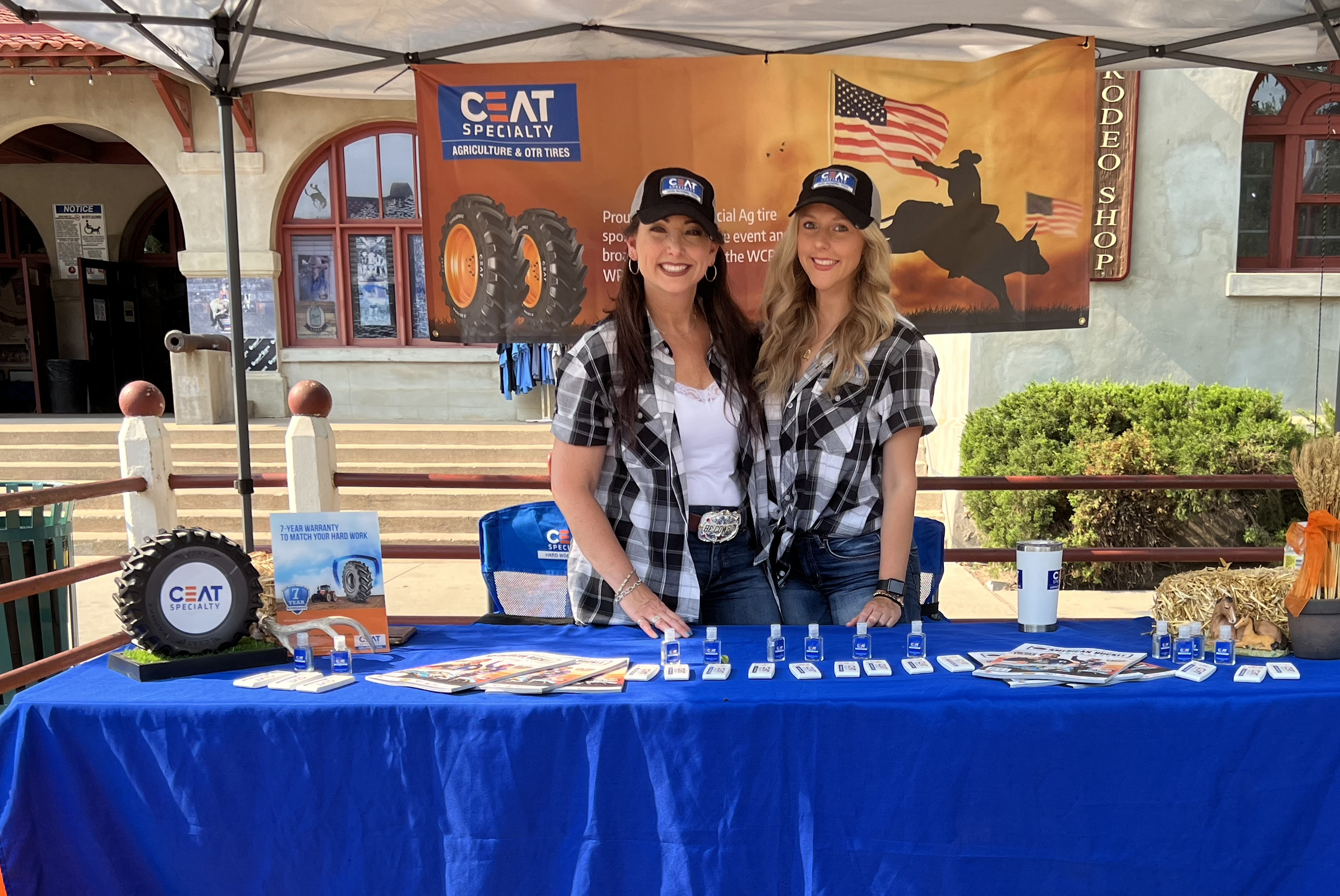 Monday May 23, 2022
Rodeo sponsorships
Get Your Cowboy and Cowgirl On! CEAT Specialty Tires Sponsors Rodeo Across America
With rodeo's deep roots in America's agriculture and ranching history, CEAT Specialty Tires is sponsoring rodeo events across the US again this year to build awareness of CEAT as the Ag tire choice for farms and ranches of all sizes. The tire company, which has been in North America for five years now, is the […]