main_fileUSA-Homepage_1920_721-copy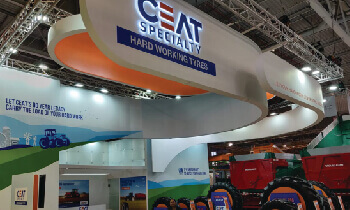 Saturday May 04, 2019
Exhibitions
CEAT specialty displayed its range of agricultural tyres at SIMA, Paris
CEAT Specialty, with a newly opened office in Netherlands, showcased its range of agricultural tyres at SIMA  held from 24th to 28th February 2019.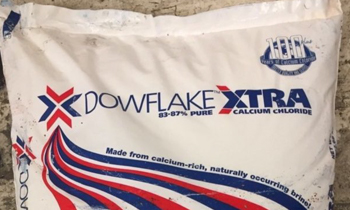 Saturday May 04, 2019
Tyre Care
To Ballast or Not
Ballasting is utilized for equipment functionality and stability, as well as transferring power to the ground.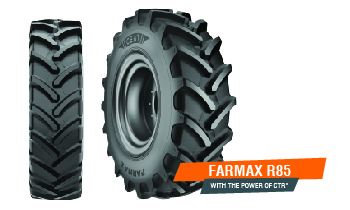 Saturday May 04, 2019
Products
Radial or Bias Ag Tires?
It begins with answering these questions: What is your application? What is your needed load carrying capacity? Is compaction a concern? What is your timeline?