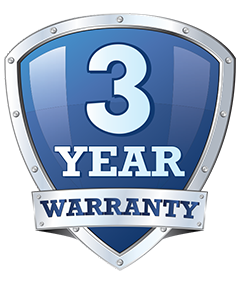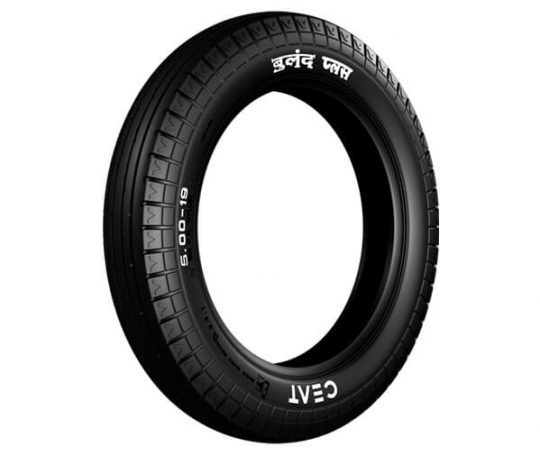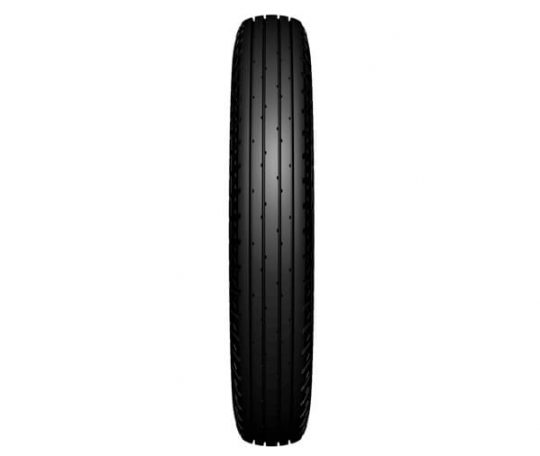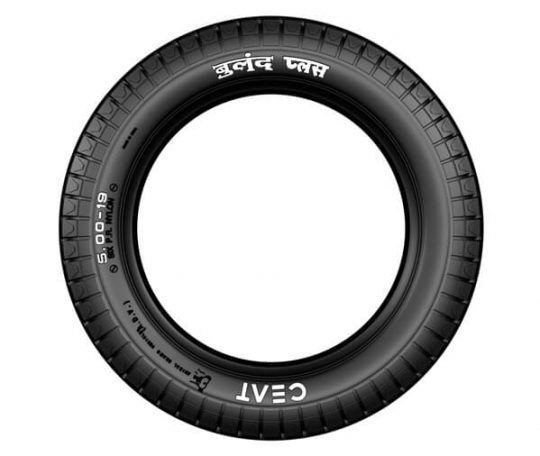 Buland Plus – Agriculture Tyre
The CEAT Buland Plus is a bias agricultural ADV tyre that's designed to make it easier for vehicles to pull heavy carts on the road. It also helps lighten the load on the animal. Built tough CEAT Buland Plus offers better loadability and improved tyre life.
Features & Benefits:
A lower tread radius gives the CEAT Buland Plus the ability to pull carts with ease. Optimal road contact reduces the load on the animal and a strong casing helps improve the tyre's life.
Features & Benefits of Buland Plus Tyre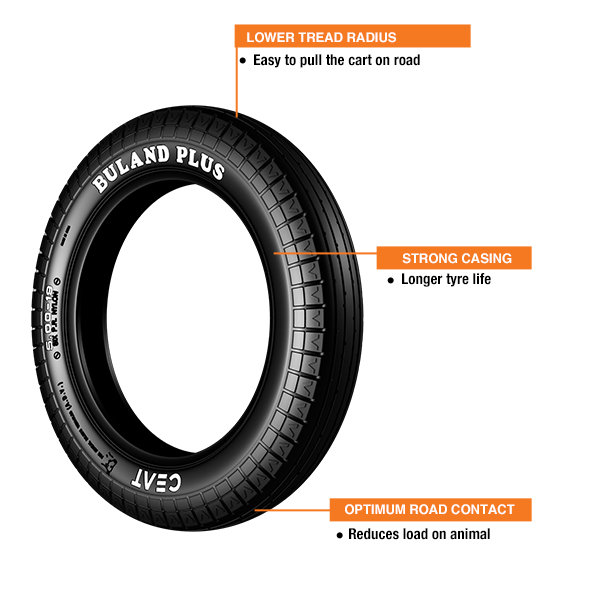 Rim Size
in

Size

LI/SS

PR

Type

Rim

Unloaded dimension

SLR

RC

Load capacity
SW
OD
Infl. Press.
Max Speed
Max Load
mm
mm
mm
mm
bar
kmph
kg
in
in
in
in
psi
mph
lbs

19

7.00-19

119 A3

10

TT

5

202
866
395
2580
5.15
15
1360
8
34.1
15.6
101.6
75
9
3000
Download
You may also be interested in