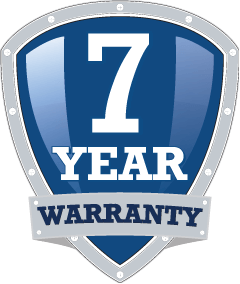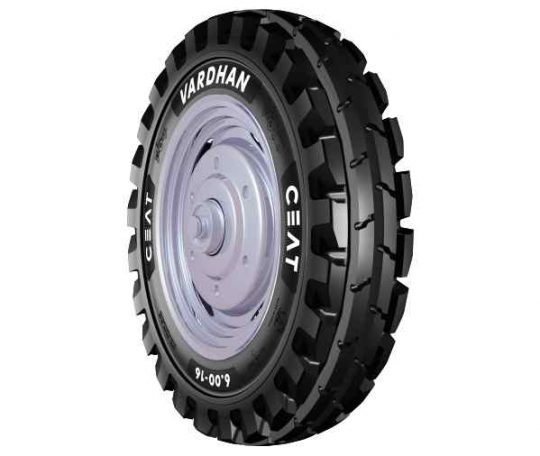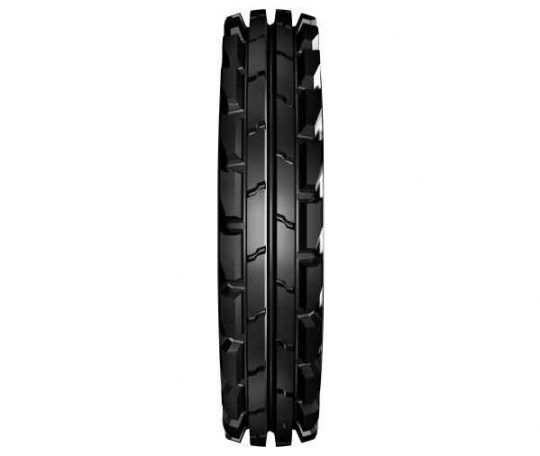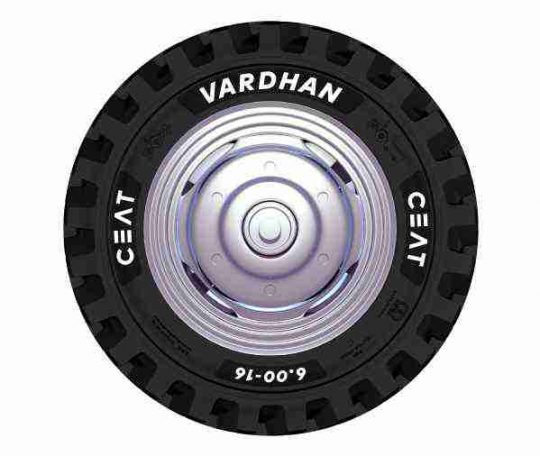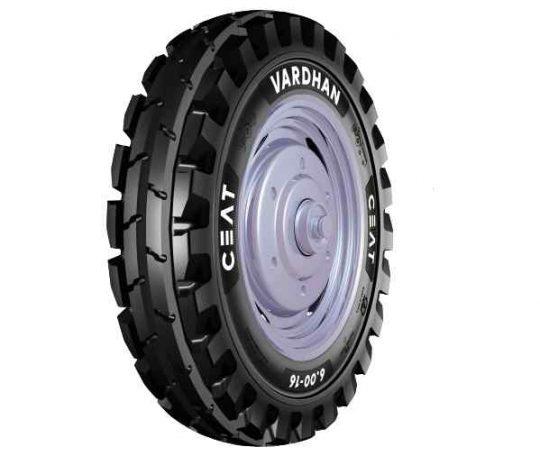 Vardhan Front Tractor Tyre
CEAT Vardhan is a new generation 4 rib agricultural bias tractor tyre that's designed to provide better load distribution, and build for durability and a long service life. It is designed to provide best in class performance in all soil conditions.
Features and Benefits:
4 Rib design provides better load distribution

.

Its robust shoulder blocks provide excellent traction and grip. 

The high depth of the ribs provides long tyre life.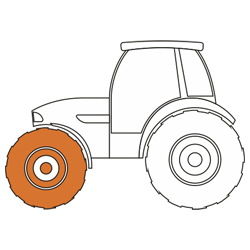 Tractor
Features & Benefits of Vardhan Front Tractor Tyre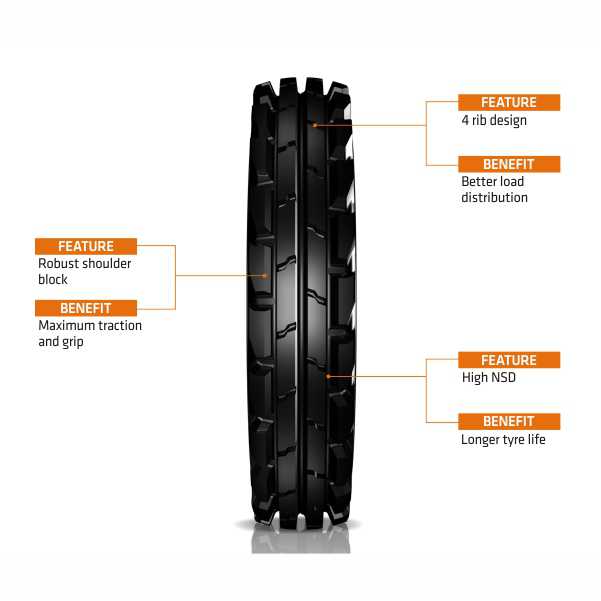 Rim Size
in

Size

LI

SS

PR

Type

Rim

Unloaded dimension

SLR

RC

load capacity
SW
OD
infl. Press
max load
max load
max load
mm
mm
mm
mm
bar
kg
kg
kg

in

in

in

in

psi

lbs
lbs
lbs
A2 Speed
A6 Speed
A8 Speed

16

7.50-16

103

A6

8

TT

5.5F*16

210
810
379
2197
3.7
N/A
875
N/A
8.26
31.8
15
86.5
53.6
N/A
1929
N/A
Download
You may also be interested in