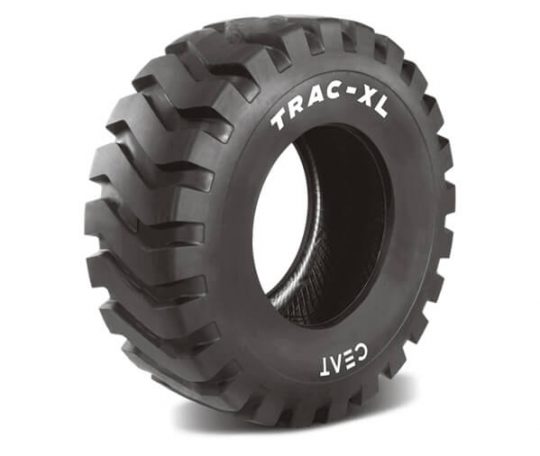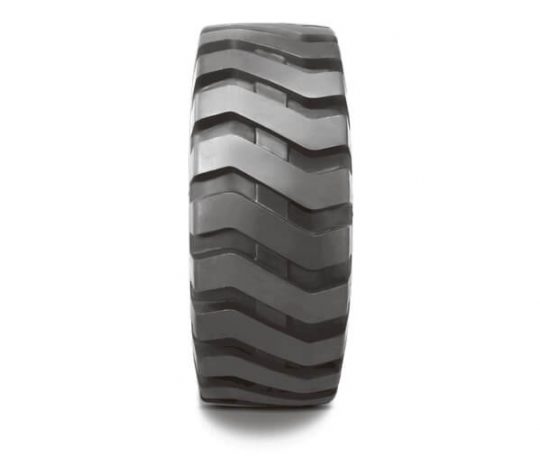 TRAC-XL E3/L3
The TRAC XL is built to deliver uniform wear, puncture resistance, reduced lug flexing and a longer service life.
Features & Benefits:
The TRAC XL's features include higher NSD and continuous lug bars.

Optimised lug geometry delivers uniform wear while continuous tie bars reduce lug flexing and extend service life.

A higher under tread fortifies the tyre with puncture resistance.

The TRAC XL is recommended for use on concrete mixers.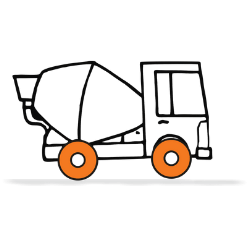 Cement Mixer
Rim Size
in

Size

Type

PR

Rim

Unloaded Dimension

SLR

RC

Load capacity

Transport
50 kmph (30mph)

Loading
10 kmph (5mph)

SW

OD

Infl. Press

Max Load

Infl. Press

Max Load

mm
mm
mm
mm
bar
kg
bar
kg
in
in
in
in
psi
lbs
psi
lbs

20

405/70-20

TL

16

13.00

400
15.7

1088
42.8

480
18.9

3290
129.5

5.15
5735
4
3515
74
12615
58
7730
Download
You may also be interested in