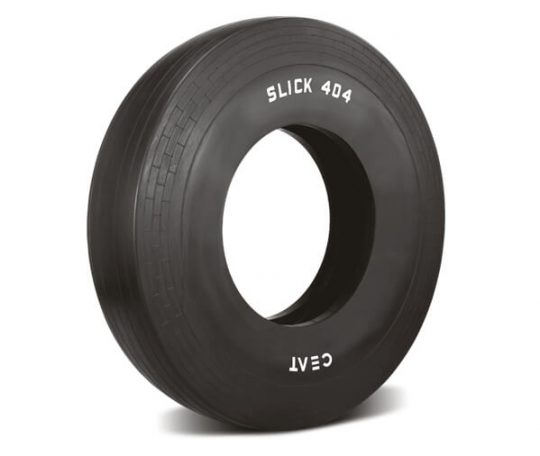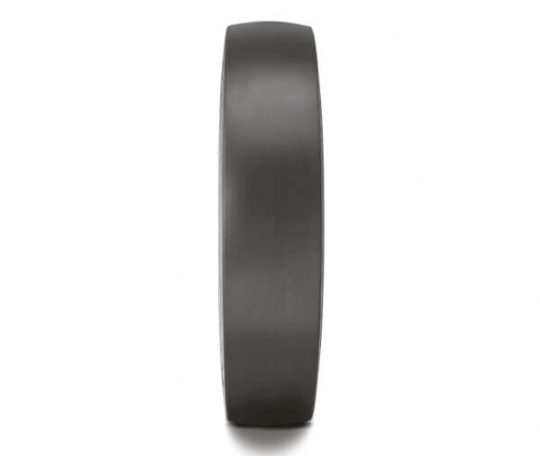 SLICK 404
Designed for underground mines, heavy-duty forklifts and loaders, the SLICK – 404 mining tyre offers resistance to damage and wear, coupled with superior mileage. A higher ground contact area offers superior traction.
Features & Benefits:
A deeper tread and a reinforced sidewall ensures that the SLICK – 404 delivers higher mileage while resisting wear and damage.

A flatter tread, coupled with a larger tread width improves its ground contact area for superior traction.

The SLICK – 404 mining tyre recommended for use in underground mines.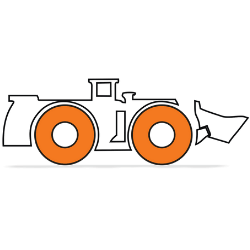 Underground Mining
Rim Size
in

Size

Type

PR

Rim

Unloaded Dimension

SLR

RC

Infl. Press

Load capacity
Speed kmph/ mph

SW

OD

10
15
25
5
10
15
mm
mm
mm
mm
bar

Maxmium load kg/ lbs

in
in
in
in
psi

24

12.00-24

TT

20

8.5

310
12

1270
50

592
23

3759
148

8.25
6900
6000
5520
120
15210
13230
12170
Download
You may also be interested in