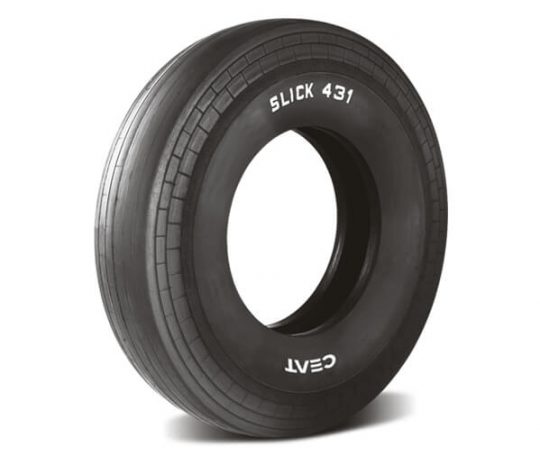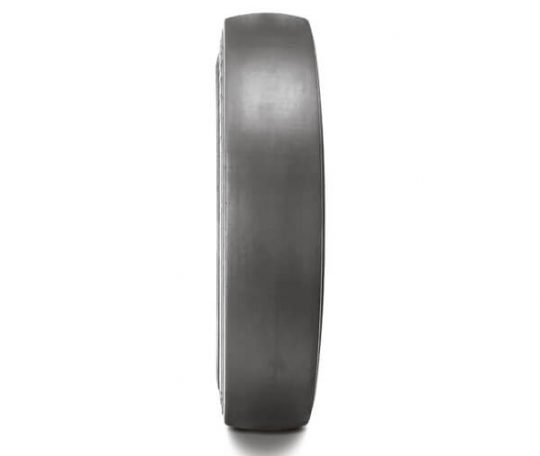 SLICK 431
Capable of carrying heavy loads under severe working conditions, the SLICK 431 ensures high mileage and resistance to wear and damage. The SLICK 431 also boasts a higher ground contact area for improved traction.
Features & Benefits:
Designed for operation in underground mines, the SLICK 431 mining tyre is capable of carrying heavy loads in demanding operating conditions.
A specially formulated deep tread coupled with a reinforced sidewall ensures resistance to wear and damage while delivering high mileage.
With a wider and flatter tread, the SLICK 431 offers improved ground contact and superior traction.
The SLICK 431 is designed for use on underground mining loaders and tipper trucks.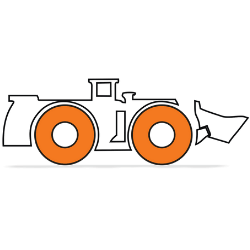 Underground Mining
Rim Size
in

Size

Type

PR

Rim

Unloaded Dimension

SLR

RC

Infl. Press

Load capacity
Speed kmph/ mph

SW

OD

10
15
25
5
10
15
mm
mm
mm
mm
bar

Maxmium load kg/ lbs

in
in
in
in
psi

20

9.00-20

TL

16

7

259
10

1033
41

477
19

3048
120

7.25
3170
3965
6340
105
6990
8740
13980
Download
You may also be interested in