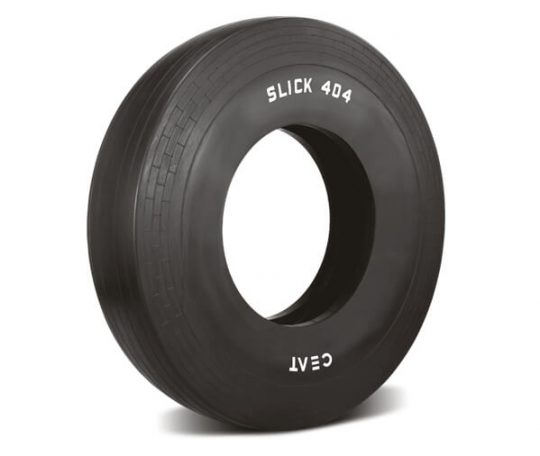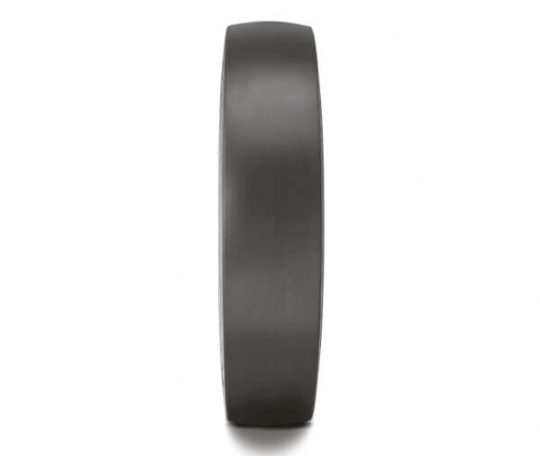 SLICK 404
With high ground contact area for enhanced traction on paved surfaces, the SLICK 404 delivers resistance to wear and tear and a longer service life.
Features & Benefits:
A specially formulated deep tread ensures high ground contact for better traction on paved surfaces. Reinforced sidewalls help the tyre deliver a longer service life while a flatter tread with a larger tread width provides resistance to wear and damage.
The Slick 404 is recommended for use on container handlers, heavy duty forklifts and loaders.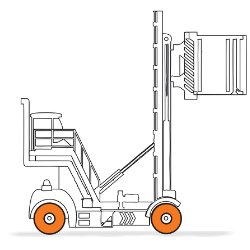 Container Handler
Rim Size
in

Size

Type

PR

Rim

Unloaded Dimensions

SLR

RC

Infl. Press

Load capacity
Speed kmph/ mph
SW
OD

Static

25
10
5
1
mm
mm
mm
mm
bar
15
5
3
0.6
in
in
in
in
psi
Recommended load kg/ lbs

25

17.5-25

TL

20

14

445
18

1399
55

648
26

4141
163

5.75
14850
6600
8250
11960
13200
83
32730
14545
18185
26365
29090
Download
You may also be interested in