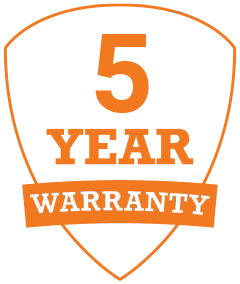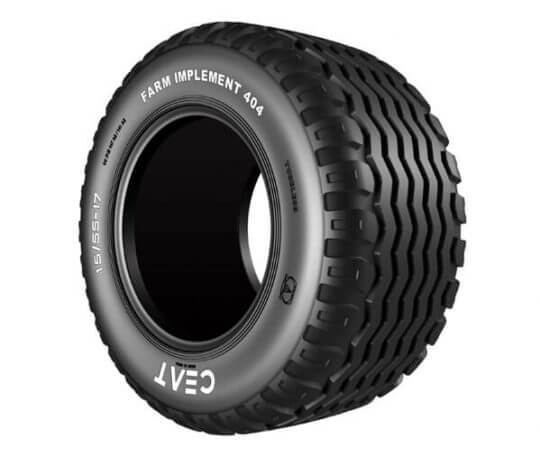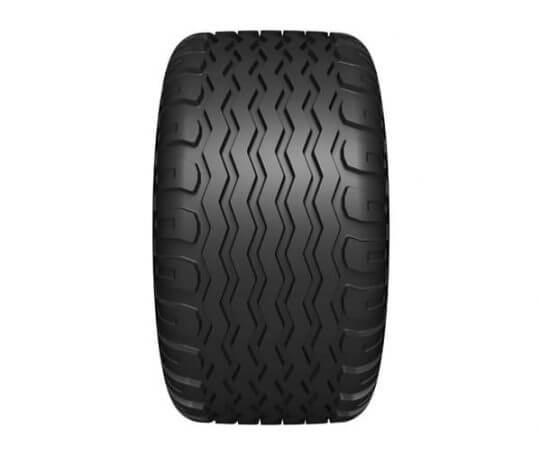 FARM IMPLEMENT 404
The FARM IMPLEMENT 404 bias agricultural implement tire is designed to deliver high flotation with minimum soil compaction. Built to shoulder heavy loads, key design features ensure the FARM IMPLEMENT 404 helps prevent skids on turns, while offering superior stability.
Features & Benefits:

A multi-rib low section design gives the FARM IMPLEMENT 404 high flotation characteristics while minimizing soil compaction. An extra wide tread and high volume improve your vehicle's load-carrying capacity.

With lugs that are open and angled at the shoulder the FARM IMPLEMENT 404 maximizes stability. A non-directional lug pattern helps prevent skidding while turning. This tire also features a large contact area that's designed for both on-road and off-road applications.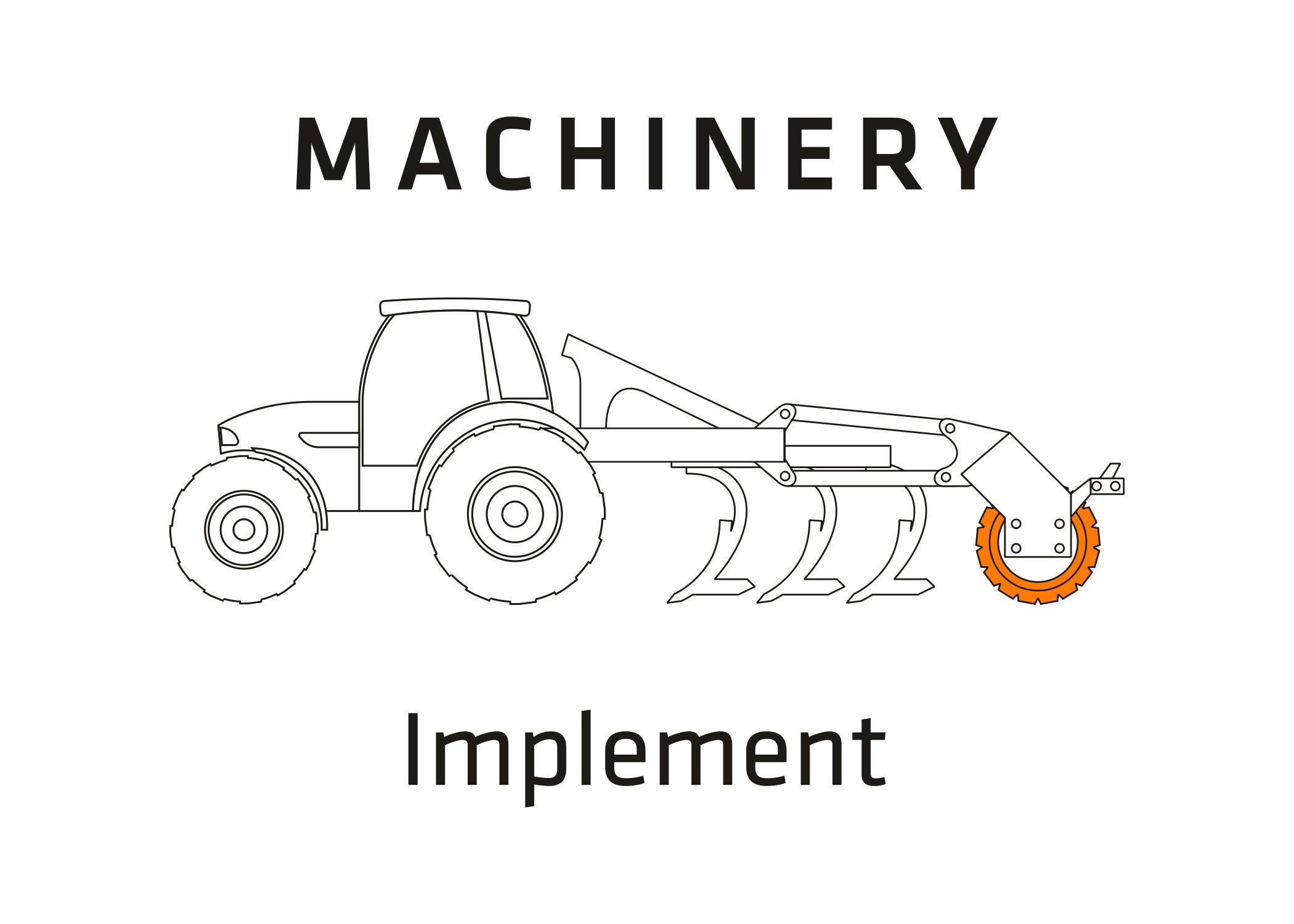 Implement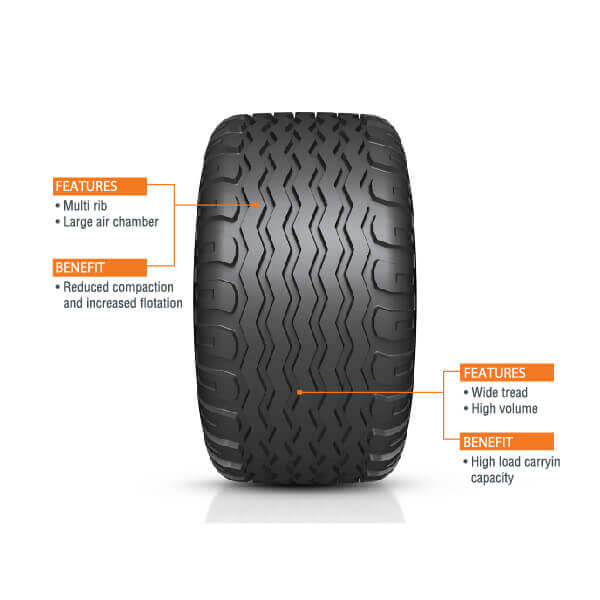 Rim Size In

Size

PR

LI/SS

Type

Rim

Inflated Tyre

SLR

RC

Inf. Press.

Load Carrying Capacity (Free Rolling)

Dimension
OD
SW
mm
mm
mm
mm
bar
Kg
in
in
in
in
psi
lbs

17

15.0/55-17

10

138 A6 / 134 A8

TL

13.00 DC

850
391
375
2492
2.6
2360 / 2120
33
15
15
98
38
5200 / 4670
Download
Rim Size
in

Size

LI/SS

PR

Type

Rim

Unloaded dimension

SLR

RC

Load capacity
SW
OD
Infl. Press.
Max Speed
Max Load
mm
mm
mm
mm
bar
kmph
kg
in
in
in
in
psi
mph
lbs

17

15.0/55-17

141 A8

14

TL

13

391
15

850
33

375
15

2492
98

3.7
40
2575
54
25
5675
Download
You may also be interested in