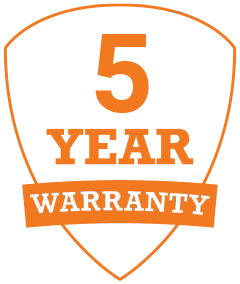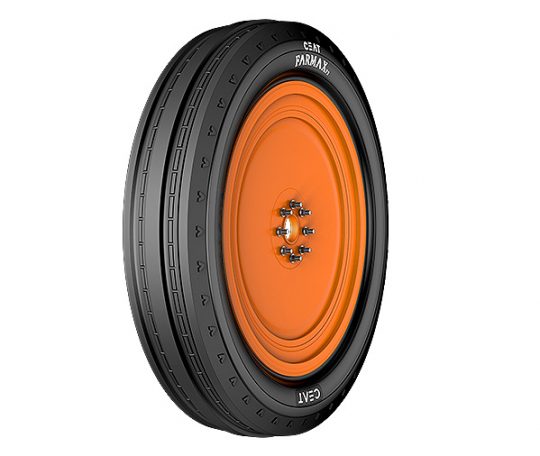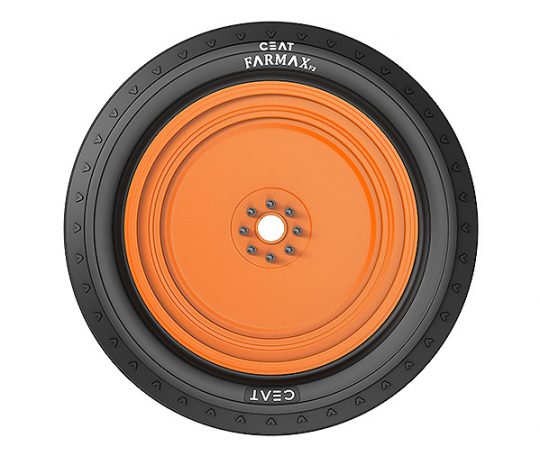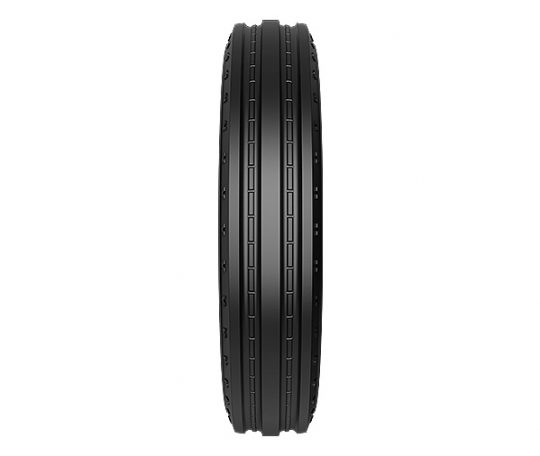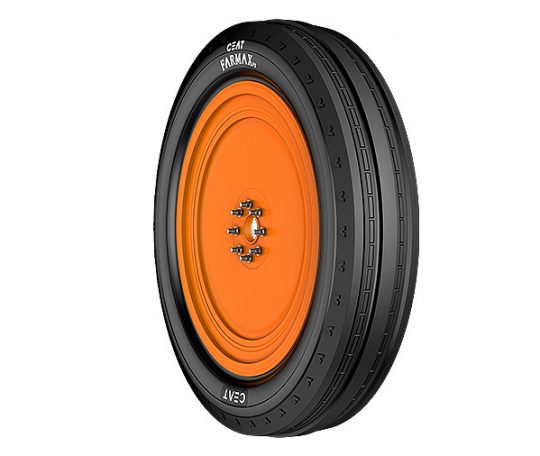 Farmax F2 – Tractor Tire
The FARMAX F2 bias agricultural tire is designed to enable easy steering and recommended for use on two-wheel drive tractors.
FARMAX F2

Designed for two-wheel drive tractors, the FARMAX F2 features a 3-rib front wheel design with a solid center rib that helps you steer over uneven terrain with ease. A strong nylon casing strengthens the FARMAX F2 for added durability and years of service.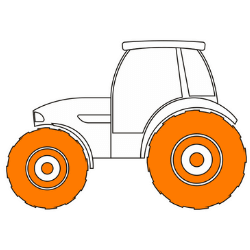 Tractor
Features & Benefits of Farmax F2 tires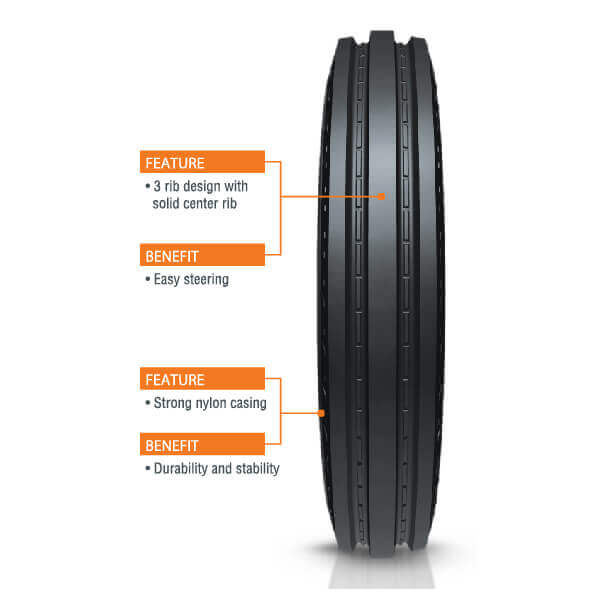 Rim Size
in

Size

LI/SS

PR

Type

Rim

Unloaded dimension

SLR

RC

Load capacity
SW
OD
Infl. Press.
Max Speed
Max Load
mm
mm
mm
mm
bar
kmph
kg
in
in
in
in
psi
mph
lbs

18

7.50-18

106 A6

8

TT

5.50F

205
8

860
33.8

402
15.8

2580
101.5

3.7
30
950
54
19
2095
Download
You may also be interested in