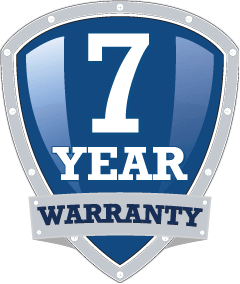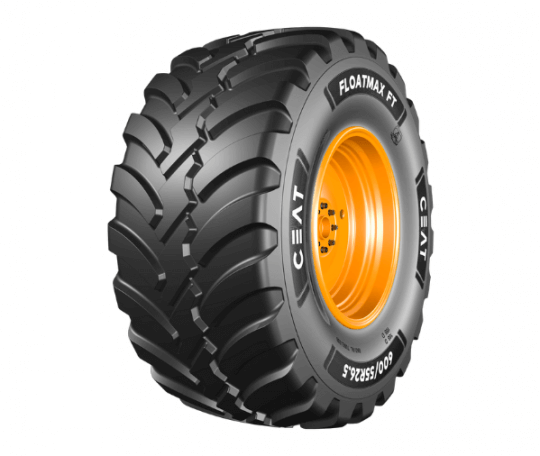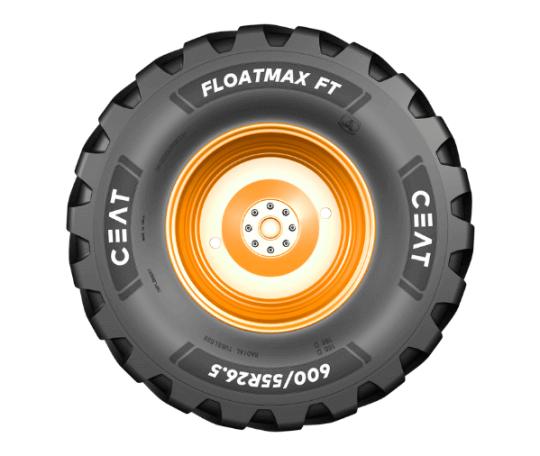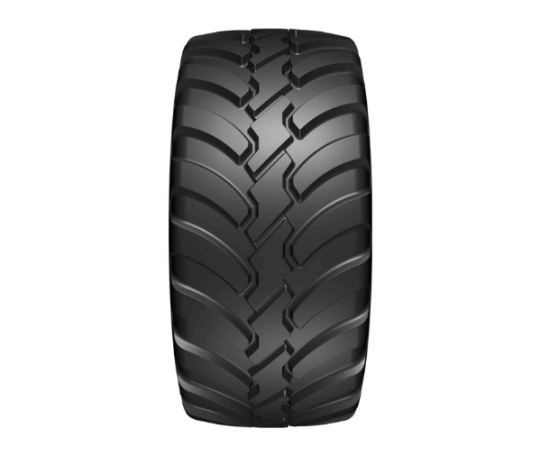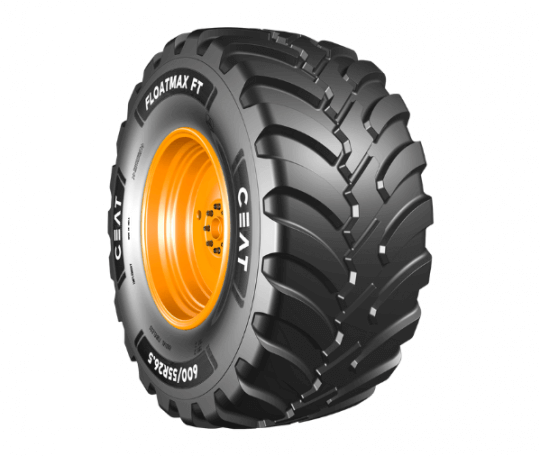 Floatmax FT Tires
FLOATMAX radial floatation tires lend additional traction and stability, giving you a firm grip on the loose surface conditions typical to agricultural land.

The FLOATMAX floatation tires offer better floating characteristics and
help raise the productivity of your farming practice, since they are built to last and designed to cause less soil compaction.

FLOATMAX radial agricultural tires are recommended for use on trailers.

FLOATMAX – Floatation Tires

Directional lugs afford superior traction while a robust center block offers enhanced stability and roadability. While a wider and flatter crown ensures better floatation.

Composed of a higher rubber mass, FLOATMAX radial floatation tires are built to last.
Machinery: Trailer, Fertilizer Truck, Baler, Sprayer, Tanker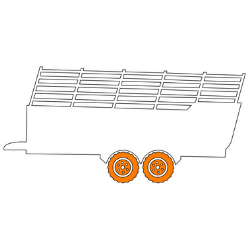 Trailer
Features & Benefits of Floatmax FT Tires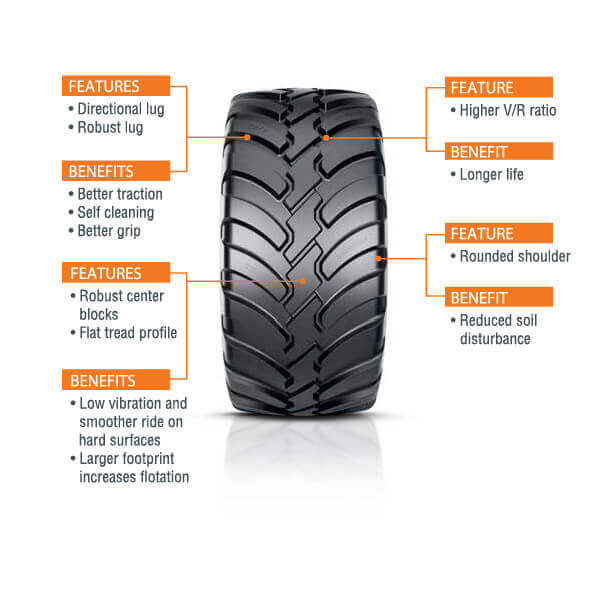 You may also be interested in