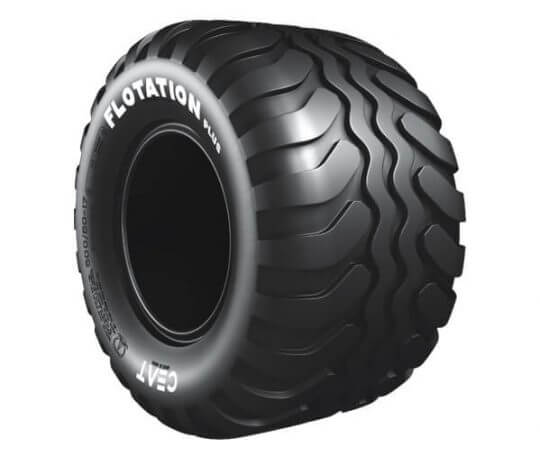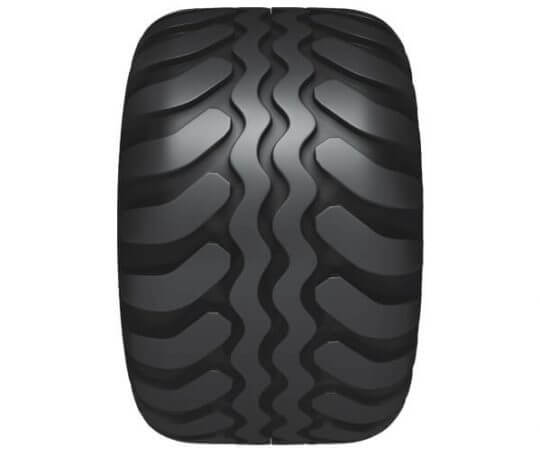 FLOTATION PLUS
The FLOTATION PLUS bias floatation tire reduces soil compaction, protects your crop yield, and ensures productivity on the farm.  
The FLOTATION PLUS – bias flotation tire is recommended for use on trailers.
Features & Benefits: FLOTATION PLUS – Flotation Tire
A larger volume and footprint increases the FLOTATION PLUS tire's ground contact while causing reduced compaction to the soil. Rounded shoulders enable just the right curvature to help reduce damage to crops..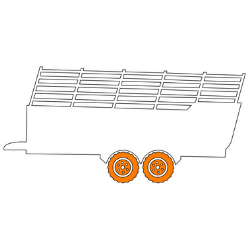 Trailer
Rim Size
in

Size

LI/SS

PR

TYPE

Rim

Unloaded dimension

SLR

RC

Infl pressure

Load capacity

Free Rolling

Drive Wheel

SW
OD
Max Speed
Free Rolling
Drive Wheel
mm
mm
mm
mm
Bar
kmph
kg
kg
in
in
in
in
Psi
mph
lbs
lbs

17

480/45-17

146 A8

134 A8

16

TL

16.00DC

490
19.3

866
34.1

405
16

2598
102.3

3.2
40
3000
2120
46
25
6615
4675
Download
You may also be interested in