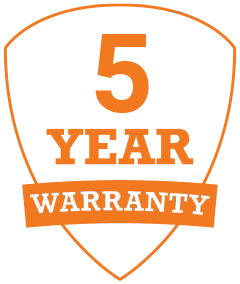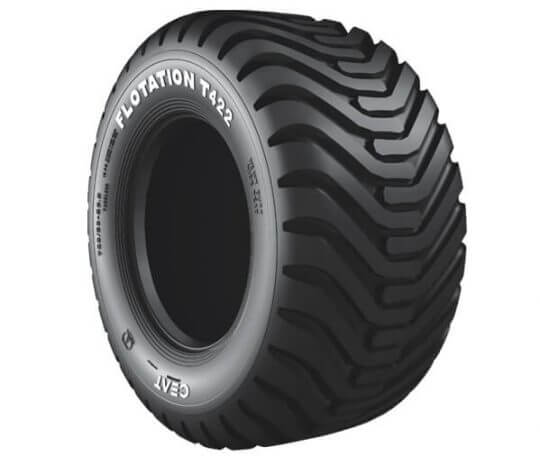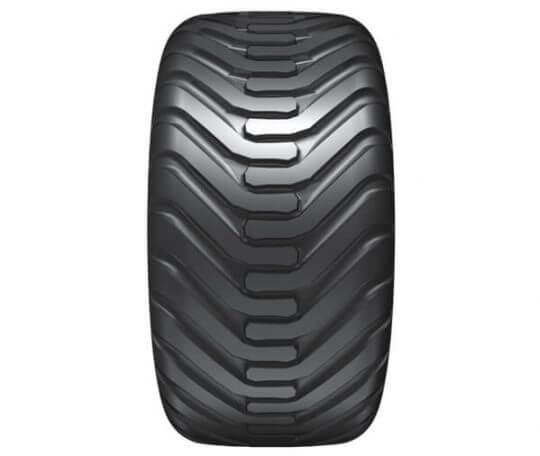 FLOTATION T422 I1
Engineered to enhance load carrying capacity, the FLOTATION T422 I1 bias farm flotation tires are your beasts of burden.

The size, width and shoulders of the FLOTATION T422 I1 reduce soil compaction and cause less damage to crops.

FLOTATION T422 I1 – radial flotation tire is recommended for use on trailers.
Features & Benefits: FLOTATION T422 I1 – Flotation Tires
Bolstered by a tough nylon casing and a strong bead bundle, FLOTATION T422 I1 flotation tires shoulder a high load carrying capability.
A larger tire volume and footprint helps reduce soil compaction while rounded shoulders ensure less damage to your crop.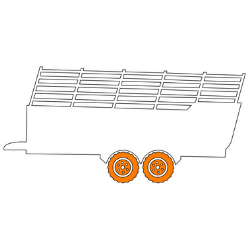 Trailer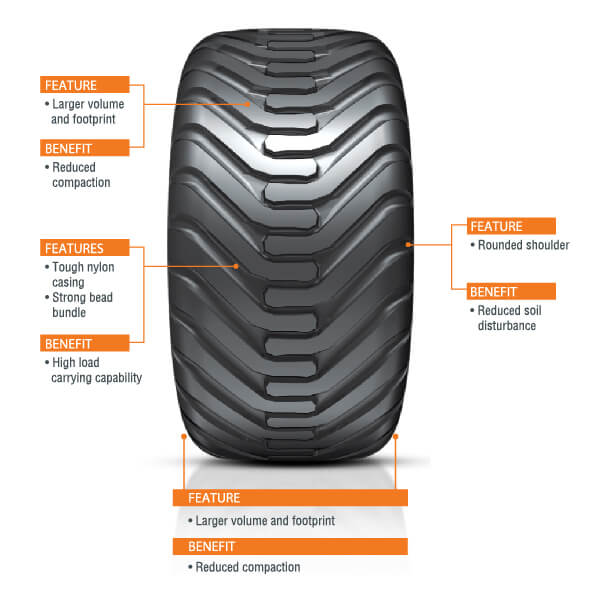 Rim Size
in

Size

LI/SS

PR

TYPE

Rim

Unloaded dimension

SLR

RC

Infl pressure

Load capacity

Free Rolling

Drive Wheel

SW
OD
Max Speed
Free Rolling
Drive Wheel
mm
mm
mm
mm
Bar
kmph
kg
kg
in
in
in
in
Psi
mph
lbs
lbs

26.5

800/45-26.5

170 A8/167 B

159 A8/ 155 B

12

TL

28.00DC

800
32

1355
53

585
23

4016
158

1.7
40
6000
4250
25
25
13230
9370
Download
Rim Size
in

Size

LI/SS

PR

TYPE

Rim

Unloaded dimension

SLR

RC

Infl pressure

Load capacity

Free Rolling

Drive Wheel

SW
OD
Max Speed
Free Rolling
Drive Wheel
mm
mm
mm
mm
Bar
kmph
kg
kg
in
in
in
in
Psi
mph
lbs
lbs

26.5

800/45-26.5

177 A8/ 173 B

164 A8/ 160 B

16

TL

28.00DC

800
32

1355
53

585
23

4016
158

2.2
40
7300
5000
32
25
16095
11025
Download
You may also be interested in