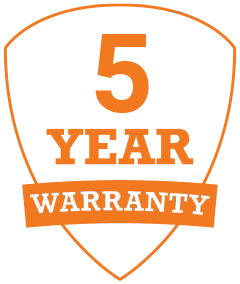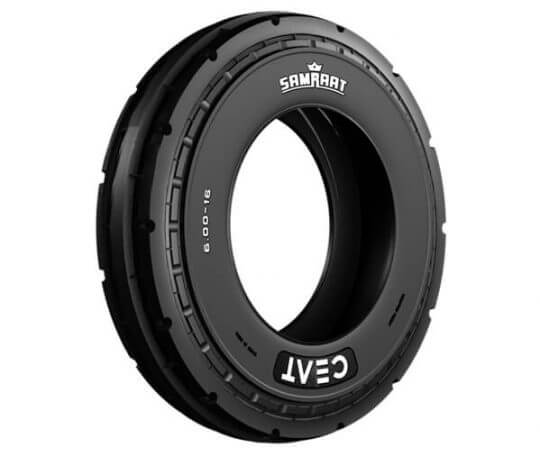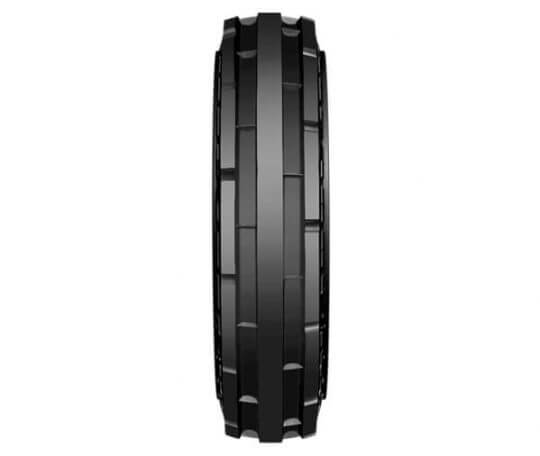 SAMRAAT F2
A bias agricultural tractor tire, the SAMRAAT F2 is designed to deliver better steering comfort and durability.
Features & Benefits:
The SAMRAAT F2  features a solid center rib for optimal road contact, which in turn improves steering comfort. A strong nylon casing gives this tire added durability for a longer service life.
Disclaimer: Available in all countries except North America, Central America, Canada and Europe.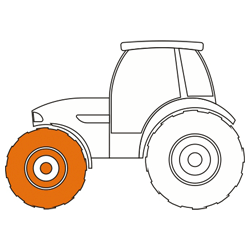 Tractor
Rim Size
in

Size

LI/SS

PR

Type

Rim

Unloaded dimension

SLR

RC

Load capacity
SW
OD
Infl. Press.
Max Speed
Max Load
mm
mm
mm
mm
bar
kmph
kg
in
in
in
in
psi
mph
lbs

16

6.00-16

94 A6

8

TT

4.50E

165
7

735
29

344
14

2205
87

4.5
30
670
65
19
1475
Download
You may also be interested in