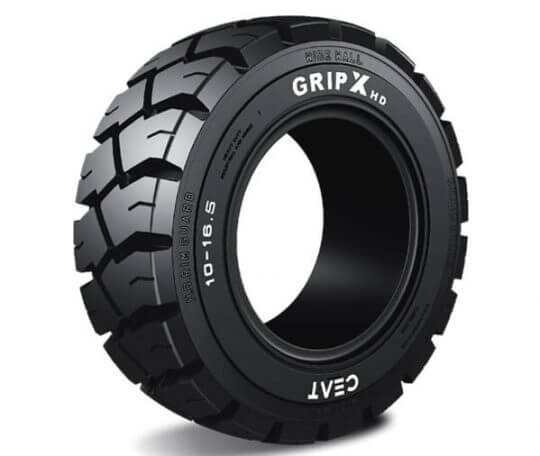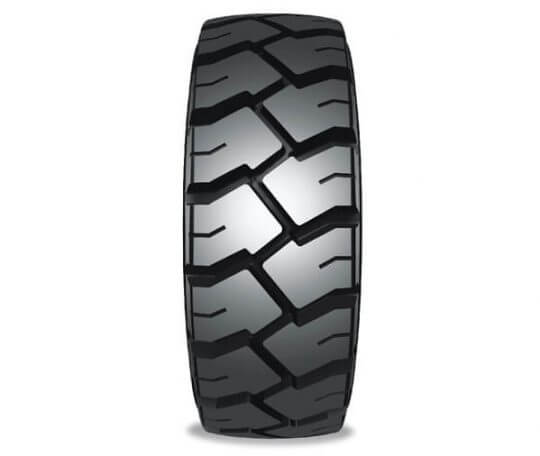 GRIP X HD
GRIP X HD – skid steer tires construction tires take good care of themselves, with smart design features that protect the tire and the rim from damage, and offer enhanced chip and cut resistance.
A multi-use tread pattern helps the GRIP X HD skid steer tires offers heavy-duty service while it takes on rough and hard concrete surfaces.
A strong nylon casing offers better lateral stability. Deep treads help lengthen the service life of these skid steer tires.
With broad lugs, the GRIP X HD delivers excellent stability and self-cleaning properties. A specially designed rim guard protects against flats and damage to the rim flange area, while a high abrasion-resistant compound keeps the tire, cut and chip resistant.
The GRIP X HD is recommended for use on skid steers.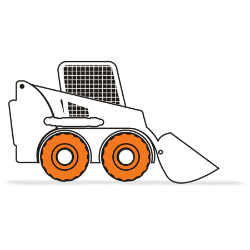 Skid Steer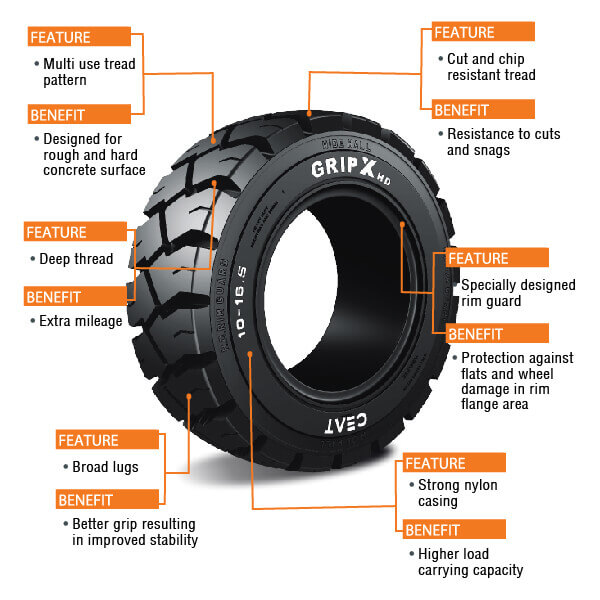 Rim Size
in

Size

Type

PR

Rim

Unloaded Dimension

SLR

RC

Load Capacity

SW

OD

Infl. Press

Max. Load

mm
mm
mm
mm
bar
kg
in
in
in
in
psi
lbs

16.5

10-16.5

TL

12

8.25

265
10

800
32

365
14

2360
93

6.2
2375
90
5235
Download
Rim Size
in

Size

Type

PR

Rim

Unloaded Dimension

SLR

RC

Load Capacity

SW

OD

Infl. Press

Max. Load

mm
mm
mm
mm
bar
kg
in
in
in
in
psi
lbs

16.5

10-16.5

TL

10

8.25

265
10

800
32

365
14

2360
93

5.2
2135
75
4710
Download
You may also be interested in