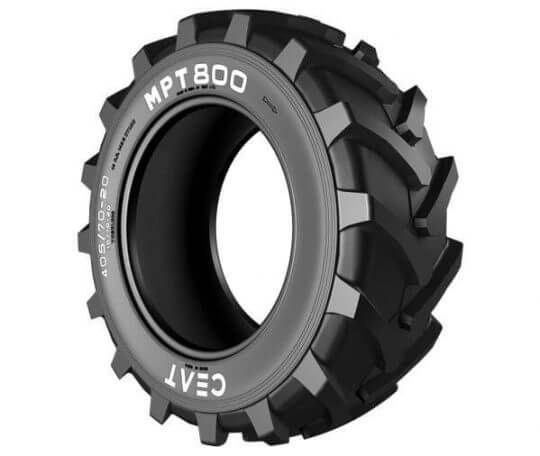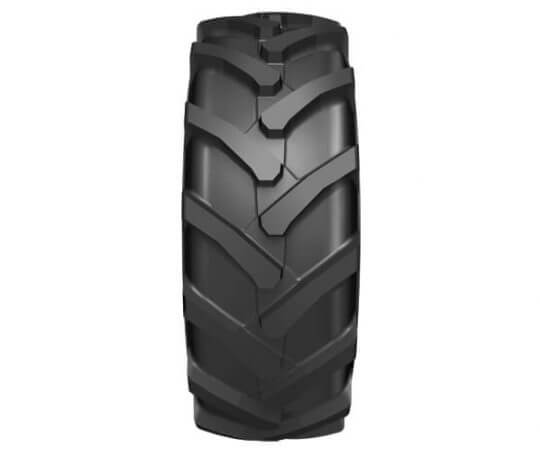 MPT 800
The MPT 800 telehandler construction tires convey better lateral stability with superior traction and flotation characteristics, making the MPT 800 tire cut and chip resistant.
Features & benefits:

MPT 800 construction tires have a robust nylon casing for increased lateral stability. Deep lugs for improved traction and exceptional floatation characteristics.

A cut resistant tread compound builds cut and chip resistance, improving the durability of the MPT 800 bias telehandler tires.

MULTI PURPOSE TRACTOR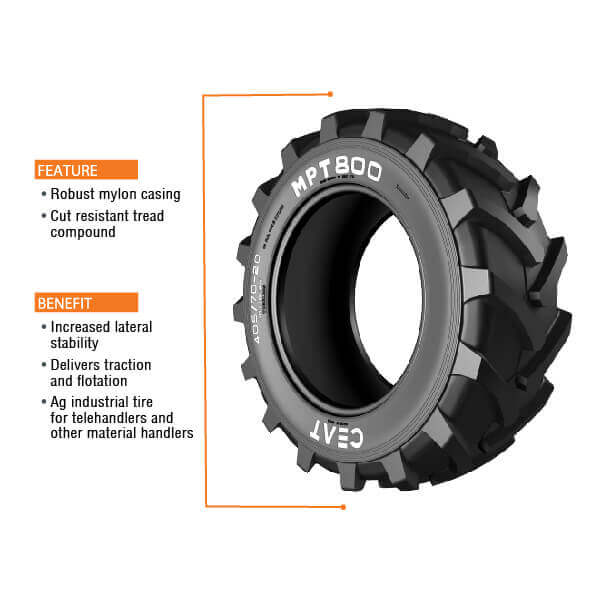 Rim Size
in

Size

LI/SS

PR

Type

Rim

Unloaded dimension

SLR

RC

Load capacity
SW
OD
Infl. Press.
Max Speed
Max Load
mm
mm
mm
mm
bar
kmph
kg
in
in
in
in
psi
mph
lbs

24

405/70-24

152 B

14

TL

13

405
15.9

1188
46.7

551
21.9

3490
137.4

4
50
3550
58
31
7825
Download
Rim Size
in

Size

LI/SS

PR

Type

Rim

Unloaded dimension

SLR

RC

Load capacity
SW
OD
Infl. Press.
Max Speed
Max Load
mm
mm
mm
mm
bar
kmph
kg
in
in
in
in
psi
mph
lbs

20

405/70-20

149 B

14

TL

13

405
15.9

1098
43.2

505
19.8

3225
126.9

3.5
50
3250
51
31
7165
Download
You may also be interested in