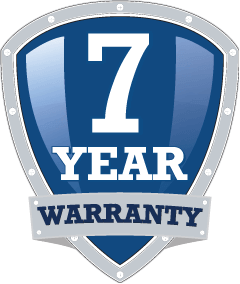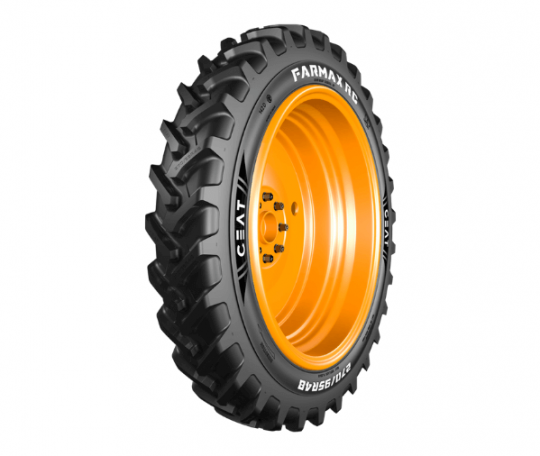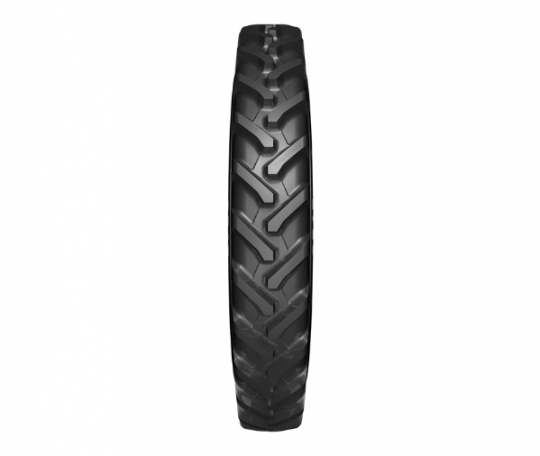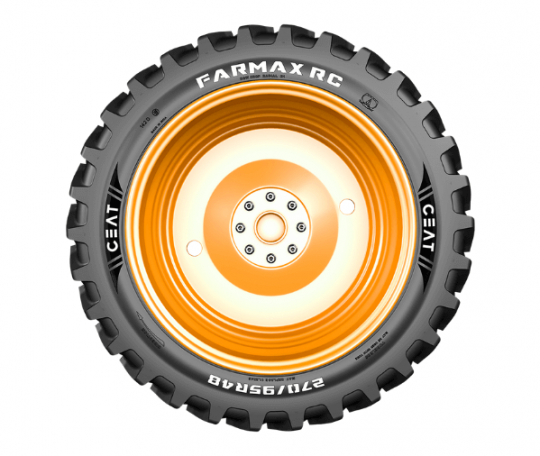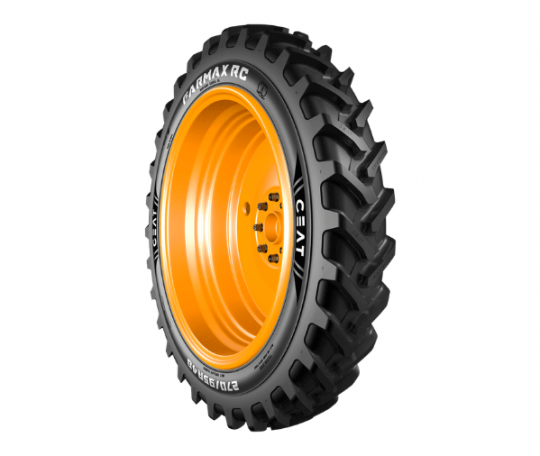 Farmax RC Tyres
FARMAX RC – Radial Tractor Tyre
An incredibly sturdy build makes the FARMAX RC a great load bearer. FARMAX RC radial farm tractor tyres improve operator comfort with better roadability and stability.
Engineered to reduce crop damage and offer superior traction, FARMAX RC tractor tyres also improve transportation speed significantly.
FARMAX RC agricultural tractor tyres are the gentle giants on your farm – the FARMAX RC radial agricultural tractor tyre is recommended for use on row crop tractors.
Features & benefits:
At the heart, the FARMAX RC tractor tyre is made with a strong carcass and bead, which improves the vehicle's load carrying capacity significantly. The load won't weigh you down either, countered by FARMAX RC's D rated 65 Kmph tyres which accelerate transportation speed.
A higher angle with lug overlaps at the centre deliver improved roadability and stability. A higher number of lugs ensure superior traction, while the FARMAX RC tractor tyre's rounded shoulders reduce crop damage.
Like all our radial farm tractor tyres, the FARMAX RC radial tractor tyre is driven by the power of CTR – offering low compaction, high traction and high roadability. Factors that improve the productivity and efficiency of not just your tractor, but your crop too.
Machinery: Sprayer, 2WD Tractor, MFWA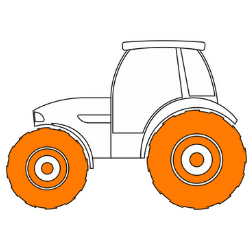 ROW CROP
Features & Benefits of Farmax RC Tyres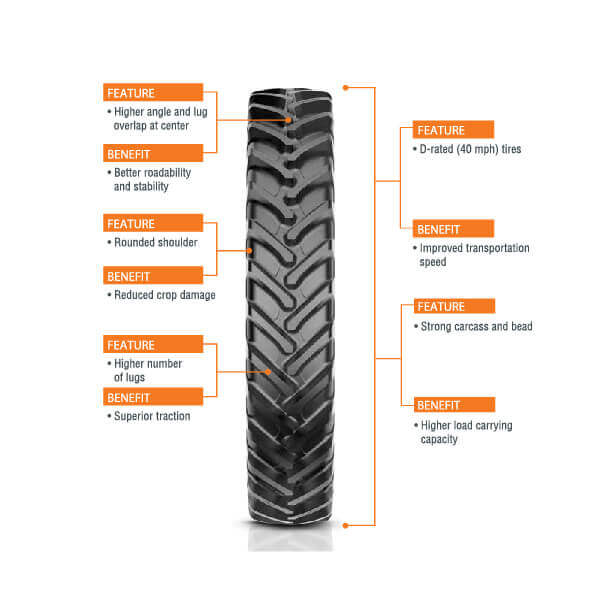 You may also be interested in