Saturday May 04, 2019
Exhibitions
CEAT specialty displayed its range of agricultural tyres at SIMA, Paris
CEAT Specialty, with a newly opened office in Netherlands, showcased its range of agricultural tyres at SIMA  held from 24th to 28th February 2019.
On display were its ag radial range -85 series, 65 series and 70 series, all of which have recently been launched in Europe with great success. These robust radial tyres have the following features and benefits :
Wider tread for reduced soil compaction;

Higher angle and lug overlap for better roadability;

Lower angle at shoulder for superior traction .
They also launched their range of radial flotation tyres – Floatmax FT  which have the following benefits
Wider and flatter crown that offer better floating characteristics ,

Rounded shoulder providing lesser damage to soil and crops

Robust centre blocks for better stability and roadability.
With its 1,770 exhibitors from 42 countries, its 230,000 trade entries from 135 countries and its 360 international delegations, SIMA is the point of convergence for all types of agriculture worldwide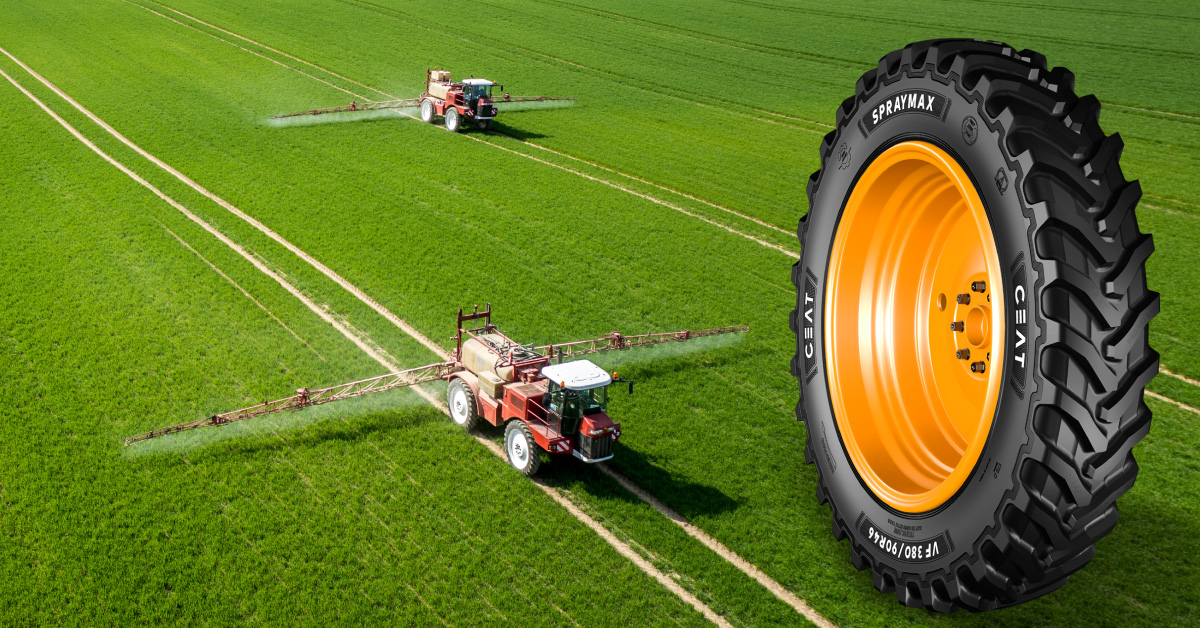 Friday March 25, 2022
Tyre Care
Ce que vous devez savoir avant d'acheter des pneus de pulvérisateur
Que vous choisissiez des pneus pour un nouveau pulvérisateur automoteur ou que vous remplaciez ceux d'une machine existante, quelques points sont à prendre en compte avant de faire votre choix et de passer commande.Avant de saisir « pneus pour pulvérisateur près de chez moi » ou « pneus pour pulvérisateur à vendre » dans un moteur de recherche pour […]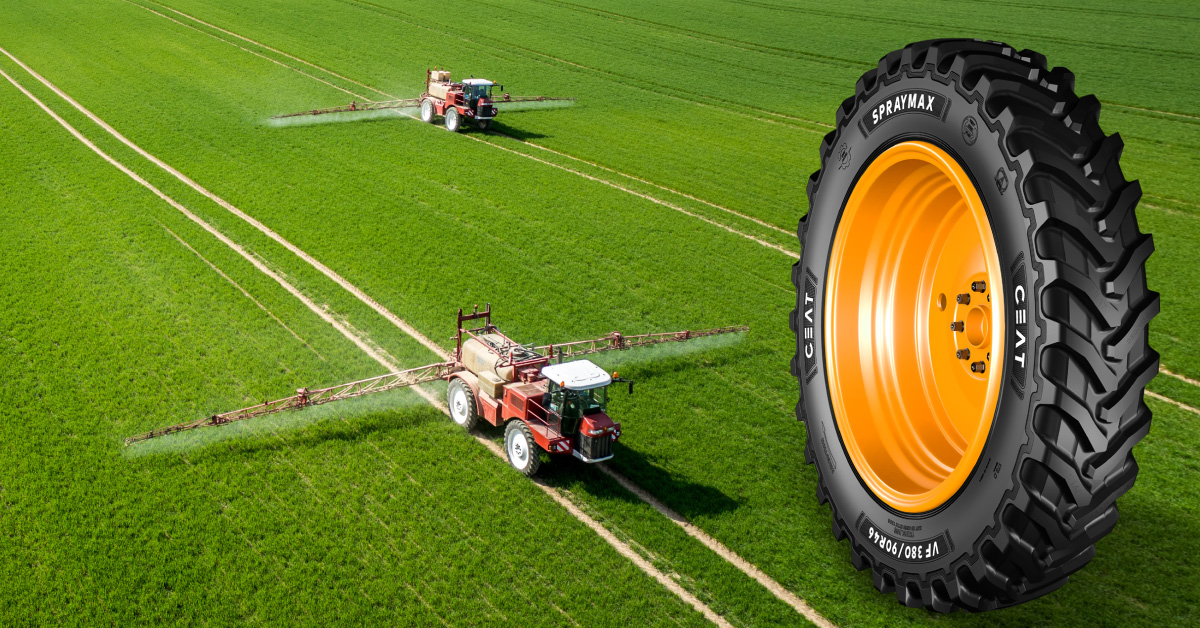 Friday March 25, 2022
Tyre Care
Quel rôle jouent les pneus spéciaux de pulvérisateur dans l'agriculture ?
Au moment de choisir les pneus de votre nouveau pulvérisateur ou de remplacer ceux d'un engin existant, prenez le temps de considérer les avantages que représentent les pneus spécialement conçus pour les pulvérisateurs. Une recherche sur Internet pour « pneus de pulvérisateur à vendre » ou « pneus de pulvérisateur près de chez moi » peut vous donner de […]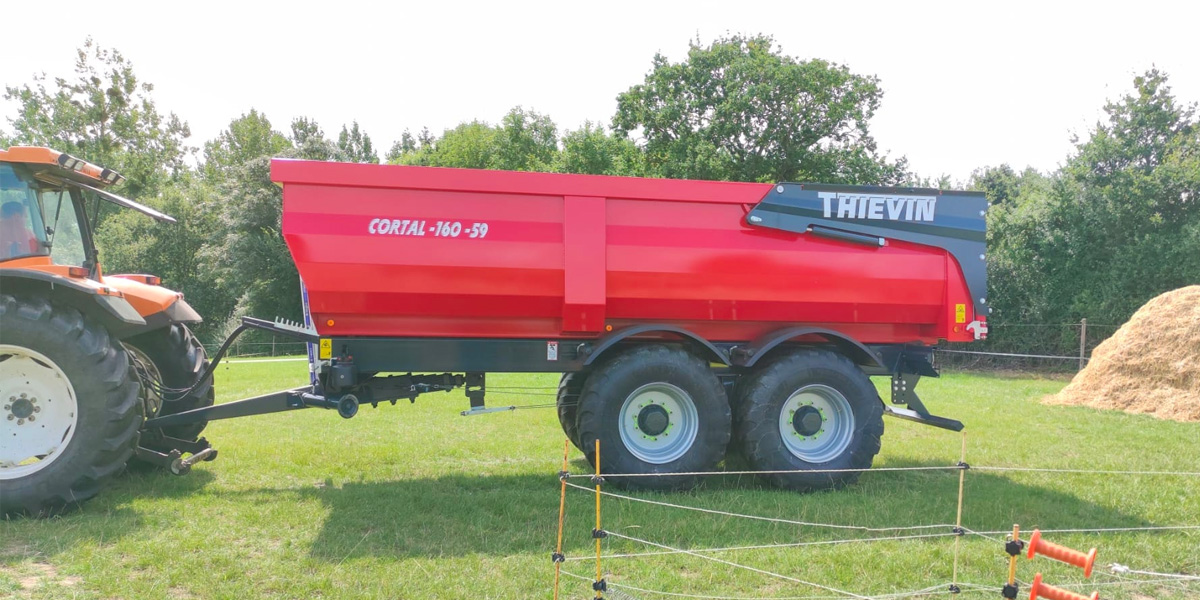 Thursday March 24, 2022
Tyre Care
Quelle charge maximale les pneus de ma remorque peuvent-ils supporter ?
Surcharger une remorque peut facilement se produire, ce qui entraîne de graves conséquences non seulement pour sa carrosserie, son châssis, ses composants clés et sa sécurité générale, mais surtout pour l'usure et l'intégrité des pneus.Alors lors de votre prochain achat de pneus de remorque, tenez compte des conseils suivants pour vous assurer que votre remorque […]