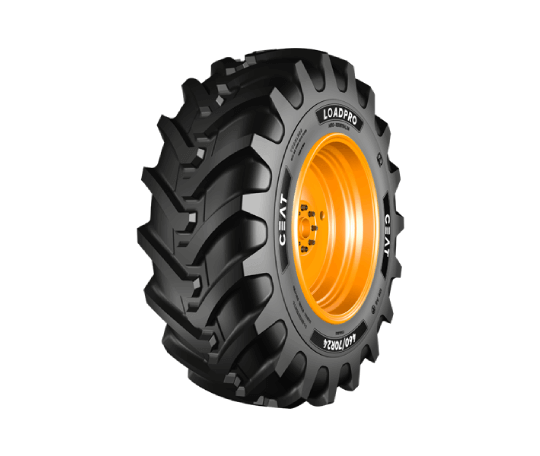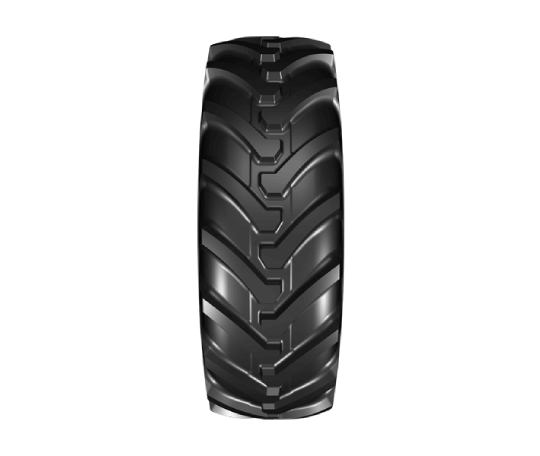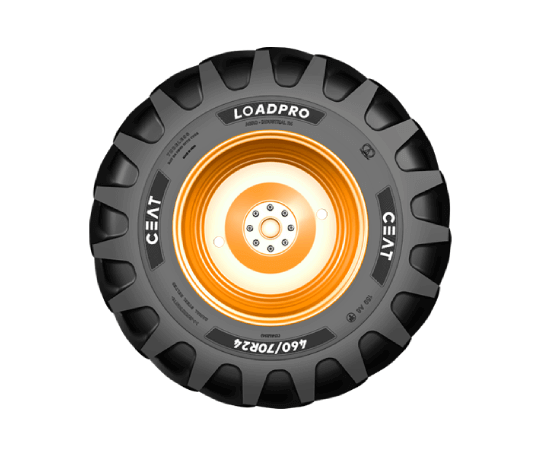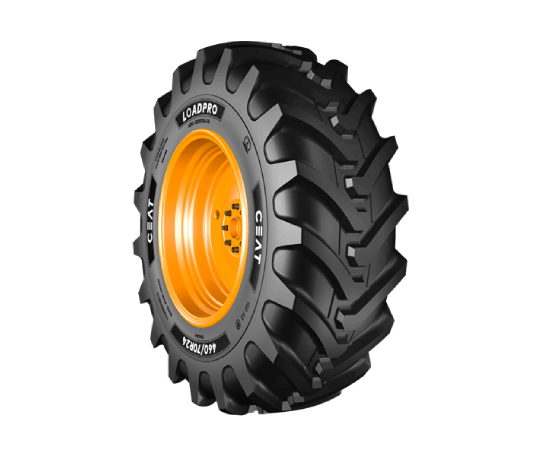 Loadpro Radial Tyres
Engineered to provide uniform load distribution, the LOADPRO Radial offers extra reinforced sidewalls that impart additional lateral stability to the tyre. 
Features & Benefits: 
The LOADPRO Radial is specially designed with a strong bead to ensure better carcass strength and load carrying capacity. 
In addition, the steel belted radial construction of the tyre provides added protection, making the tyre long-lasting and durable for agro-industrial use. 
Recommended for use on Telehandlers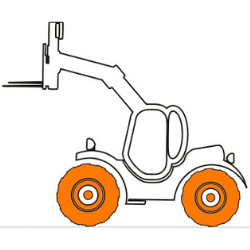 Telehandler
Features & Benefits of Loadpro Radial Tyres
You may also be interested in