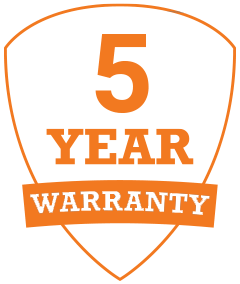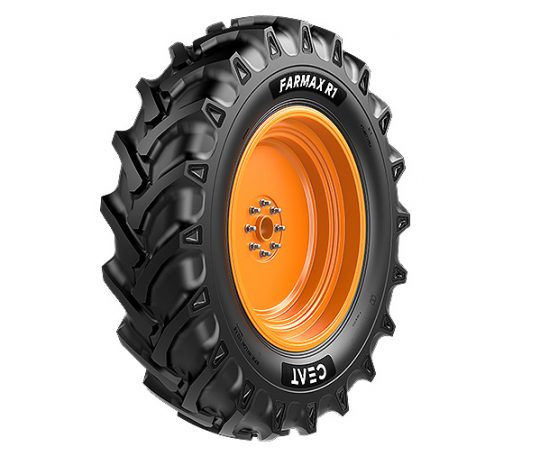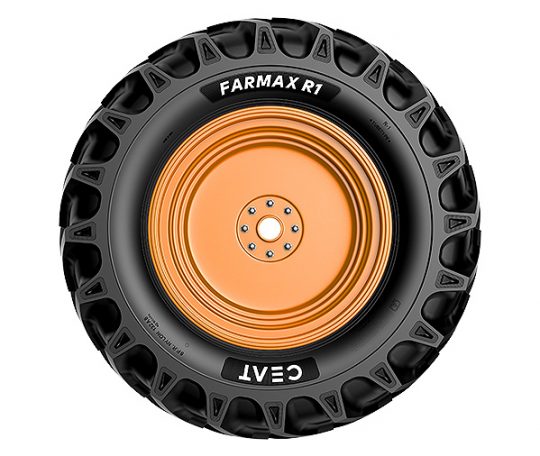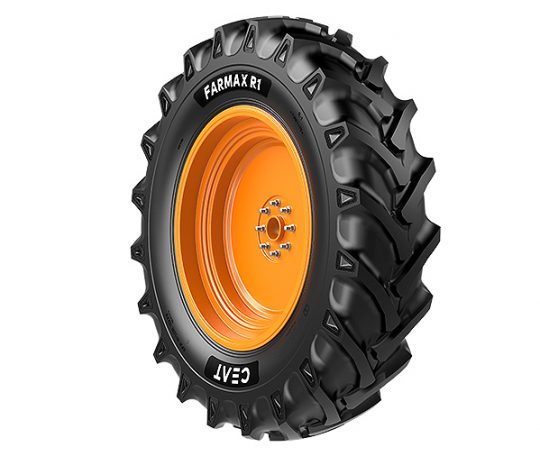 Farmax R1 Tyres
Expect better traction and roadability with FARMAX R1 bias tractor tyres. The FARMAX R1 tractor tyre is also designed to impart enhanced stability, making it quite the smooth operator!

Tough as well, these tractor tyres have a reinforced carcass for a longer service life.

CEAT agricultural tractor tyres are the gentle giants on your farm, and the FARMAX R1 bias agricultural tractor tyre is just one of its heroes.
Features & Benefits:

Triple angle lugs help FARMAX R1 farm tractor tyres achieve superior traction and roadability, while high centre lug overlaps and a tie bar improve stability. A reinforced carcass ensures the FARMAX R1 tractor tyre serves you longer.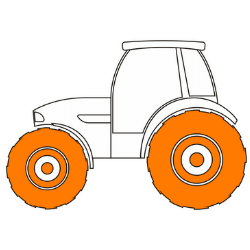 Tractor
Features & Benefits of Farmax R1 Tyres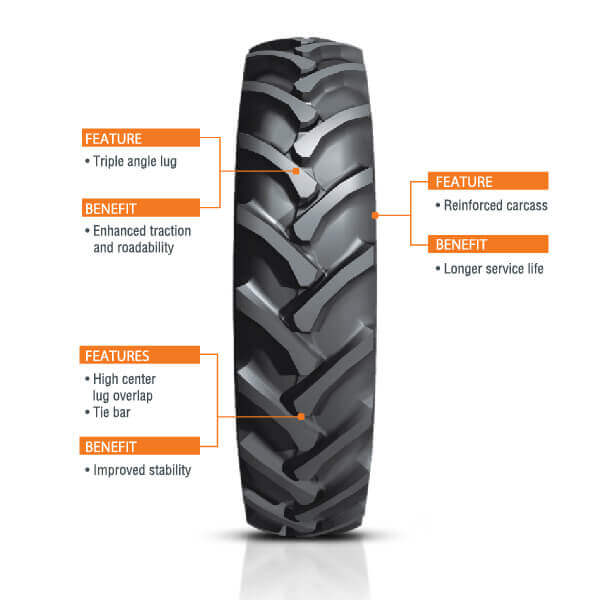 You may also be interested in