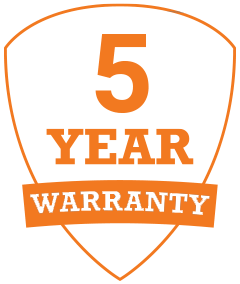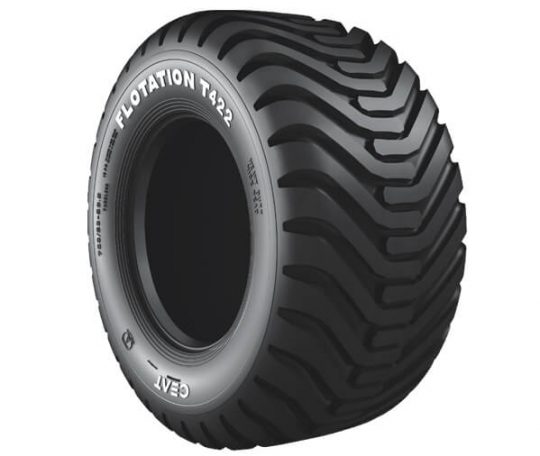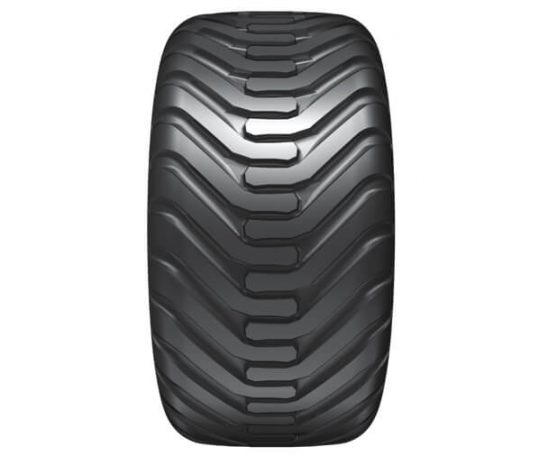 Flotation T422 Tyres
Engineered to enhance load carrying capacity, the FLOTATION T422 I1 bias farm flotation tyres are your beasts of burden.

The size, width and shoulders of the FLOTATION T422 I1 reduce soil compaction and cause less damage to crops.

FLOTATION T422 I1 – radial flotation tyre is recommended for use on trailers.
Features & Benefits:
Bolstered by a tough nylon casing and a strong bead bundle, FLOTATION T422 I1 flotation tyres shoulder a high load carrying capability.
A larger tyre volume and footprint helps reduce soil compaction while rounded shoulders ensure less damage to your crop.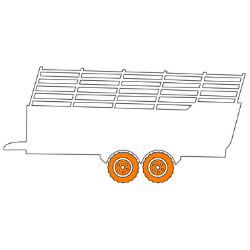 Trailer
Features & Benefits of Flotation T422 Tyres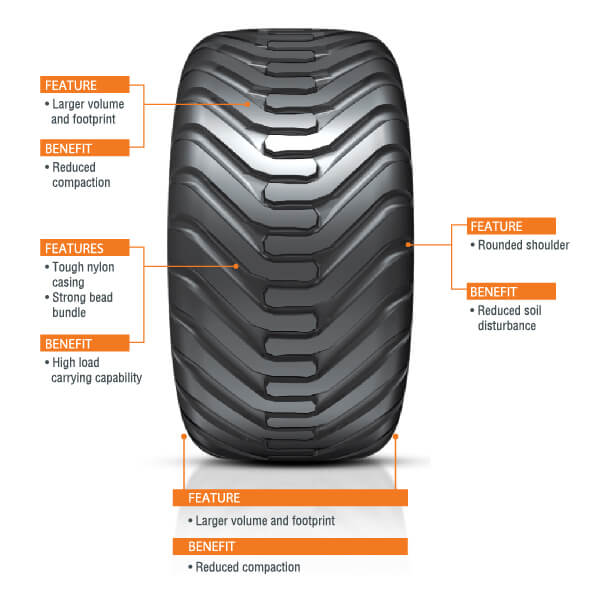 You may also be interested in