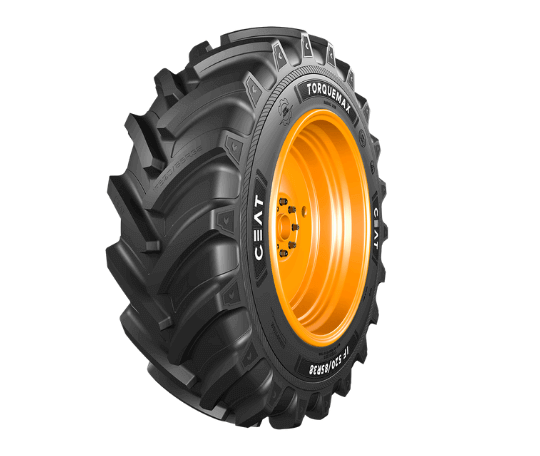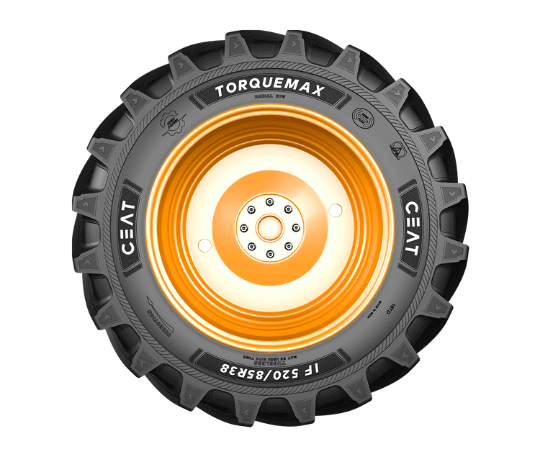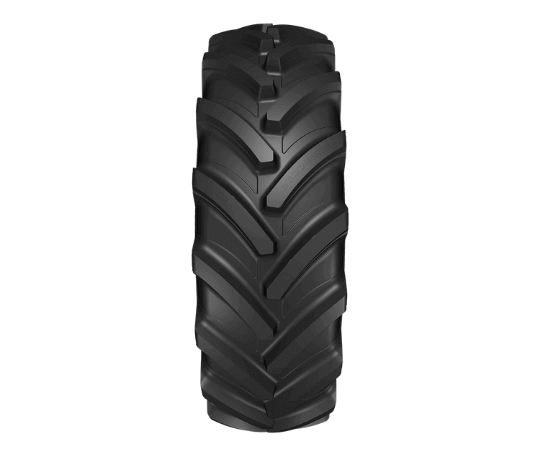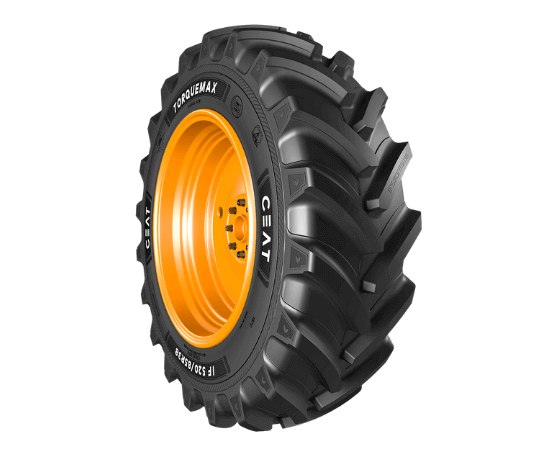 Torquemax – Tractor Tyres in UK
The CEAT TORQUEMAX radial tyre is meant for high power tractors, ensuring constant and smooth transfer of torque from the tractor to the ground. With lower compaction, higher traction and better roadability, CEAT TORQUEMAX keeps your tractor running smooth regardless of conditions on and off the field.
Features & Benefits:
The CEAT TORQUEMAX features a tilted lug tip that reduces vibration and noise. A higher angle and lug overlap at the centre provides better roadability, and the lower angle at shoulder gives superior traction. The rounded shoulders ensure lesser damage to soil and crops. A wider tread and larger inner volume reduce soil compaction, and the R1-W tread depth ensures longevity of the tyres.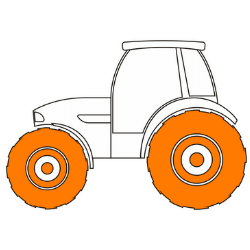 TRACTOR
Features & Benefits of Torquemax Tractor Tyre in UK
Drag the tyre with your cursor to get a 360 view.
Click on the hotspot (+) on the tyre to see the features and benefits.
You may also be interested in