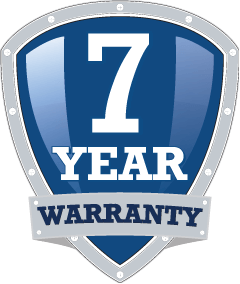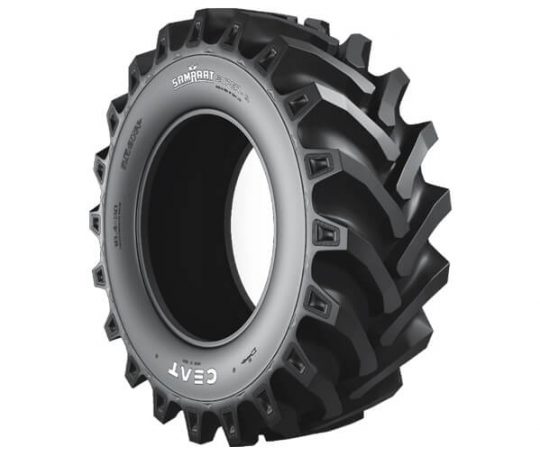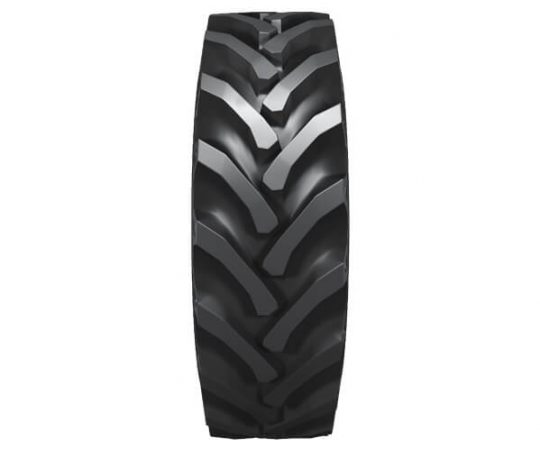 SAMRAAT SUPER XL
The SAMRAAT SUPER XL is a bias agricultural harvester tyre, designed to deliver high traction and better grip, on and off the road. Self-cleaning and resistant to stub penetration, the SAMRAAT SUPER XL is durable too.
Features & Benefits:

The SAMRAAT SUPER XL's wide lugs deliver high traction while a stubble resistant tread compound delivers better grip on and off the road. With a strong nylon casing, self-cleaning features and resistance to stub penetration, this tyre is built tough.
Disclaimer: Available in all countries except North America, Central America, Canada and Europe.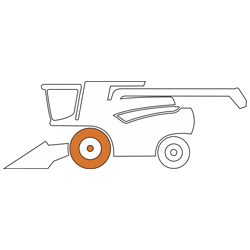 Harvestor
Rim Size
in

Size

LI/SS

PR

Type

Rim

Unloaded dimension

SLR

RC

Load capacity
SW
OD
Infl. Press.
Max Speed
Max Load
mm
mm
mm
mm
bar
kmph
kg
in
in
in
in
psi
mph
lbs

30

18.4-30

151 A6

14

TT

W16L

467
18

1550
61

725
29

4650
183

2.6
30
3450
38
19
7605
Download
You may also be interested in