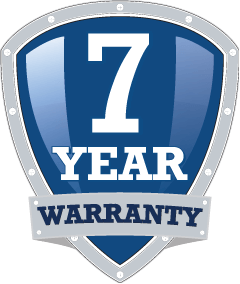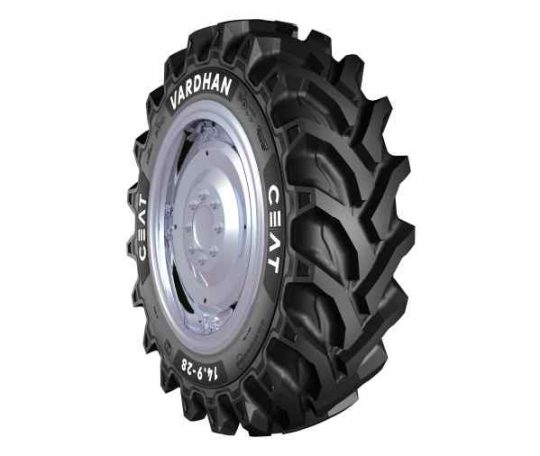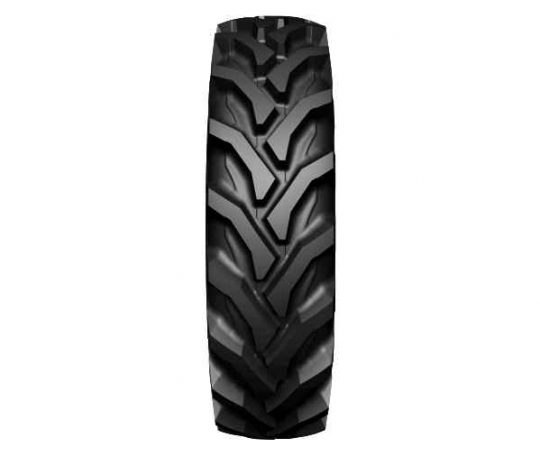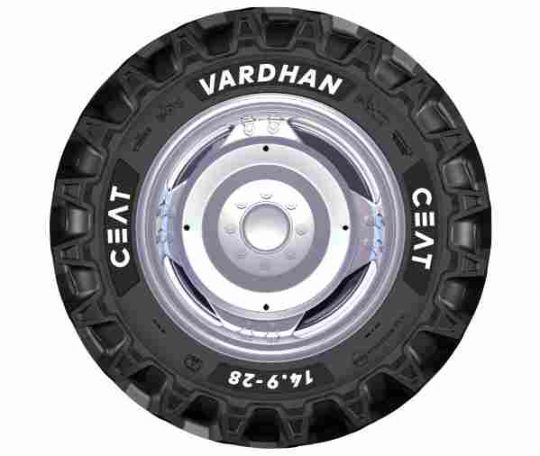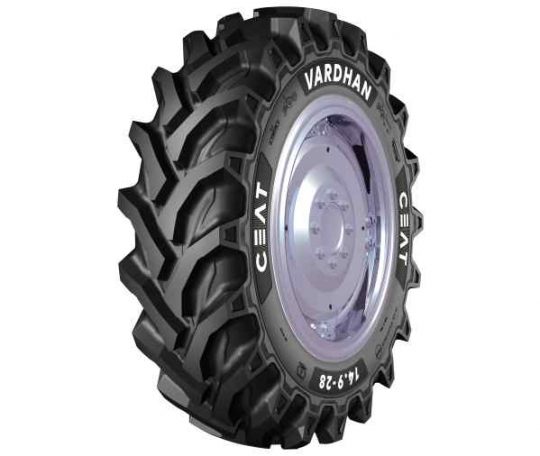 Vardhan Rear Tractor Tyre
CEAT Vardhan is a new generation agricultural bias tyre that's designed to perform as reliably in haulage applications as in core farming activities. With excellent self-cleaning, wider footprint and puncture protection, it is designed to provide the best in class performance in all soil conditions.
Features & Benefits: 
Vardhan's deep lugs ensure less slippage and provide long tyre life. 

Its unique lug deflectors provide puncture protection, reducing the downtime. 

The Mud ejectors ensure excellent self-cleaning.

Its wide tread design leads to larger footprint thereby increasing overall load carrying capacity of the tyre.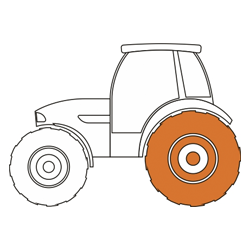 Tractor
Features & Benefits of Vardhan Rear Tractor Tyre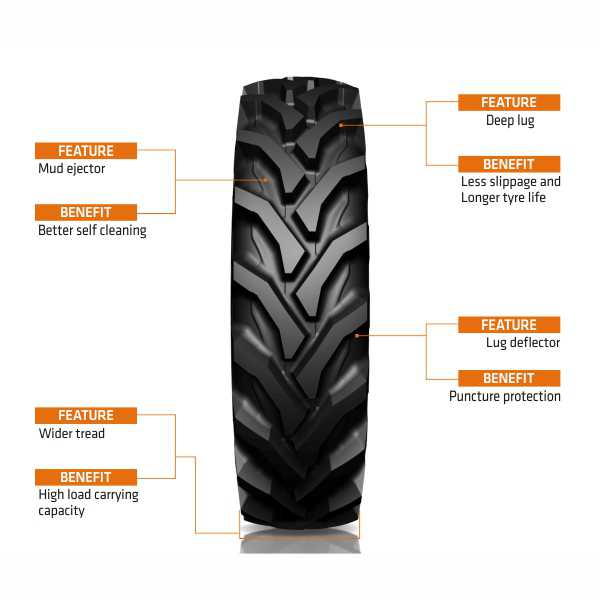 You may also be interested in