Featured Products
CEAT Specialty offers you the complete range of tyres. So, no matter what your requirements are, you will find a CEAT Specialty tyre that is the perfect fit for you.
Tyrock XL – Construction Tyre
Construction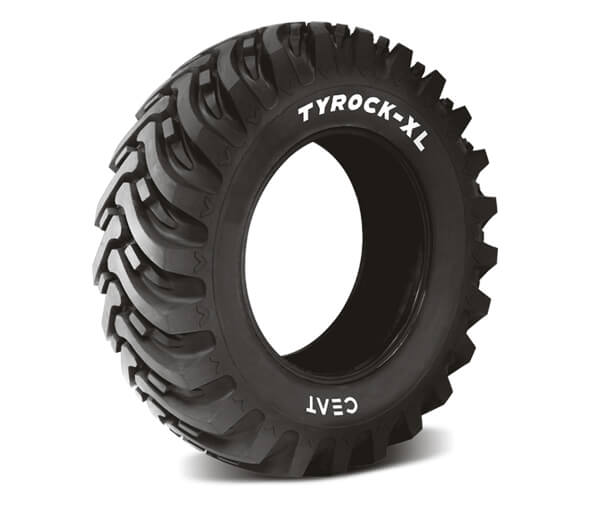 Engineered to provide excellent traction to drive wheels, the TYROCK XL also has intermittent lugs t...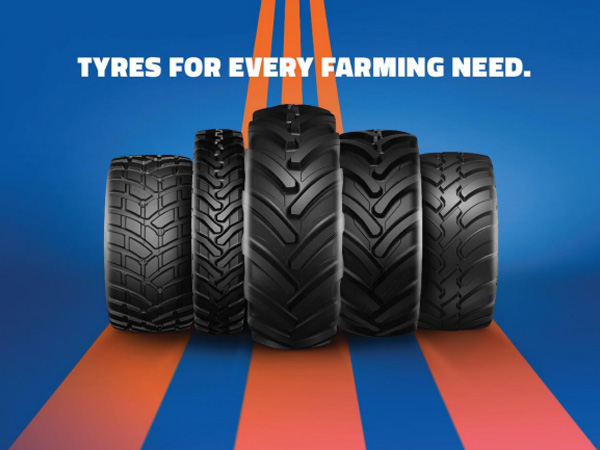 Find Your Tyre
CEAT Specialty tyres, come in different sizes, which are tailor-made for your needs. These tyres offer versatility and durability for farming as well as haulage. CEAT Specialty tyres have you covered for all your tyre needs.
Abous Us
Established in 1924 at Turin, Italy, CEAT has come a long way since. The company journeyed to India in 1958, and later became part of the RPG Group. One of the top business conglomerates in India, the RPG group has a turnover of 3 billion USD. Today, CEAT is one of India's leading tyre manufacturers, with a global footprint spanning over 120 countries. CEAT became the first tyre company in the world, outside of Japan, to be conferred the prestigious Deming prize. One of the oldest and most respected quality awards in the world, the Deming prize awards companies that achieve business transformation through total quality management.
 
CEAT Specialty is CEAT's division for off-highway (OTR) and agricultural tyres, with a brand-new plant focussed on agricultural radials. CEAT Specialty tyres traverse a wide range of segments from tyres for farming, mining, industrial and construction equipment, to earthmovers, and special application off-road tyres.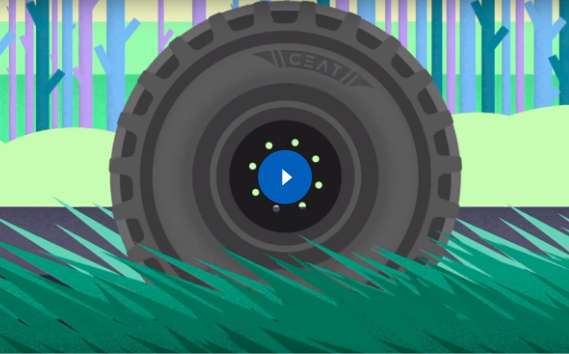 What our customers are saying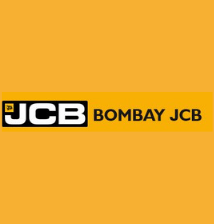 I've been watching the tyres closely during testing and with the predicted final hours I couldn't be happier with the product.
The entire team of BOMBAY JCB Earthmovers would like to thank CEAT tyres are for conducting the training under the guidance of Rohit Saxena. The Training about CEAT tyre was completed on the premises of BOMBAY JCB EARTHMOVER dated 8 Mar 2016 The training was provided to 30 service engineer team of BOMBAY JCB EARTHMOVER and they are satisfied with the tyre training. The BJCB team has understood the all task by themselves in future. Training also helps service engineers to guide customer to improve tyre life and. Lower down the tyre defects. This training will help us to provide quality service and promoting the CEAT tyre into the market.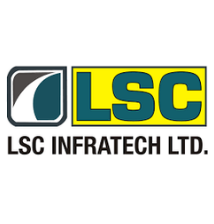 We are satisfied by the tyre performance and CEAT service team in our side.
We are using CEAT 23.5R25 TRAC XL R11 E3/L3 2 STAR TL on our site at LSC Infratech limited at Bazpur district, Udham Singh nagar, for over a year & we are satisfied with performance of the tyre and that of the CEAT service team.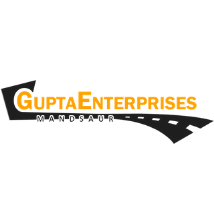 Good Mileage
We have recently started buying CEAT tyres for our machine, Hydra, loader, the wear of the tyre is good and haven't faced any issues with the tyre. We are also satisfied with the service of the tyre.
Bombay JCB Earthmovers
Navi Mumbai, Maharashtra
LSC Infratech Ltd.
Haldwani Nainital
Gupta Enterprises
Neemuch Road, MP