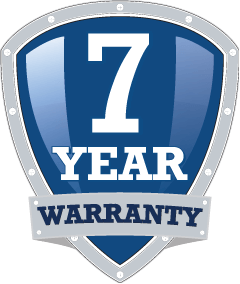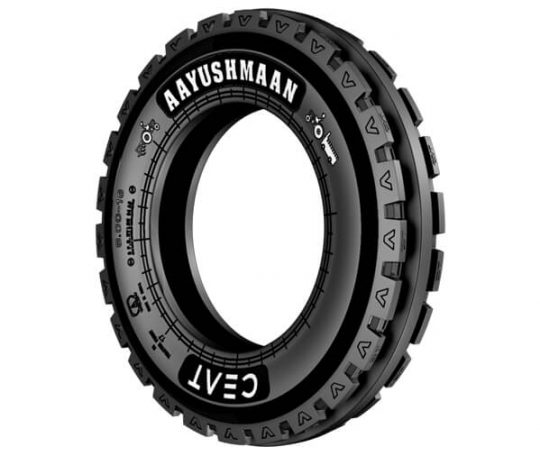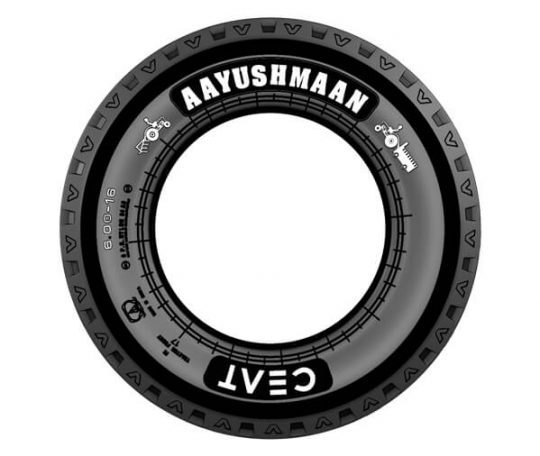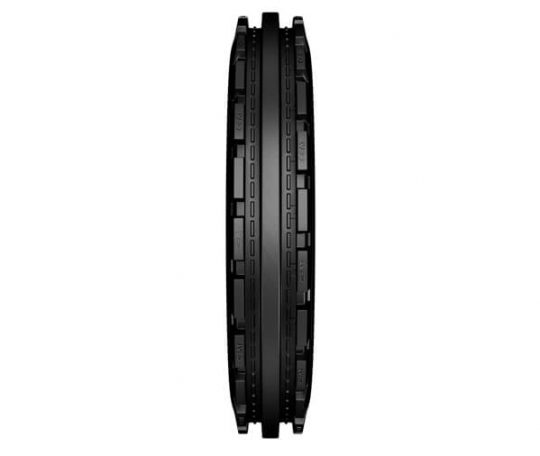 AAYUSHMAAN Front Tractor Tyres
The AAYUSHMAAN F2 is a bias agricultural tractor tyre that's designed to improve steering comfort, and built for durability and a long service life. 
Features & Benefits:
A solid centre rib gives the AAYUSHMAAN F2 optimal road contact, which greatly improves steering comfort.
A cut-resistant tread compound and a higher NSD ensure the AAYUSHMAAN F2 is geared to give you years of reliable service.
Disclaimer: Available in all countries except North America, Central America, Canada and Europe.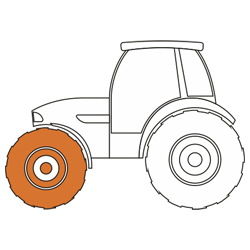 Tractor
You may also be interested in