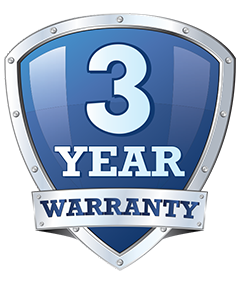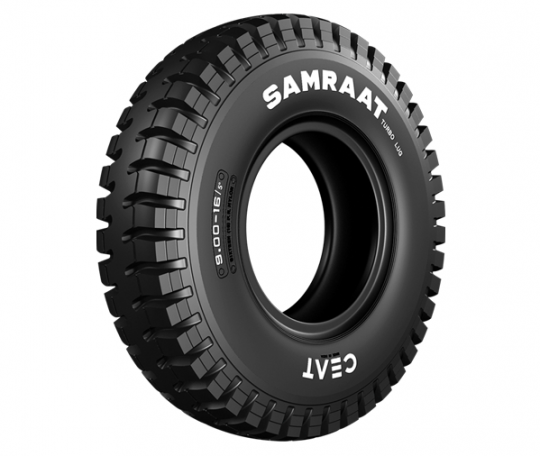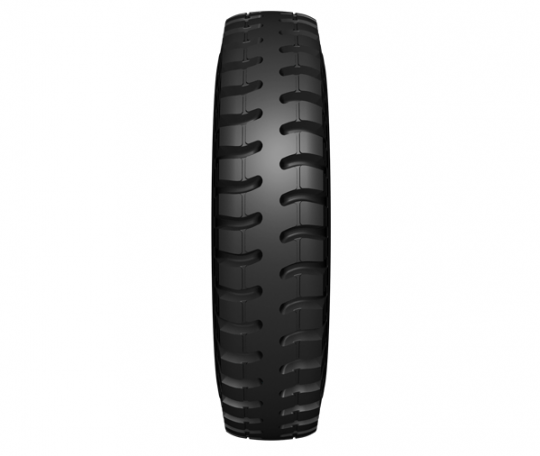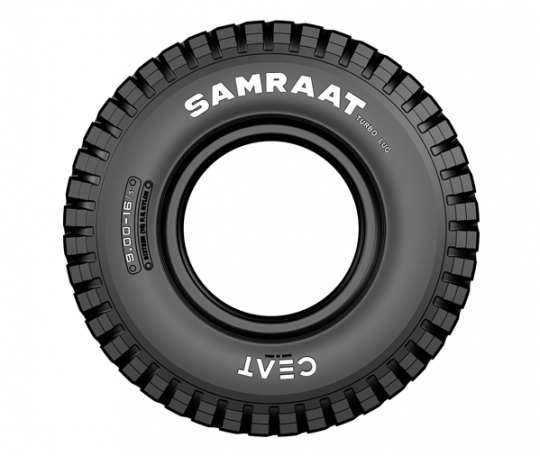 Samraat Turbo Lug – Agriculture Tyre
A bias agricultural tractor trailer tyre, the Samraat Turbo Lug is designed to carry heavy loads. Additional features enhance the durability and life of the tyre. 
Features & Benefits:
The Samraat Turbo Lug is made from a cut-resistant tread compound and reinforced with a strong nylon bead for added durability and long service life.
A dual bead helps this tyre manage heavy loads with ease.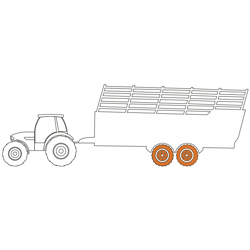 Trailer
Features & Benefits of Samraat Turbo Lug Tyre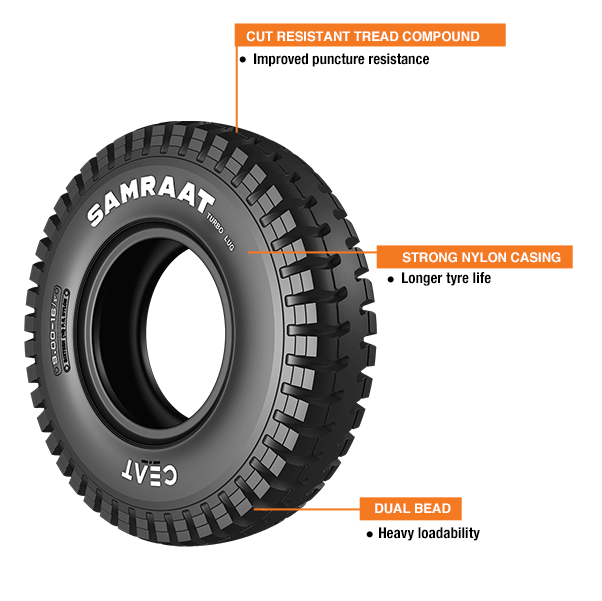 Rim Size
in

Size

LI/SS

PR

Type

Rim

Unloaded dimension

SLR

RC

Load capacity
SW
OD
Infl. Press.
Max Speed
Max Load
mm
mm
mm
mm
bar
kmph
kg
in
in
in
in
psi
mph
lbs

16

9.00-16

138 A6

18

TT

6.50H

260
927
431
2745
7.6
30
2360
10.2
36.5
17
108.1
110
19
5050
Download
Rim Size
in

Size

LI/SS

PR

Type

Rim

Unloaded dimension

SLR

RC

Load capacity
SW
OD
Infl. Press.
Max Speed
Max Load
mm
mm
mm
mm
bar
kmph
kg
in
in
in
in
psi
mph
lbs

16

9.00-16

137 A6

16

TT

6.50H

260
927
431
2745
7.25
30
2290
10.2
36.5
17
108.1
105
19
5050
Download
You may also be interested in