Featured Products
CEAT Specialty offers you the complete range of tires. So, no matter what your requirements are, you will find a CEAT Specialty tire that is the perfect fit for you.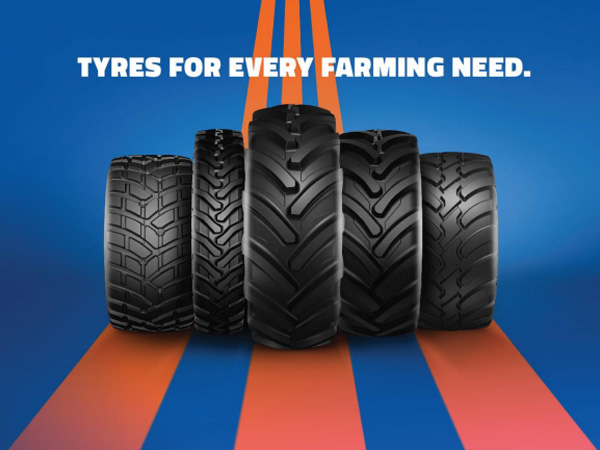 Find Your Tyre
CEAT Specialty tires, come in different sizes, which are tailor-made for your needs. These tires offer versatility and durability for farming as well as haulage. CEAT Specialty tires have you covered for all your tire needs.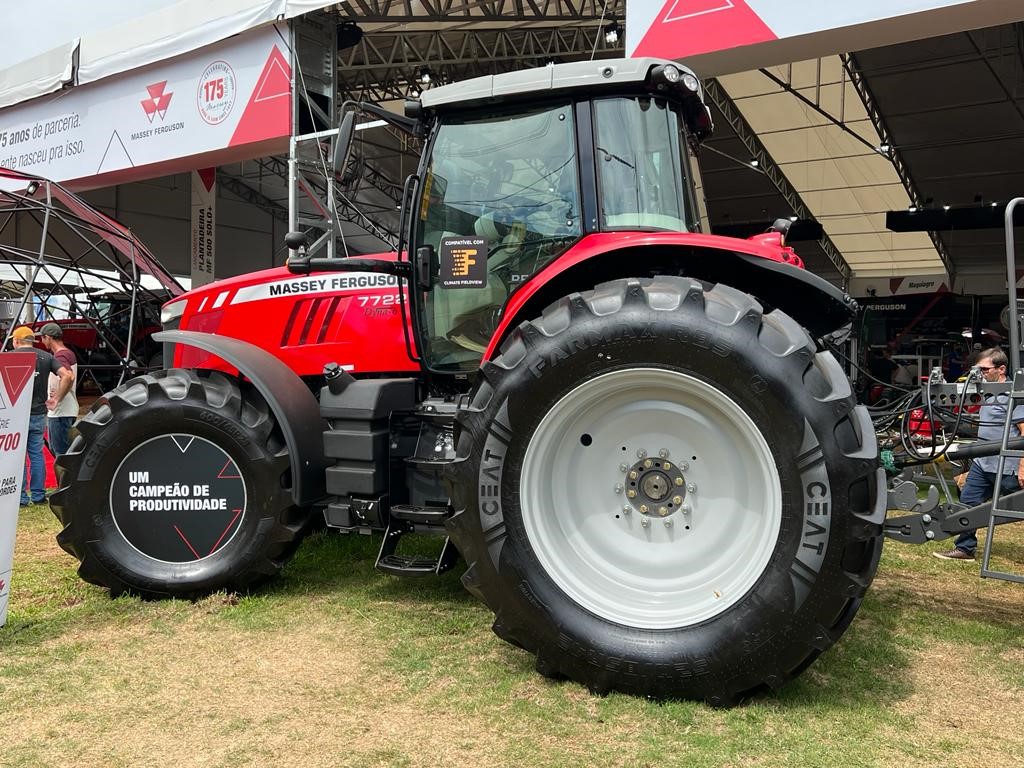 Tuesday March 14, 2023
Tyre Care
Why used tractor tyres are damaging your soil?
Are you using used tractor tyre on your farm equipment in the hope of saving costs? While it may seem like a cost-effective solution, it could actually cause severe damage to your soil and ultimately impact your overall farm productivity. In this blog, we'll explore the reasons why using used tractor tyres can harm your […]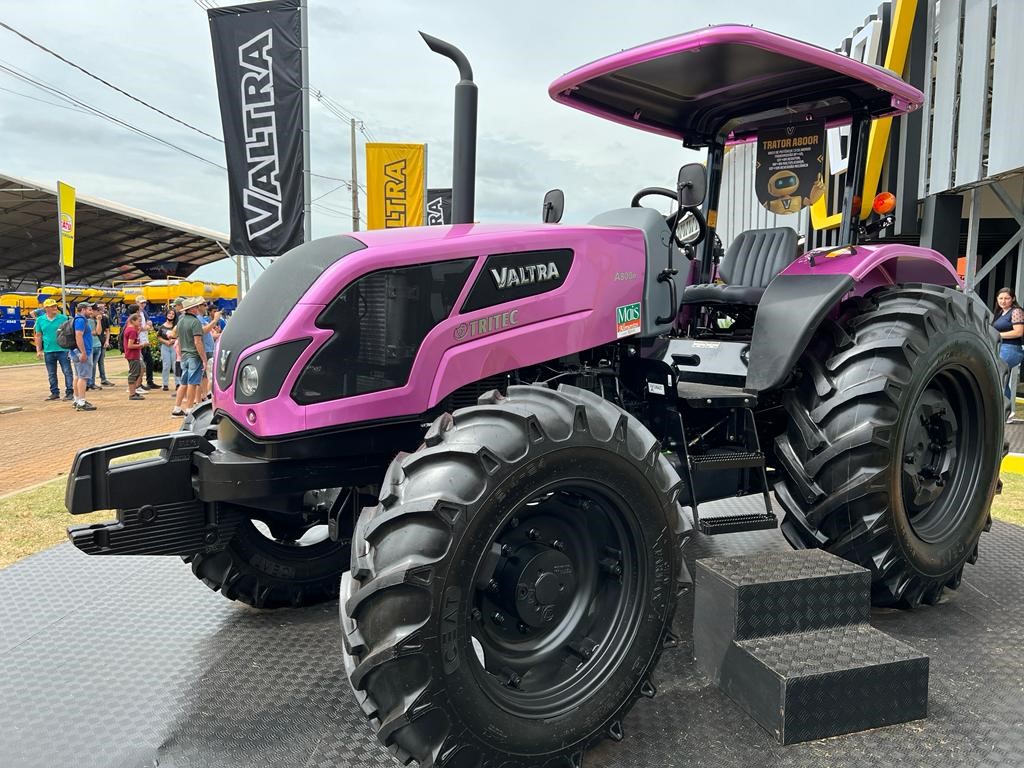 Tuesday March 14, 2023
Tyre Care
The Importance of Properly Inflated Agri Tyres
To guarantee that agricultural machinery operations run smoothly, proper maintenance and upkeep are essential. Ensuring that the tyre pressure is appropriate is a critical element of maintenance. Properly inflated Agri tyre provides optimal performance and improves safety and fuel efficiency while reducing operating costs. Let's discuss the importance of adequately inflated Agri tyres and how […]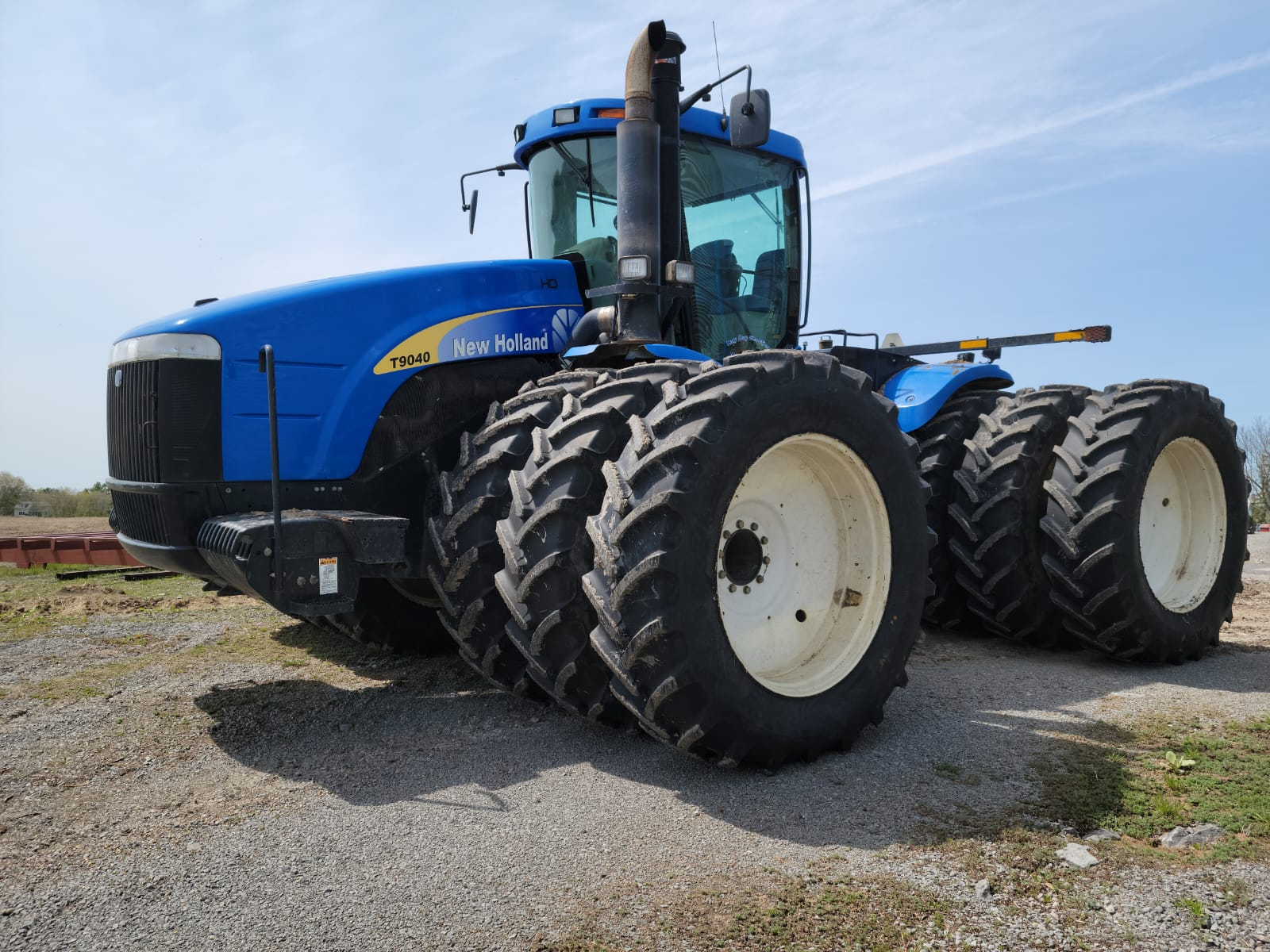 Tuesday March 14, 2023
Tyre Care
How to measure your farmland's soil compaction?
Are you tired of dealing with poor crop yields, limited water infiltration, and unhealthy soil on your farmland? Soil compaction may be the culprit. As a common issue that farmers face, soil compaction can significantly impact crop productivity and overall soil health. But don't worry – there are ways to combat this problem. Let's explore […]
About Us
Established in 1924 at Turin, Italy, CEAT has come a long way since. The company journeyed to India in 1958, and later became part of the RPG Group. One of the top business conglomerates in India, the RPG group has a turnover of 3 billion USD. Today, CEAT is one of India's leading tyre manufacturers, with a global footprint spanning over 120 countries. CEAT became the first tyre company in the world, outside of Japan, to be conferred the prestigious Deming prize. One of the oldest and most respected quality awards in the world, the Deming prize awards companies that achieve business transformation through total quality management.
 
CEAT Specialty is CEAT's division for off-highway (OTR) and agricultural tires, with a brand-new plant focussed on agricultural radials. CEAT Specialty tires traverse a wide range of segments from tires for farming, mining, industrial and construction equipment, to earthmovers, and special application off-road tires.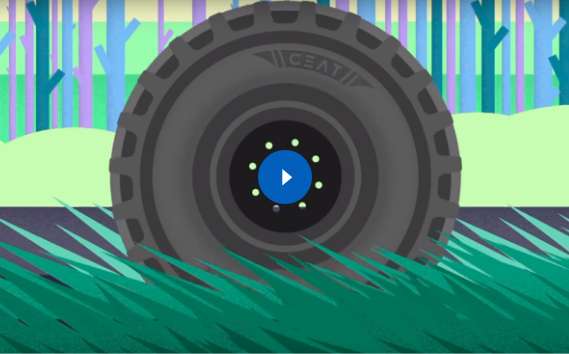 What our customers are saying
A big improvement in road comfort
I noticed a big improvement in road comfort after the CEAT tyres were fitted, I previously used a premium brand so did not know what to expect in comparison but the tyres have exceeded my expectation. I have been using the tractor for ploughing since fitment of the tyres and I am very happy with the self cleaning and grip level of the tyre, even in two wheel drive I have not been getting any loss of traction.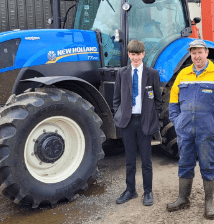 Excellent value for money
These tyres have exceeded my expectations giving good traction in the field and good comfort on the road even with the large weights we are carrying. Will definitely use these tyres again.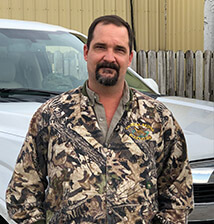 I like the flotation and traction I get
Frankly, I like the flotation and traction I get pulling my vegetable harvesters in extremely wet conditions with the CEAT radials.  They look really good. I have been running the CEAT bias tires for years and have been very happy and pleased with their service life. However, these CEAT radials are certainly a very nice upgrade. The overall performance and value that the CEAT Ag tires deliver is definitely important to my operation.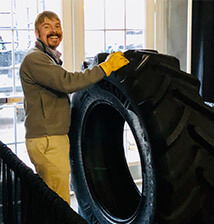 What we receive from CEAT is quality, durability and performance
I Believe that the promise we build this program on is delivered when we have the ability to market a tire like the CEAT Farmax bias and radial tractor tires. What we expect and what we receive from CEAT is quality, durability and performance and they never fail to deliver on that promise.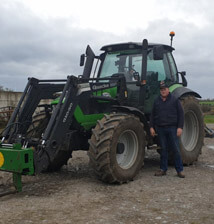 The CEAT tyres felt very stable even at speed with the large loads
Through the summer they were used to transport bails which was an 18 tonne load every time and the CEAT tyres felt very stable even at speed with the large loads. The tyre is comfortable on road use and is quiet compared with other brands we have had in the past. The wear so far has been very good I have covered nearly 1000 hours with very little noticeable wear
Barry
Gamble bros., Northern Ireland
W.J Steele and sons
W.J Steele and sons, Northern Ireland.
William Williams
Williams Farms Quality Produce, South Carolina
Chris Miller
South Carolina Farm Bureau
Martyn Gorman
Templethoey Co. Tipperary, Ireland