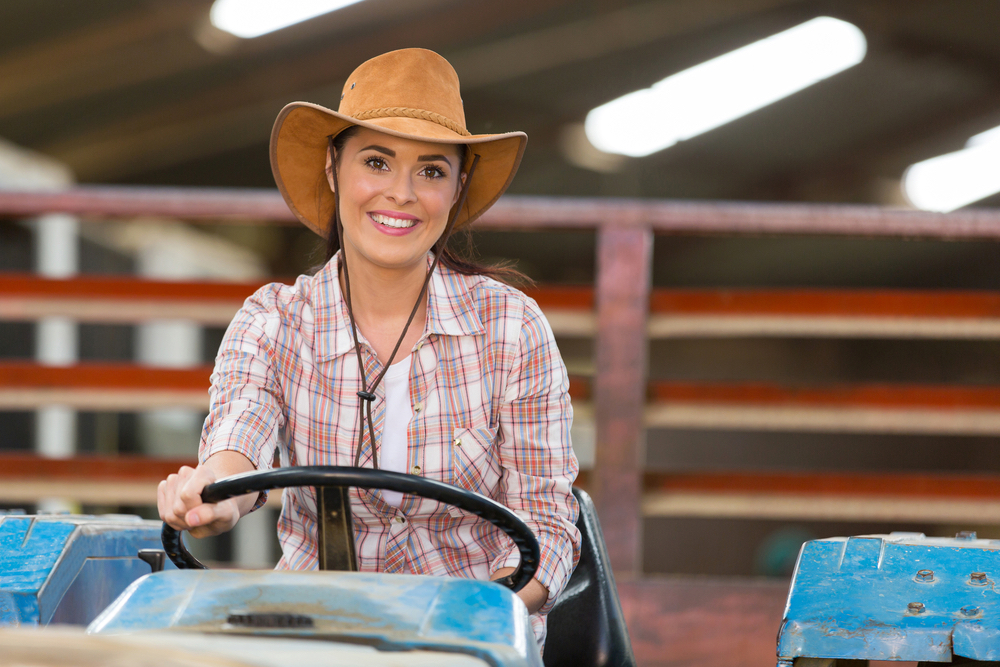 Tuesday June 20, 2023
Technology
The Ultimate Guide to Agricultural Trends
Agriculture is a constantly evolving industry, with new practices and technologies emerging each year. It can be difficult to keep up with all of the changes and to determine which trends are worth investing in.
That's why CEAT Specialty, a manufacturer of high technology Ag tires, is sharing details on the latest in agricultural trends. In this post, we'll explore five trends that are shaping the future of farming and provide insights into how they can benefit your operation.
Precision Agriculture — involves using advanced technologies like GPS, sensors, robotics and analytics to optimize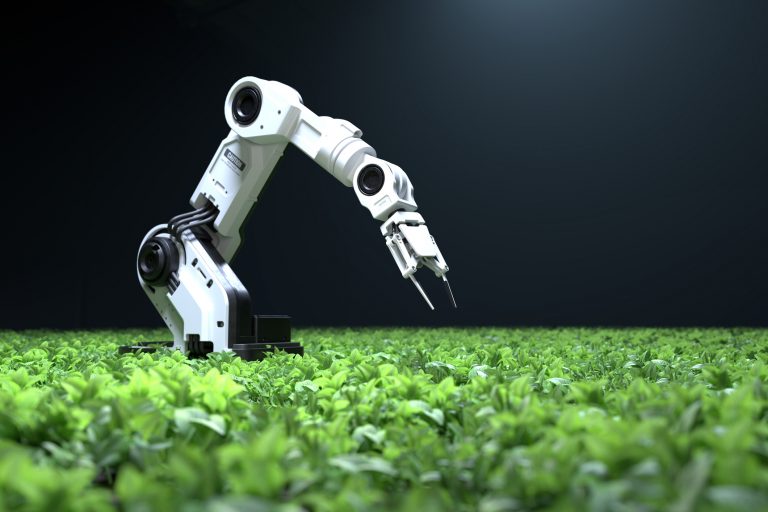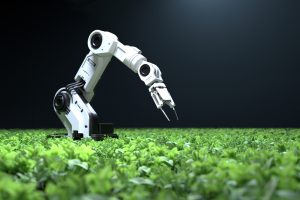 productivity. By collecting data on soil quality, plant health, and weather patterns, farmers can make informed decisions about when and where to plant, fertilize, and irrigate their crops. If you're looking to invest in precision agriculture, start with tools like soil moisture sensors and weather stations.
Vertical Farming — a growing trend in certain types of agriculture that involves growing crops in an indoor, vertical environment. Using LED lights and hydroponic systems, vertical farms can produce higher yields and more consistent crops than traditional farming methods. Vertical farms are also more environmentally friendly than traditional farming methods, as they use less water and pesticides. If you're looking to start a vertical farm, consider investing in LED grow lights and automated hydroponic systems.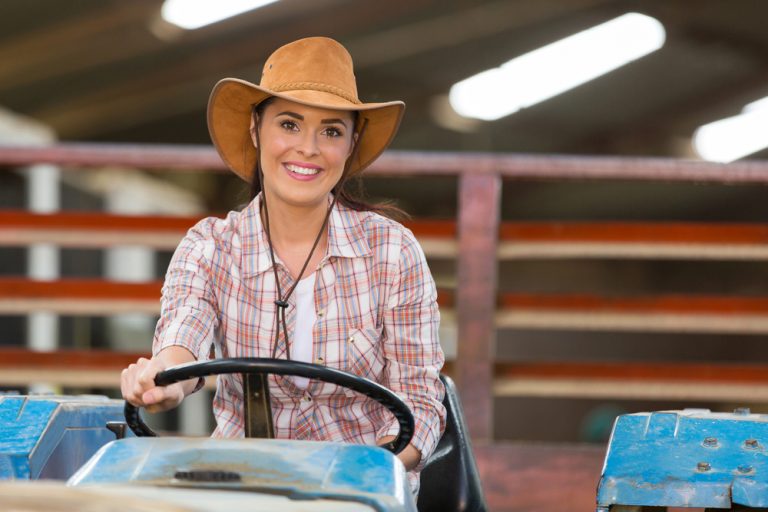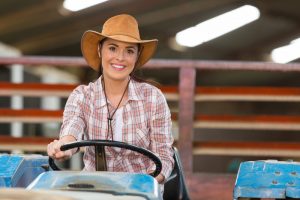 Farm-to-Table — a trend that inolves selling locally produced food directly to consumers. By cutting out the middleman, farmers can increase profits and build relationships with consumers. Farm-to-table also benefits the environment, as it reduces the carbon footprint associated with transporting food long distances. If you're interested in a farm-to-table operation, consider selling at farmers' markets or setting up a community-supported agriculture (CSA) program.
Drones — These flying machines are becoming increasingly popular in agriculture, as they can be used to collect data on crops and map farmland more efficiently than traditional methods. By using drones to monitor crop health and growth, farmers can make better decisions about irrigation and fertilizer application. Drones can also be used to map farmland and identify areas that need more attention. If you're interested in exploring drone technology, start with a basic drone equipped with a camera.
Sustainable Agriculture — involves using environmentally friendly practices like crop rotation,intercropping, and cover crops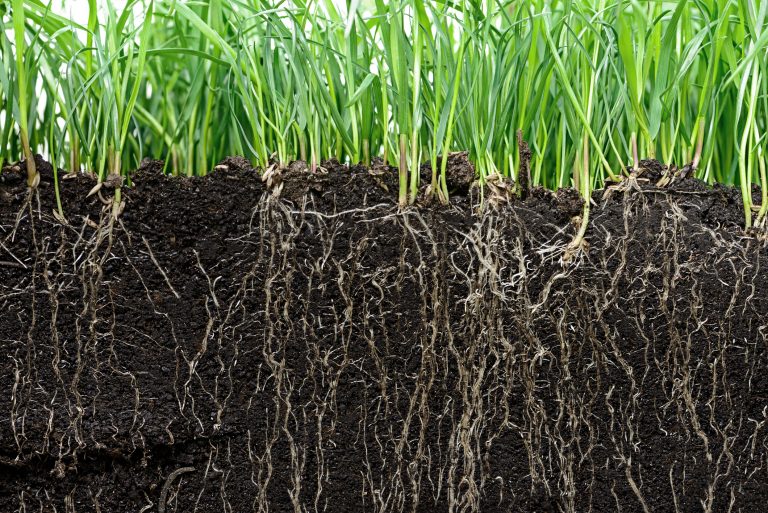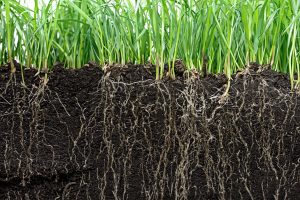 to maintain soil quality and reduce waste. Sustainable agriculture can help reduce environmental impact and increase productivity by maintaining healthy soils and reducing the need for fertilizers and pesticides. If you're interested in sustainable agriculture, consider implementing practices like cover cropping and intercropping on your farm.
Agriculture is an ever-changing industry, but by staying on top of trends and investing in new technologies, farmers and ranchers can increase productivity and profitability while reducing environmental impact. There are many opportunities to innovate and improve your operation. By keeping an open mind and being willing to try new things, you can help shape the future of agriculture and build a successful and sustainable farming business.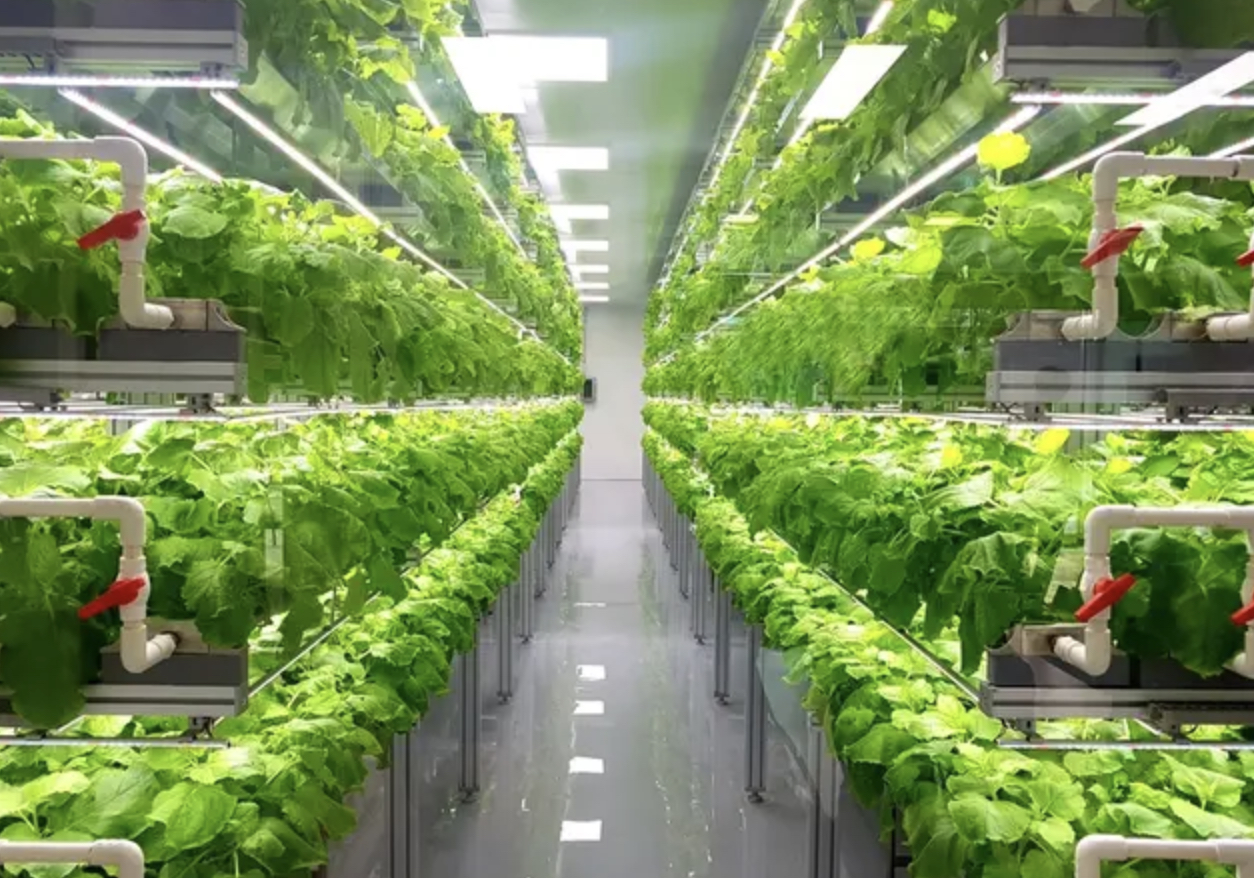 Saturday June 24, 2023
Technology
What are the Environmental Benefits of Micro-Grids in Agriculture?
Micro-grids in agriculture offer several benefits that contribute to sustainability and environmental impact reduction. Taking a thorough look at farming and ranching, it's difficult not to think about the environmental impact these sectors have and can have. With the rising concerns about climate change and the need for sustainable practices, people are thinking about new […]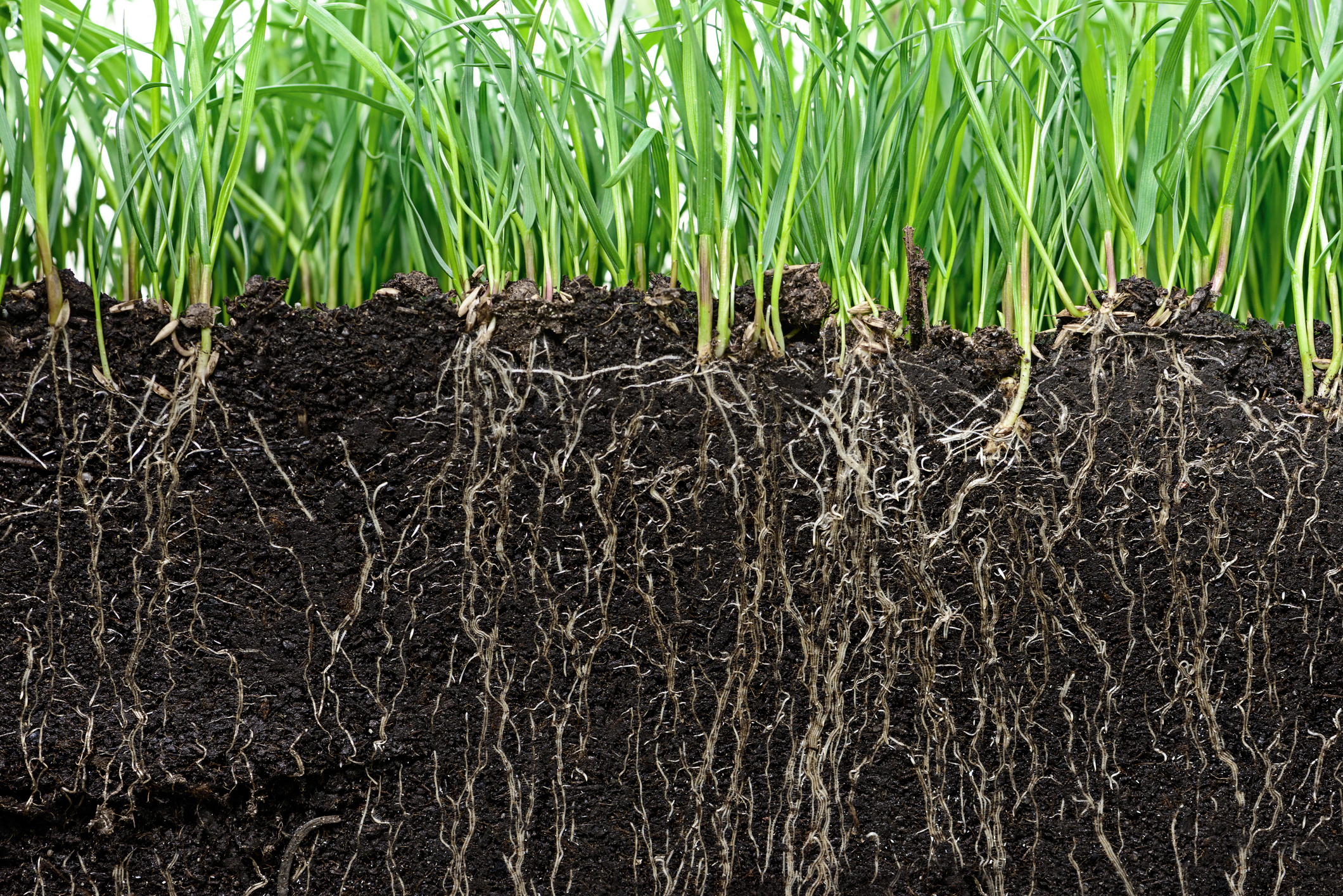 Monday June 19, 2023
Technology
Why Soil Health is Vital for Farmers and Ranchers: The Impact of Soil Compaction on Crop Yield
The importance of soil health to successful farming cannot be overstated. Soil compaction, an issue that impacts numerous growers in North America and across the globe, is a huge factor that significantly impacts soil health and therefore crop yield. So, what exactly is soil compaction? It occurs when soil particles are pressed and squeezed tightly, […]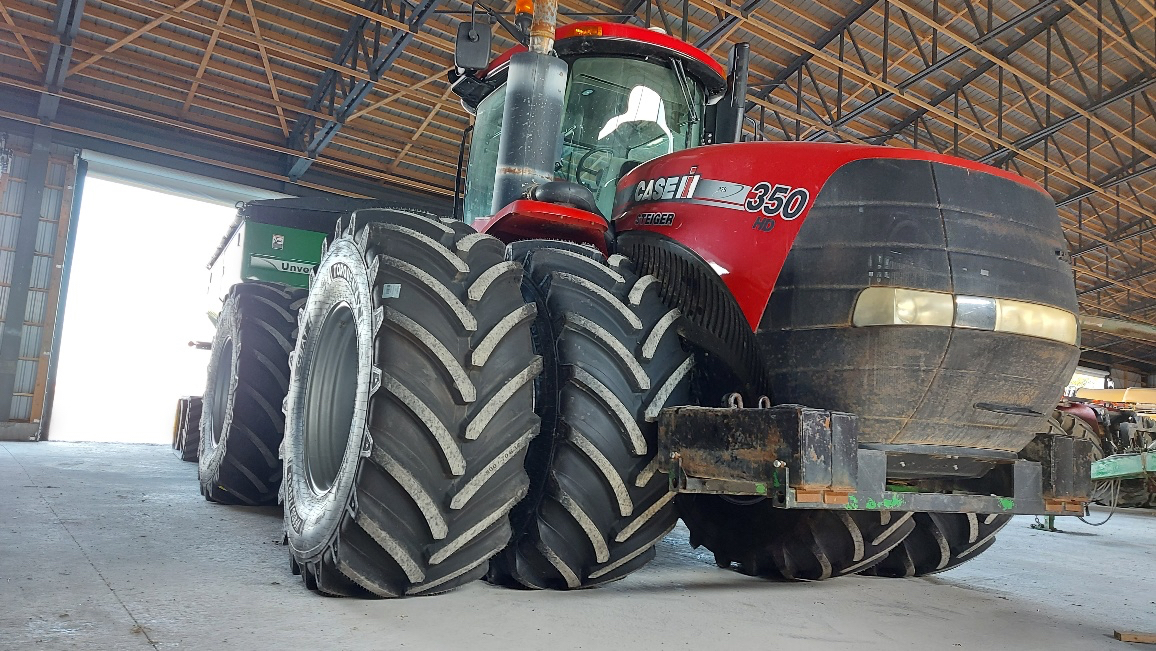 Tuesday April 25, 2023
Technology
Unlocking Technological Advancements in Ag Tires for Modern Farmers
As the agricultural industry continues to evolve, so too do its tire needs. The modern farmer is looking for Ag tire technology that delivers on a number of important fronts – minimizing soil compaction, maximizing performance in the field and on the road, reducing tread wear, combatting stubble damage and more. To meet this need, […]