Tuesday July 05, 2022
Technology
How New Tractor Tire Technology Can Help Your Farm
Today's farm tractor tires are marvels of modern engineering with companies like CEAT Specialty Tires spending millions to develop tires that provide dependable traction in the field, smooth ride on the road and long tread wear.
The first task at CEAT is understanding the needs of farmers and ranchers, the terrain they work on, and their type of equipment. Driven by the core technologies of tire design, engineering, material development and process engineering, the company delivers tires that increase the efficiency of the vehicles and the people they work with, while being gentle enough to protect the crops.
One of the most important developments in farm tires in recent years is IF (increased flexion) and VF (very high flexion) tires. IF tires are designed to carry 20% more load than a standard radial and, alternately, carry the same load as a standard radial at 20% less pressure. VF tires are even more advanced with the ability to carry 40% more load or the same load with 40% less pressure.
Structural and compound innovations in IF/VF tires allow the sidewalls to flex more during operation. By utilizing the lower inflation pressures made possible by IF/VF tires, a farmer can increase the tires' ground contact area, helping with traction and fuel economy, and also reduce the harmful downward forces that cause soil compaction.
The CEAT TORQUEMAX, designed for high power tractors, is available in both IF and VF versions. This high-tech farm tractor
tire features many other innovations such as:
a stepped lug design that provides better grip and traction.
a center tie bar gives the TORQUEMAX superior roadability, which is increasingly important these days as farm equipment spends more time on the road traveling from one tract of land to another.
rounded shoulders which mean less soil and crop damage.
a tilted lug tip that reduces vibration and noise.
a wider tread and larger inner volume reduce soil compaction, and the R1-W tread depth ensures long service life.
The CEAT Spraymax, designed for self-propelled sprayers, is also available with VF technology. Like the TORQUEMAX, the Spraymax VF features a center tie bar which gives it superior roadability. Its rounded shoulders mean less soil and crop damage as it works between the rows.
Tire technology must advance to keep up with farming machinery that is increasingly becoming more massive and technologically sophisticated. While farm tractor and implement tires may look similar, they are not! it pays to know the company behind the tire. With CEAT, you can count on a farm tire that was borne from advanced R&D and produced through the most stringent total quality management (TQM) manufacturing processes.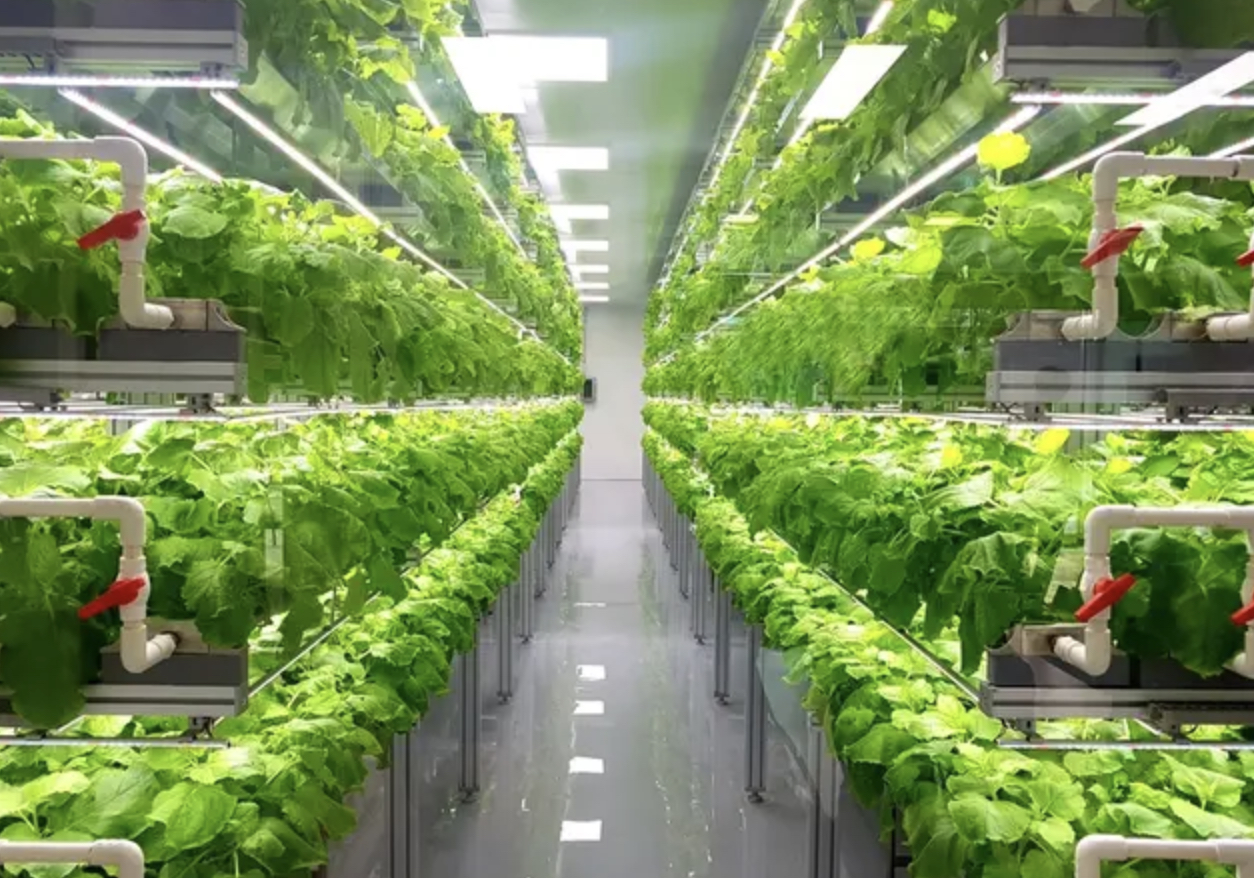 Saturday June 24, 2023
Technology
What are the Environmental Benefits of Micro-Grids in Agriculture?
Micro-grids in agriculture offer several benefits that contribute to sustainability and environmental impact reduction. Taking a thorough look at farming and ranching, it's difficult not to think about the environmental impact these sectors have and can have. With the rising concerns about climate change and the need for sustainable practices, people are thinking about new […]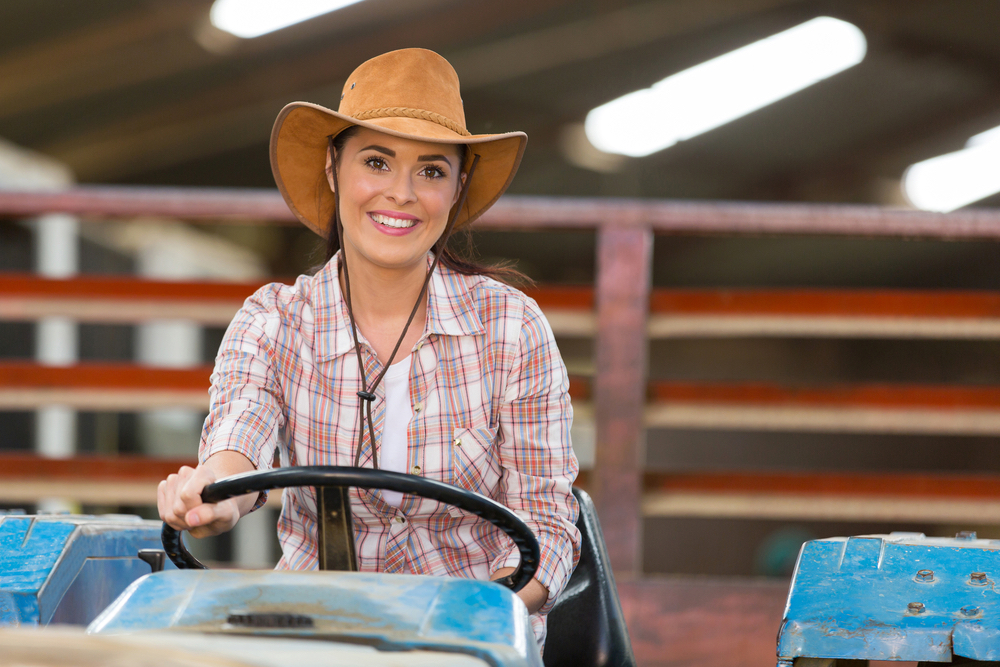 Tuesday June 20, 2023
Technology
The Ultimate Guide to Agricultural Trends
Agriculture is a constantly evolving industry, with new practices and technologies emerging each year. It can be difficult to keep up with all of the changes and to determine which trends are worth investing in. That's why CEAT Specialty, a manufacturer of high technology Ag tires, is sharing details on the latest in agricultural trends. […]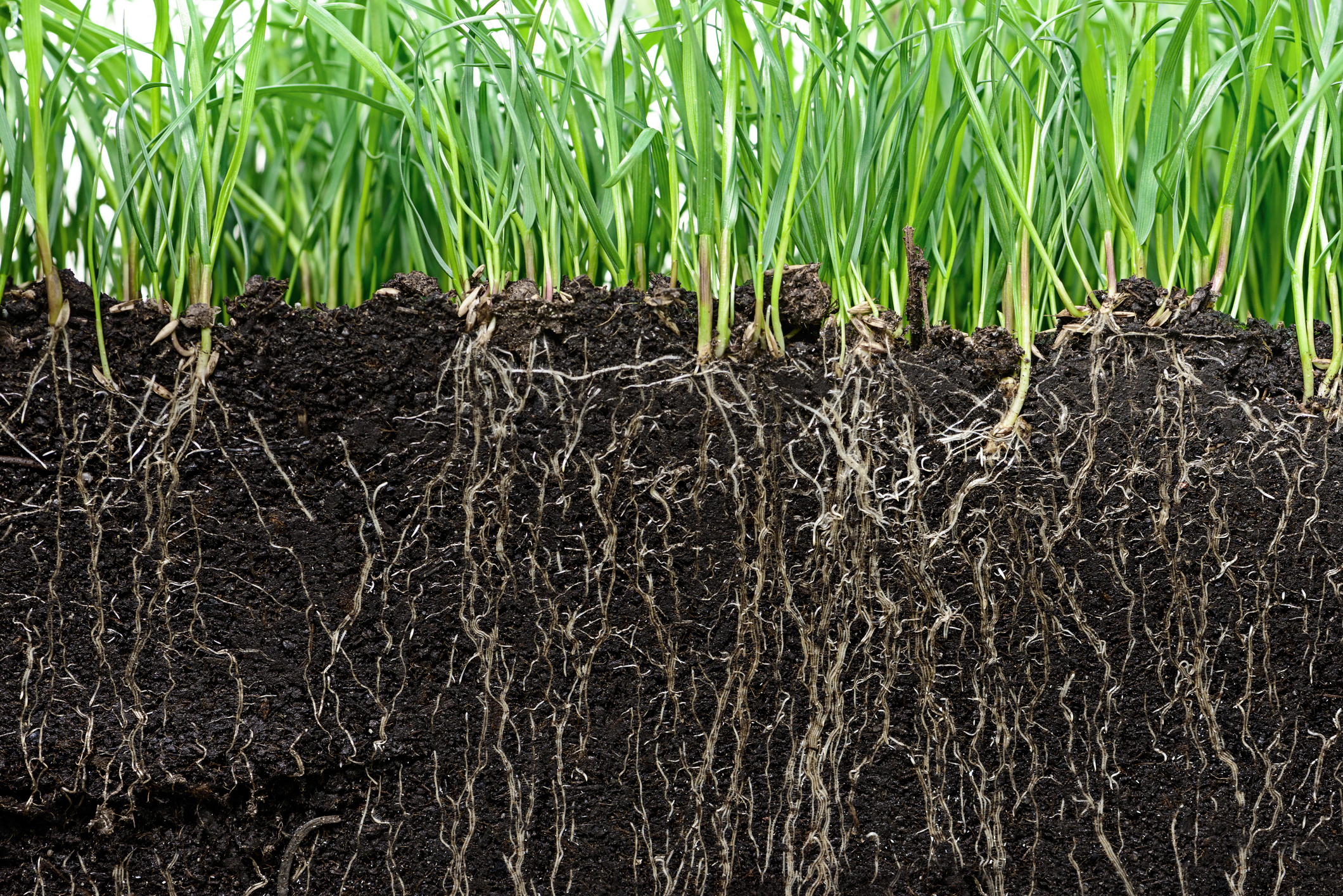 Monday June 19, 2023
Technology
Why Soil Health is Vital for Farmers and Ranchers: The Impact of Soil Compaction on Crop Yield
The importance of soil health to successful farming cannot be overstated. Soil compaction, an issue that impacts numerous growers in North America and across the globe, is a huge factor that significantly impacts soil health and therefore crop yield. So, what exactly is soil compaction? It occurs when soil particles are pressed and squeezed tightly, […]