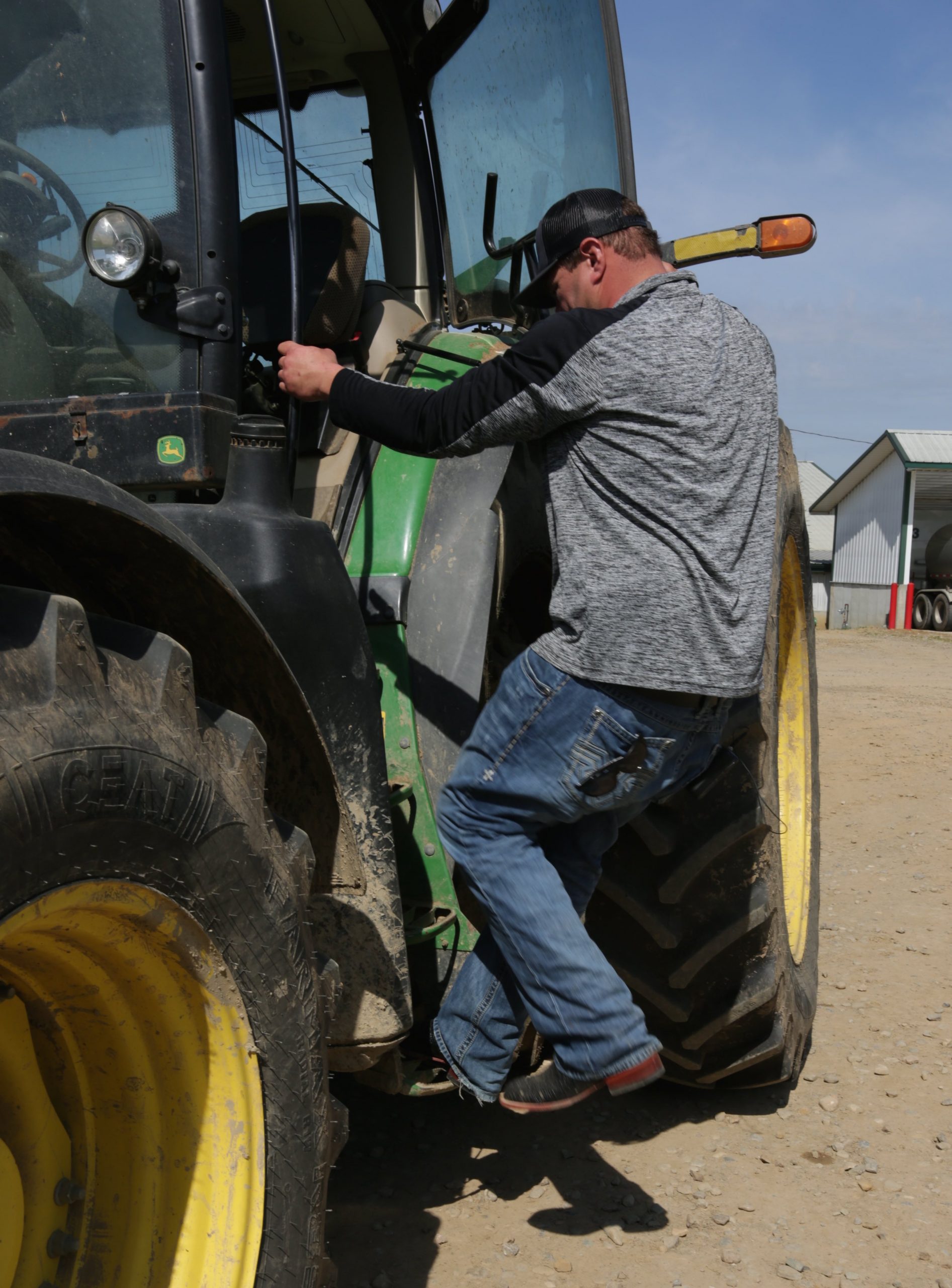 Saturday March 25, 2023
Technology
The Future of Agriculture Tires: Trends and Innovations
Agriculture is the backbone of any economy, and the use of appropriate tires is vital for maintaining productivity and efficient operations in the agricultural sector.
In recent years, the Ag industry has witnessed remarkable progress and innovation in agriculture tire technology, and the trend is set to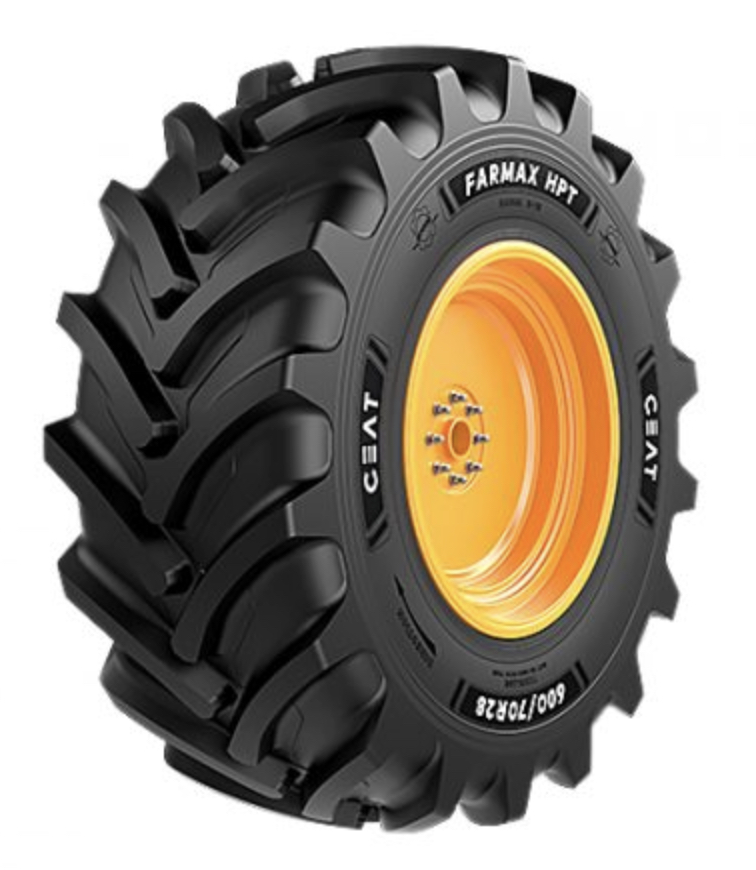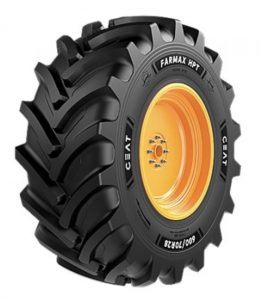 continue. As a farmer or rancher, it is essential to stay informed on the latest trends and innovations in agriculture tires to optimize production. This post will discuss the future of agriculture tires, including innovations and trends in the industry, with a spotlight on the CEAT FARMAX HPT tire.
1. Increased Usage of High-Flotation Tires
The increased usage of high-flotation tires is one of the most notable trends in agriculture tires. High-flotation tires have a larger surface area, which reduces soil compaction and minimizes crop damage while enhancing the tractor's stability. This leads to superior traction, better fuel economy, and improved overall performance. High-flotation tires such as the FARMAX HPT tire from CEAT Specialty Tires are specially designed for wet and soft soil conditions, allowing farmers to enhance crop yields and optimize crop operations.
2. Dual Tires for Increased Load Carrying Capacity
Another trend in farm tractor tires is the usage of dual tires to handle heavy loads. Dual tires provide increased load carrying capacity while significantly reducing soil compaction. This leads to longer tire life, better fuel economy, and improved traction. Dual tires also distribute the load evenly on the surface, minimizing depressions on the ground, reducing soil erosion, and improving soil quality.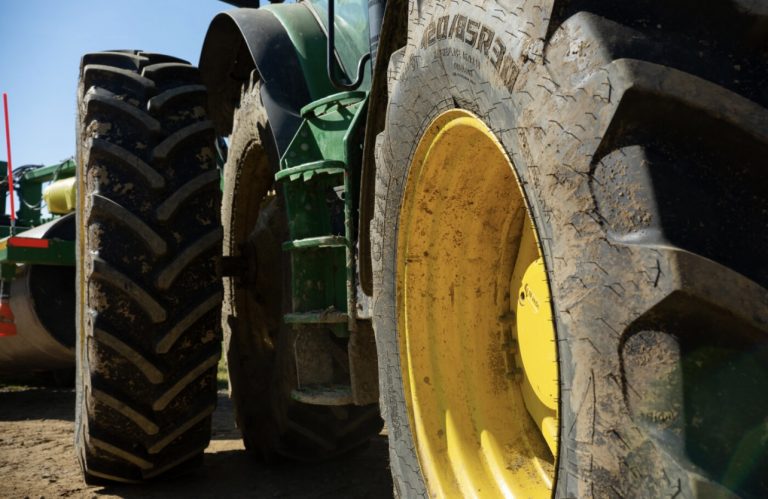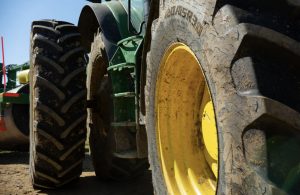 3. Greater Emphasis on Durability
The durability of Ag tires is essential for maintaining operations and reducing downtime in the field, as well as reducing tire operating costs. Durability ensures that the tires can withstand challenging conditions, rough terrain, and heavy loads. The FARMAX HPT tire is specially designed to have high durability and longevity, ensuring that farmers receive optimal value for their investment.
4. Integration of Advanced Technologies
Advanced technologies have been integrated into agriculture tire design to improve efficiency, durability, and traction. The FARMAX HPT radial, for instance, features a variable lug angle, which enhances self-cleaning by shedding mud. Also, an interlocking lug design improves traction in wet and soft soil conditions. Additionally, the FARMAX HPT tire incorporates advanced radial construction, which provides a larger contact surface and reduces soil compaction and slippage.
Agriculture tire technology is continuously evolving, with numerous innovations and trends that are transforming the industry. It is essential to prioritize the use of high-quality, durable, and innovative agriculture tires in farming and ranching operations. CEAT Specialty Tires' FARMAX HPT tire is a top-of-the-line tire that incorporates cutting-edge technologies.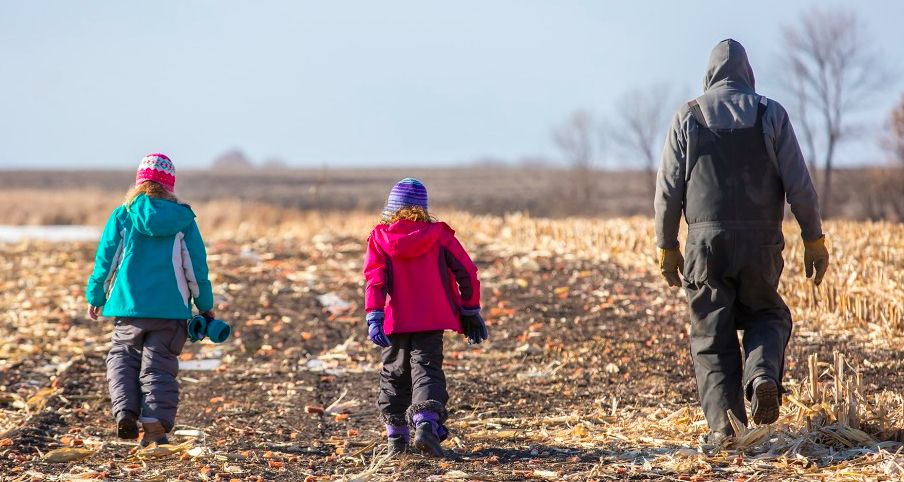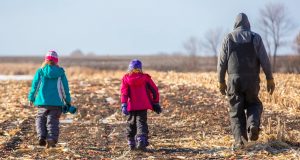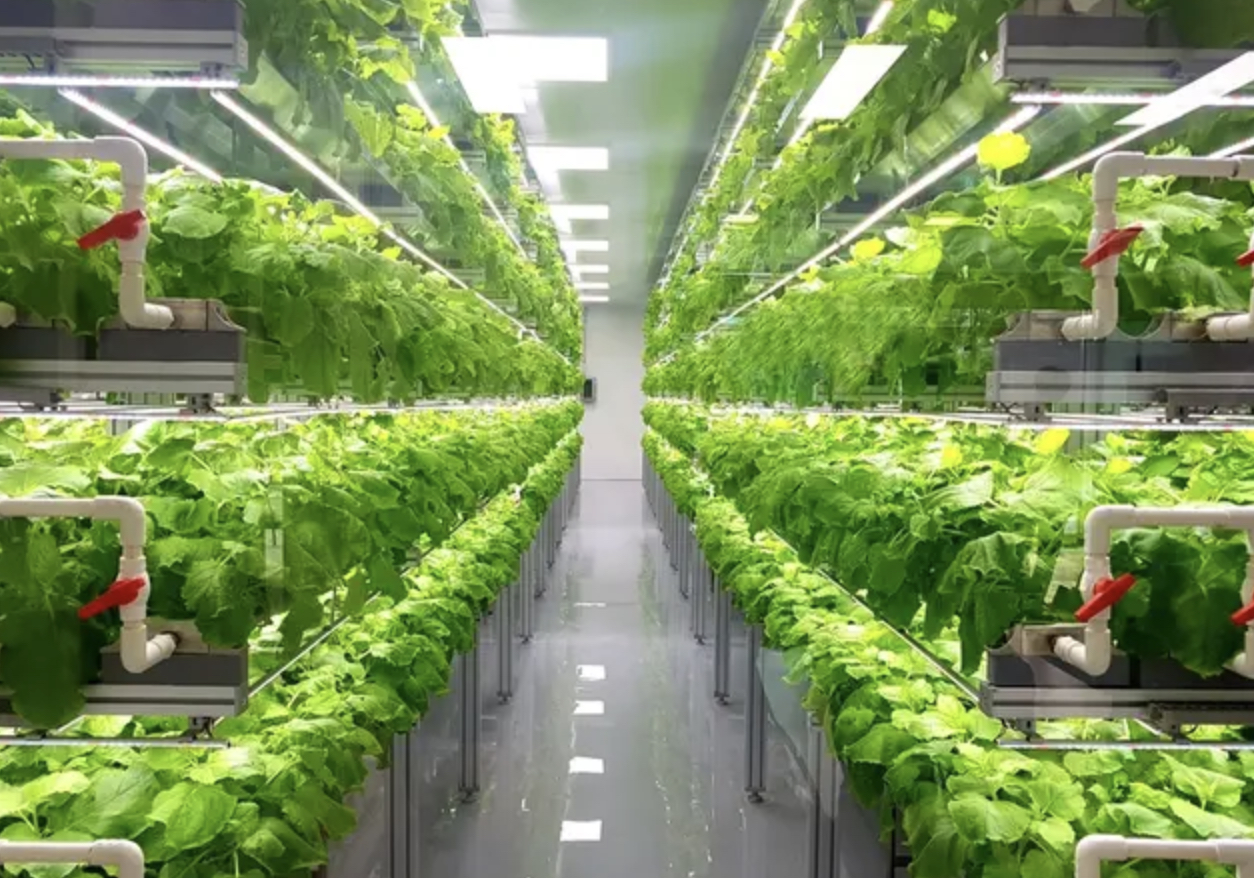 Saturday June 24, 2023
Technology
What are the Environmental Benefits of Micro-Grids in Agriculture?
Micro-grids in agriculture offer several benefits that contribute to sustainability and environmental impact reduction. Taking a thorough look at farming and ranching, it's difficult not to think about the environmental impact these sectors have and can have. With the rising concerns about climate change and the need for sustainable practices, people are thinking about new […]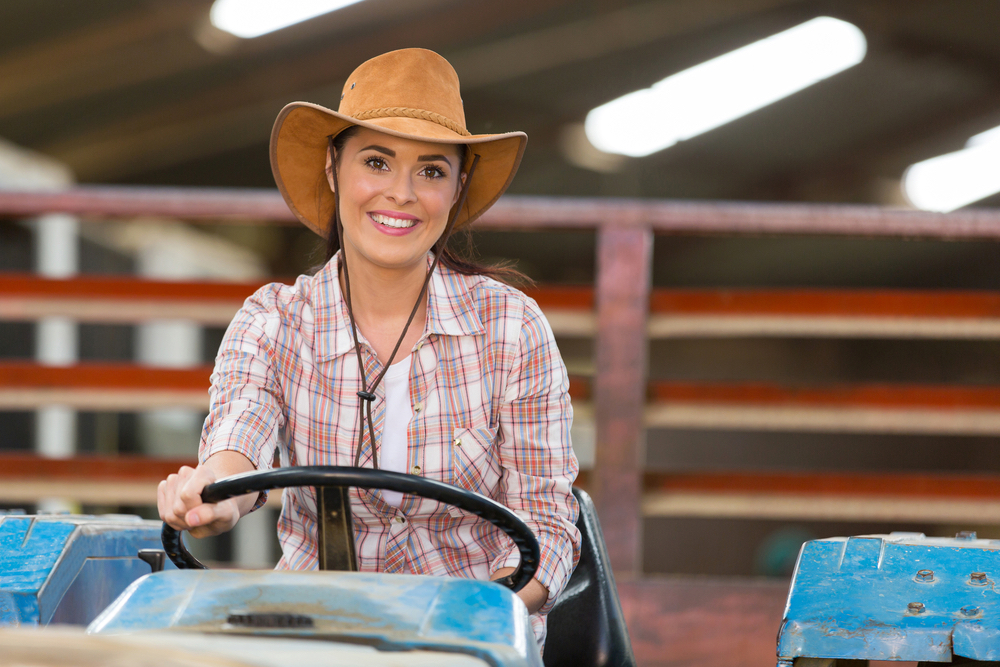 Tuesday June 20, 2023
Technology
The Ultimate Guide to Agricultural Trends
Agriculture is a constantly evolving industry, with new practices and technologies emerging each year. It can be difficult to keep up with all of the changes and to determine which trends are worth investing in. That's why CEAT Specialty, a manufacturer of high technology Ag tires, is sharing details on the latest in agricultural trends. […]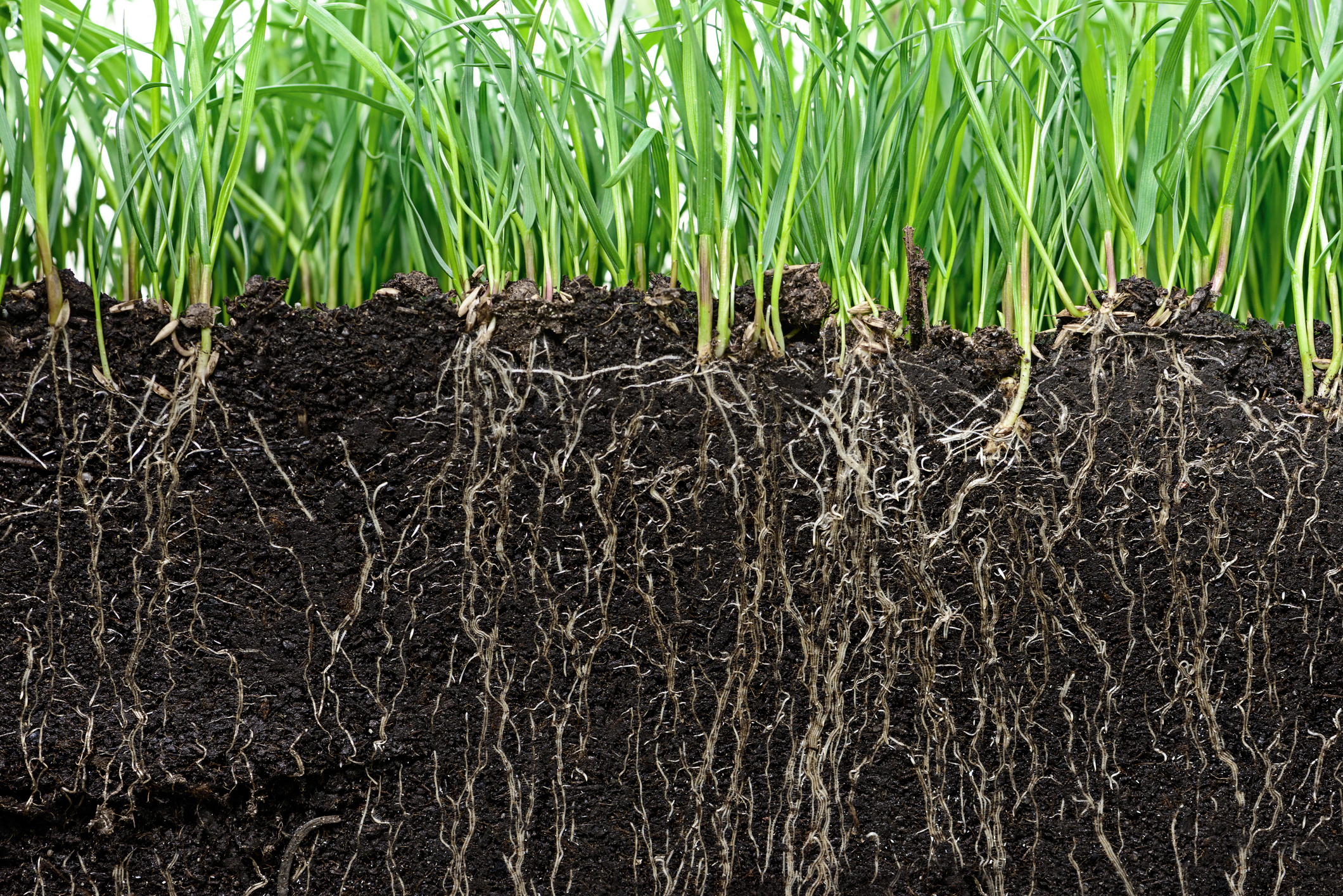 Monday June 19, 2023
Technology
Why Soil Health is Vital for Farmers and Ranchers: The Impact of Soil Compaction on Crop Yield
The importance of soil health to successful farming cannot be overstated. Soil compaction, an issue that impacts numerous growers in North America and across the globe, is a huge factor that significantly impacts soil health and therefore crop yield. So, what exactly is soil compaction? It occurs when soil particles are pressed and squeezed tightly, […]