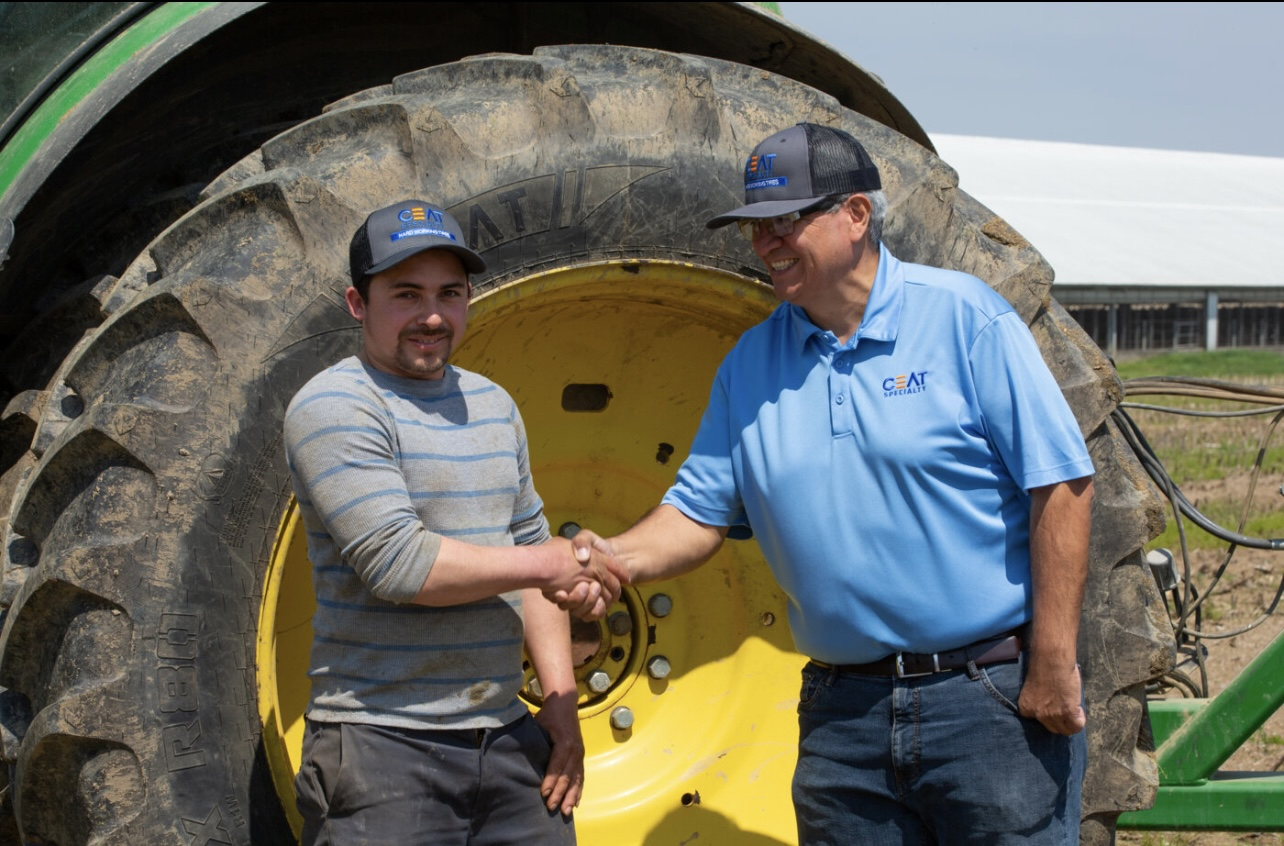 Friday January 27, 2023
Technology
High Quality Ag Tires at an Honest Price for North American Farmers and Ranchers
Few people understand the importance of profitability like North America's farmers and ranchers, where every single equipment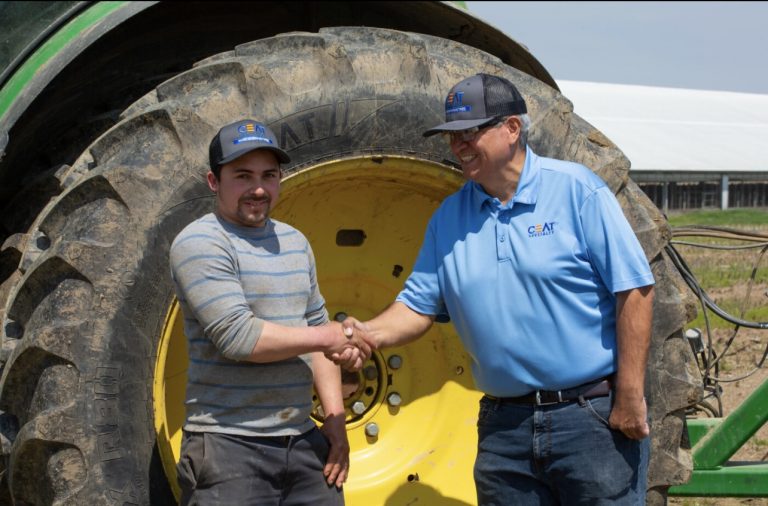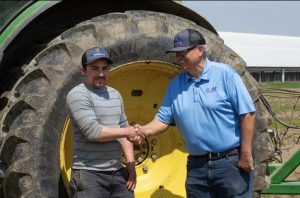 decision has the potential to impact yields for years to come.
That is precisely why CEAT Specialty Tires is dedicated to providing high quality tires at an honest price.
This is our guiding mission – to offer high quality tires at better value to North America's farmers and ranchers.
Tire prices have not increased nearly as much as other input costs such as fertilizer in the past couple of years, but they still represent a substantial portion of farm and ranch input costs. Given this, CEAT's endeavor is to offer a tire that carries higher loads while caring for the crops at an affordable price . . . tires like the Torquemax VF designed for high power tractors.
Higher load carrying capacity
The VF (Very High Flexion) tires are designed to carry 40% more load, as compared to standard radial tires at the same pressure. IF (Increased Flexion) tires are equipped to carry 20% higher load than the standard radial tires at the same pressure.
Reduced soil compaction
On the other hand, VF tires can be operated at 40% lower air pressure (20% for IF tires) as compared to standard radials for the same load. This produces a larger tire footprint which leads to lower soil compaction.
The best value tires for North America's farmers
Founded almost 100 years ago in Turin, Italy, CEAT has a long history of manufacturing and producing tires for international markets. CEAT Specialty Tires began selling Ag and OTR (off-the-road) tires in North America five years ago.
The company continually invests in R&D and its manufacturing plants to deliver the highest quality products to its customers. Of particular note, CEAT is totally committed to following Total Quality Management (TQM) principles. CEAT is the only tire company outside of Japan to receive the prestigious Deming Prize (in 2017) for TQM excellence. This commitment gives CEAT the confidence to offer a 7-year manufacturer's warranty and 3-year field hazard warranty on all of its Ag radial tires.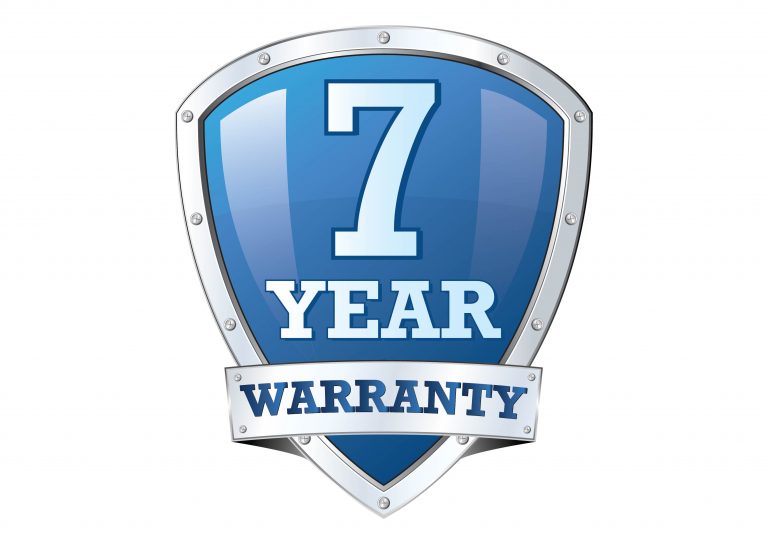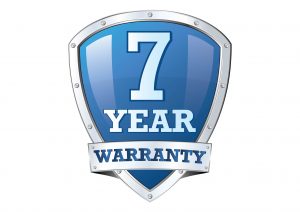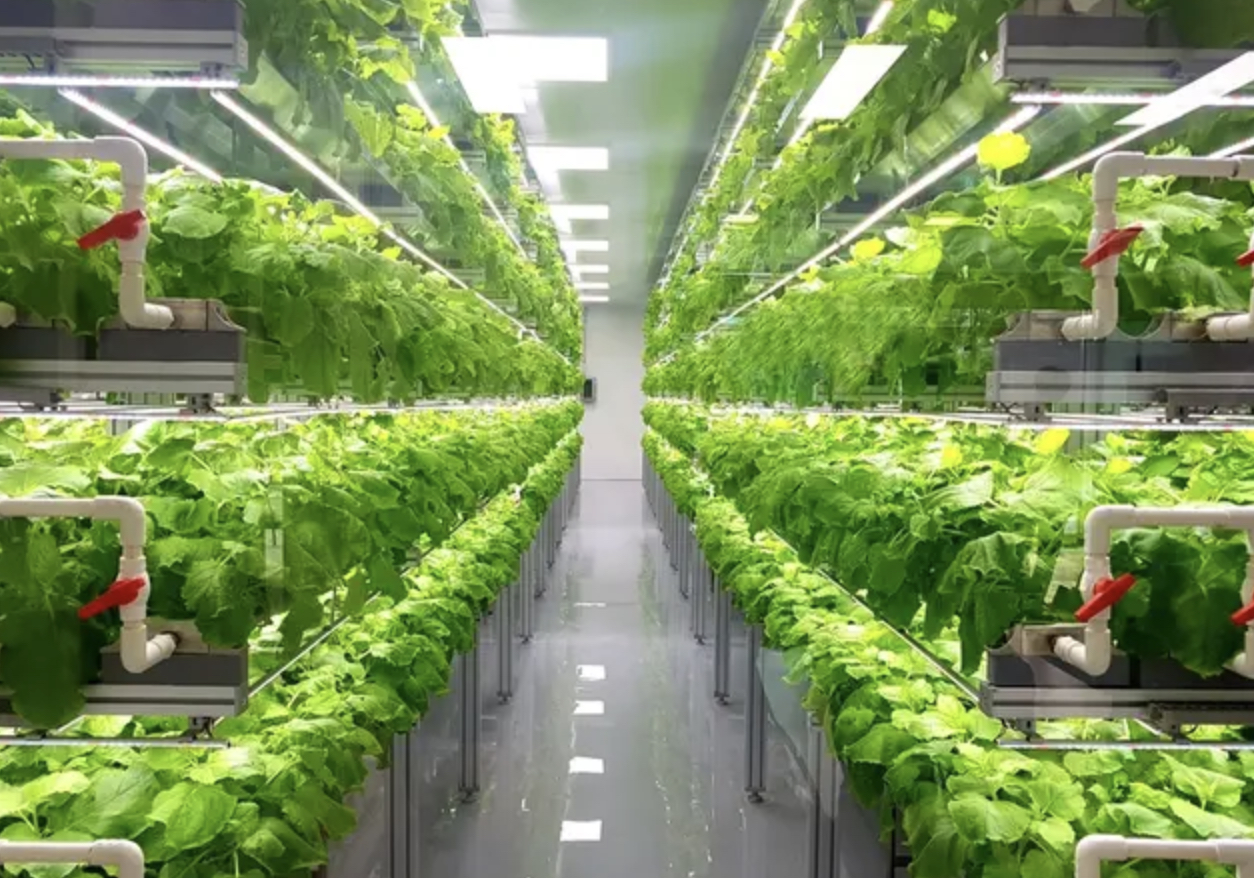 Saturday June 24, 2023
Technology
What are the Environmental Benefits of Micro-Grids in Agriculture?
Micro-grids in agriculture offer several benefits that contribute to sustainability and environmental impact reduction. Taking a thorough look at farming and ranching, it's difficult not to think about the environmental impact these sectors have and can have. With the rising concerns about climate change and the need for sustainable practices, people are thinking about new […]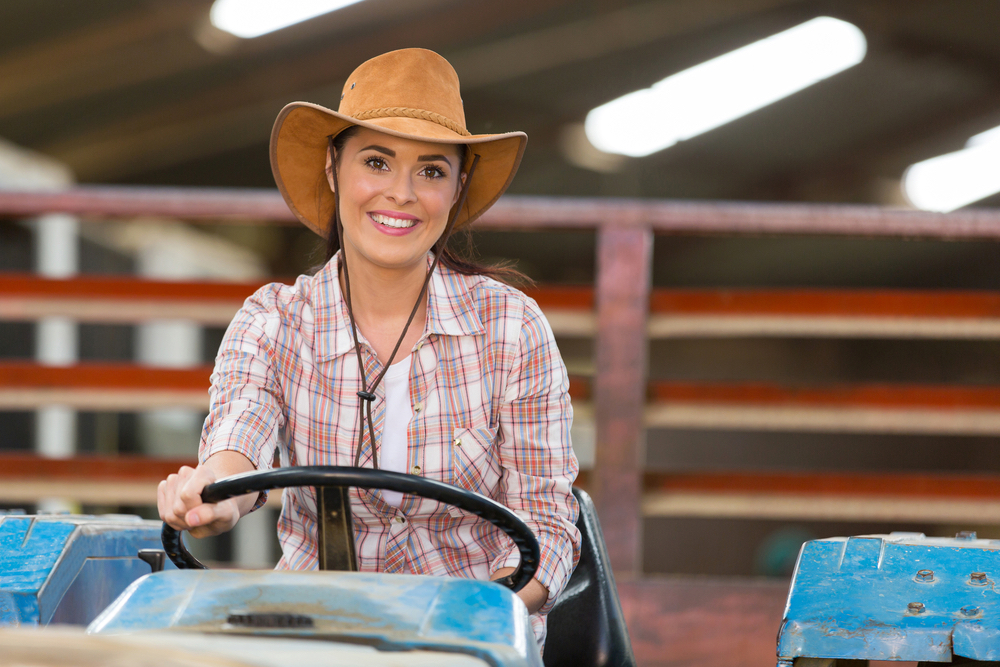 Tuesday June 20, 2023
Technology
The Ultimate Guide to Agricultural Trends
Agriculture is a constantly evolving industry, with new practices and technologies emerging each year. It can be difficult to keep up with all of the changes and to determine which trends are worth investing in. That's why CEAT Specialty, a manufacturer of high technology Ag tires, is sharing details on the latest in agricultural trends. […]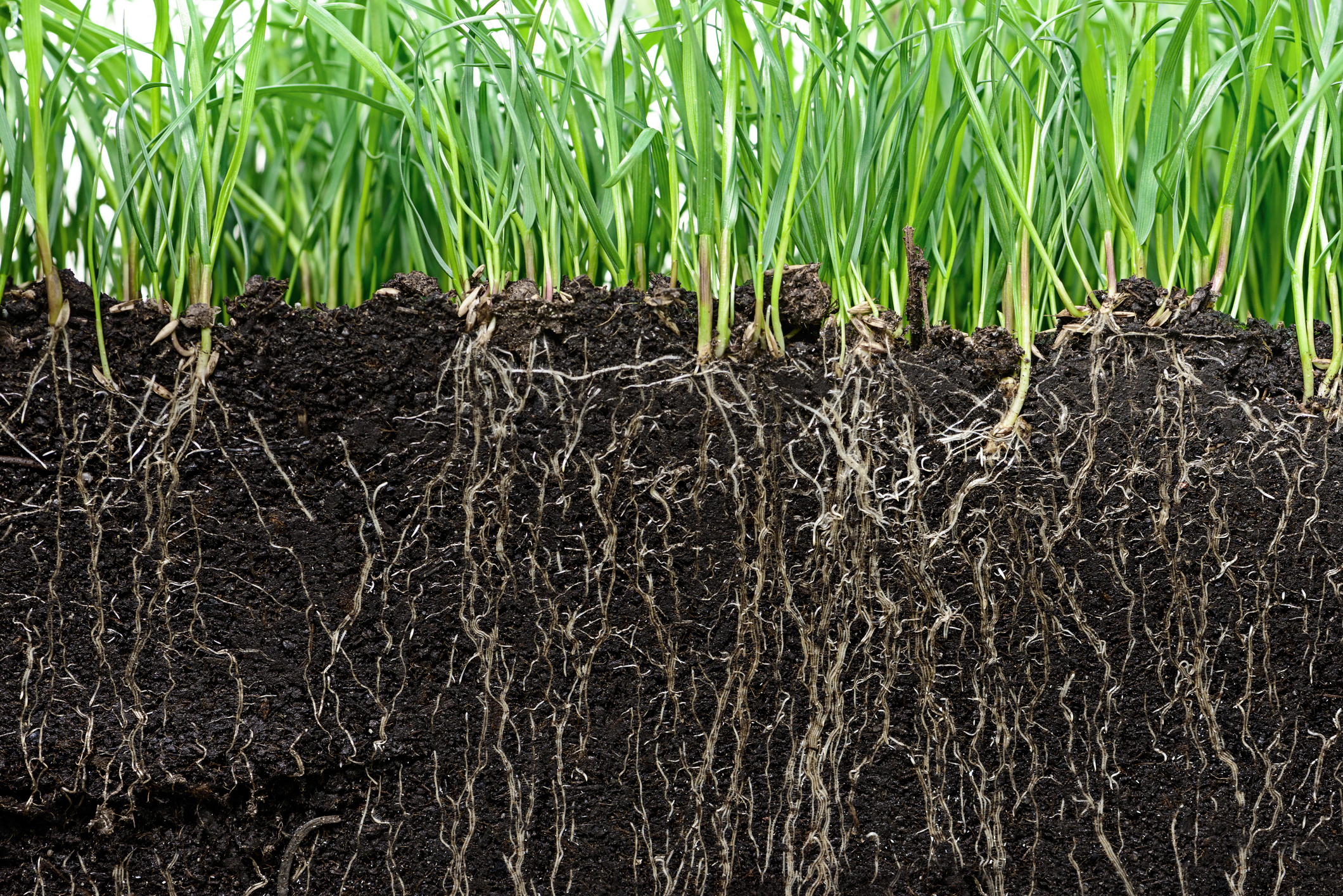 Monday June 19, 2023
Technology
Why Soil Health is Vital for Farmers and Ranchers: The Impact of Soil Compaction on Crop Yield
The importance of soil health to successful farming cannot be overstated. Soil compaction, an issue that impacts numerous growers in North America and across the globe, is a huge factor that significantly impacts soil health and therefore crop yield. So, what exactly is soil compaction? It occurs when soil particles are pressed and squeezed tightly, […]