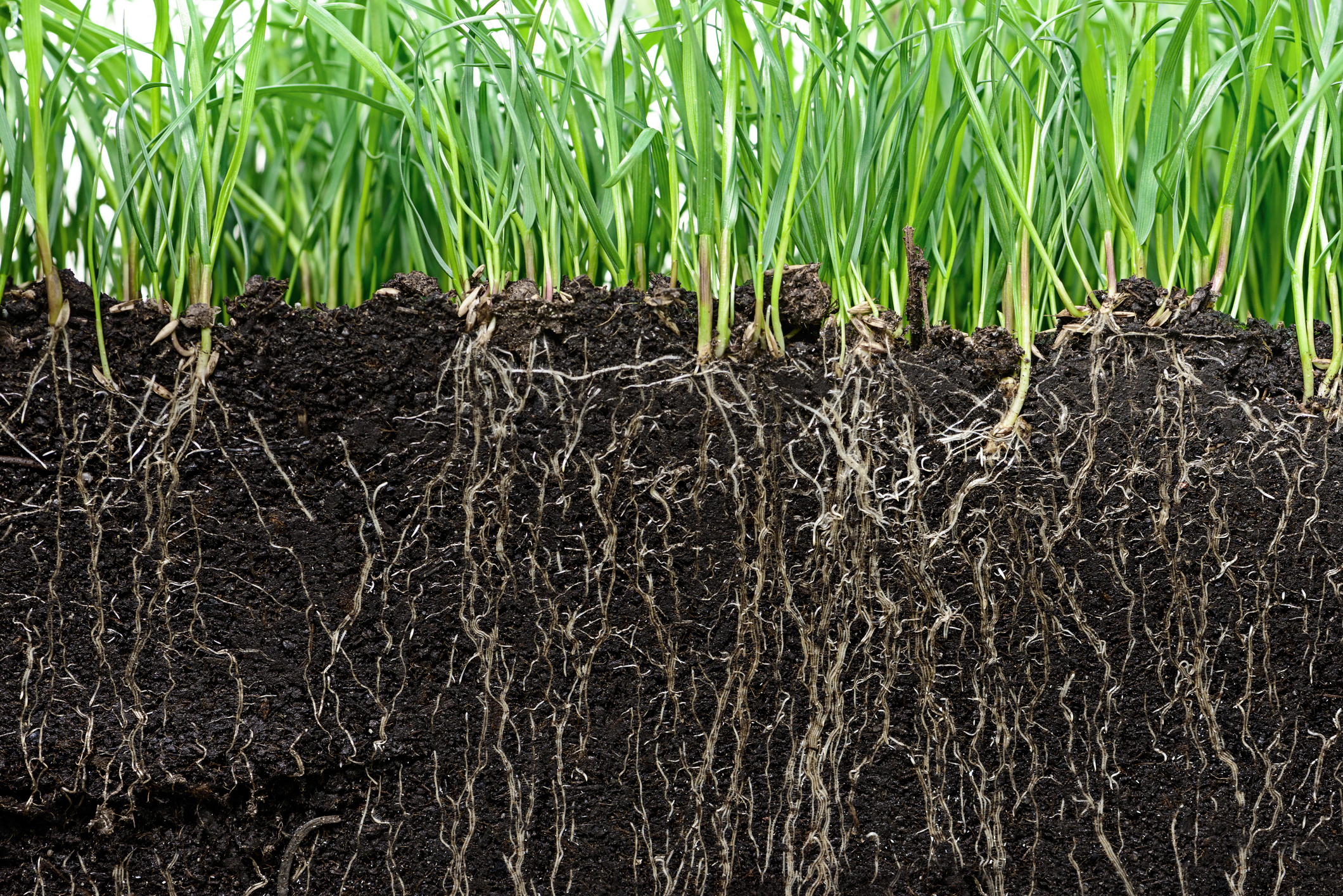 Monday June 19, 2023
Technology
Why Soil Health is Vital for Farmers and Ranchers: The Impact of Soil Compaction on Crop Yield
The importance of soil health to successful farming cannot be overstated. Soil compaction, an issue that impacts numerous growers in North America and across the globe, is a huge factor that significantly impacts soil health and therefore crop yield.
So, what exactly is soil compaction? It occurs when soil particles are pressed and squeezed tightly, leading to a reduction of pore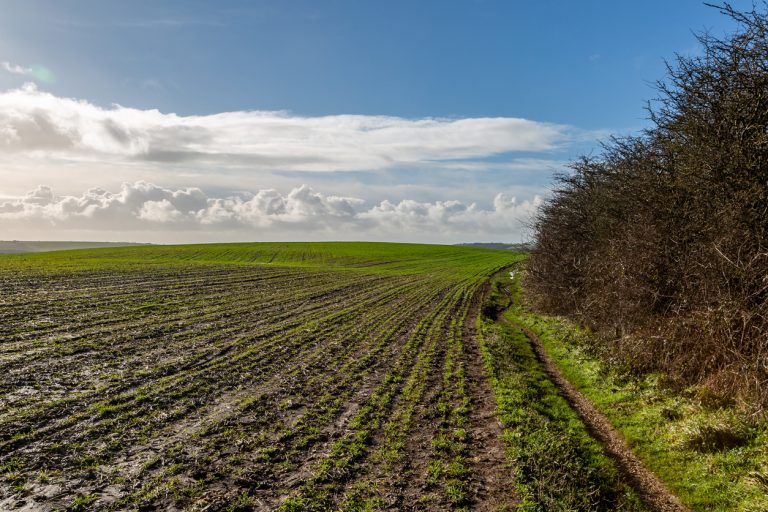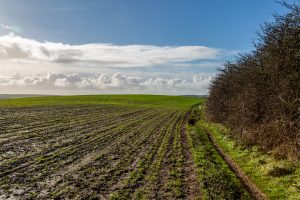 spaces that facilitate air and water absorption. When soils are compacted, it becomes difficult for the roots of crops to penetrate into the soil. Factors such as soil texture, rainfall, and soil types greatly contribute to the extent of soil compaction. For instance, clay soils are more prone to compaction than sandy soils because they have smaller spaces between soil particles, which can lead to a higher incidence of soil compaction.
The extent to which soil compaction affects crop yield is significant. Crop production can be reduced by up to 50% in compacted fields. This is because soil compaction leads to reduced water infiltration, reduced nutrient uptake, reduced oxygen supply, lower pH, and less microbial activity. These factors all negatively impact crop growth and yield.
Compacted soils are also less resilient to environmental stresses such as drought, erosion and heat. They are also more prone to runoff and soil erosion. Soil compaction is, therefore, a serious issue for farmers and ranchers.
The optimized designs of CEAT Ag tires help minimize the ground pressure exerted by farm machinery, ensuring that fields remain loose and porous, enabling the roots of crops to easily access nutrients, water, and oxygen.
Take the Torquemax VF radial for high power tractors for example. VF (very high flexion) technology enables the Torquemax to carry 40% more load, as compared to standard radial tires at the same pressure. On the other hand, VF tires can be operated at 40% lower air pressure as compared to standard radials for the same load. This produces a larger tire footprint which leads to lower soil compaction.
The CEAT Spraymax also provides VF technology for self-propelled sprayers. Not only does the Spraymax come with VF technology, it is incredibly durable – meaning farmers can get the most out of each season without needing to replace their tires too often – welcome news for farmers dealing with high input costs.
CEAT Specialty Tires is currently developing additional farm tire lines with VF technology. Tire technology must advance to keep up with farming machinery that is increasingly becoming more massive and heavier, which enhances productivity but can compact soils. While farm tractor and implement tires may look similar, they are not! it pays to know the company behind the tire. With CEAT, you can count on a farm tire that was borne from advanced R&D and produced through the most stringent total quality management (TQM) manufacturing processes.
The company continually invests in R&D and its manufacturing plants to deliver the highest quality products to its customers. Of particular note, CEAT is totally committed to following Total Quality Management (TQM) principles. CEAT is the only tire company outside of Japan to receive the prestigious Deming Prize (in 2017) for TQM excellence. This commitment gives CEAT the confidence to offer a 7-year manufacturer's warranty and 3-year field hazard warranty on all of its Ag radial tires.
In summary, soil health is essential for farmers and ranchers to produce high yields and quality crops. Soil compaction is one factor that greatly impacts soil health; thus, farmers and ranchers must understand the impacts of soil compaction and ways to reduce it. CEAT Ag tires are an innovative solution that farmers and ranchers can use to reduce the harmful effects of soil compaction.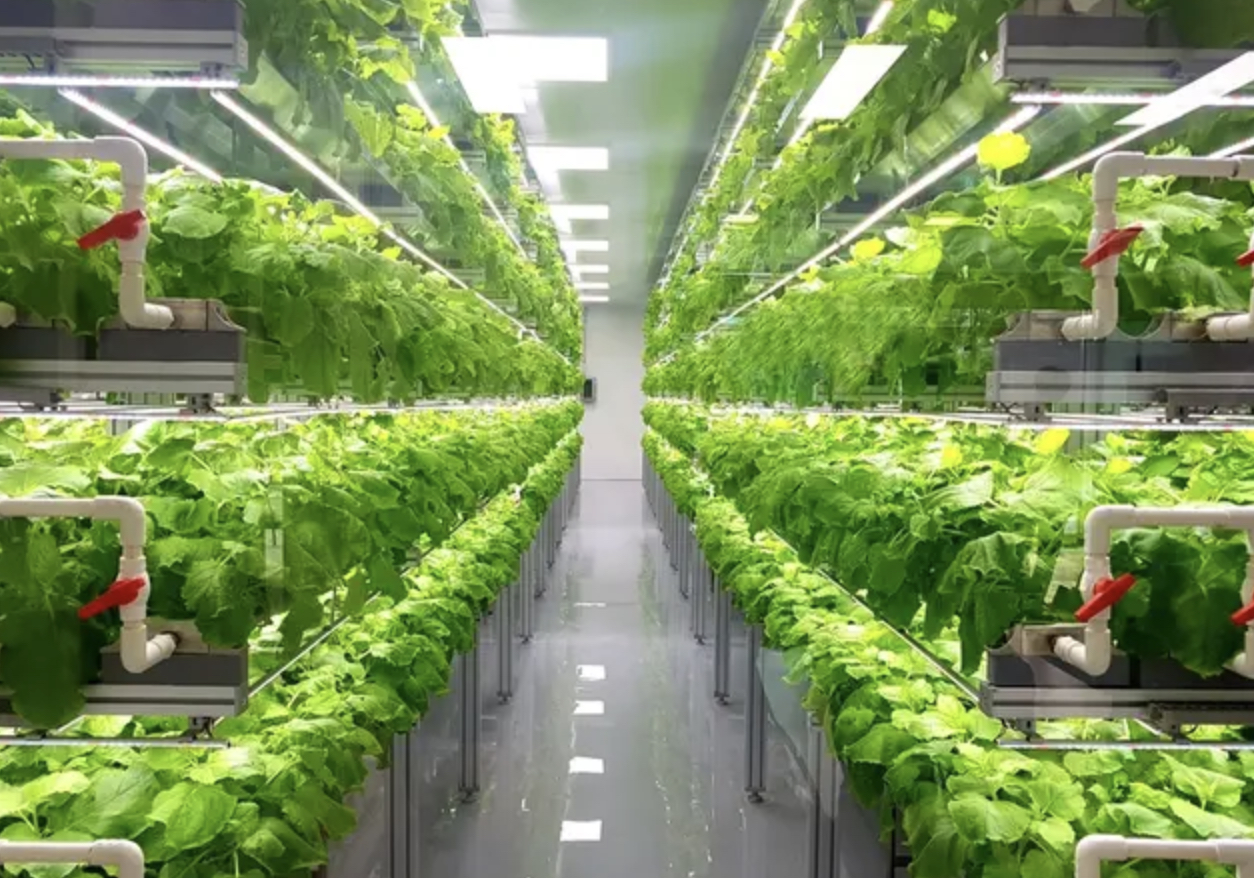 Saturday June 24, 2023
Technology
What are the Environmental Benefits of Micro-Grids in Agriculture?
Micro-grids in agriculture offer several benefits that contribute to sustainability and environmental impact reduction. Taking a thorough look at farming and ranching, it's difficult not to think about the environmental impact these sectors have and can have. With the rising concerns about climate change and the need for sustainable practices, people are thinking about new […]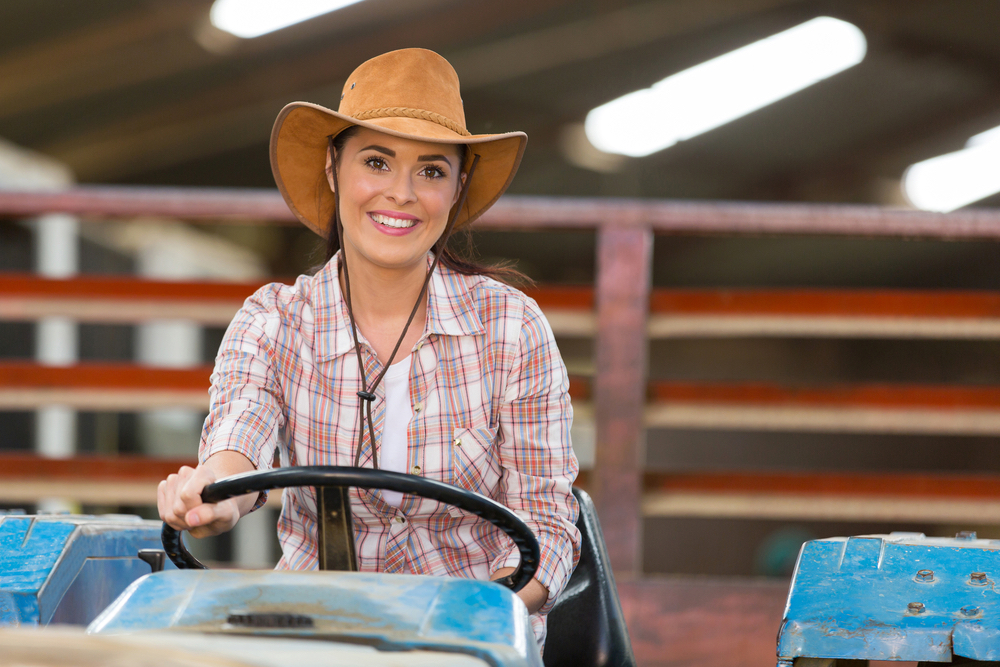 Tuesday June 20, 2023
Technology
The Ultimate Guide to Agricultural Trends
Agriculture is a constantly evolving industry, with new practices and technologies emerging each year. It can be difficult to keep up with all of the changes and to determine which trends are worth investing in. That's why CEAT Specialty, a manufacturer of high technology Ag tires, is sharing details on the latest in agricultural trends. […]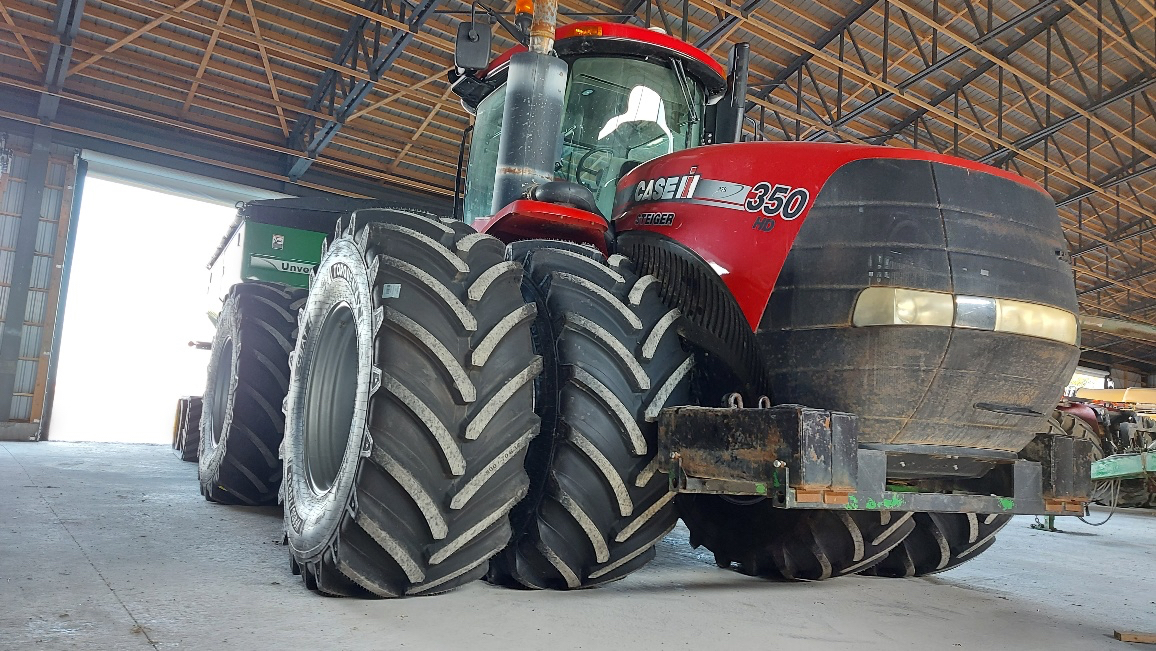 Tuesday April 25, 2023
Technology
Unlocking Technological Advancements in Ag Tires for Modern Farmers
As the agricultural industry continues to evolve, so too do its tire needs. The modern farmer is looking for Ag tire technology that delivers on a number of important fronts – minimizing soil compaction, maximizing performance in the field and on the road, reducing tread wear, combatting stubble damage and more. To meet this need, […]