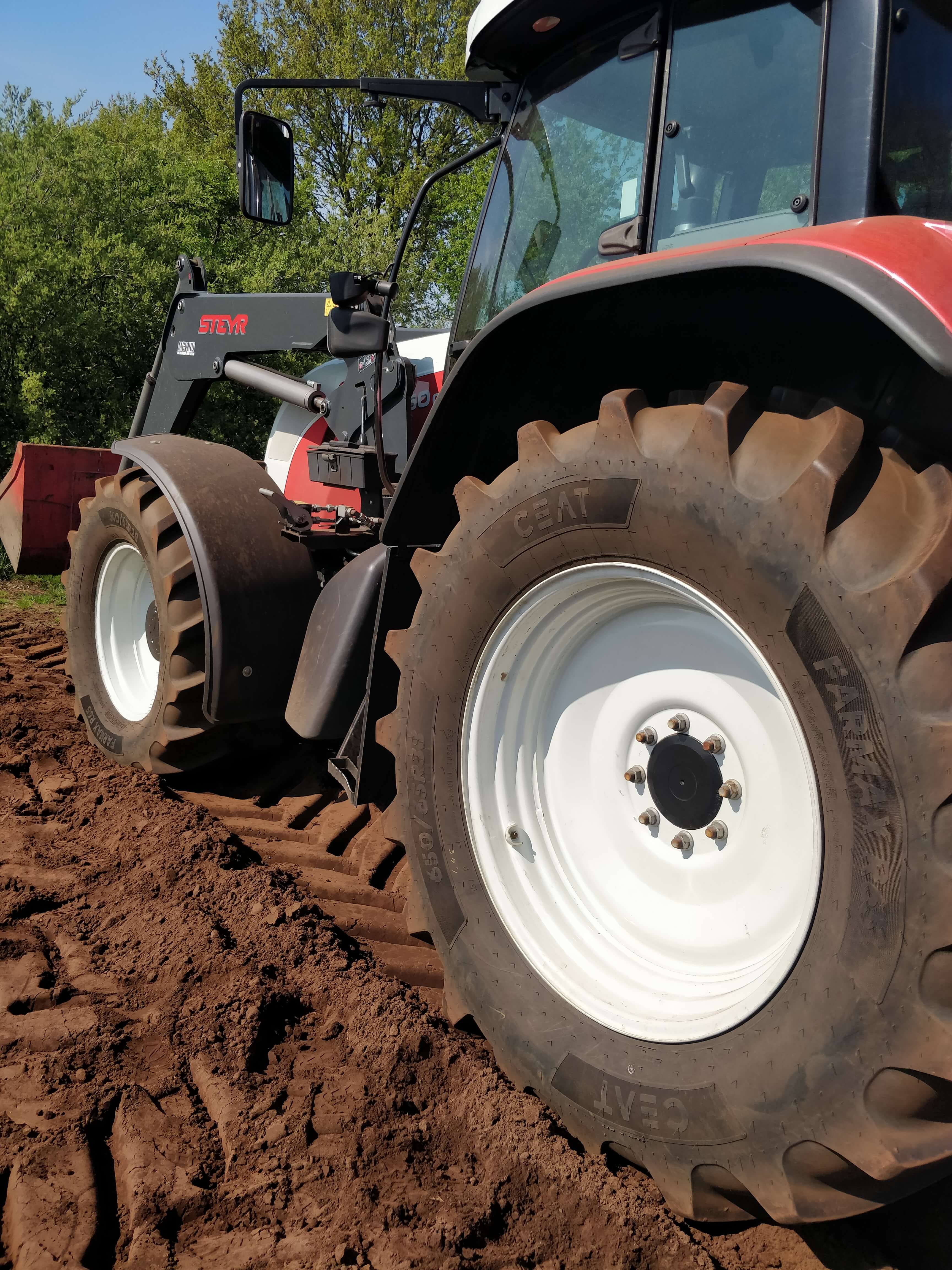 Thursday August 26, 2021
Technology
TQM at CEAT Means Hard Working Tires on the Farm
Founded almost 100 years ago, CEAT has a long history of producing tires for international markets. CEAT Specialty began selling Ag and OTR tires in North America four years ago.
"With customer centricity being the guiding principle for all our actions, we continually invest in customer service and R&D to deliver the highest quality products to all our customers," said CEAT Specialty Tires President Ryan Loethen. "Additionally, we follow Total Quality Management (TQM) principles. The Deming Prize we received in 2017 is a testament to that commitment."
The prestigious Deming award recognizes companies that achieve business transformation by implementing TQM. CEAT was the first non-Japanese tire company in the award's history to earn the distinction.
Edward Deming was an American statistician and business consultant whose methods helped hasten Japan's recovery after the Second World War and beyond. He derived the first philosophy and method that allowed individuals and organizations to plan and continually improve themselves, their relationships, processes, products and services.
CEAT Specialty entered the North American market with the intent to offer the same level of customer centricity, and feedback from farmers and ranchers so far has been outstanding.
Apart from rigorous internal test, CEAT Ag radials also undergo testing at renowned independent facilities. "This gives us confidence to offer a 7-year manufacturing warranty and a 3-year field hazard warranty on all our farm radial products," Loethen said.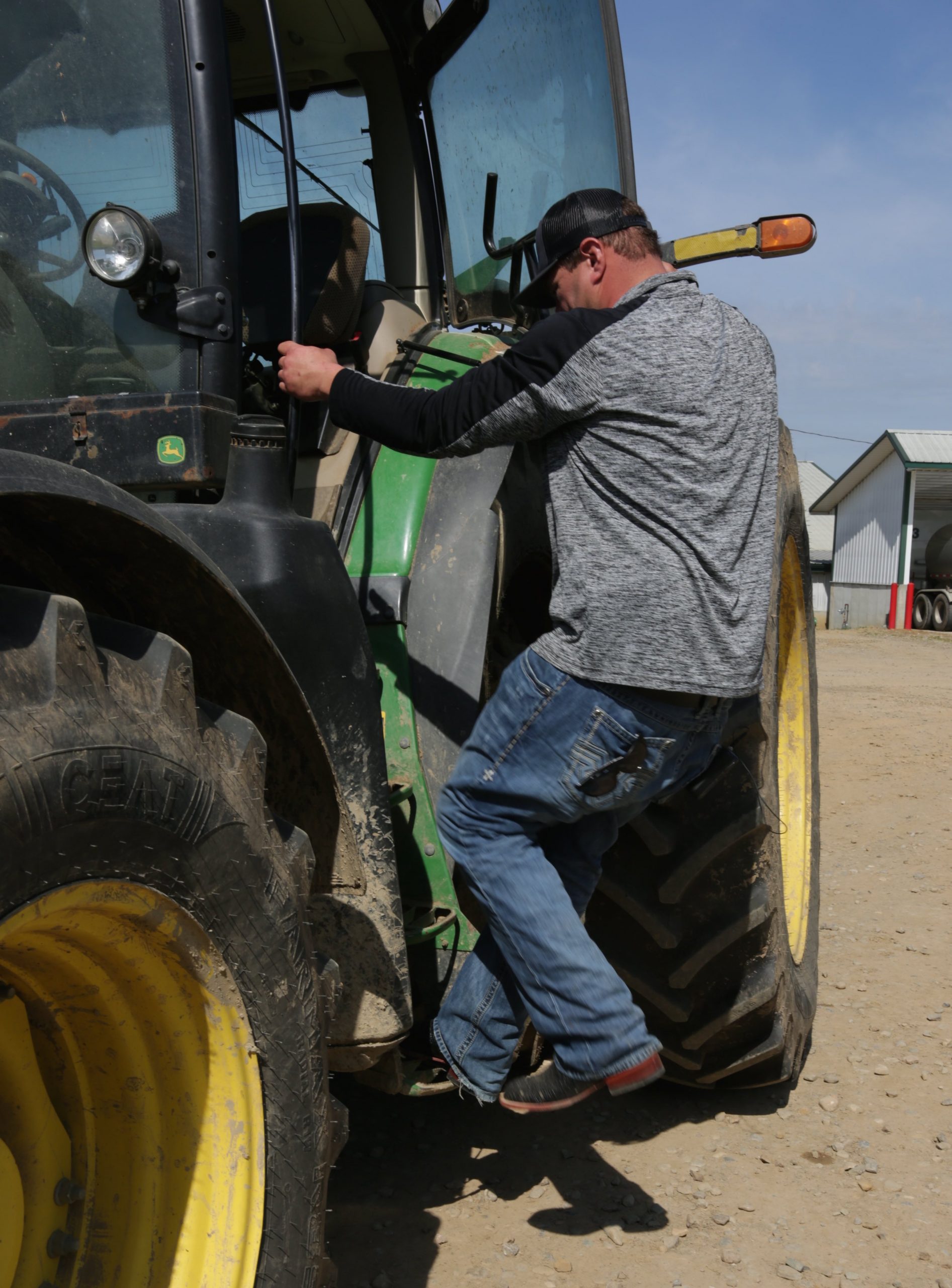 Saturday March 25, 2023
Technology
The Future of Agriculture Tires: Trends and Innovations
Agriculture is the backbone of any economy, and the use of appropriate tires is vital for maintaining productivity and efficient operations in the agricultural sector. In recent years, the Ag industry has witnessed remarkable progress and innovation in agriculture tire technology, and the trend is set to continue. As a farmer or rancher, it is […]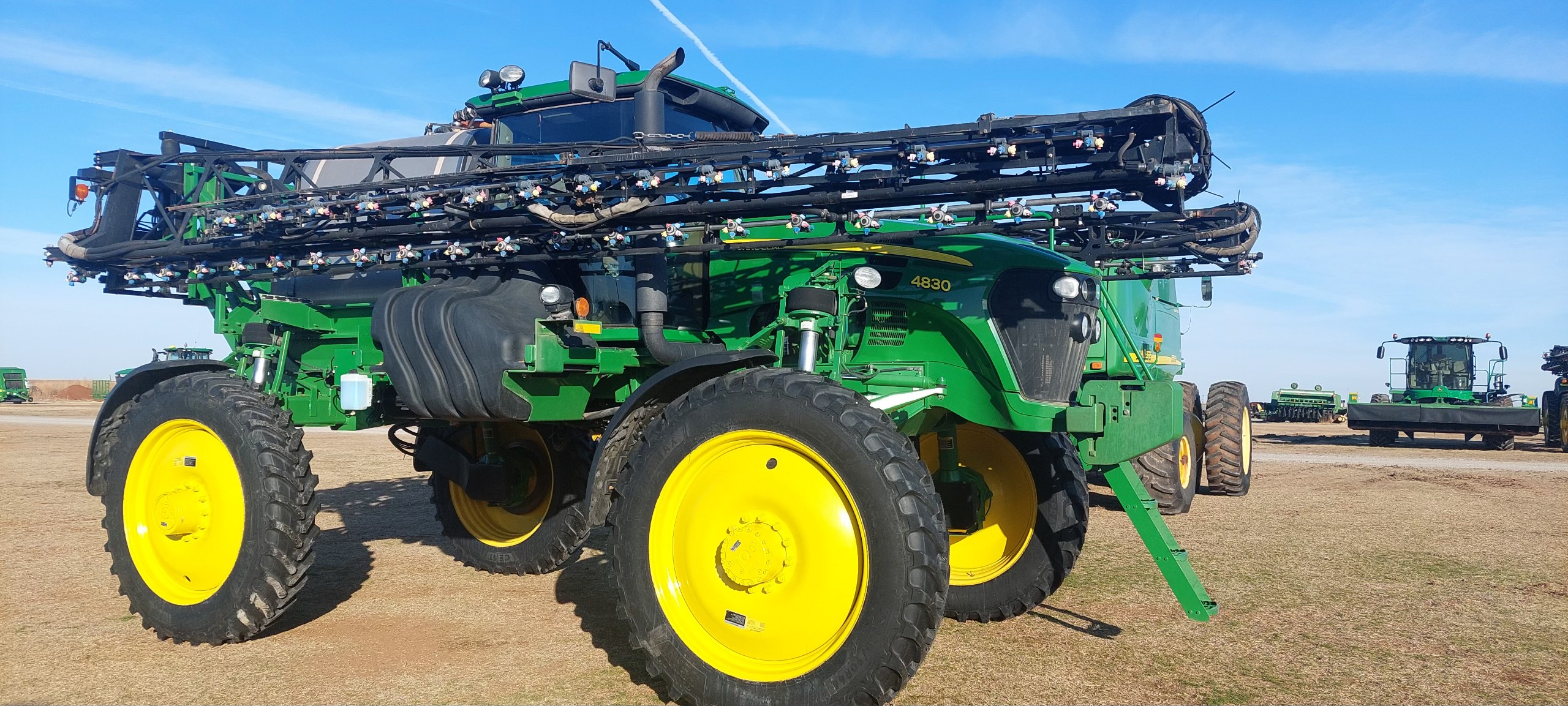 Wednesday February 15, 2023
Technology
The Right Tires Matter: Why You Shouldn't Skimp on Quality for Your Agricultural Vehicles
What is the cost of down time when there are crops to harvest and a tractor tire is out of commission? Or you're buying another set of tractor tires because your current set wore out much quicker than expected? Farm tractor and implement tires are a significant investment, but don't be penny wise and pound […]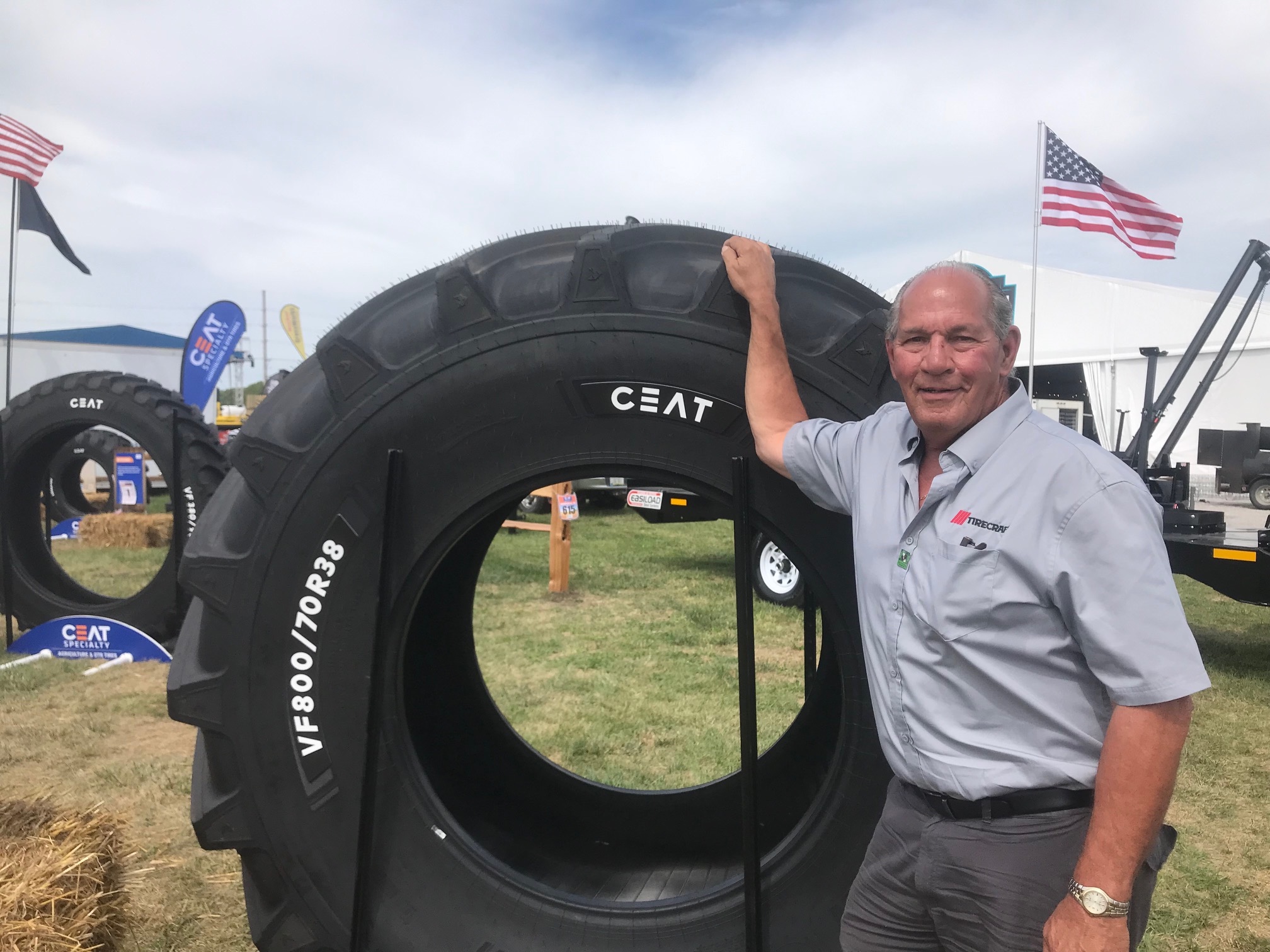 Tuesday February 07, 2023
Technology
CEAT Specialty: Provider of Innovative Tires for the Agricultural Industry
The guiding mission of CEAT Specialty Tires is to offer high quality tires at better value to North America's farmers and ranchers. Or another way of saying it – "high quality tires at an honest price." Easy enough to say . . . but CEAT devotes substantial financial and human resources in R&D, manufacturing, customer […]