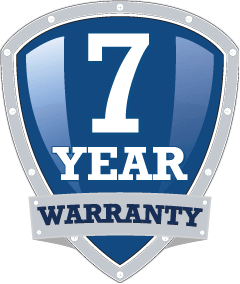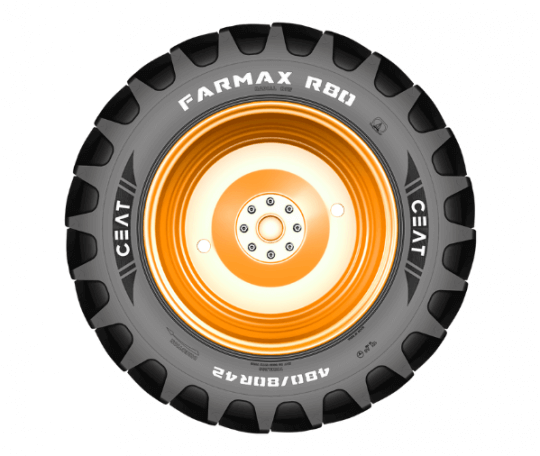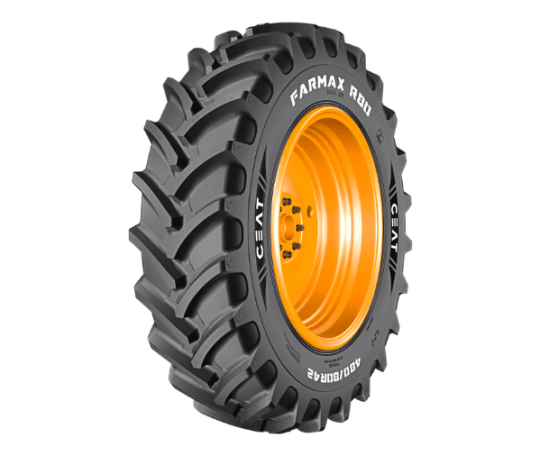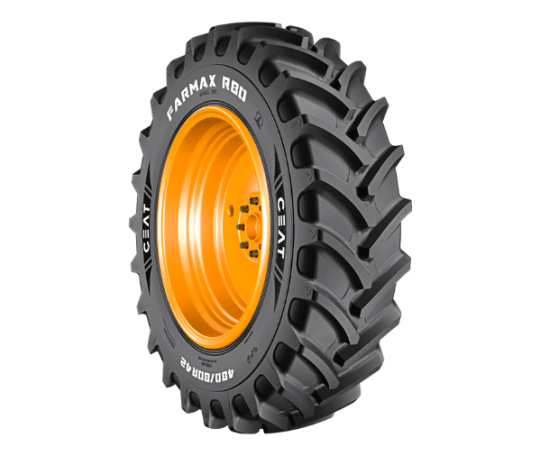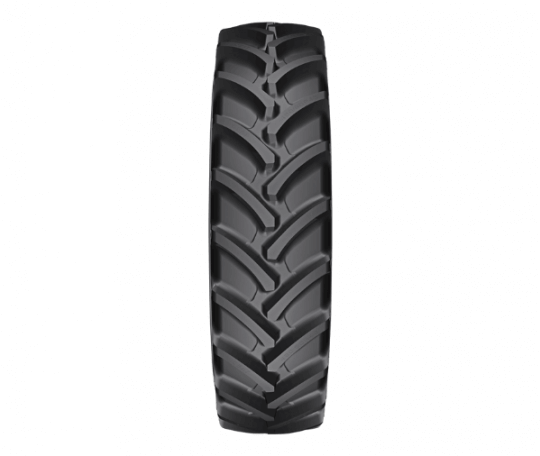 Farmax R80 – Tractor Tire
High roadability, reduced soil compaction and superior traction are just a few features that make FARMAX R80 radial farm tractor tire the all-round performer.
FARMAX R80 tractor tires serve you for years to come, thanks to a R1-W tread depth. Top that off with design features that protect the soil, your yield and your tractor.

FARMAX agricultural tractor tires are the gentle giants on your farm – the FARMAX R80 radial is recommended for use on agricultural tractors.
Features & Benefits:
With a higher angle lug and lug overlap at the center, the FARMAX R80 tractor tires offer superior roadability. A lower angle at the shoulder brings home superior traction.

Wider treads, with larger inner volume reduce soil compaction and rounded shoulders cause less disruption to soil and crop, while a tread depth of R1-W lends the FARMAX R80 tractor tire a long service life.

Like all our radial farm tractor tires, the FARMAX R80 radial tractor tire is driven by the power of CTR – offering low compaction, high traction and high roadability. Factors that improve the productivity and efficiency on your farm for years to come.
Machinery: 2WD Tractor, 4WD Tractor, MFWA, Combine Harvester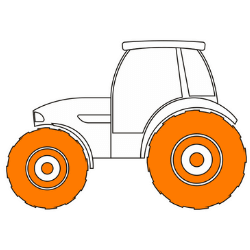 Tractor
Features & Benefits of Farmax R80 tires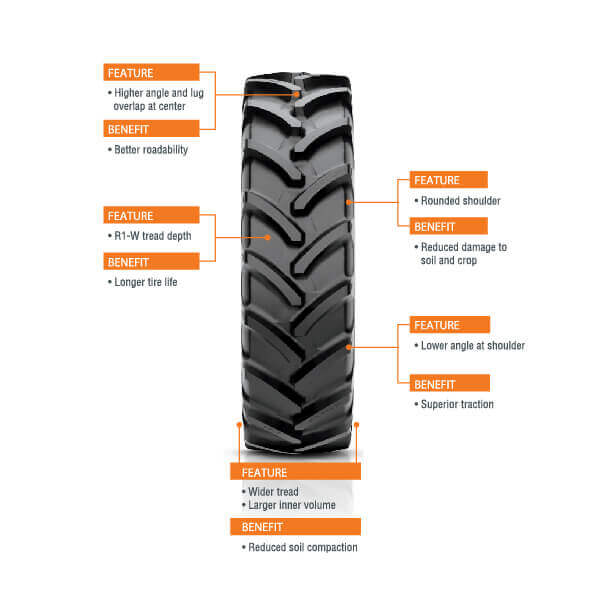 You may also be interested in