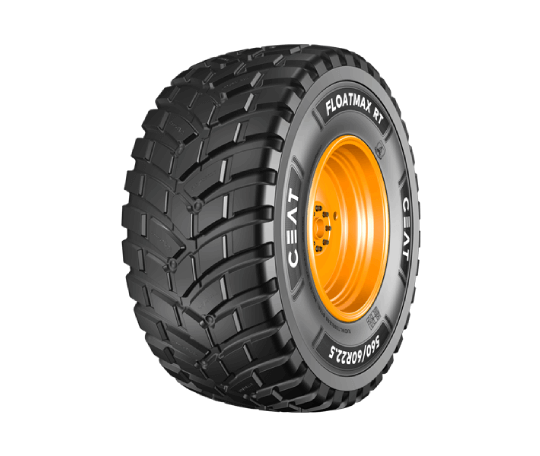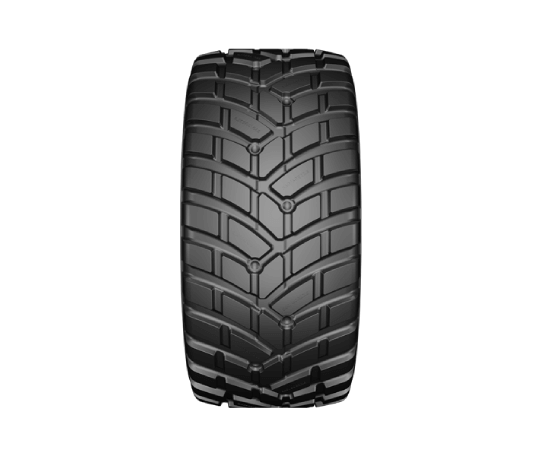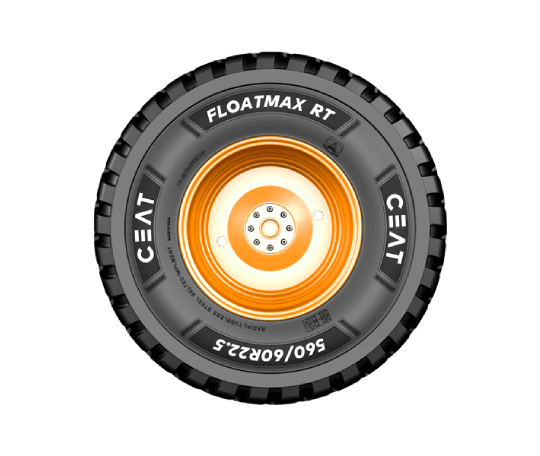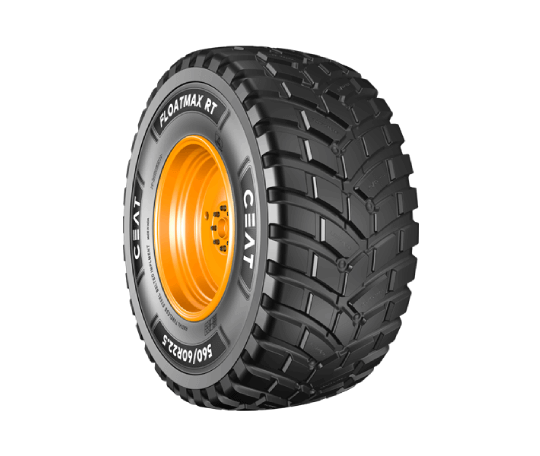 FLOATMAX RT Tires
Engineered to provide higher traction and a comfortable ride, the FLOATMAX RT has robust centre blocks that ensures low noise and smooth run on hard surfaces. 
Features & Benefits 
The FLOATMAX RT delivers larger footprint and lower compaction owing to its flatter crown width. The pattern of interconnected grooves is designed for better self cleaning and rounded shoulders ensure less damage to soil and crops.  
Its steel belted construction promises puncture and stubble damages making the tire durable as durable as ever. 
Recommended for use on Trailers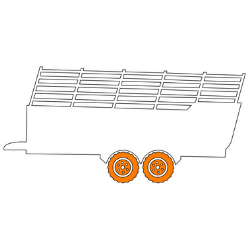 Trailer
Features & Benefits of FLOATMAX RT Tires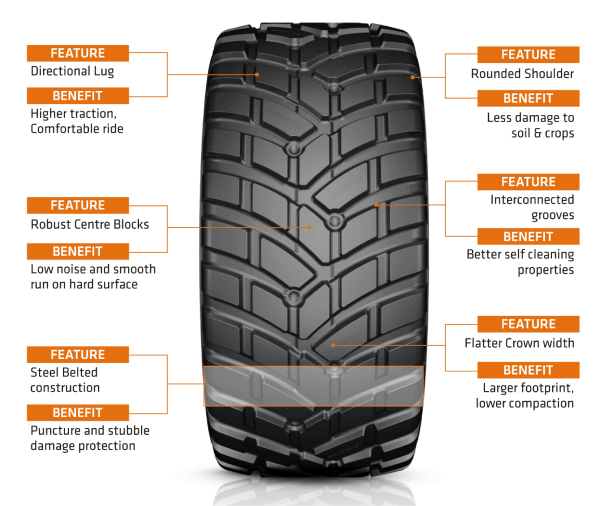 You may also be interested in