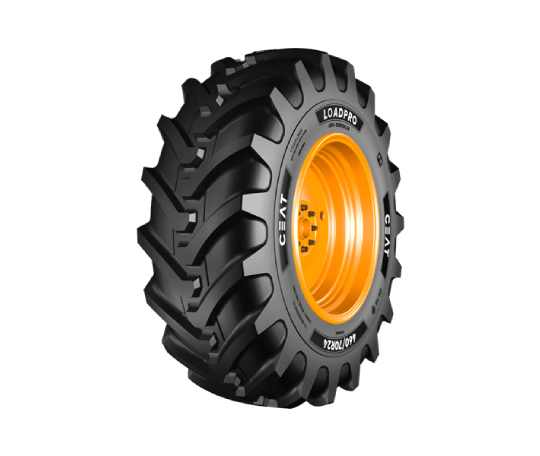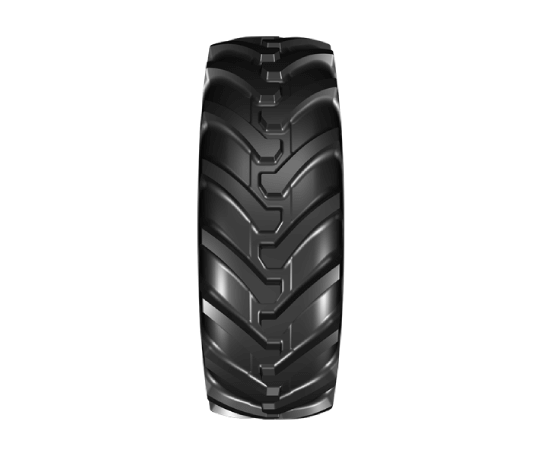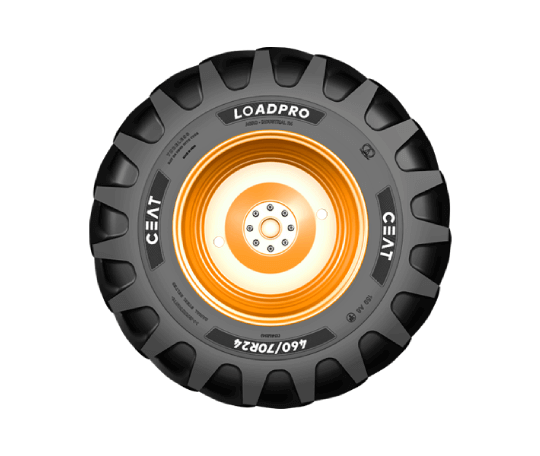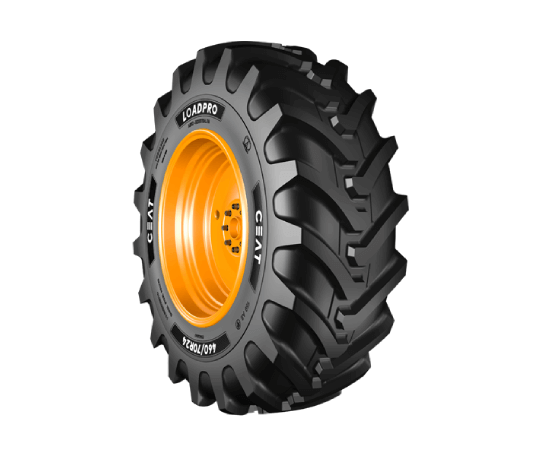 Loadpro Bias tires
The LOADPRO Bias is designed with an optimized lug to reduce uneven wear-out & provide better stability. 
The high denier textile casing combined with superior quality tread makes it suitable for Backhoe Loader & Tele-handlers in agro-industrial, lifting and loading applications, features that promise a trouble free long life.
Features & Benefits:
The LOADPRO Bias delivers higher construction and improved compounds. Impact resistance and traction is improved drastically with the help of rigid sidewalls and angular lugs. Higher mass at the centre with Tie bar gives the LOADPRO Bias longer life and enhanced stability.
Recommended for use on Telehandlers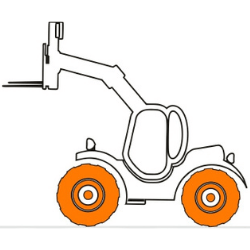 Telehandler
Features & Benefits of Loadpro Bias tires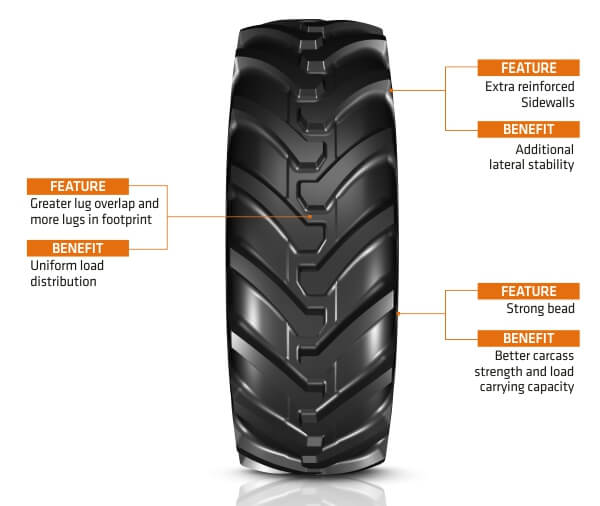 Rim Size
in

Size

LI/SS

PR

Type

Rim

Unloaded dimension

SLR

RC

Load Carrying Capacity
SW
OD
Infl. Press.
Max. Speed
Max Load
mm
mm
mm
mm
bar
kmph
kg
in
in
in
in
psi
mph
lbs

28

440/80- 28

156A8

14

TL

W15LX28

450
17.7

1425
56.1

638
25.1

4305
169.5

3.2
40
4000
46
25
8820
Download
Rim Size
in

Size

LI/SS

Type

Rim

Unloaded Dimension

SLR

RC

Infl Pressure

Load Capacity

SW
OD
mm
mm
mm
mm
bar
kg
in
in
in
in
psi
lbs

24


400/80-24

162 A8

TL

W13L

420
16.5

1275
50

580
22.8

3800
149.6

5
73

4750
10472
Download
Rim Size
in

Size

LI/SS

Type

Rim

Unloaded Dimension

SLR

RC

Infl Pressure

Load Capacity

SW
OD
mm
mm
mm
mm
bar
kg
in
in
in
in
psi
lbs

24

440/80-24

168 A8

TL

W15L

441
17.3

1330
52.3

600
23.6

3940
155

5
5600
72.5
12346
Download
You may also be interested in