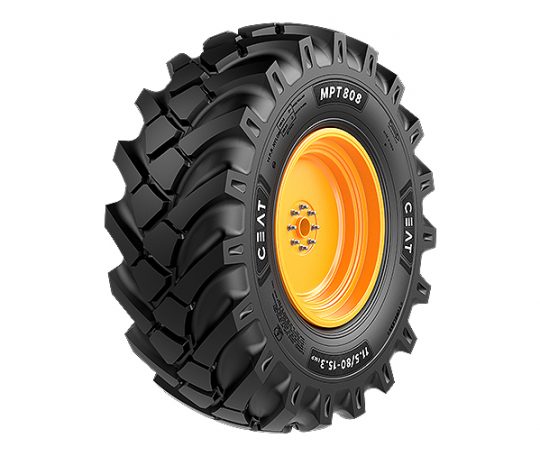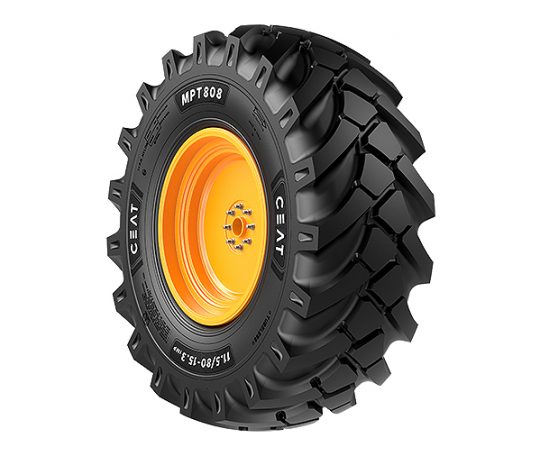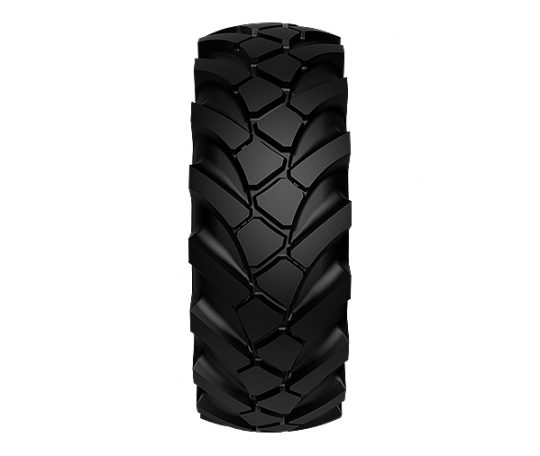 MPT 808
MPT 808 tire gives your vehicle excellent traction, in all weather and service conditions. MPT 808 tire is resistant to side slip and delivers a firm grip.

Features & Benefits

MPT 808 tire with a wider diagonal lug, is designed for applications that require excellent traction to drive wheels. It has a strong nylon carcass construction that provides higher strength and stability.

MPT 808 has a superior tread compound that ensures resistance to tearing & cracking. It is suitable for field and road transport.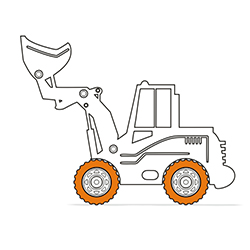 Compact Wheeler Loader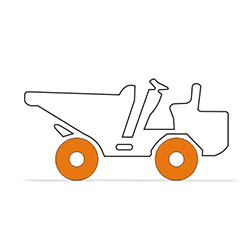 Mini Dumper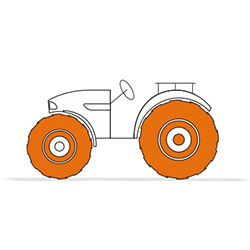 Utility Tractor
You may also be interested in