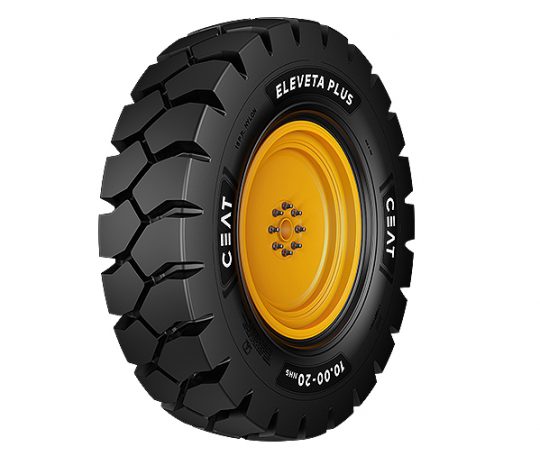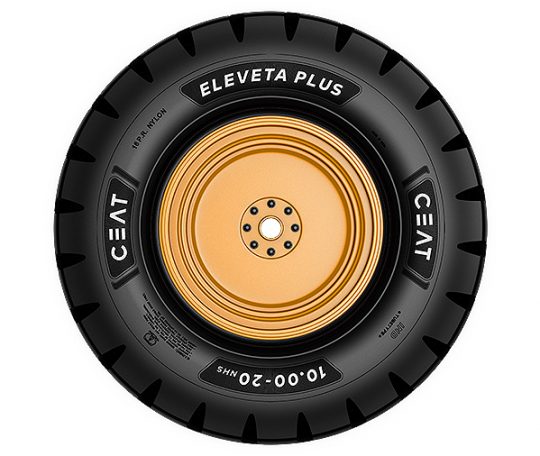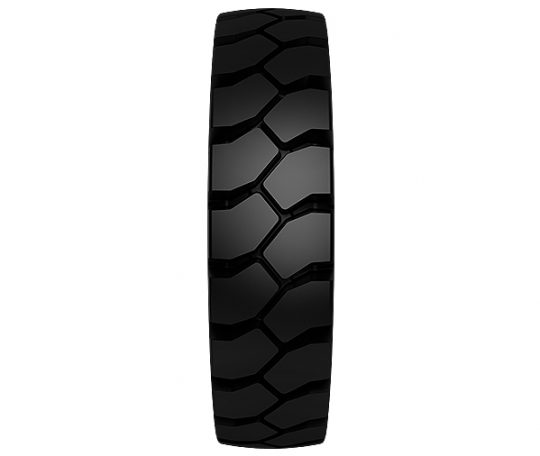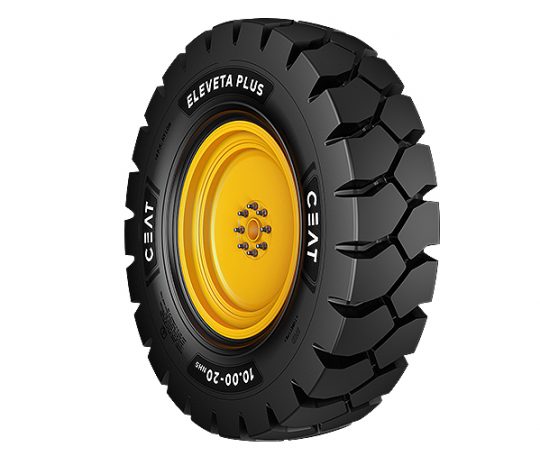 Eleveta Plus
Designed for heavy-duty applications like forklifts and material handlers the ELEVETA PLUS delivers the enhanced stability and load distribution the equipment needs. The ELEVETA PLUS provides excellent durability and high resistance to wear, tears and cuts.
Features & Benefits:
A specially designed heavy-duty tire, the ELEVETA PLUS is perfect for forklifts and material handlers.
Alternate continuous lugs with high contact areas provide maximum stability and load distribution. A tough casing imparts excellent durability while a superior tread compound offers high resistance to wear, tear and cuts.
The ELEVETA PLUS is recommended for use on forklifts.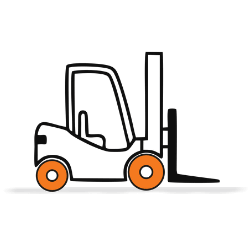 Forklift
You may also be interested in