Agriculture
The Radial Range
CEAT's agricultural radial tires are designed to ensure you get the Power of CTR - Low compaction, High Traction and High Roadability.
Engineered to give you all-round performance and peace of mind. With flexible sidewalls, superior construction, higher tread arc width, and higher inner tire volume, our radial tires help reduce soil compaction.
Dual lug angle design with higher lug overlap, gives these tires superior traction and better roadabilty.
View Radial Tires
The Bias Range
CEAT's high traction front and rear agricultural bias tires are developed for mighty performance over hard and black soil, or sturdy crop that leaves behind strong stubble.
Self-cleaning properties, coupled with improved puncture resistance and longer tire life, ensure these tires give you trouble free service for the long run.
View Bias Tires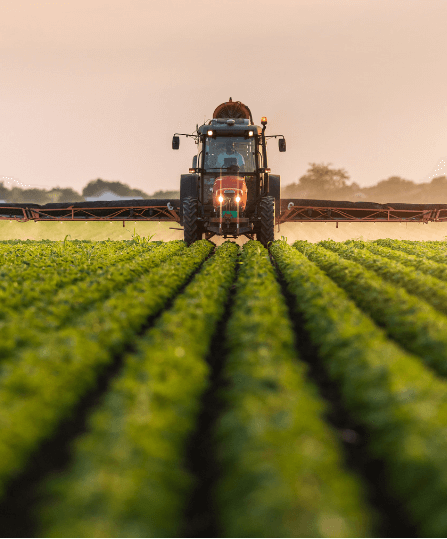 Industrial & Port
For industrial and port applications, CEAT Specialty Tires come with specially designed tread patterns, superior compound formulations and strong nylon casings. This ensures optimum tread wear, traction and a long, trouble free service life.
With a wide variety of sizes and tread designs, CEAT's industrial and port range includes tires for industrial forklifts, reach stackers, container handlers, skid steers, multi-purpose trucks and more.
View Tires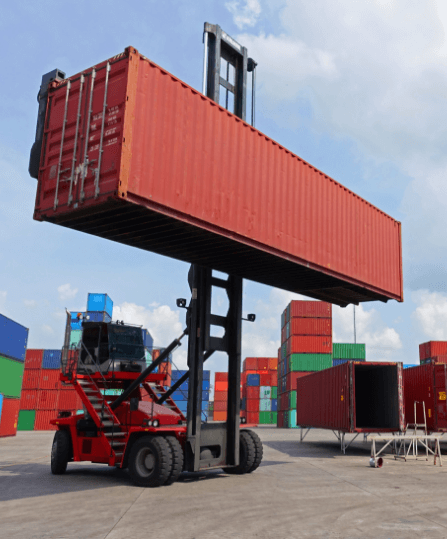 Construction
CEAT Specialty construction tires are made from a heavy-duty compound to maximize service life, with minimum downtime, so that operations continue uninterrupted.
Our wide portfolio includes front and rear tires for all construction equipment, like back hoe loaders, graders, wheel loaders, skid steers, compactors and more.
View Tires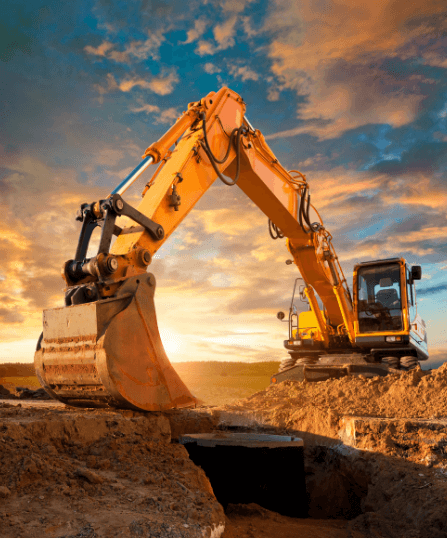 Mining
CEAT Specialty mining tires are designed to perform in severe heavy-duty applications such as mining and logging, quarrying, underground mining and rock excavation.
Made with a specialized compound and strong construction, CEAT tires are built to convey heavy loads, solid traction and outstanding resistance to punctures.
View Tires