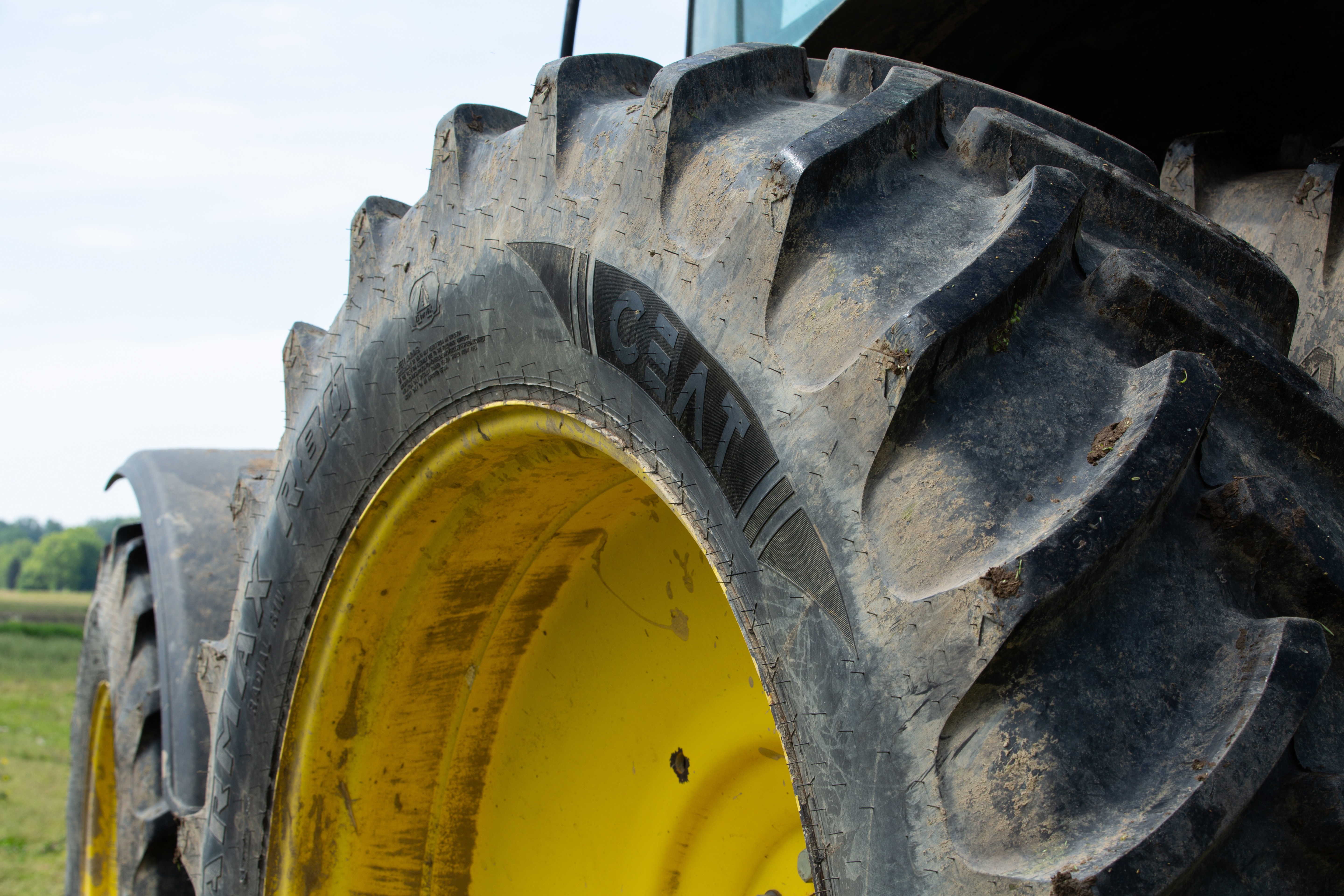 Tuesday February 22, 2022
Company announcements
CEAT Specialty Tires Joins National Cattlemen's Beef Association
CEAT Specialty Tires has become a corporate member of the National Cattlemen's Beef Association (NCBA) and looks forward to meeting many great folks who participate in the US beef industry.
The company, which produces and sells a wide range of Ag radial and bias tires, is making great inroads in North America since entering this market four years ago. While new to North America, CEAT is a 93-year-old company.
After advertising on the NCBA website this year and attending the recent national conference, CEAT is pleased to be expanding on its relationship with the NCBA, said Ryan Loethen, president of CEAT Specialty Tires Inc.
CEAT has expanded its radial and bias tire production to keep up with demand. Loethen said ranchers who may have purchased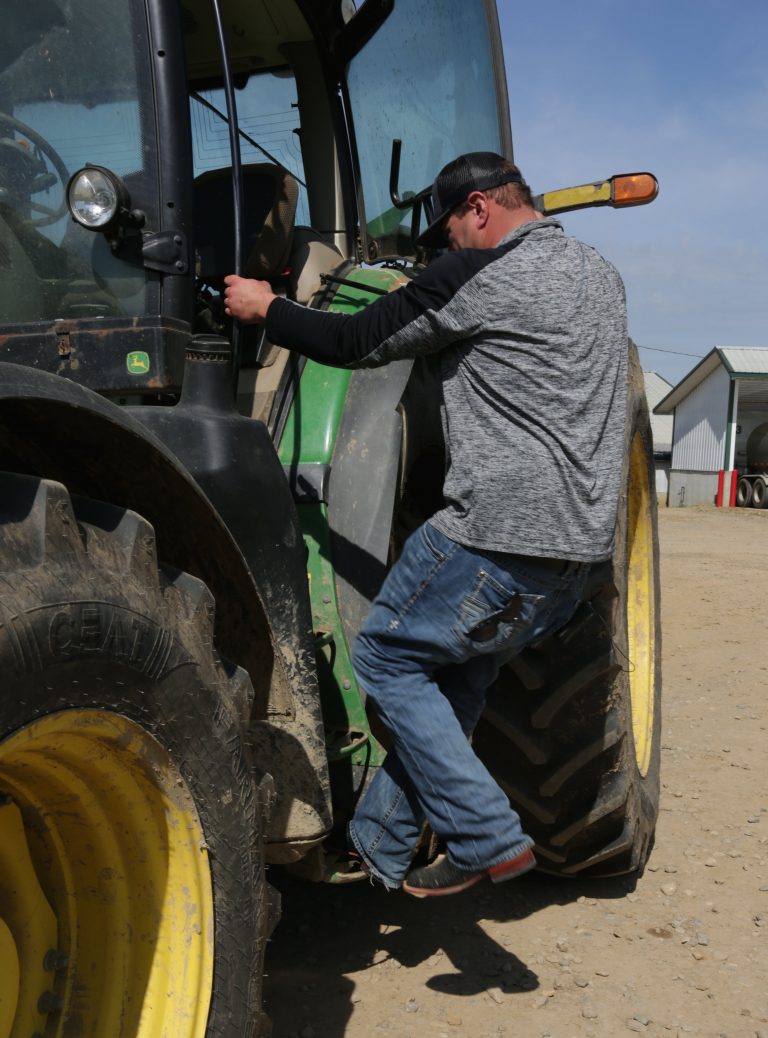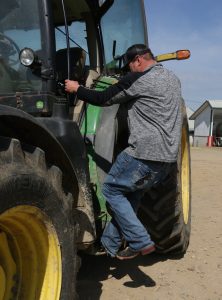 better known farm tire brands in the past are now giving CEAT a try due to product availability.
"Once ranchers experience CEAT quality, they want to stay with our brand and they tell their neighbors about CEAT," Loethen said.
The CEAT FARMAX R80 farm tractor tire is a real work horse. High roadability, reduced soil compaction and superior traction are just a few features that make FARMAX R80 radial farm tractor tires an all-round performer.
Features and benefits include:
With a higher angle lug and lug overlap at the center, the FARMAX R80 offers superior roadability. A lower angle at the shoulder delivers superior traction.
A wider tread, with larger inner volume, reduces soil compaction, while rounded shoulders cause less disruption to the soil and crop.
A tread depth of R1-W lends the FARMAX R80 a long service life.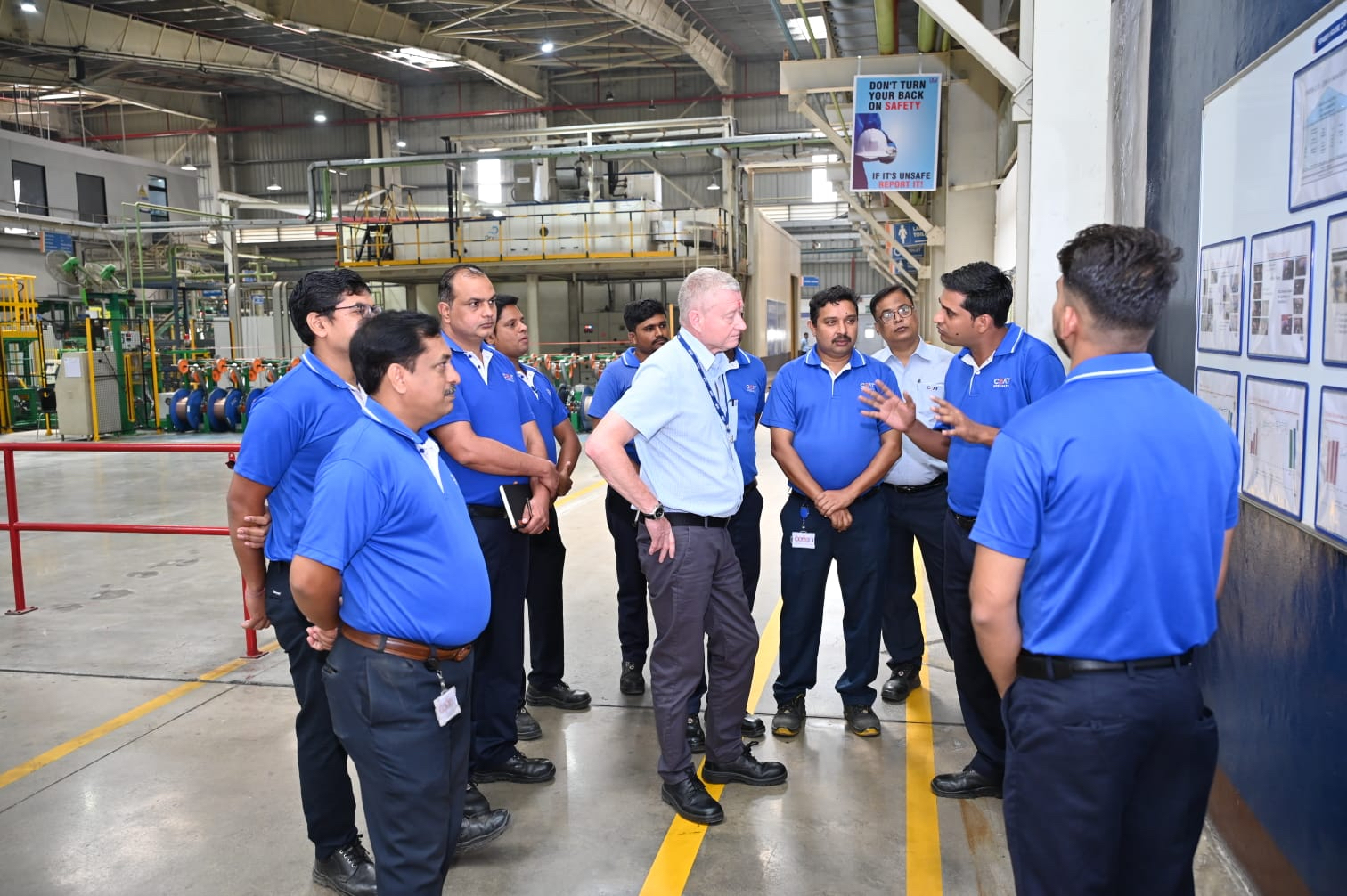 Friday May 12, 2023
Company announcements
CEAT Ambernath Plant Receives Five-star Grading in British Safety Council Safety Audit
CEAT Specialty (division of CEAT Tires) is proud to announce that its Ambernath facility, which produces Ag radial tires for the North American market, has received a Five Star rating in the Occupational Health and Safety Audit conducted by the British Safety Council. The company's Ambernath plant underwent a comprehensive, quantified, and robust evaluation of its occupational health […]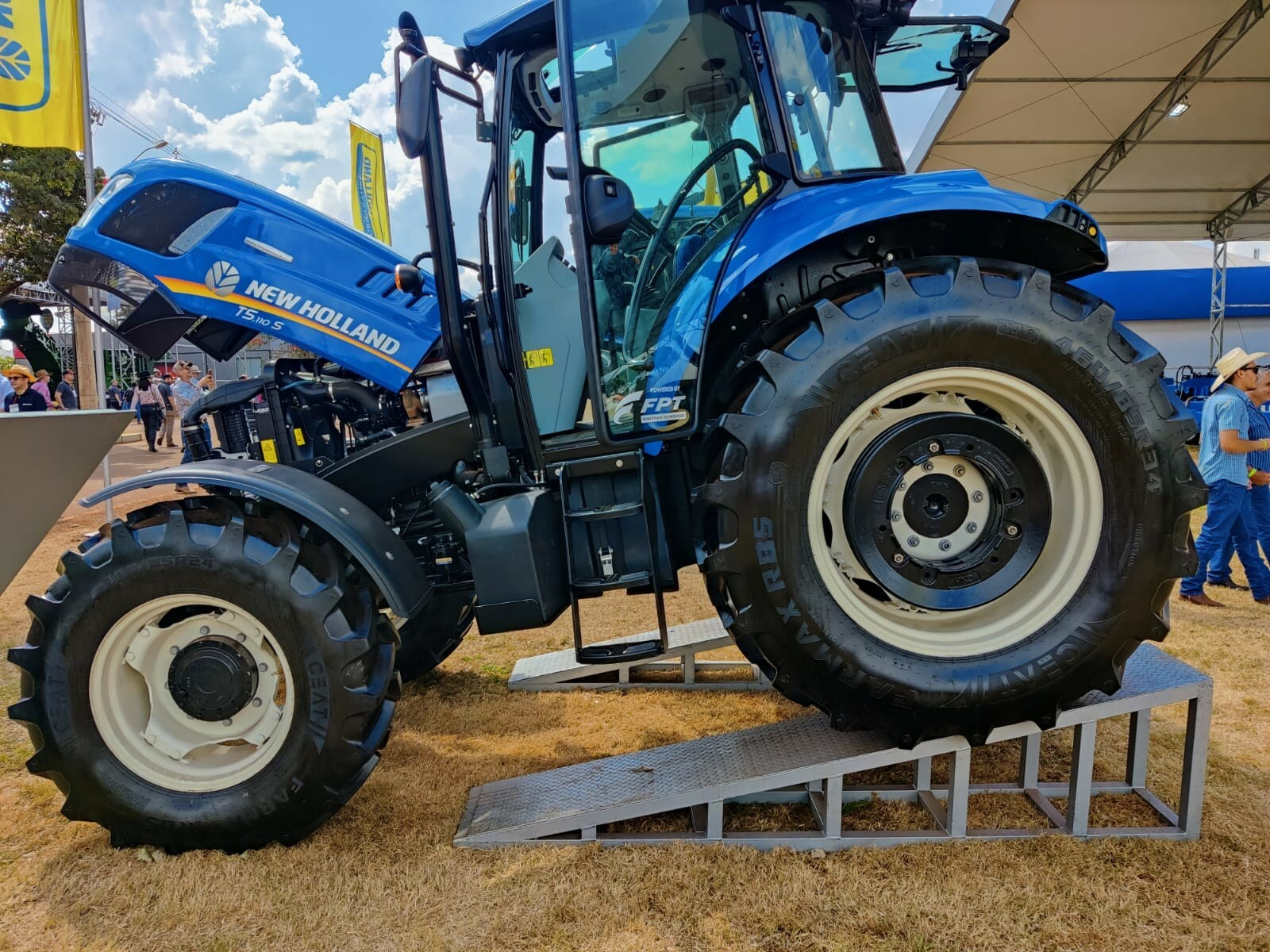 Friday March 17, 2023
Company announcements
CEAT Partners with CNH Industrial for Agriculture Radial Tire Fitments
CEAT Specialty (a division of CEAT Tires) has entered into an agreement with CNH Industrial to supply FARMAX agricultural radial tires for their Case IH and New Holland tractors being produced in Brazil and Argentina. The agreement was locked after several rounds of assessment and audits by the OEM of the Mumbai-based radial plant of […]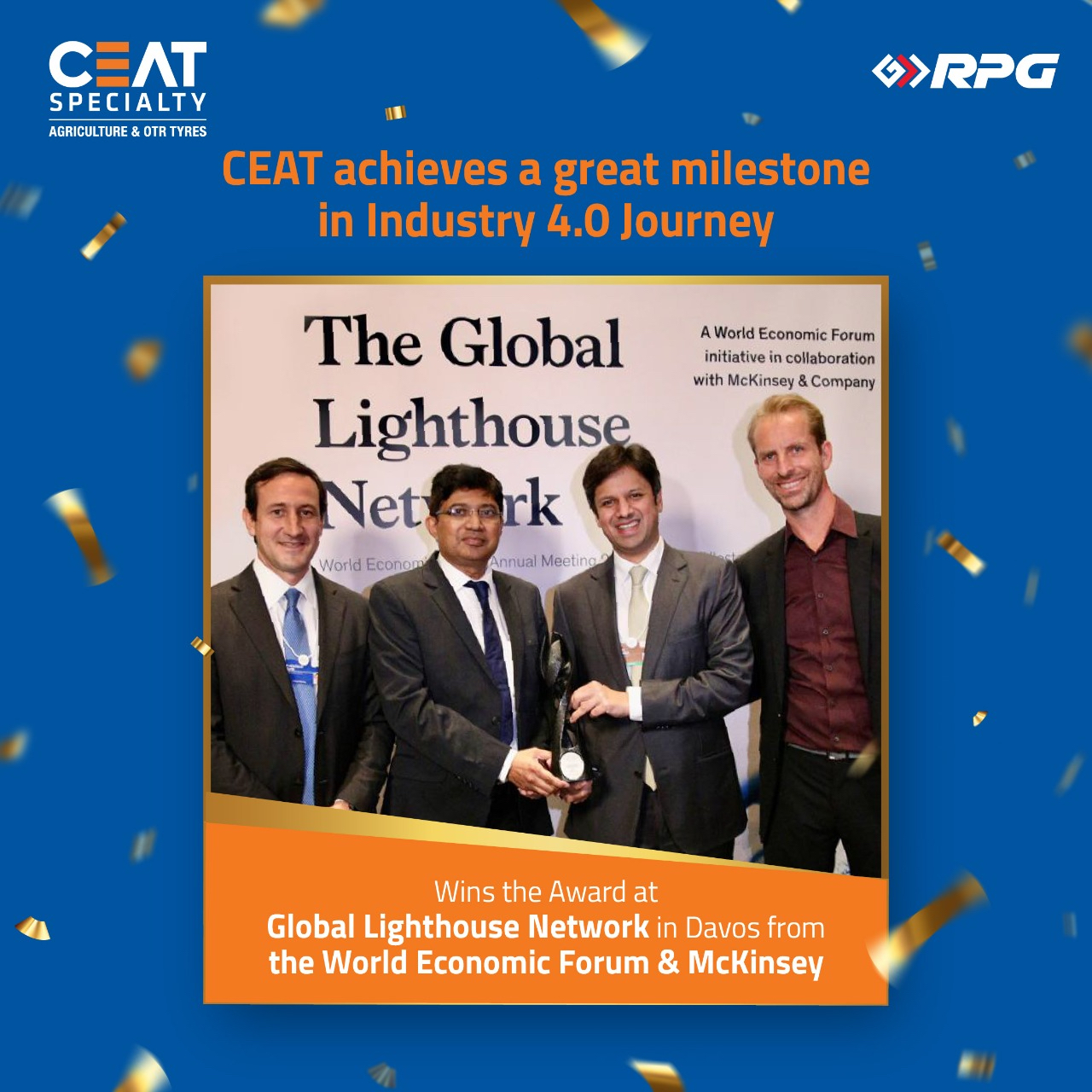 Monday January 23, 2023
Company announcements
CEAT gets 'Lighthouse Certification' from World Economic Forum for Halol plant
Some insight was provided recently on why CEAT farm tires are being so well received by farmers and ranchers in North America. CEAT Ltd's Halol plant has been awarded the 'Lighthouse Certification' by the World Economic Forum. The certification is given to manufacturers that use fourth-industrial revolution technologies to transform factories, value chains, and business […]