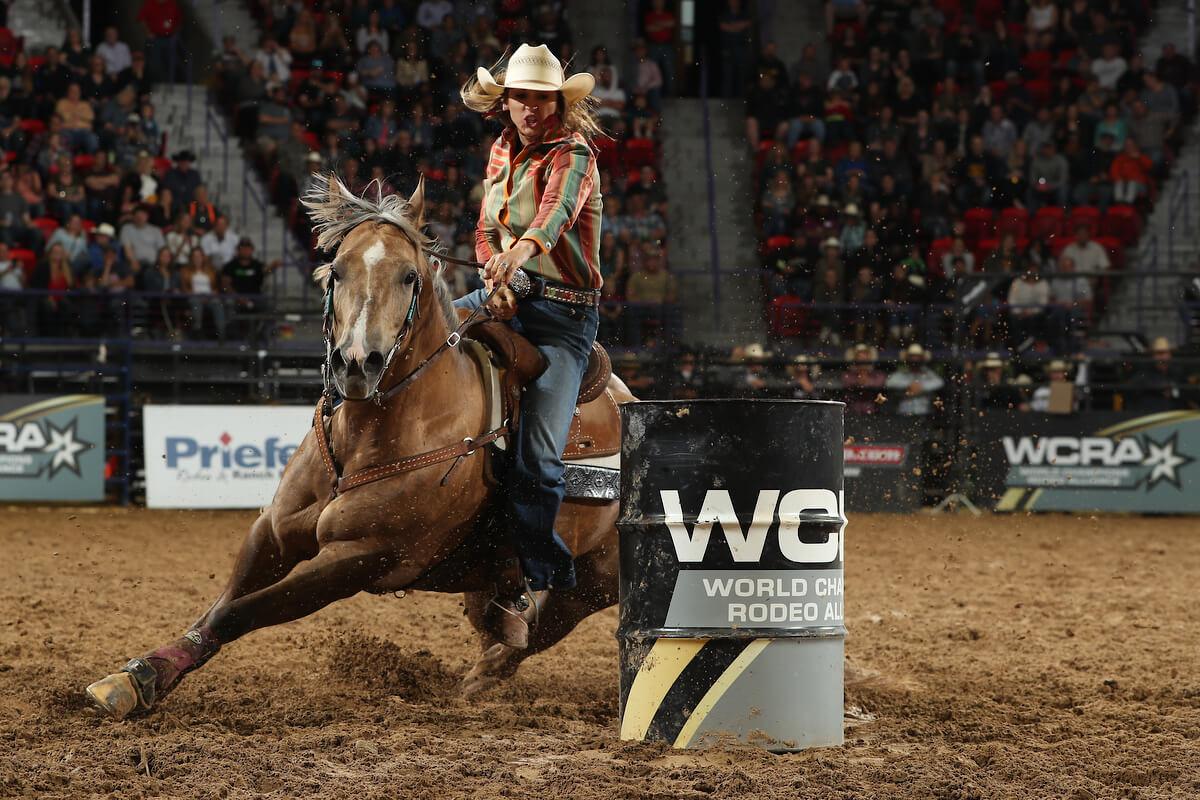 Monday July 19, 2021
Company announcements
CEAT Supporting Rodeo in the US
In an effort to support rodeo, which is a significant part of American culture, CEAT Specialty has partnered with WCRA (World Champions Rodeo Alliance) for a period of three years.
The tire company, which entered the North American market five years ago, is the official Ag tire sponsor of the WCRA (wcrarodeo.com), a professional sport and entertainment entity that produces major rodeo events across America.
CEAT is also sponsoring the WRWC (Women's Rodeo World Championship), a first-of-its-kind event open to any female athlete in the world competing in breakaway roping, barrel racing and team roping. This year's competition, organized by the WCRA and PBR (Professional Bull Riders), will be held Nov. 1-6 in Las Vegas in conjunction with the PBR World Finals.
In addition, CEAT is sponsoring the National High School Rodeo Association, the world's largest youth western equine association founded in 1949, and the INFR, an organization devoted to enhancing and keeping Indian professional rodeo alive.
"Rodeo is such a natural fit for CEAT," said Amit Tolani, Chief Executive- CEAT Specialty. "A large percentage of rodeo fans are farmers and ranchers. We were also drawn to the competitors themselves- young men and women who compete in rodeo at all levels."
Tolani added, "We are especially pleased to sponsor women's rodeo which is coming on very strong, as well as the junior high/high school competitors and Native American rodeo events."
CEAT sponsored events include: the NHSRA Jr. High Finals in Des Moines, IA; NHSRA High Finals in Lincoln, NE, July 18-24; WCRA in Salt Lake City July 20-24; NHSRA in Bowman, ND, Oct. 8-10; WCRA in Greensboro, NC, Oct. 9-10; INFR in Las Vegas, Oct. 19-23; WRWC in Las Vegas Nov. 1-6; and NHSRA in Perry, GA, Nov. 4-7.
The tire company will have representatives at all the events so that they can interact with rodeo fans and competitors. In addition, CEAT will utilize its own social media platforms to engage with rodeo fans.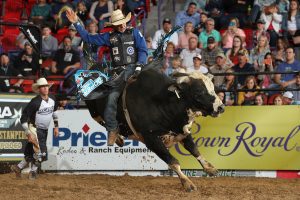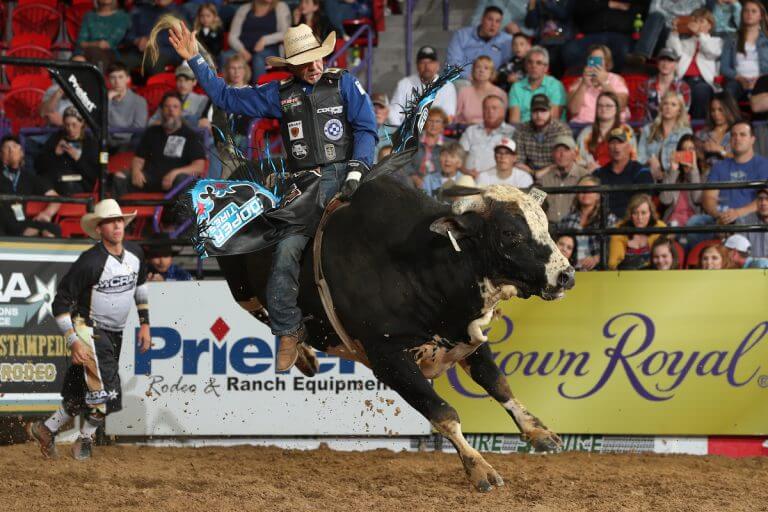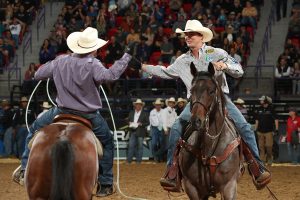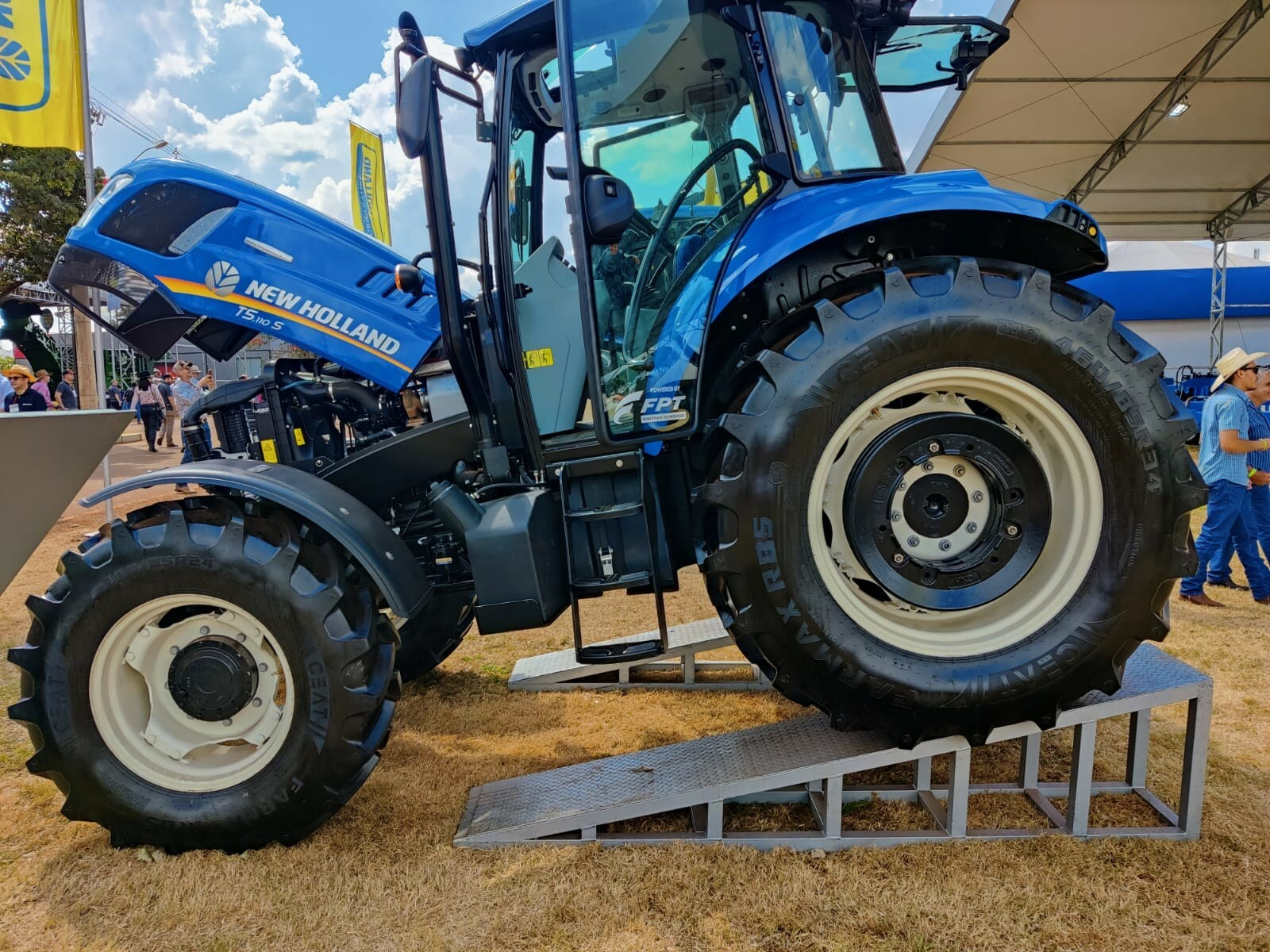 Friday March 17, 2023
Company announcements
CEAT Partners with CNH Industrial for Agriculture Radial Tire Fitments
CEAT Specialty (a division of CEAT Tires) has entered into an agreement with CNH Industrial to supply FARMAX agricultural radial tires for their Case IH and New Holland tractors being produced in Brazil and Argentina. The agreement was locked after several rounds of assessment and audits by the OEM of the Mumbai-based radial plant of […]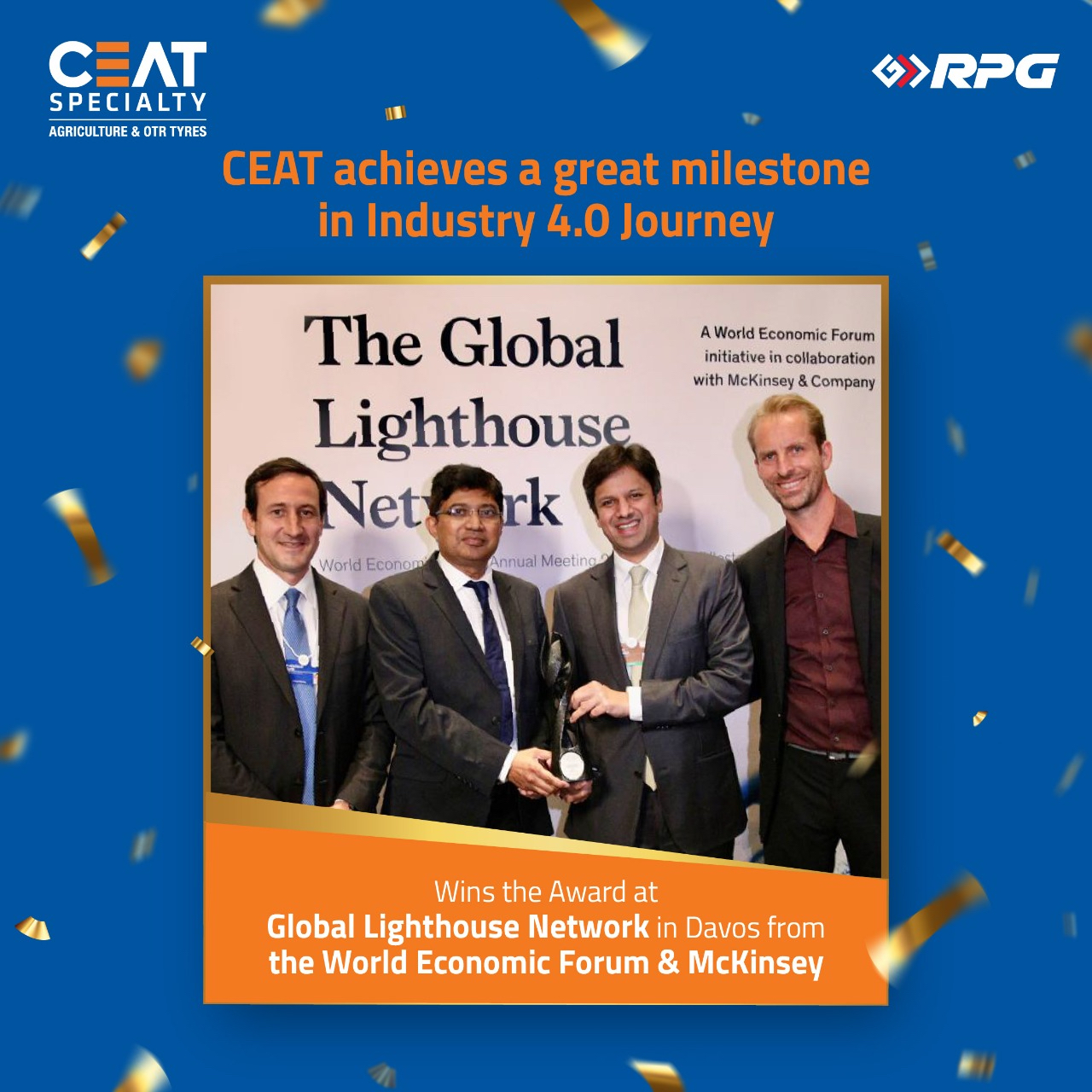 Monday January 23, 2023
Company announcements
CEAT gets 'Lighthouse Certification' from World Economic Forum for Halol plant
Some insight was provided recently on why CEAT farm tires are being so well received by farmers and ranchers in North America. CEAT Ltd's Halol plant has been awarded the 'Lighthouse Certification' by the World Economic Forum. The certification is given to manufacturers that use fourth-industrial revolution technologies to transform factories, value chains, and business […]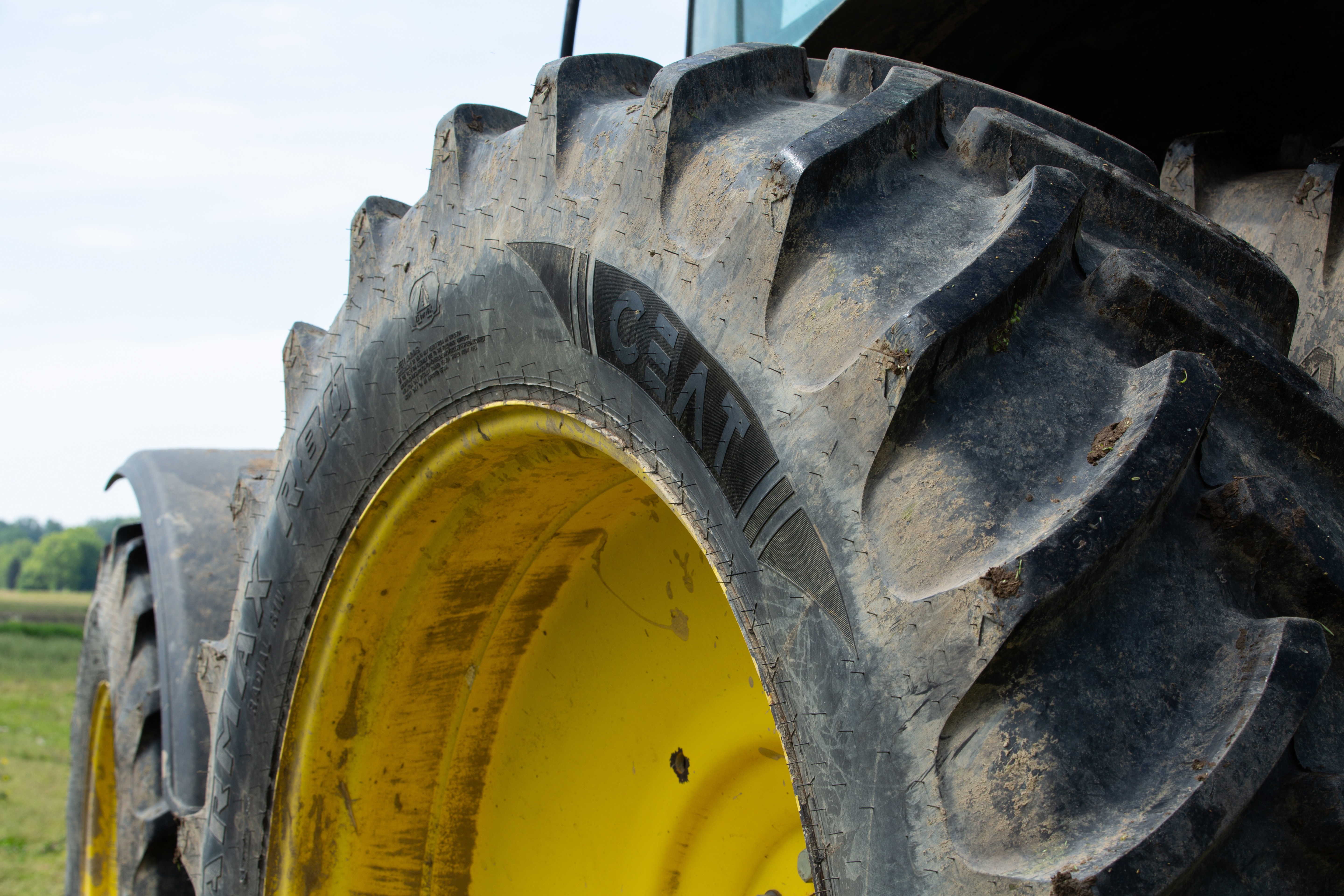 Tuesday February 22, 2022
Company announcements
CEAT Specialty Tires Joins National Cattlemen's Beef Association
CEAT Specialty Tires has become a corporate member of the National Cattlemen's Beef Association (NCBA) and looks forward to meeting many great folks who participate in the US beef industry. The company, which produces and sells a wide range of Ag radial and bias tires, is making great inroads in North America since entering this […]