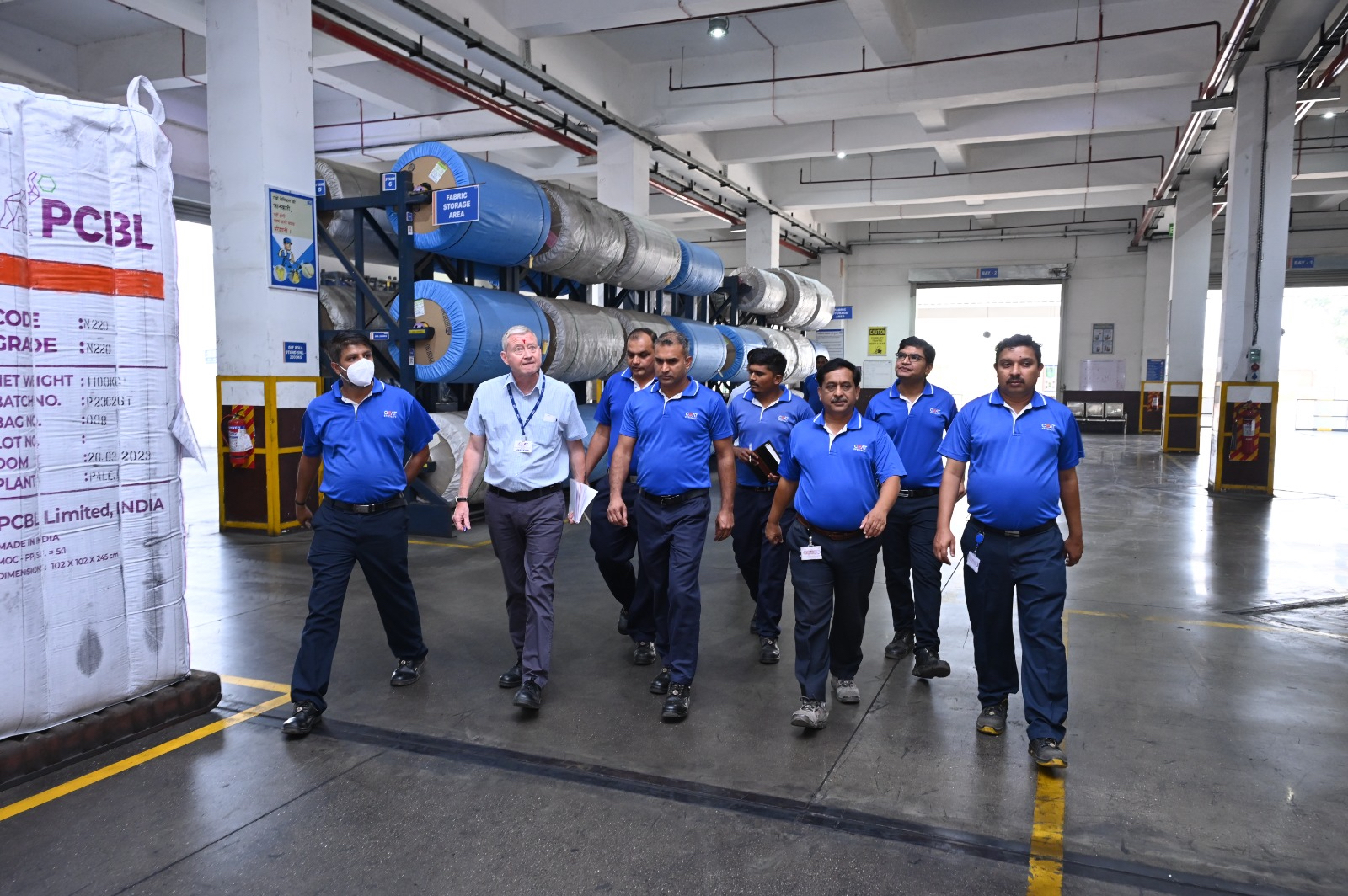 Saturday October 14, 2023
Company announcements
CEAT Specialty Awarded Prestigious Health and Safety Management Award
CEAT Specialty's Ambernath Plant, which produces Ag radial tires for North America and other worldwide markets, has won a prestigious Sword of Honour from the British Safety Council.
The company, a division of CEAT Tires dedicated to producing Off-Highway (OHT) tires, with its dedicated Ambernath plant at the forefront of this manufacturing process, was one of 115 organizations worldwide that achieved a Sword of Honour, awarded to companies which have demonstrated excellence in the management of health and safety risks at work.
CEAT has been on quite a roll this month in terms of prestigious honors. Earlier this month, the company was awarded the Deming Grand Prize, considered one of the highest achievements in TQM (Total Quality Management) worldwide. In doing so, CEAT became the first tire brand and one of only 33 companies globally to receive the prestigious award.
In order to compete for the Sword of Honour, an organization first had to achieve the maximum five stars in British Safety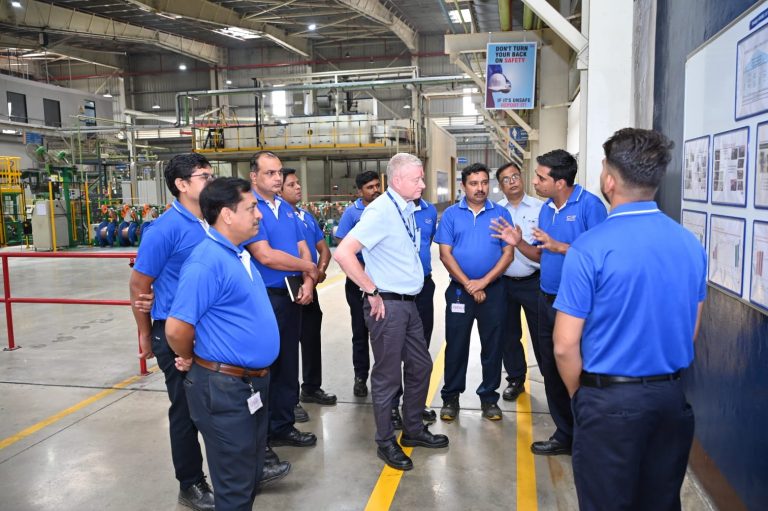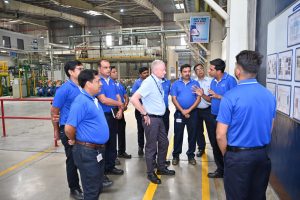 Council's health and safety management audit scheme. The qualification period for this is between 1 August 2022 and 31 July 2023. The organisation has also demonstrated to an independent panel of experts that it has achieved excellence in its health and safety management throughout the business – from the shop floor to the boardroom.
For the first time this year, a new Shield of Honour Award was also introduced for organizations which can demonstrate excellence in well being management.
Peter McGettrick, Chairman of British Safety Council, said: "On behalf of the board of trustees and staff of the British Safety Council I would like to congratulate CEAT Specialty on achieving the highest standards of its health and safety management. These awards recognize the commitment, dedication and absolute professionalism undertaken. We are proud to support your organization in its achievement and delighted we can contribute to your ongoing success."
Mike Robinson, Chief Executive of British Safety Council, added: "I would like to congratulate CEAT Specialty and its staff on this award, in tribute to their commitment to keeping their workplace safe and healthy.
"All of the Sword and Globe – and now Shield – award-winning organizations share a commitment and resolve to achieve the uppermost standards of health and safety – or now wellbeing. We thank CEAT Specialty for contributing to achieving our vision that no-one should be injured or made ill through their work."
Amit Tolani, Chief Executive, CEAT Specialty added "We take pride in winning the prestigious Sword of Honour from British Safety Council, a testament to our steadfast dedication to safeguarding the health and well-being of our employees and stakeholders. We remain committed to enhancing our health and safety management systems, aiming to uphold our status as an exemplary organization."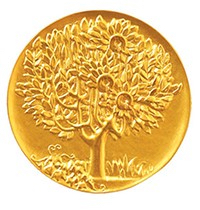 Friday October 06, 2023
Company announcements
CEAT Becomes First Tire Company Worldwide to Receive Deming Grand Prize
Global tire company CEAT has been awarded the Deming Grand Prize, considered one of the highest achievements in TQM (Total Quality Management) worldwide. In doing so, CEAT has become the first tire brand and one of only 33 companies globally to receive the prestigious award. The Deming Prize, instituted out of Japan, is a recognition […]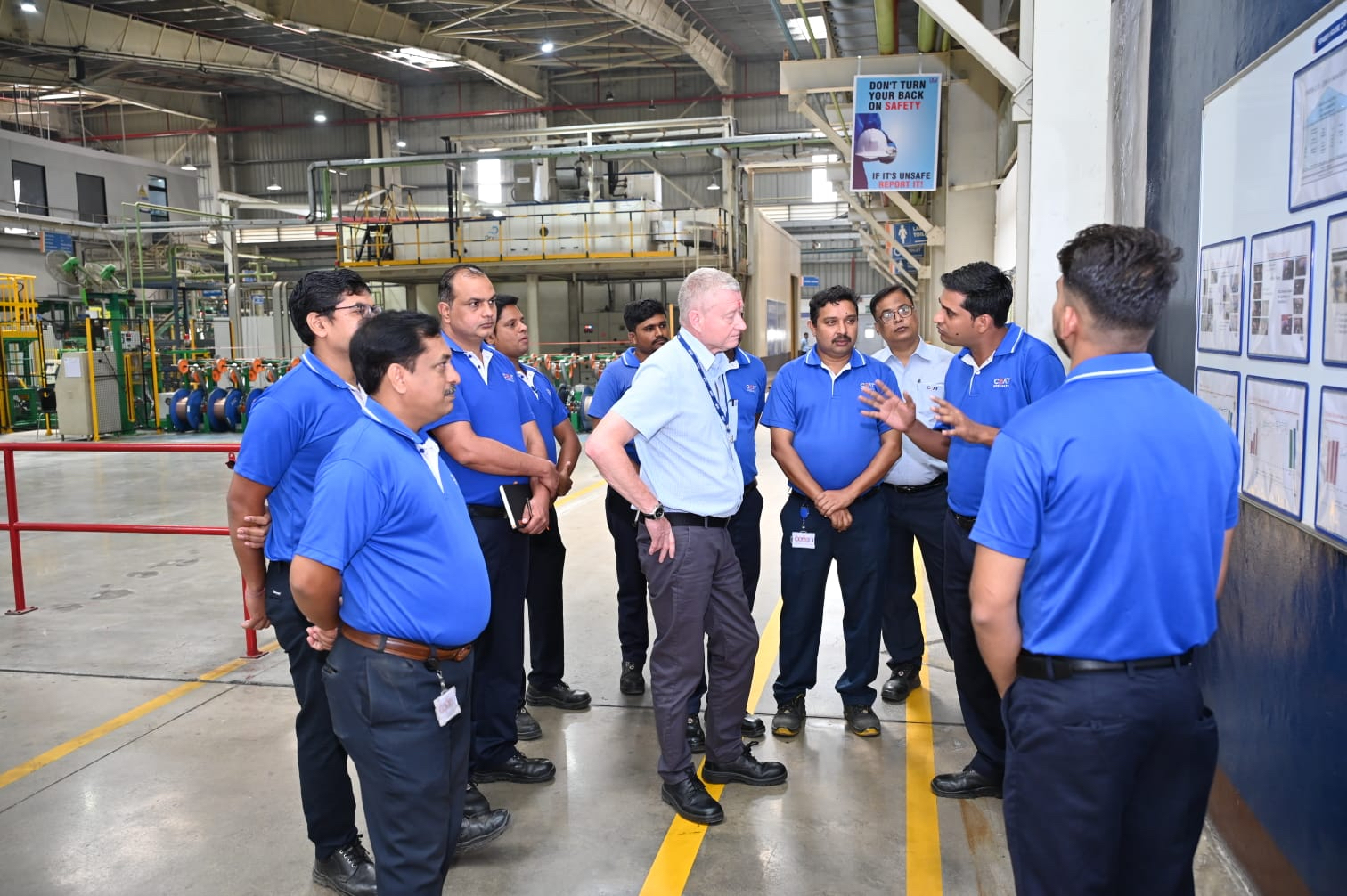 Friday May 12, 2023
Company announcements
CEAT Ambernath Plant Receives Five-star Grading in British Safety Council Safety Audit
CEAT Specialty (division of CEAT Tires) is proud to announce that its Ambernath facility, which produces Ag radial tires for the North American market, has received a Five Star rating in the Occupational Health and Safety Audit conducted by the British Safety Council. The company's Ambernath plant underwent a comprehensive, quantified, and robust evaluation of its occupational health […]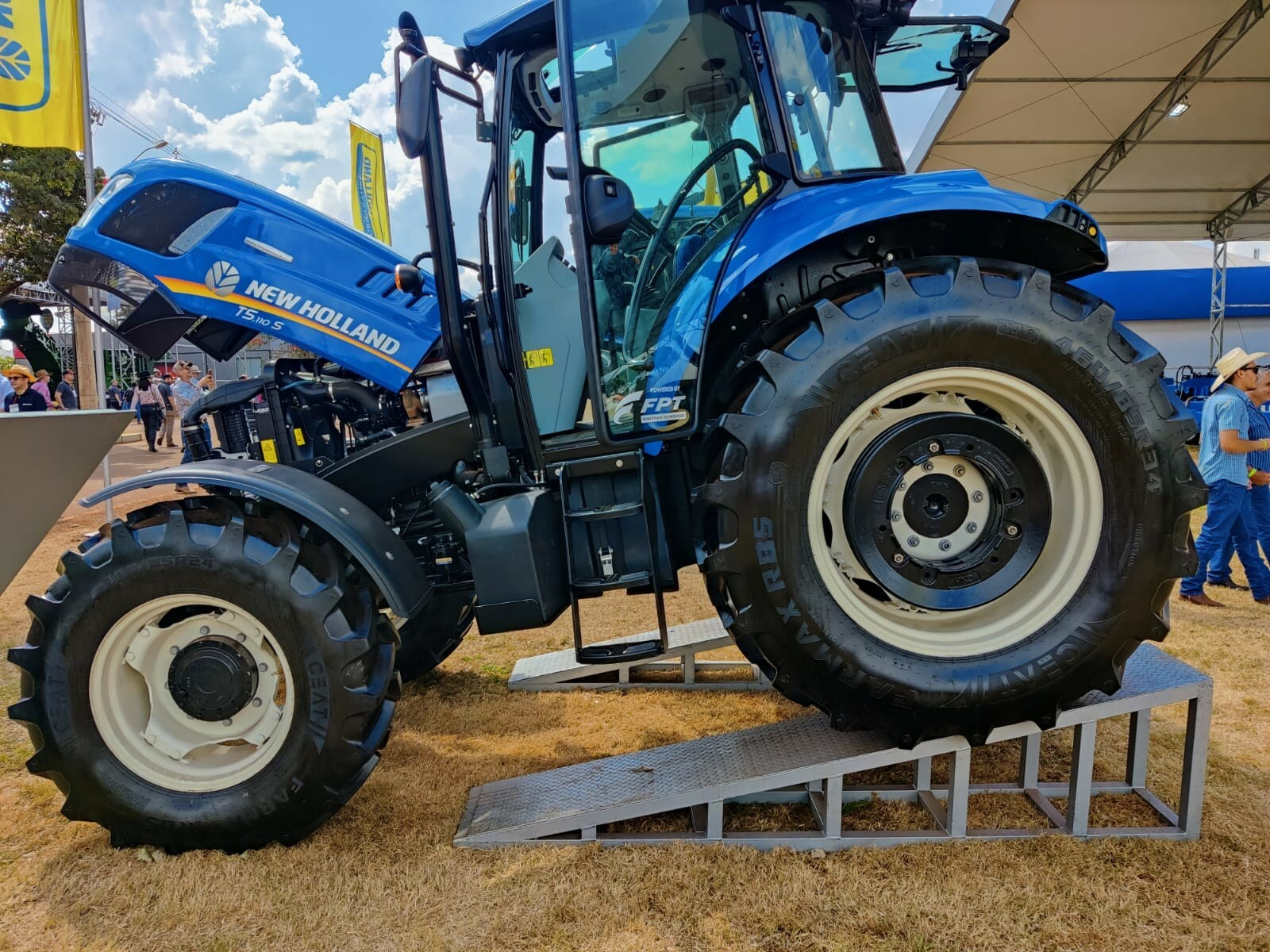 Friday March 17, 2023
Company announcements
CEAT Partners with CNH Industrial for Agriculture Radial Tire Fitments
CEAT Specialty (a division of CEAT Tires) has entered into an agreement with CNH Industrial to supply FARMAX agricultural radial tires for their Case IH and New Holland tractors being produced in Brazil and Argentina. The agreement was locked after several rounds of assessment and audits by the OEM of the Mumbai-based radial plant of […]