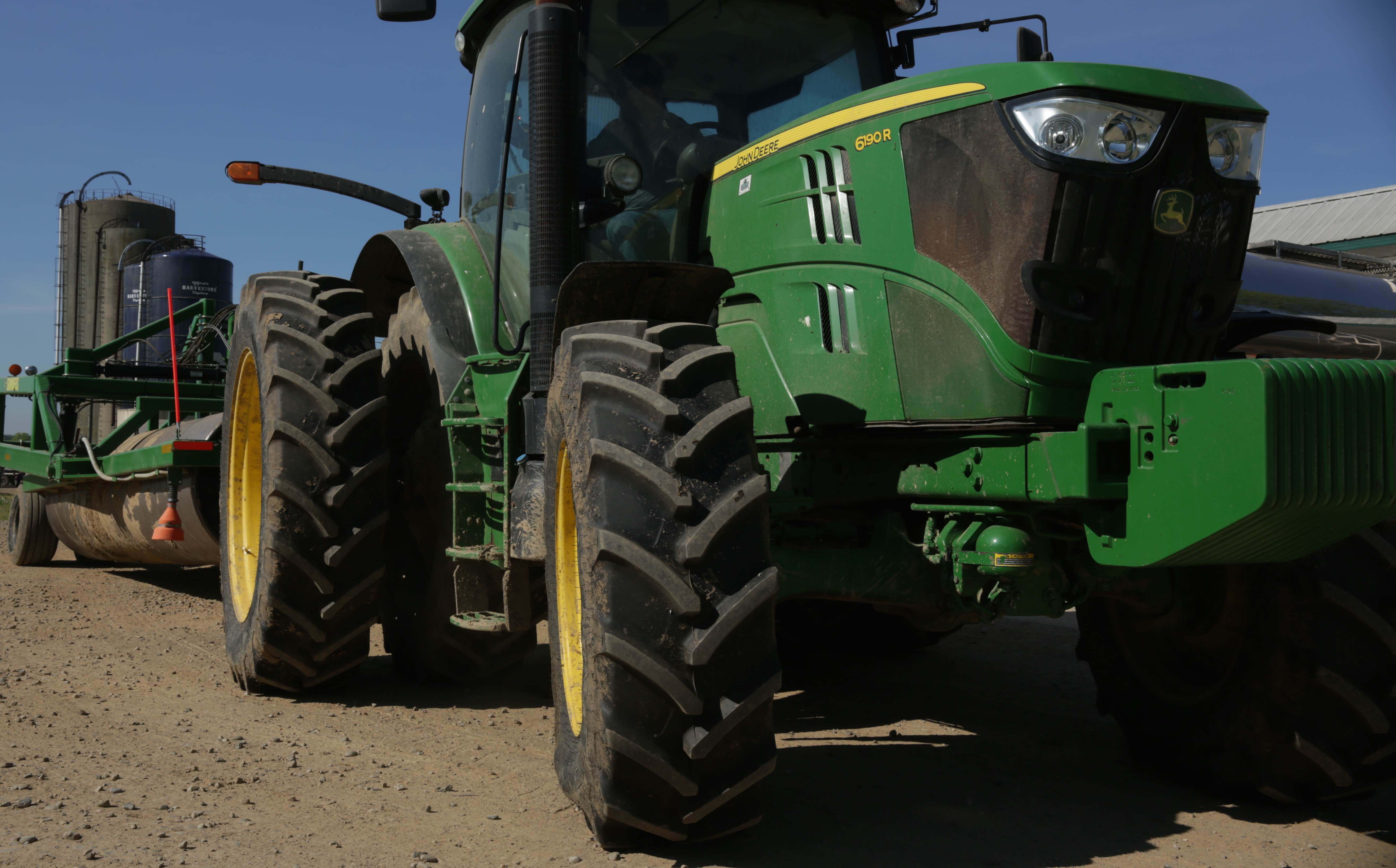 Thursday October 14, 2021
Company announcements
Monty Hawthorne Joins CEAT Specialty Tires in North America
Monty Hawthorne, who has been involved in the US commercial tire industry for close to 20 years, has joined CEAT Specialty Tires as director of agricultural sales, North America.
Hawthorne's previous position was South Central territory manager for IMI, which provides tire, wheel, and fuel preserving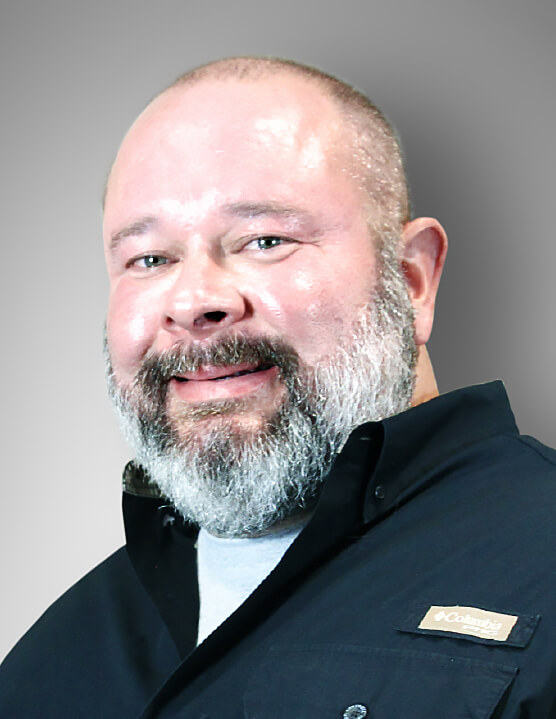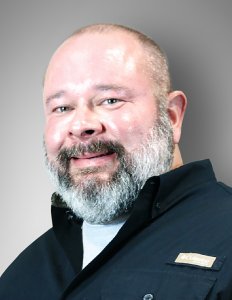 solutions for commercial tires. Prior to joining IMI, Hawthorne was with Michelin for 15 years, serving the truck tire and agriculture business segments.
"We are thrilled to have Monty join the team as we continue to expand our distribution footprint across North America," said Ryan Loethen, president of CEAT Specialty Tires, North America. "He has a proven track record in working closely with tire distributors and dealers. CEAT is growing rapidly but it is still a relatively new tire brand here. Monty will help our distributors and dealers tell the CEAT story of quality and value to their farmer and rancher customers."
Loethen added that Hawthorne's technical expertise in Ag tires will be very beneficial as CEAT continues to expand its VF range of radial tires and deliver other advanced tire technologies to farmers of all sizes.
Hawthorne grew up in Conroe, TX, and currently resides with this wife, twin sons and labrador retriever in Edmond, OK.
CEAT was established in 1924 in Turin, Italy. Today, it is one of India's leading tire manufacturers, and CEAT tires are sold in more than 115 countries worldwide. The brand came to India in 1958, and later became part of the RPG Group. RPG is among the top business houses in India, with a group turnover of $3 billion. The CEAT Specialty Tires office in Charlotte was opened in 2017.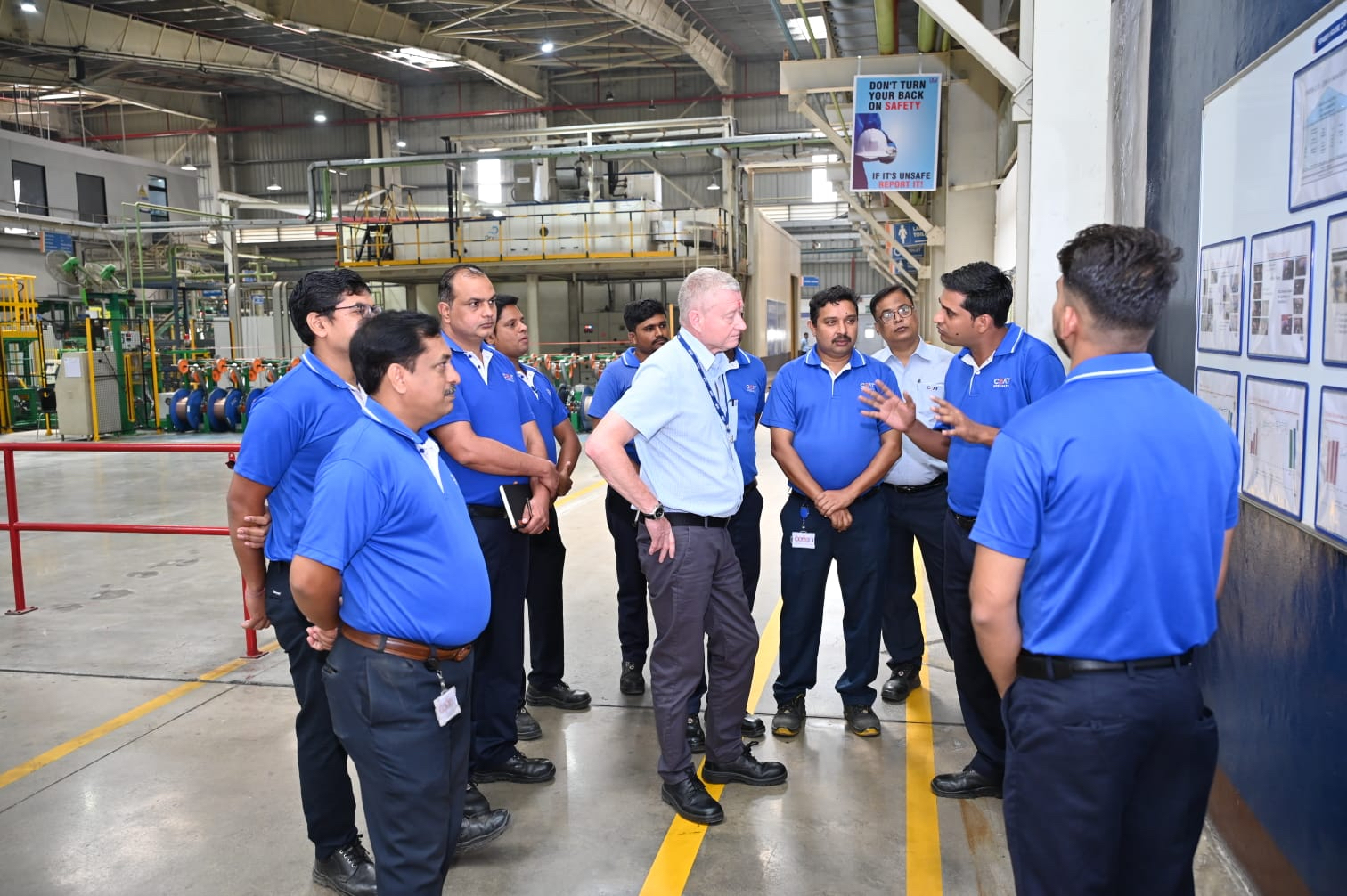 Friday May 12, 2023
Company announcements
CEAT Ambernath Plant Receives Five-star Grading in British Safety Council Safety Audit
CEAT Specialty (division of CEAT Tires) is proud to announce that its Ambernath facility, which produces Ag radial tires for the North American market, has received a Five Star rating in the Occupational Health and Safety Audit conducted by the British Safety Council. The company's Ambernath plant underwent a comprehensive, quantified, and robust evaluation of its occupational health […]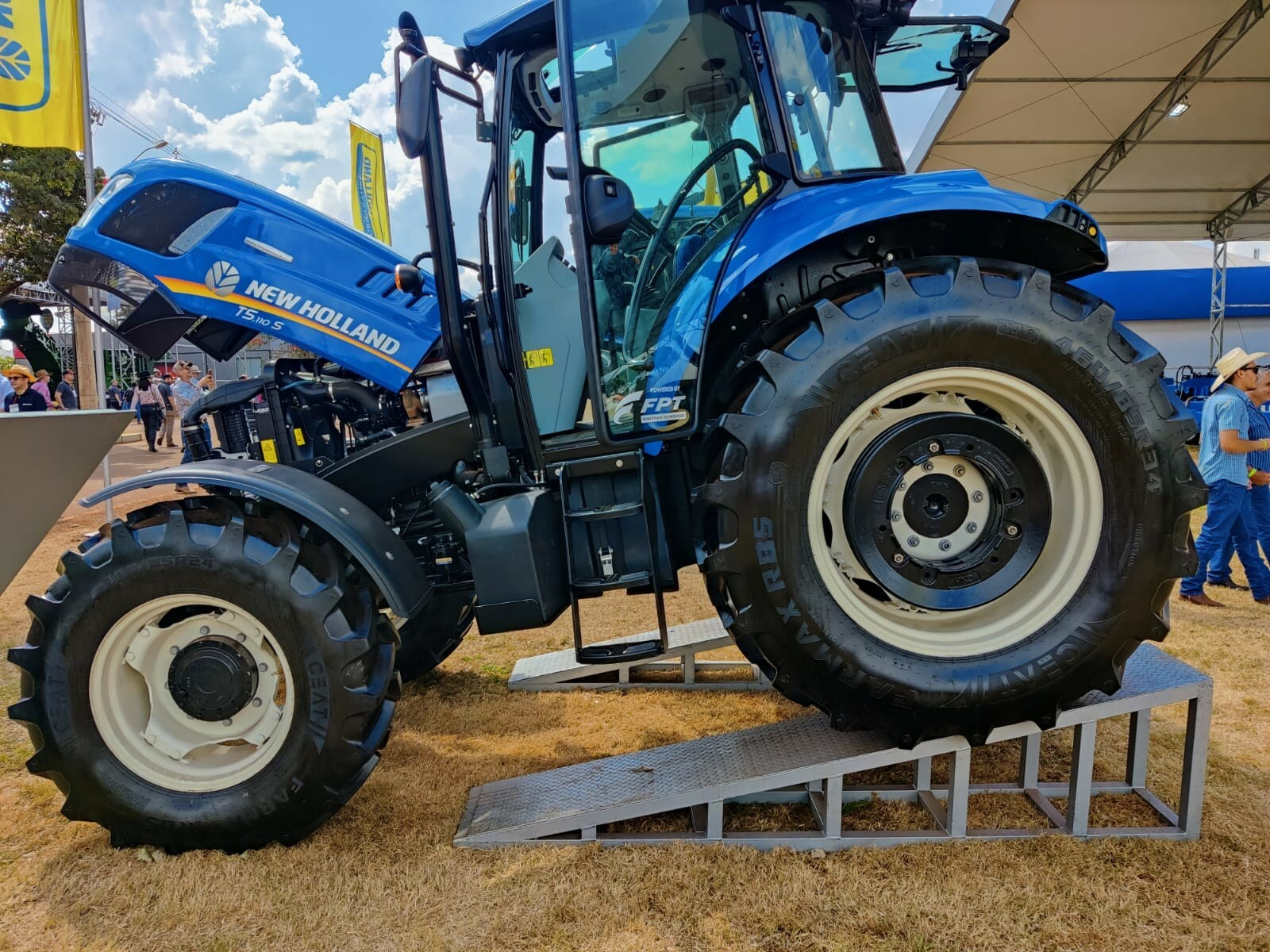 Friday March 17, 2023
Company announcements
CEAT Partners with CNH Industrial for Agriculture Radial Tire Fitments
CEAT Specialty (a division of CEAT Tires) has entered into an agreement with CNH Industrial to supply FARMAX agricultural radial tires for their Case IH and New Holland tractors being produced in Brazil and Argentina. The agreement was locked after several rounds of assessment and audits by the OEM of the Mumbai-based radial plant of […]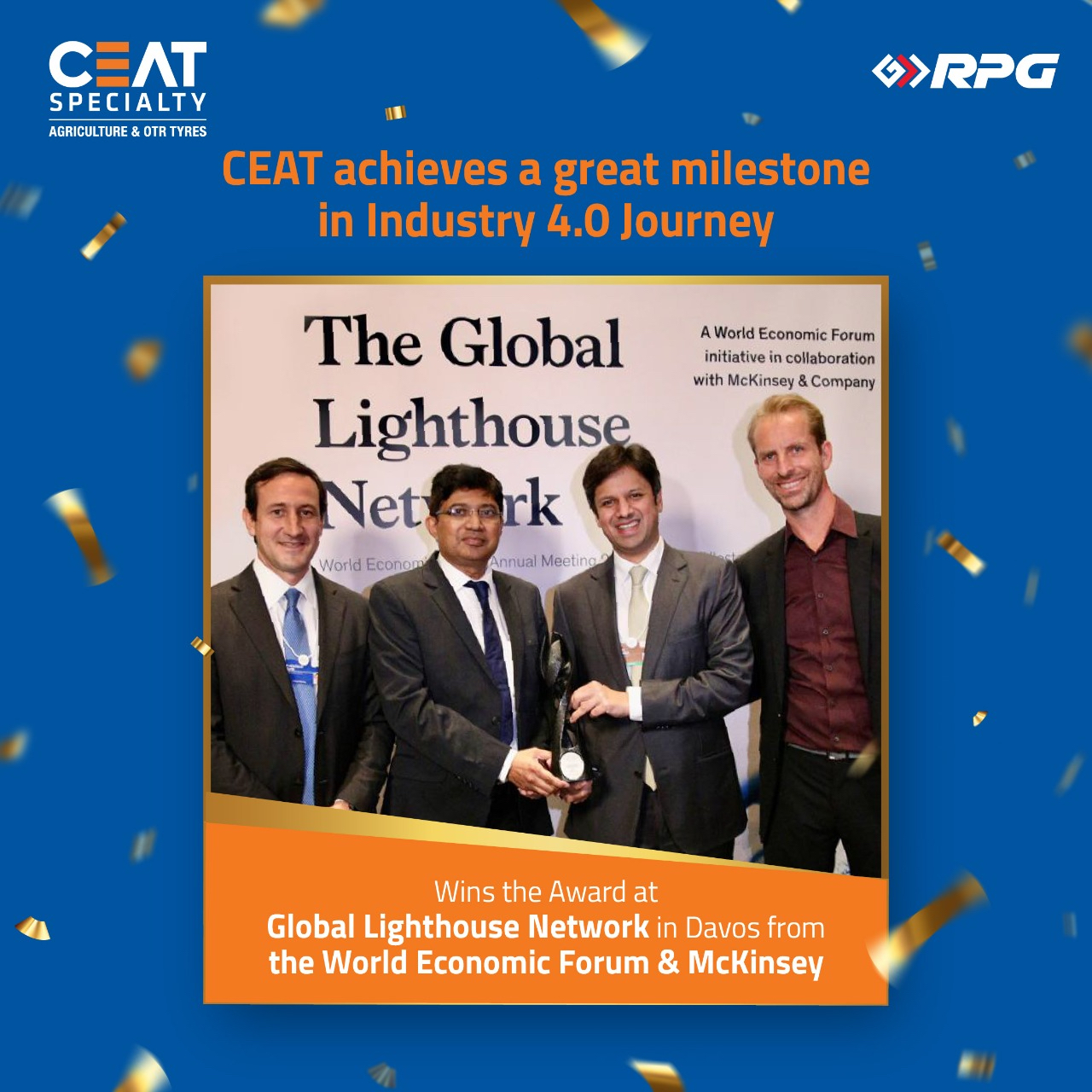 Monday January 23, 2023
Company announcements
CEAT gets 'Lighthouse Certification' from World Economic Forum for Halol plant
Some insight was provided recently on why CEAT farm tires are being so well received by farmers and ranchers in North America. CEAT Ltd's Halol plant has been awarded the 'Lighthouse Certification' by the World Economic Forum. The certification is given to manufacturers that use fourth-industrial revolution technologies to transform factories, value chains, and business […]