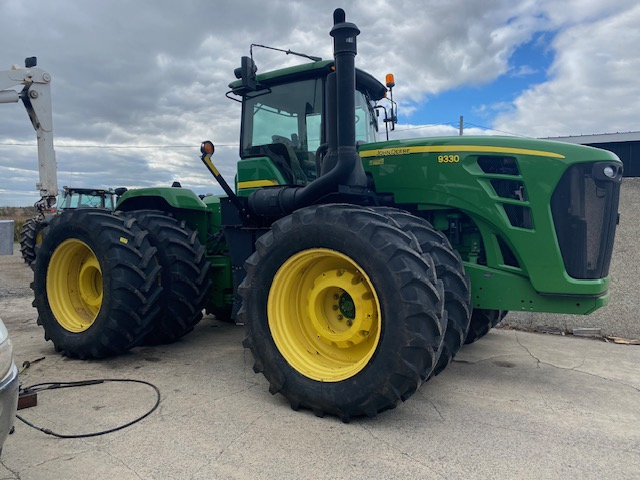 Saturday November 11, 2023
Customer testimonials
Canadian Farmer Glad He Listened to Tirecraft on CEAT Ag Tires
Dale Shouldice, owner or Gowerdale Farms in North Gower, Ontario, was very hesitant to try CEAT Ag tires.
He had never heard of the CEAT brand. With lots of reassurances, Chuck Walker, Tirecraft's Eastern Ontario Ag Specialist, was finally able to convince Shouldice to try a set of VF380/90R46 Spraymax radials on his John Deere 4830 Sprayer. These were installed a few months ago and the sprayer was used pretty much non-stop for the past two months getting the fields sprayed before the long winter months set in.
He was so impressed with their performance in that short period of time, he gave Walker the go ahead to install 8 new 620/70R42 Farmax R70's on his John Deere 9930.
It has been a familiar story since CEAT Specialty Tires entered the North American market five years ago. Tire distributors like Tirecraft become believers. They and their dealers pitch the brand to their farmer customers. Farmers try CEAT tires on one piece of equipment and then expand. The company's mission is to offer high quality tires at a better value to North America's farmers and ranchers. By all accounts, the company is accomplishing its mission.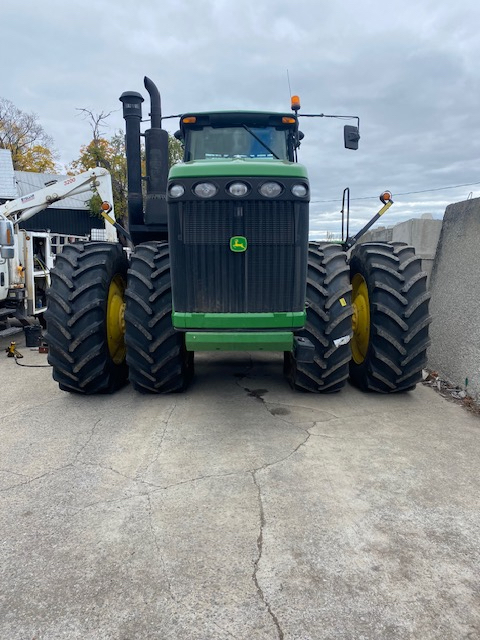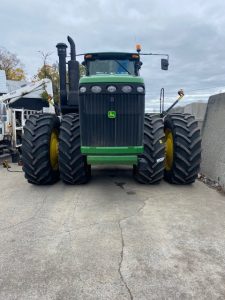 When large Canadian tire distributor Tirecraft began selling CEAT Ag and OTR tires five years ago, Barry Hawn, Director of Off-Road Products for Tirecraft Ontario, made his dealers an offer — a 60-day no nonsense guarantee. "I told them if you don't like them for any reason, or if your end user doesn't like them for any reason, I'll take them back," Hawn recalls. There is no longer a need to follow up, he says. Not a single tire returned!
Brent Sisson, Agricultural Tire Specialist for Tirecraft Sarnia in Ontario, says it takes him about four years to truly evaluate an Ag tire brand. He's been selling CEAT farm tires for five years now and is all in! "It's about a 4-year process before I can feel confident in telling my customers I have confidence in a farm tire product," Sisson says. "I must see it first-hand with known comparisons. CEAT is one brand that has surpassed my requirements. They provide a high quality, precision product. We have had lots of excellent customer feedback."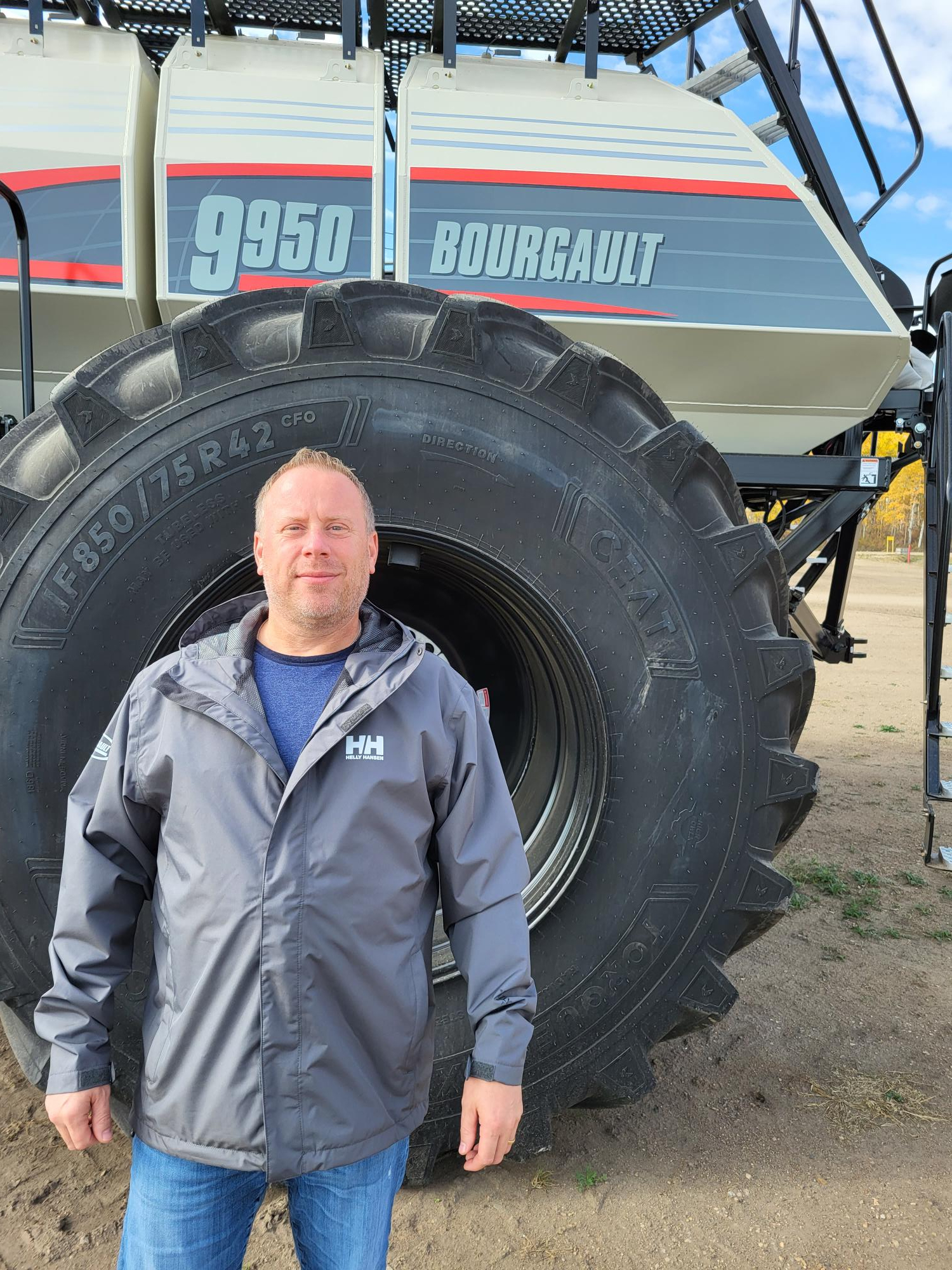 Sunday November 26, 2023
Customer testimonials
CEAT Specialty Gets High Marks for Responsiveness
We hear it often and never tire of it – when customers remark on the responsiveness of CEAT Specialty. The latest came from Geert Mertens, CEO and Owner of respected Belgian tire wholesaler Forrez International, a trusted CEAT distributor since 2019. "We have many customers who are pleased with the quality of CEAT tires, and […]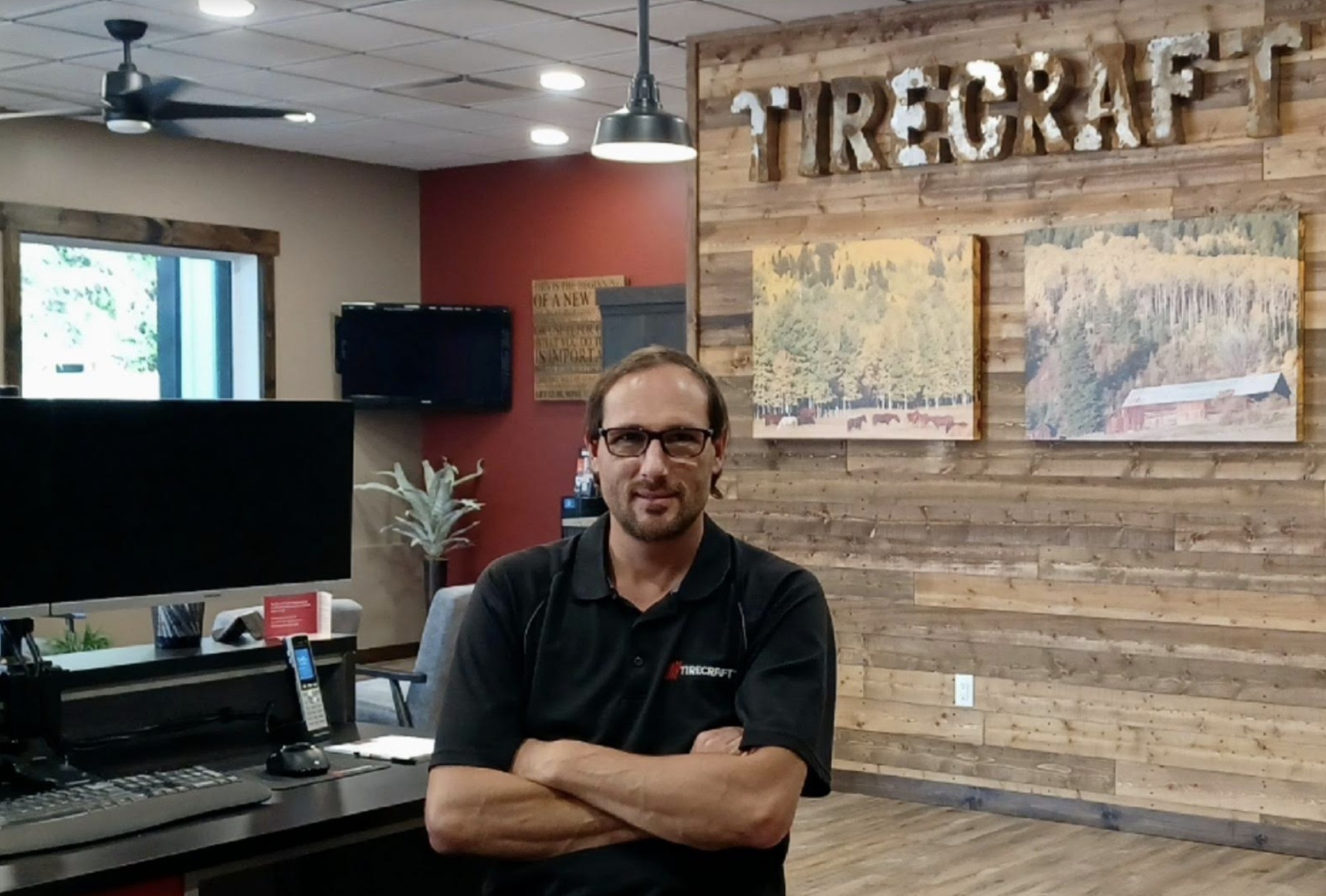 Thursday September 21, 2023
Customer testimonials
Tirecraft Picture Butte Excels in Customer Service at Their New Fabulous Facility
Step into the customer area of the new facility for Tirecraft Picture Butte and you might mistake it for a high-end retail store with beautiful wood floors, modern light fixtures and overall exquisite taste. A few wheels on display and the name "Tirecraft" are the only clues that this is a tire store. Some may […]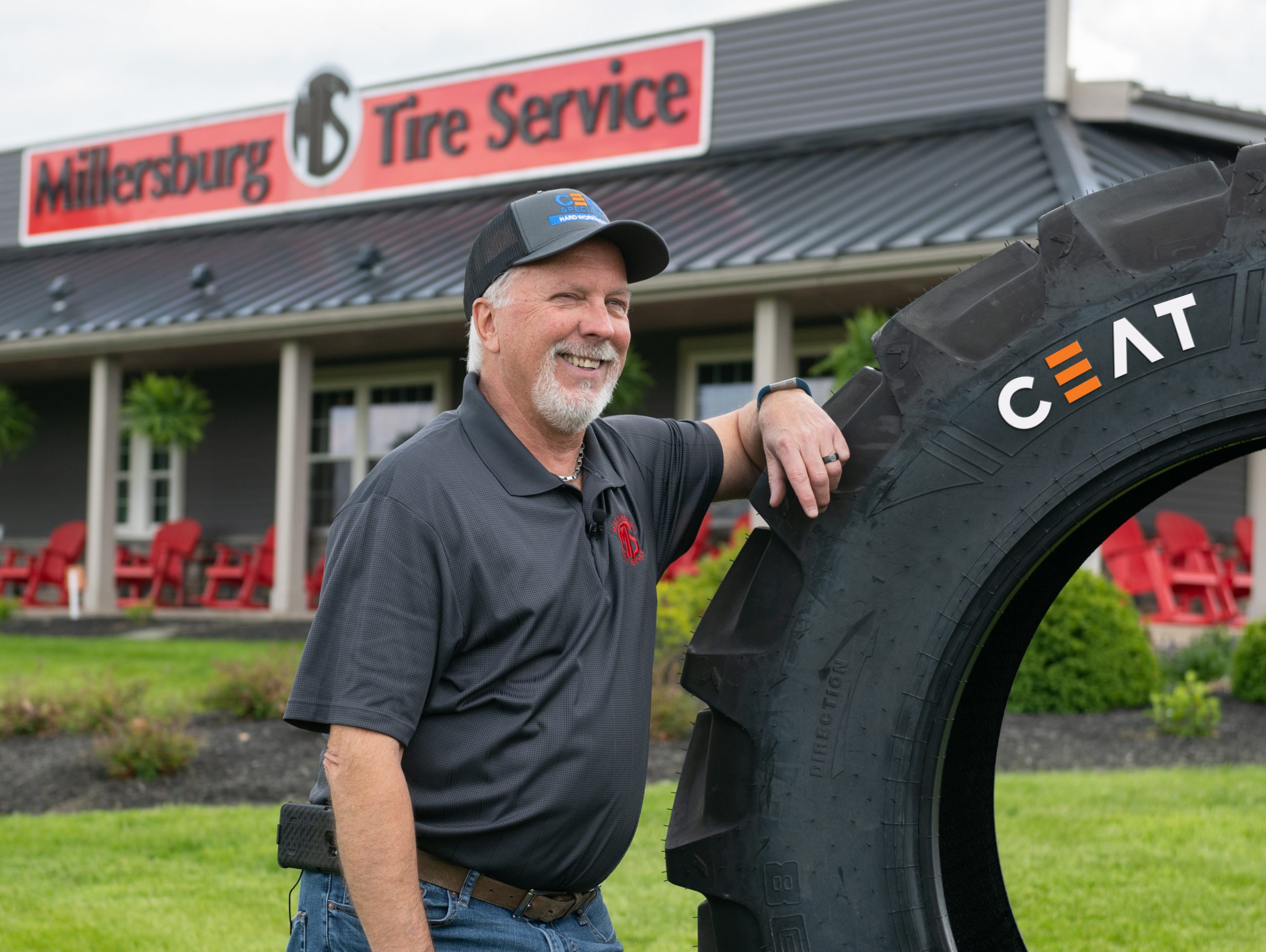 Sunday June 25, 2023
Customer testimonials
The CEAT Mission: Offer High Quality Tires at a Better Value to America's Farmers and Ranchers
A good mission statement is straightforward, easy to understand. CEAT's mission is to offer high quality tires at a better value to America's farmers and ranchers. By all accounts, the company is accomplishing its mission after five years in North America. Brent Sisson, Agricultural Tire Specialist for Tirecraft Sarnia in Ontario, Canada, says it takes […]