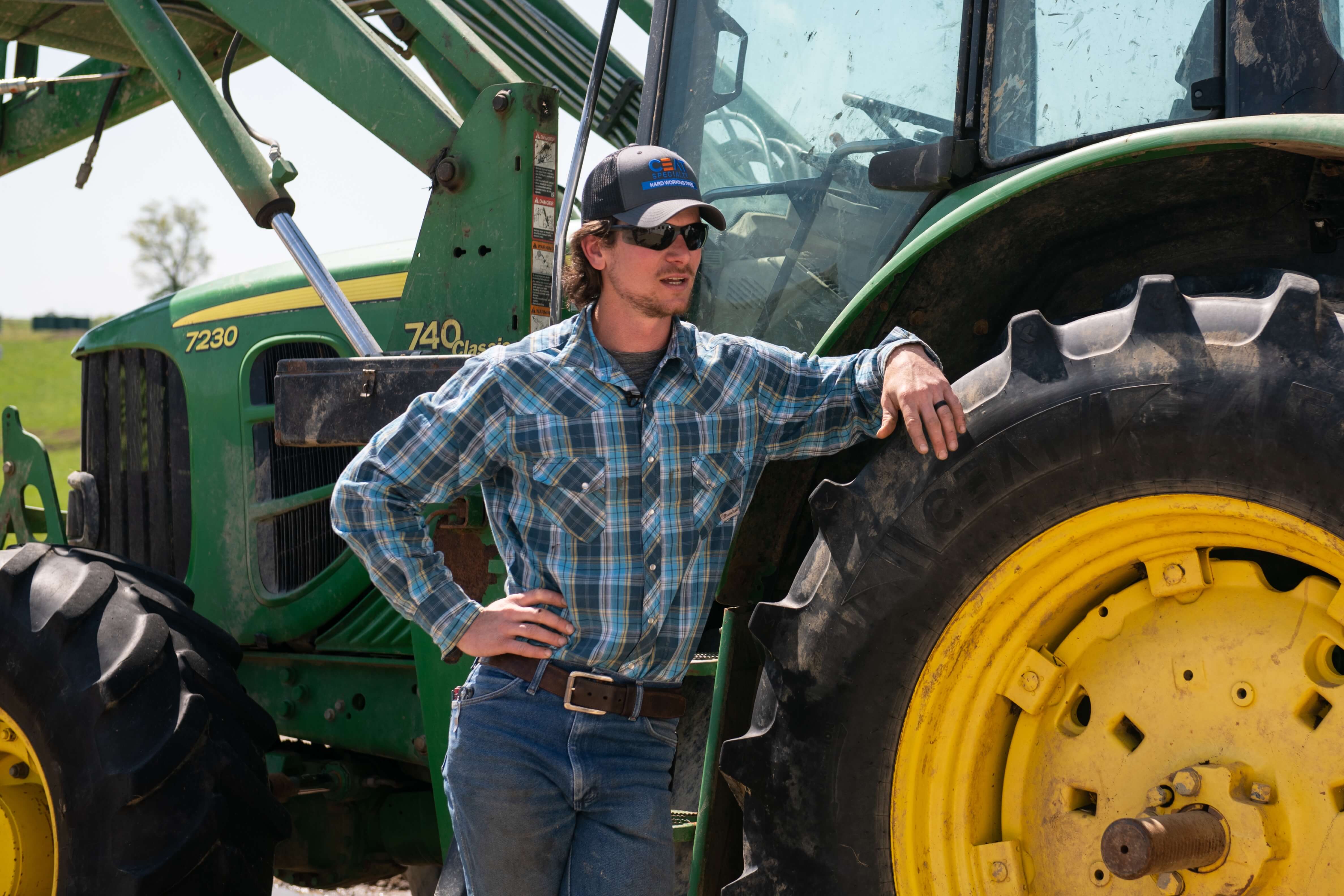 Monday June 28, 2021
Customer testimonials
Roadability, Durability . . . Kudos for CEAT Ag Tires Keep Rolling In!
Nothing pleases us more than hearing feedback from our farmer customers!
Take Jarad Sage of Clover Patch Dairy Farm in Ohio for example:  "I've run a lot of different tires on a lot of different tractors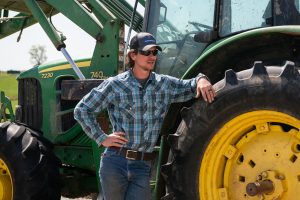 over my years and this tire is very reliable. We've never had a flat on the CEAT tires," according to Jarad who is the operations manager at Clover Patch Dairy Farm. "They are very durable. We're anticipating 10,000 hours on a current set. In the past, with other tires I've run on other tractors, we've gotten about half that life and they were also radials."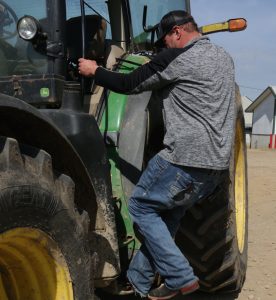 Josh Zimmerly, farm manager at Catalpadale Dairy Farm, is also high on CEAT:  "With radial tires, sometimes when you go from asphalt to concrete the ride can be like night and day. With CEAT, the ride is smooth the entire time . . . it doesn't matter if you are carrying a big load or no load, or what the speed is," Josh says.
Click here for brief video with Jarad and Josh riding on CEAT Ag tires.
Technology for the "Small Guys"
We welcome farms and ranches of all sizes to give CEAT Ag radial and bias tires a try, but we are particularly proud to make the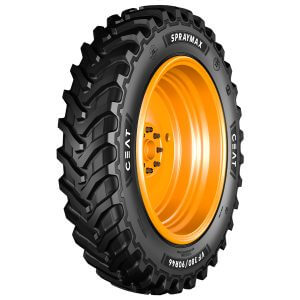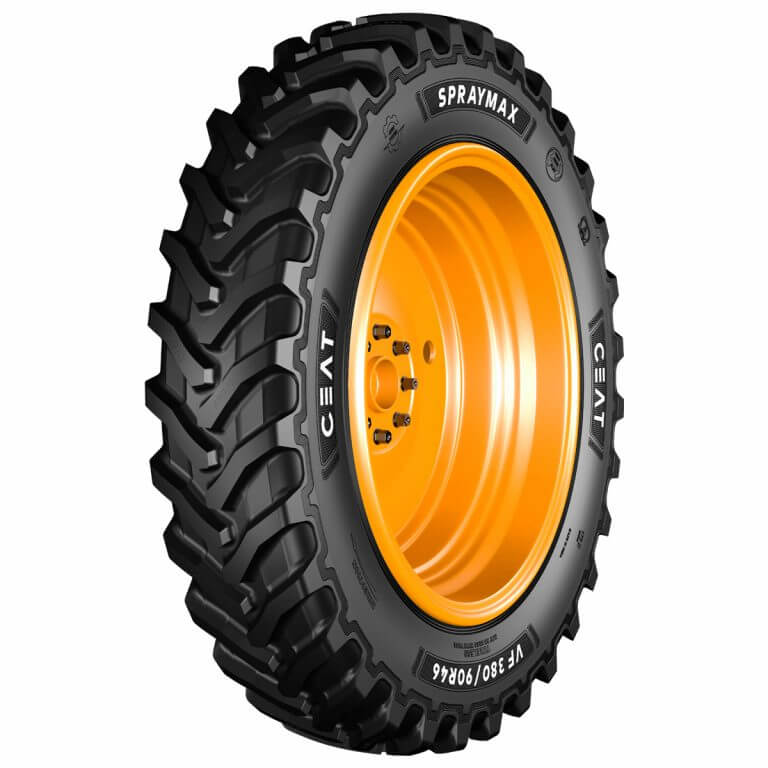 latest technologies, such as VF, available to the smaller operations at an affordable price . . . because they aren't "small" to us!
We're expanding our line-up of VF technology tires with the introduction of the Spraymax VF, which is specially designed for self-propelled sprayers. And we continue to ask the question, "Why should the 'big boys' only benefit from VF technology?"
At CEAT we believe you do not have to sacrifice modern VF technology due to the price of the tire. We offer the VF advantage at an honest price. Our cost per hour is among the industry's best; coupled with an aggressive entry level price, our VF technology is available to farms of all sizes.
Click here for video on the Spraymax VF radial.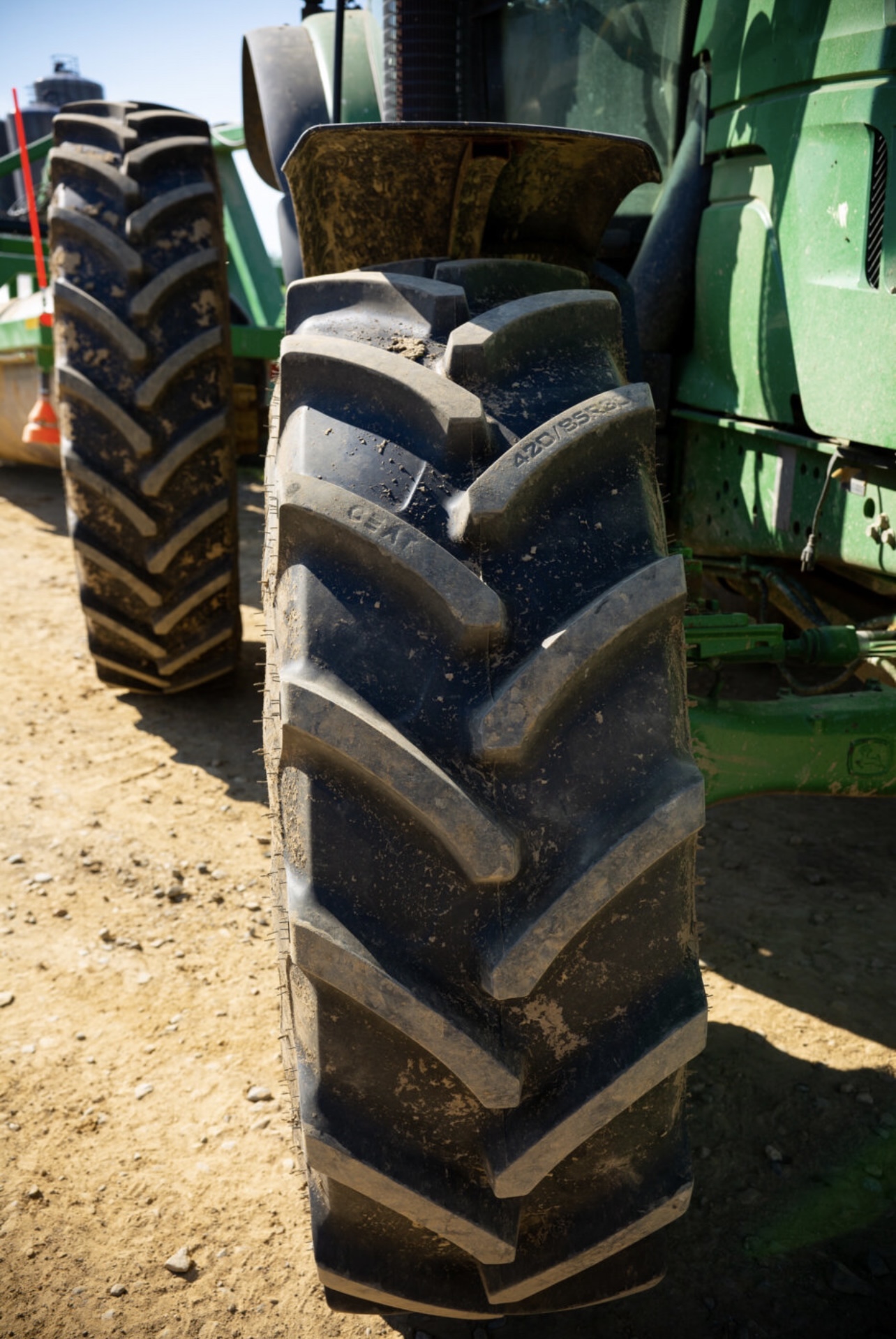 Tuesday November 29, 2022
Customer testimonials
CEAT Farm Tractor Tires Getting Rave Reviews for Roadability
Driving tractors on the road represents a significant and demanding portion of the farmer's workload these days as they work many fields separated by paved roads. As Barry Hawn, Director of Off-Road Products for Tirecraft Ontario, notes, "Farmers are in their tractors all day long. When they get on the road they've got to get […]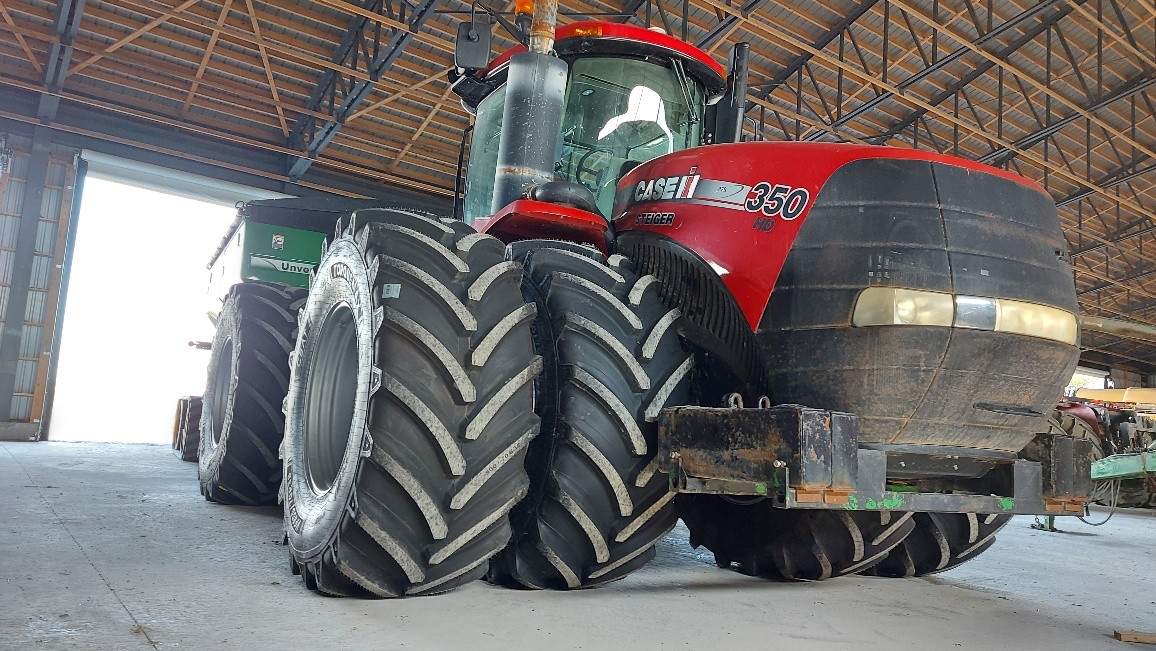 Tuesday November 01, 2022
Customer testimonials
No Need for Follow Up on CEAT Farm Tractor Tires!
Barry Hawn, Director of Off-Road Products for Tirecraft Ontario, has been in the tire business for 50 years – all of them with a heavy emphasis on farm tires. He has first-hand experience with practically every Ag tire brand, so he was skeptical when he heard that another brand was entering the "already saturated Ag […]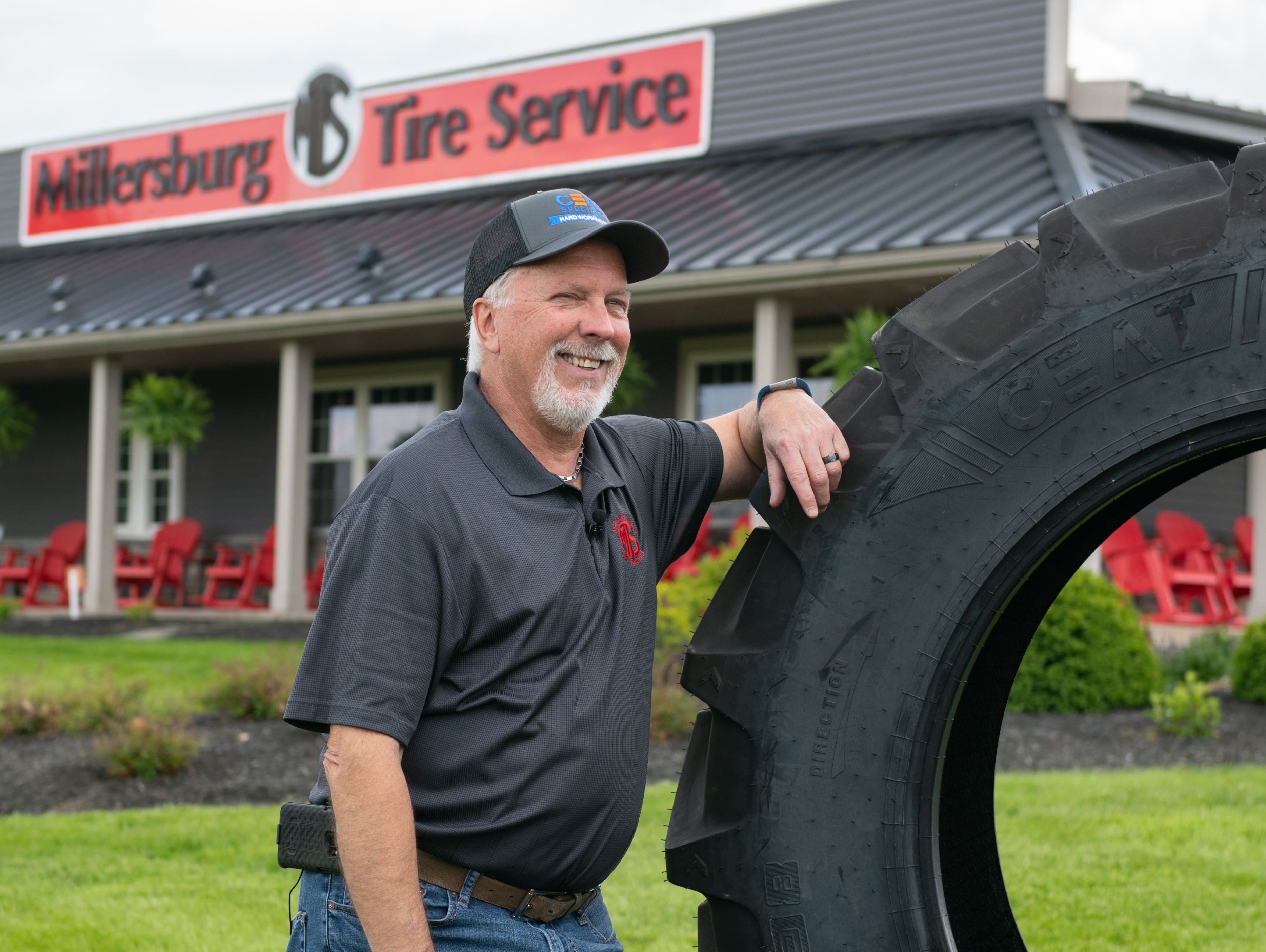 Monday February 07, 2022
Customer testimonials
CEAT & Millersburg Tire Service Excited About Future Growth Together
This article was published in the Millersburg, OH, version of bargainhunter.com Millersburg Tire Service owner Brad Schmucker said many farmers don't know about CEAT Specialty farm tires. His hope is that is about to change, drastically. Recently, MTS became one of CEAT Specialty's initial partners here in the United States, and while MTS has sold […]