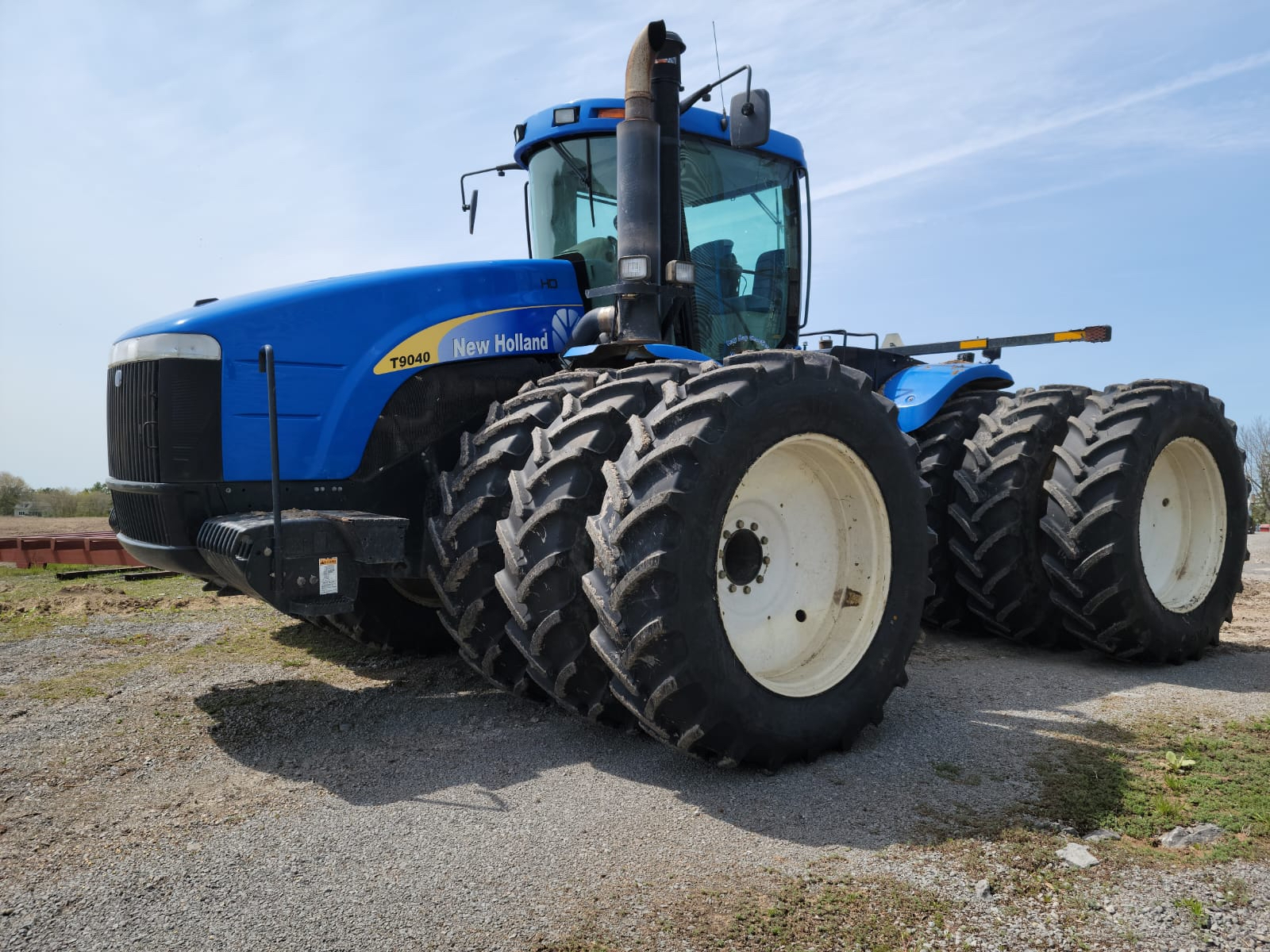 Tuesday November 29, 2022
Customer testimonials
CEAT Farm Tractor Tires Getting Rave Reviews for Roadability
Driving tractors on the road represents a significant and demanding portion of the farmer's workload these days as they work many fields separated by paved roads.
As Barry Hawn, Director of Off-Road Products for Tirecraft Ontario, notes, "Farmers are in their tractors all day long. When they get on the road they've got to get to the next field as quickly as possible. They are going pretty fast, so ride comfort is a huge issue. If they get beat up on the road, at the end of the day they are not happy!"
"The CEAT tires have done a great job with their capability to roll down the road with a nice comfortable ride," says Hawn who has been in the tire business for 50 years. He has experience with the vast majority of Ag tire brands.
Tirecraft dealers have received great feedback from their farmer customers on CEAT farm tires, including the FARMAX line of tractor tires, according to Hawn.
The FARMAX R80 delivers superior roadability due to its higher angle lug and lug overlap at the center. In addition to roadability, the FARMAX line is also outstanding in traction in the field and reducing soil compaction.
Other features and benefits include a lower angle at the shoulder that brings home superior traction. Wider treads, with larger inner volume, reduce soil compaction and rounded shoulders cause less disruption to soil and crop. FARMAX radials perform well on 2WD tractors, 4WD tractors, MFWA tractors and combine/harvesters.
"If you have a good tire that performs well in the field and equally well on the road, you have a winner," Hawn says. "CEAT is that tire!"
Tirecraft Ontario, which has the distribution rights to Eastern Canada including Atlantic Canada, Quebec, and Ontario, has been carrying CEAT Ag tires for four years now.
All CEAT Ag radials are backed with a 7-year manufacturer's warranty and a 3-year field hazard warranty.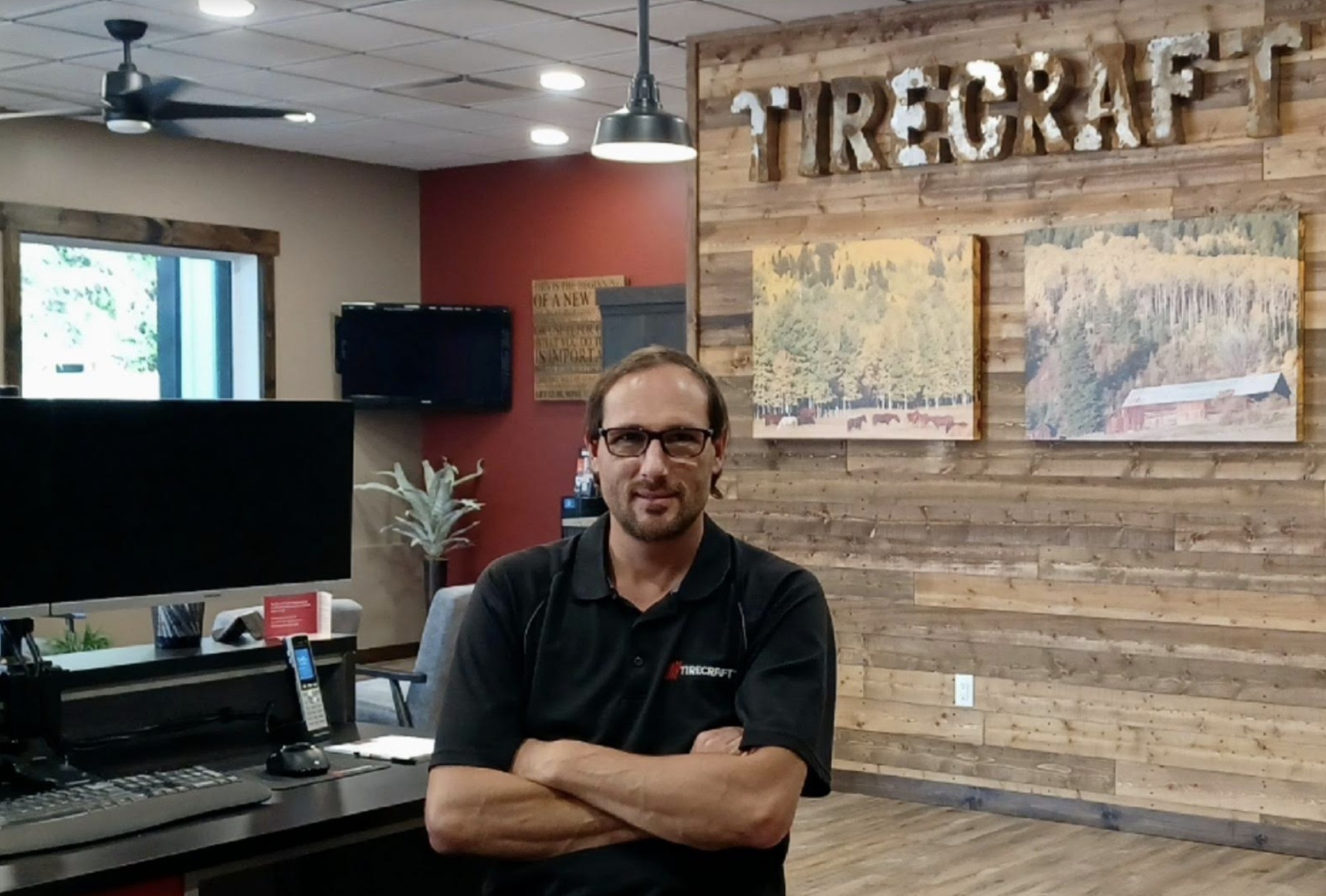 Thursday September 21, 2023
Customer testimonials
Tirecraft Picture Butte Excels in Customer Service at Their New Fabulous Facility
Step into the customer area of the new facility for Tirecraft Picture Butte and you might mistake it for a high-end retail store with beautiful wood floors, modern light fixtures and overall exquisite taste. A few wheels on display and the name "Tirecraft" are the only clues that this is a tire store. Some may […]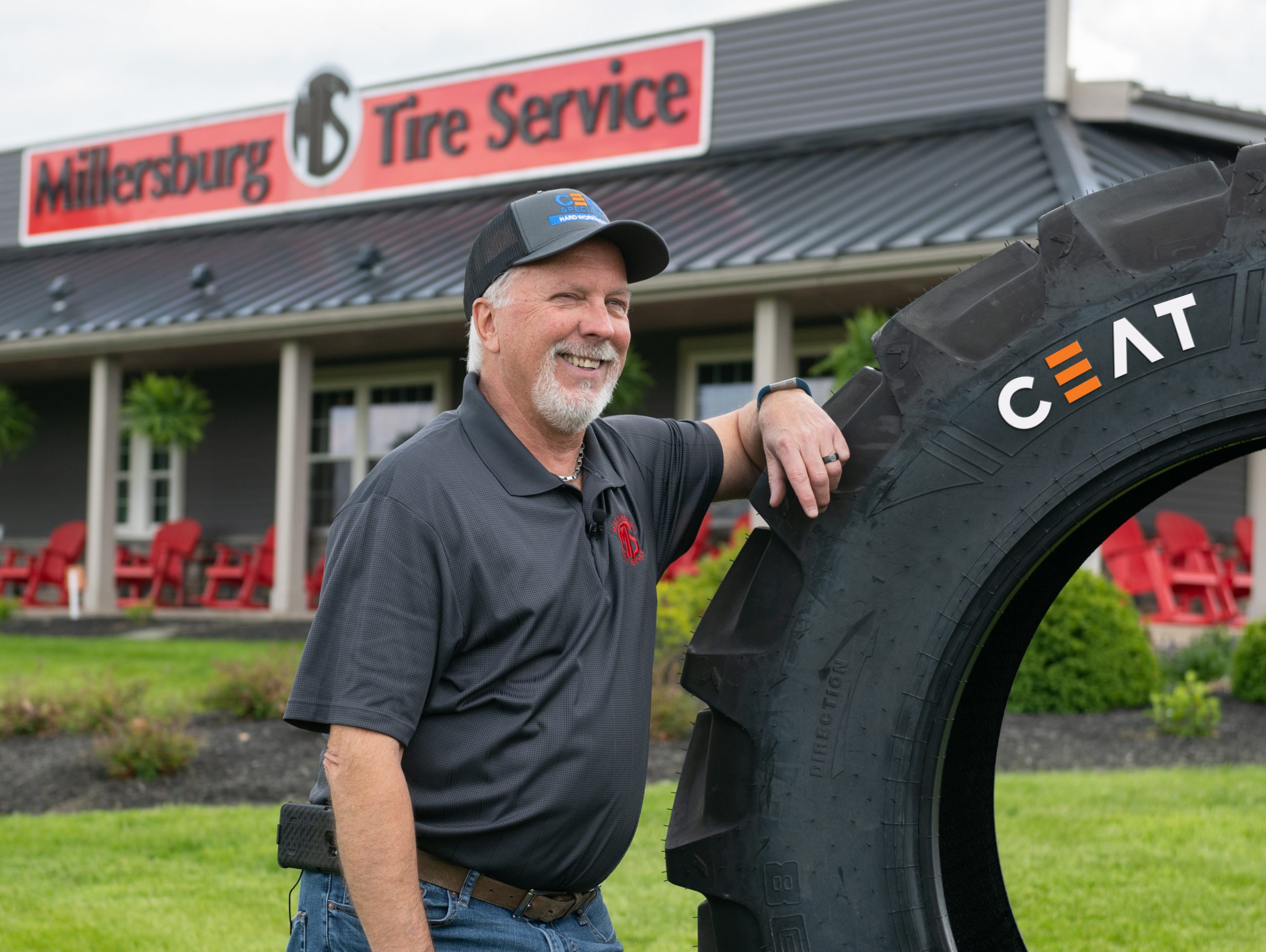 Sunday June 25, 2023
Customer testimonials
The CEAT Mission: Offer High Quality Tires at a Better Value to America's Farmers and Ranchers
A good mission statement is straightforward, easy to understand. CEAT's mission is to offer high quality tires at a better value to America's farmers and ranchers. By all accounts, the company is accomplishing its mission after five years in North America. Brent Sisson, Agricultural Tire Specialist for Tirecraft Sarnia in Ontario, Canada, says it takes […]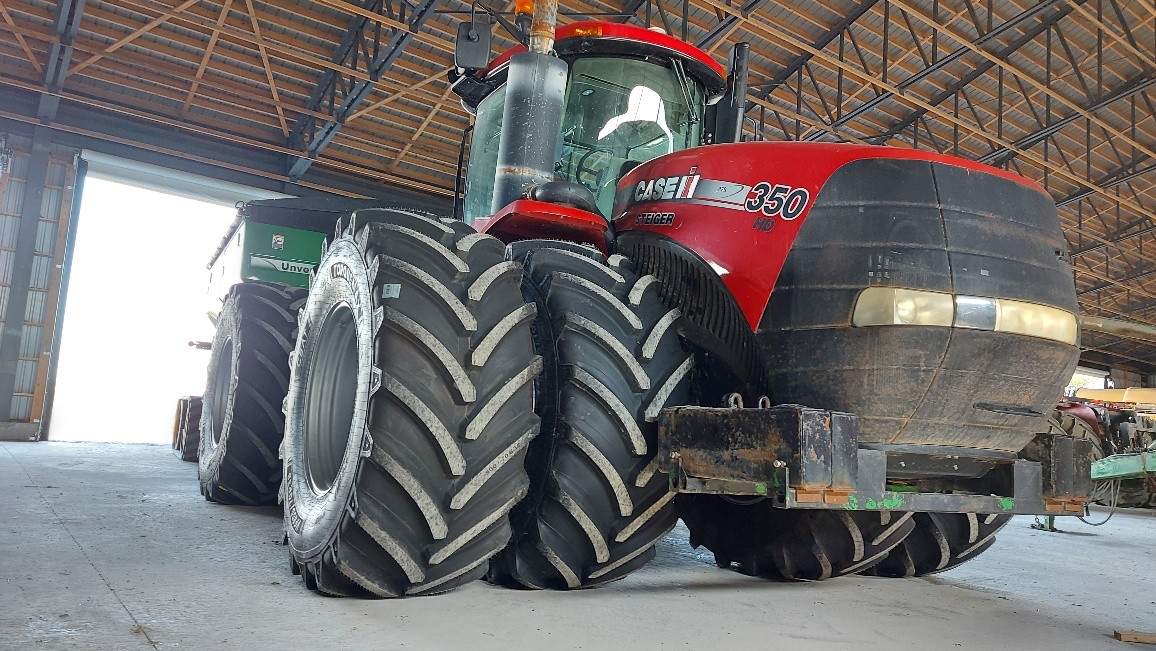 Tuesday November 01, 2022
Customer testimonials
No Need for Follow Up on CEAT Farm Tractor Tires!
Barry Hawn, Director of Off-Road Products for Tirecraft Ontario, has been in the tire business for 50 years – all of them with a heavy emphasis on farm tires. He has first-hand experience with practically every Ag tire brand, so he was skeptical when he heard that another brand was entering the "already saturated Ag […]